From Graduate to Student Seminar Series Started
The Alumni Association and Personal Growth Club have organized the first seminar under the From Graduate to Student Project. The seminar was conducted by a graduate of KTMU, trainer at the World Peace Initiative, an organization based in Thailand, and project manager, Ms. Cholpon Zhunusova.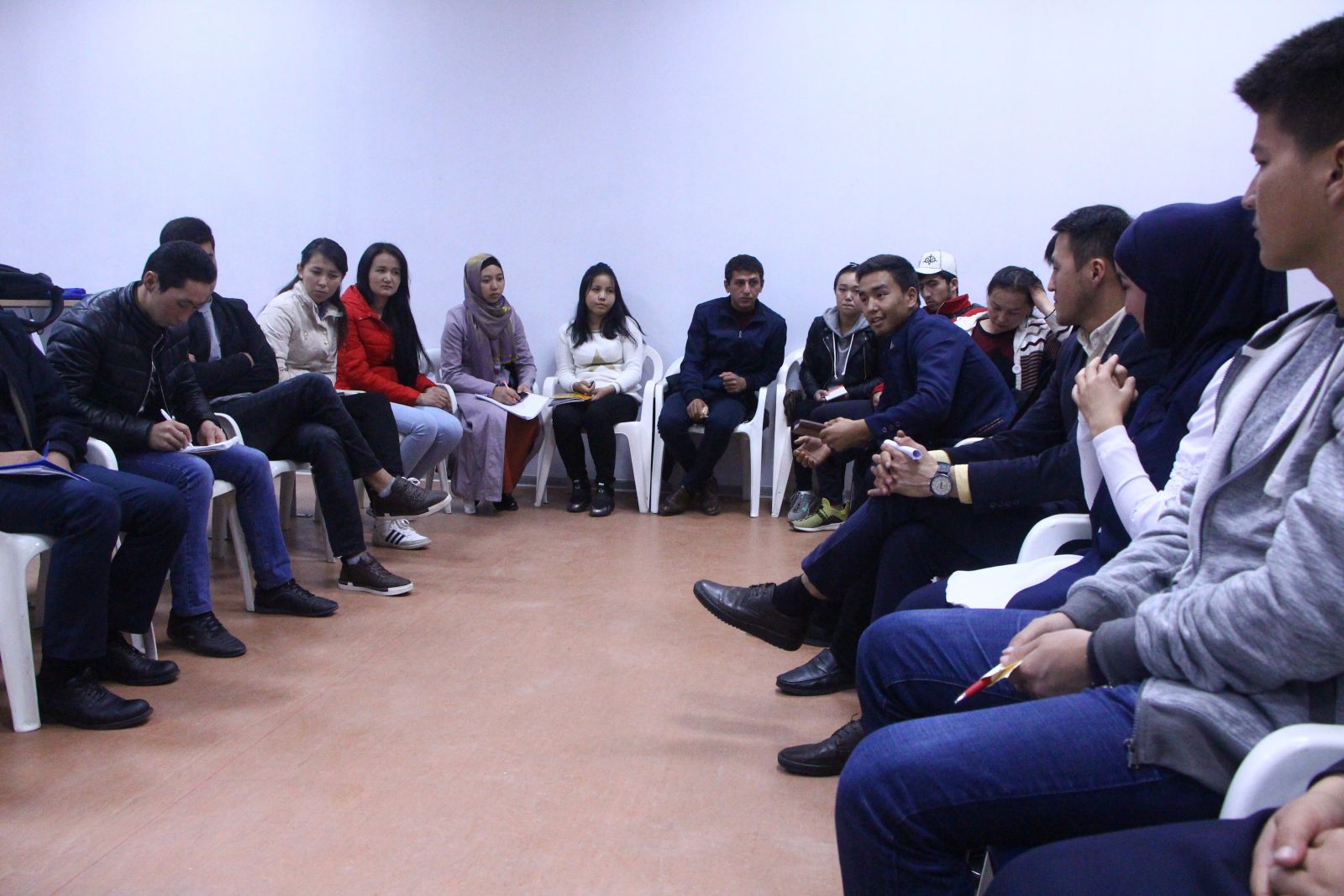 The seminar was held in an interactive format, accompanied by interesting games and questions and answers. During the seminar Ms. Cholpon Zhunusova shared a brief story of her life since her student days and the way to her current achievements, as well as her experience.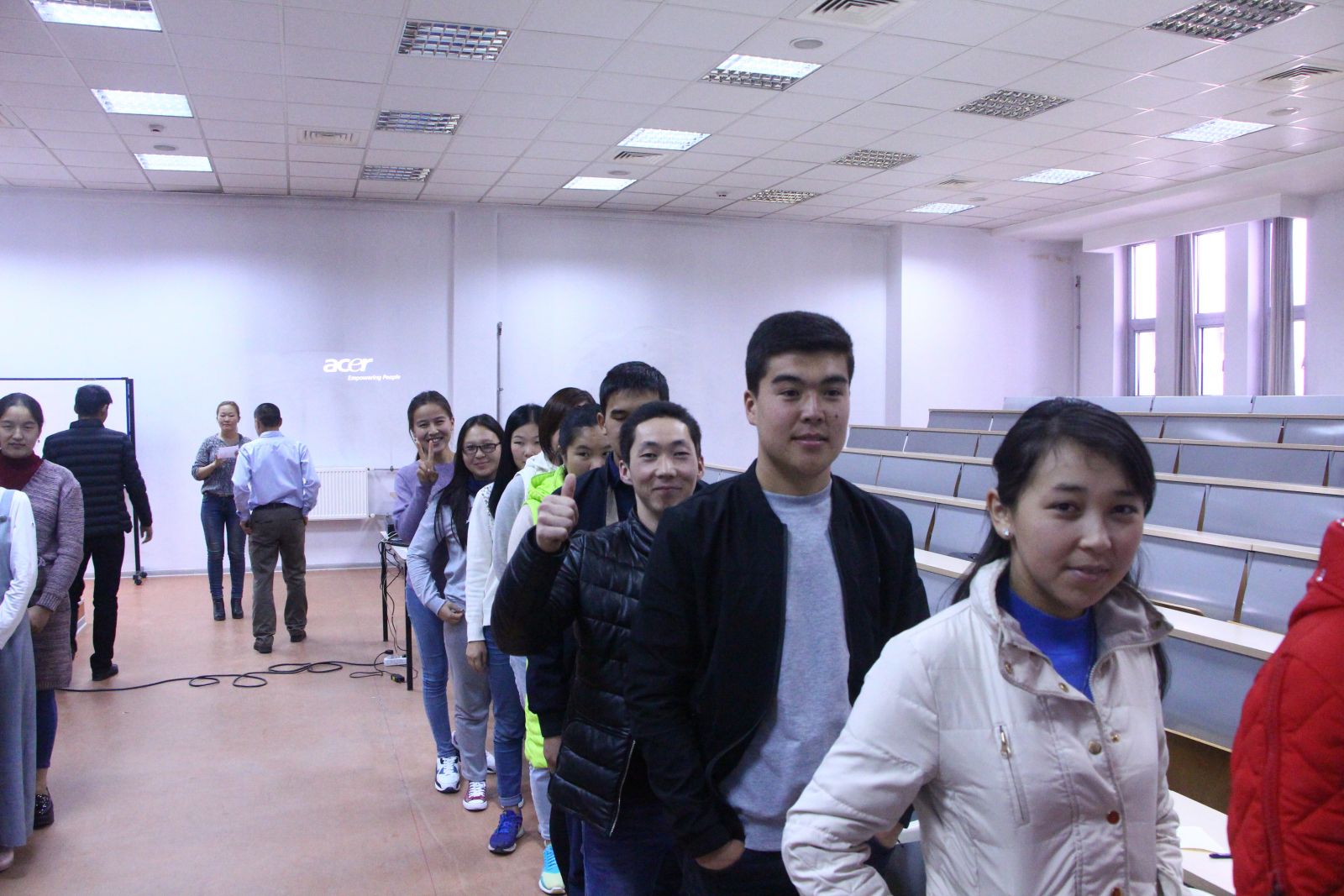 Moreover, she elaborated on time management and networking. At the end of the seminar she responded to the students' questions, and encouraged them to never give up on achieving goals they set.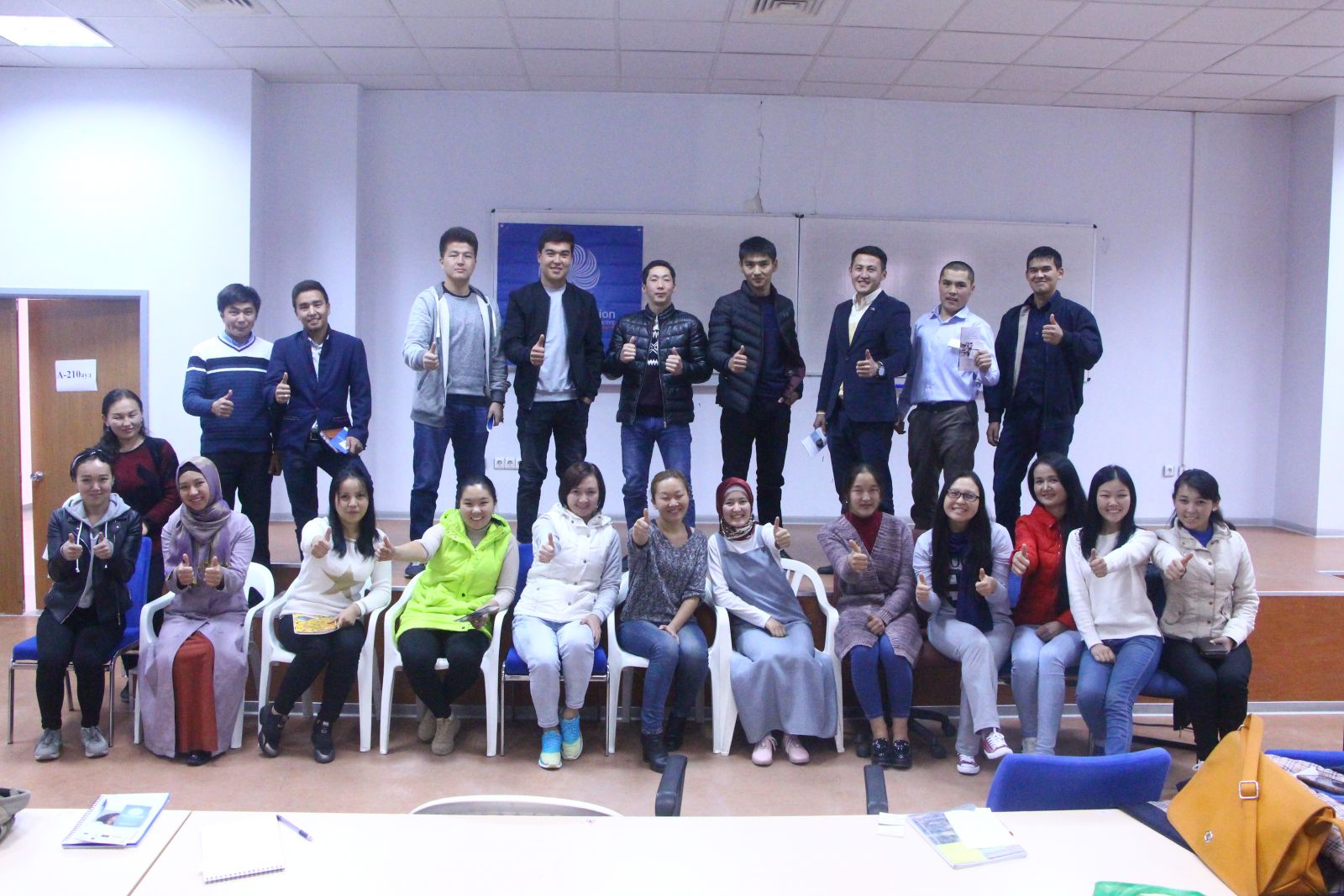 Prepared by: Adinai Kurmanova
Translated by: Bermet Kodjosheva