Club "Bio Life" created the alley "Ak-Kaiyn"
On April 2, in the botanical garden of the Department of Biology of our university, the "Bio life" club held a tree planting event. In which took part the dean of the Faculty of Natural Sciences Prof. Dr. Ali Osman Solak, Director of the Department of Biology Assoc., Dr. Gulbyuby Kurmanbekova, as well as teachers and students.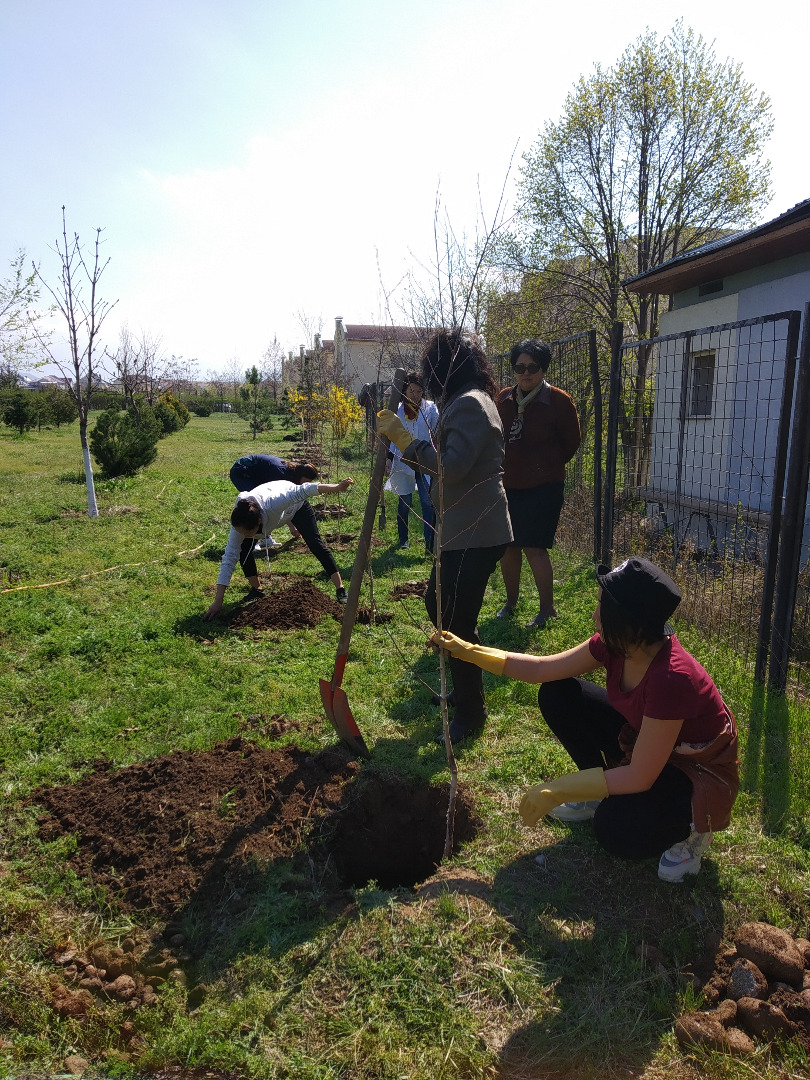 The purpose of the event is to contribute to the landscaping and transformation of the university.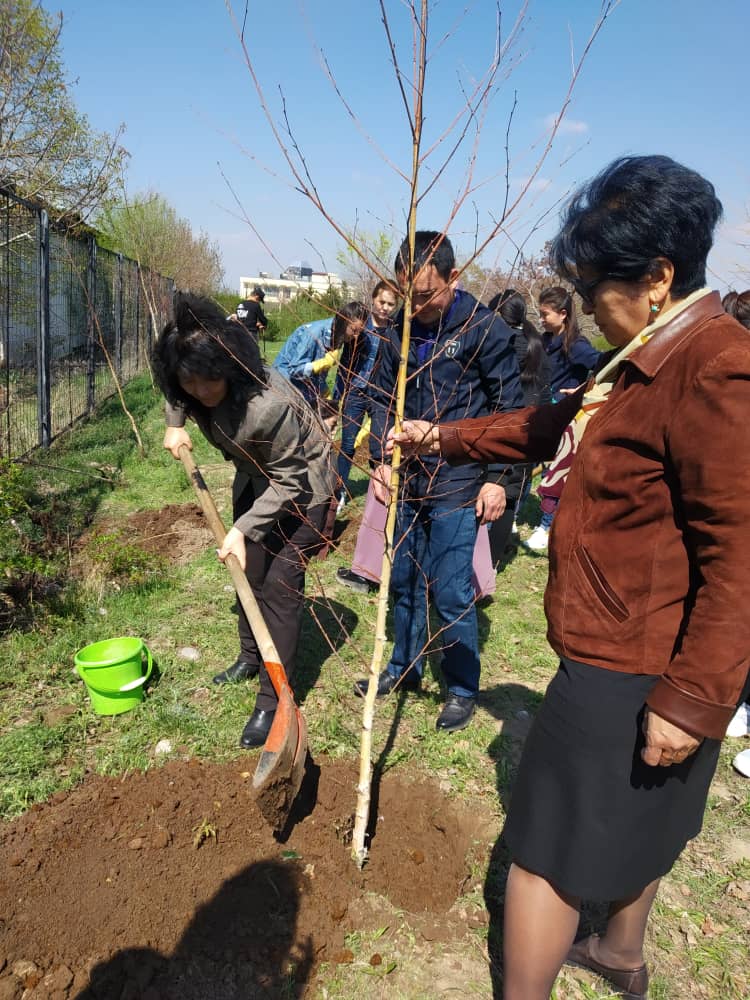 The tree planting event itself was called the alley of "Ak-Kaiyn" graduates of the 2018-2019 school year.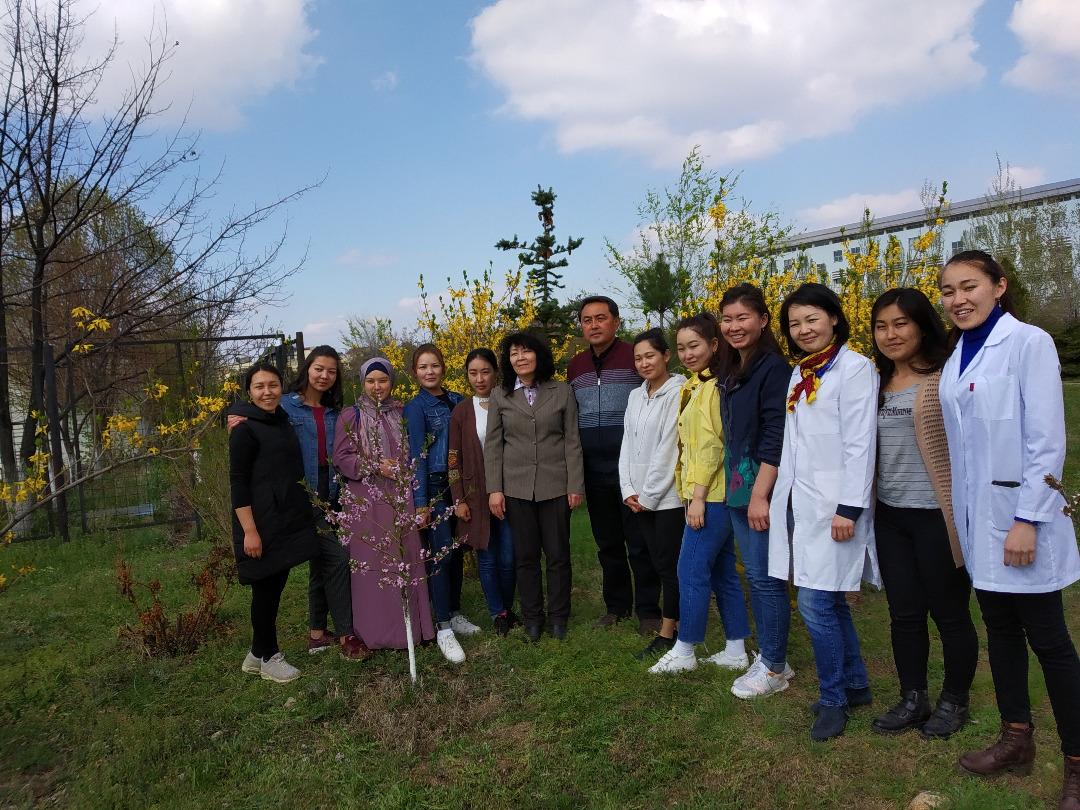 Prepared by Nurzat Kazybekova

Translated by Timur Bapiev