Who Won the Battle of Linguists?
On November 29, the club "The Battle of Linguists" held the intellectual game "Language is the Mirror of Nation" among the students of the Translation Department of Humanities Faculty.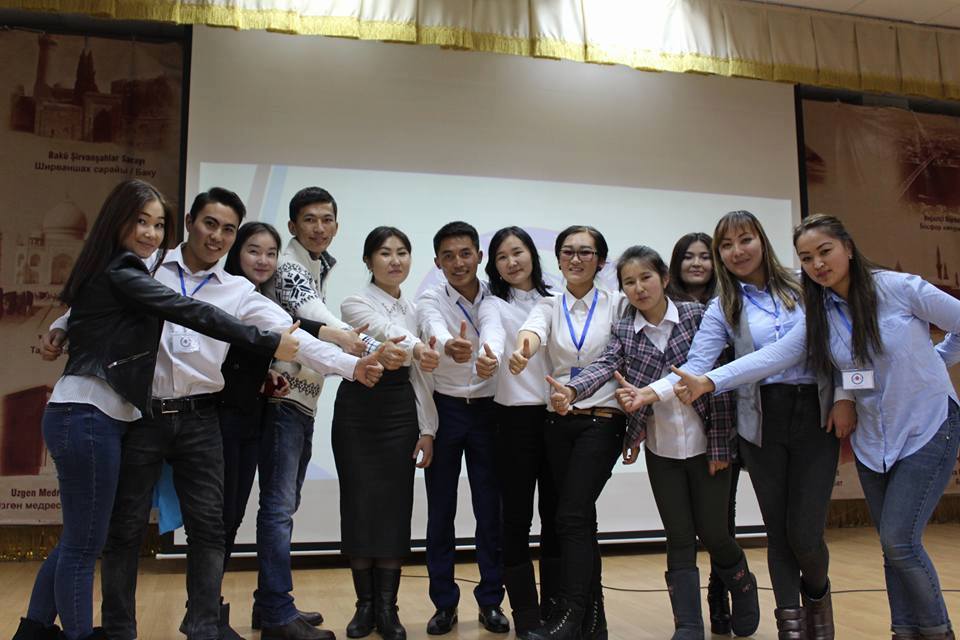 The competition was organized in the aim of strengthening the friendship of the Synchronic Translation Department's students. The game brought together 12 teams, and they answered to the questions in the field of Kyrgyz, Turkish, English and Russian languages.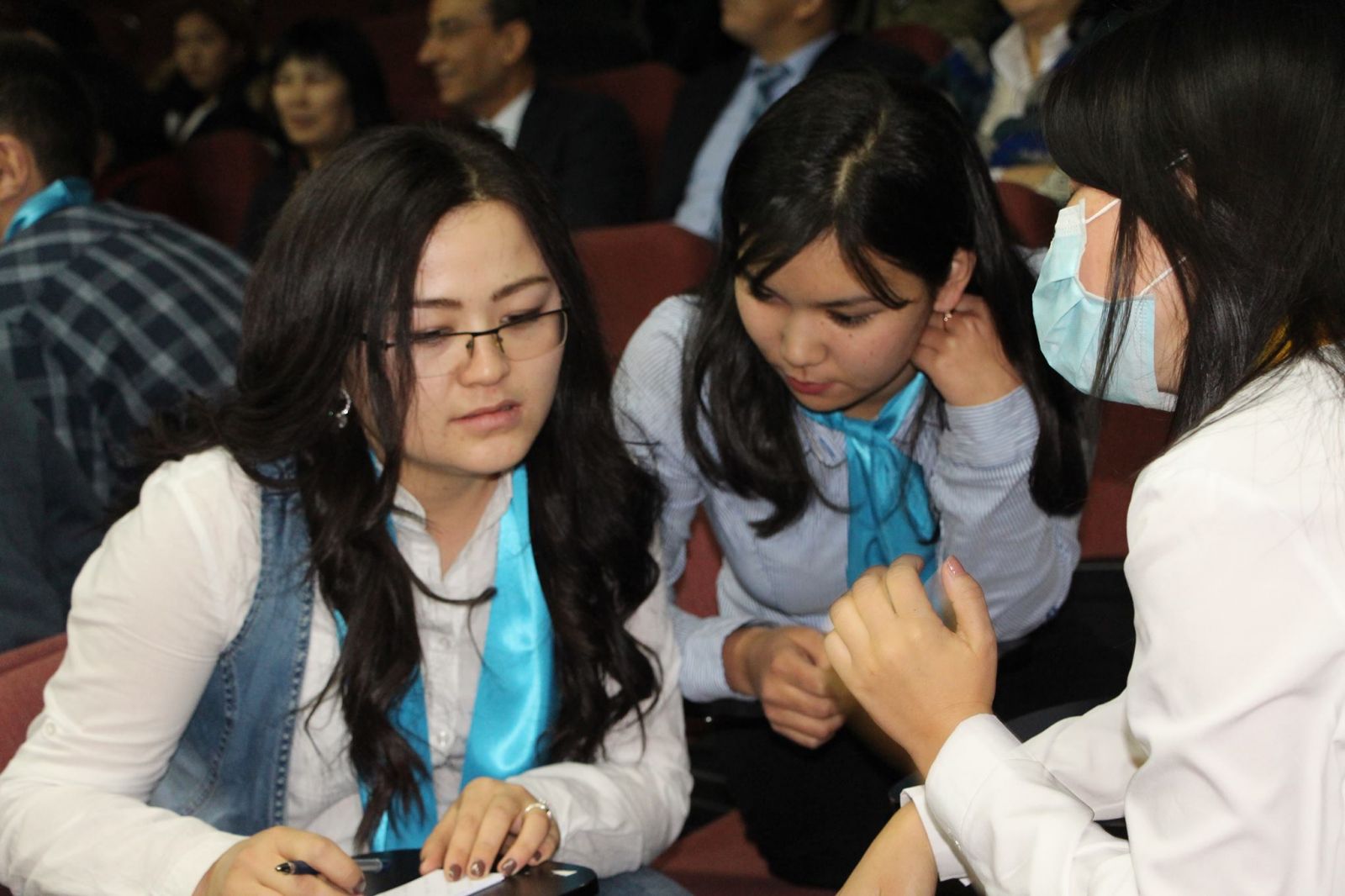 In the end, 1st place gone to the team "Bazar Jok", the team "Trilingue" conquered the 2nd place, and the "Tilmech Team" won the 3rd place. All the winners were awarded with honor certificates and prizes.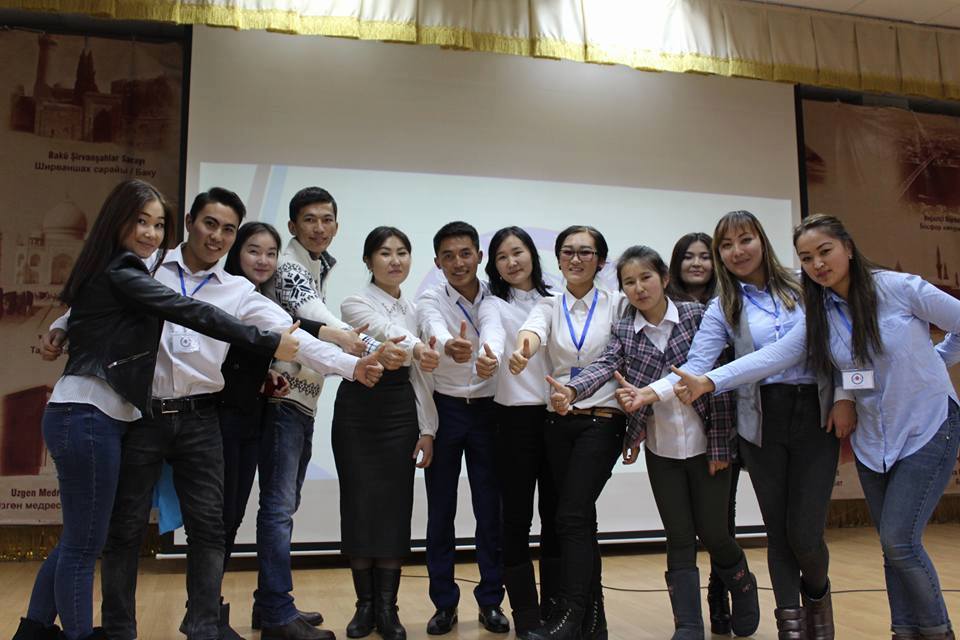 Reminding, that intellectual club "The Battle of Linguists" was established in December 2015, by the 3rd year student of the Translation Department Aichurok Nurlanova. Last year the club held the various games, like "Translation and History of Translation, Profession of Translation", "Epic 'Manas' and the Translation", "Economy and Politics", "Movie Art" and "Geography".
Prepared by: Adinay Kurmanova
Translated by: Aikel Tashtanbaeva