The Debate club started to organize training days
Although little time has passed since the opening of our debate club, we have already started to organize training days, which were held on Saturday, September 30.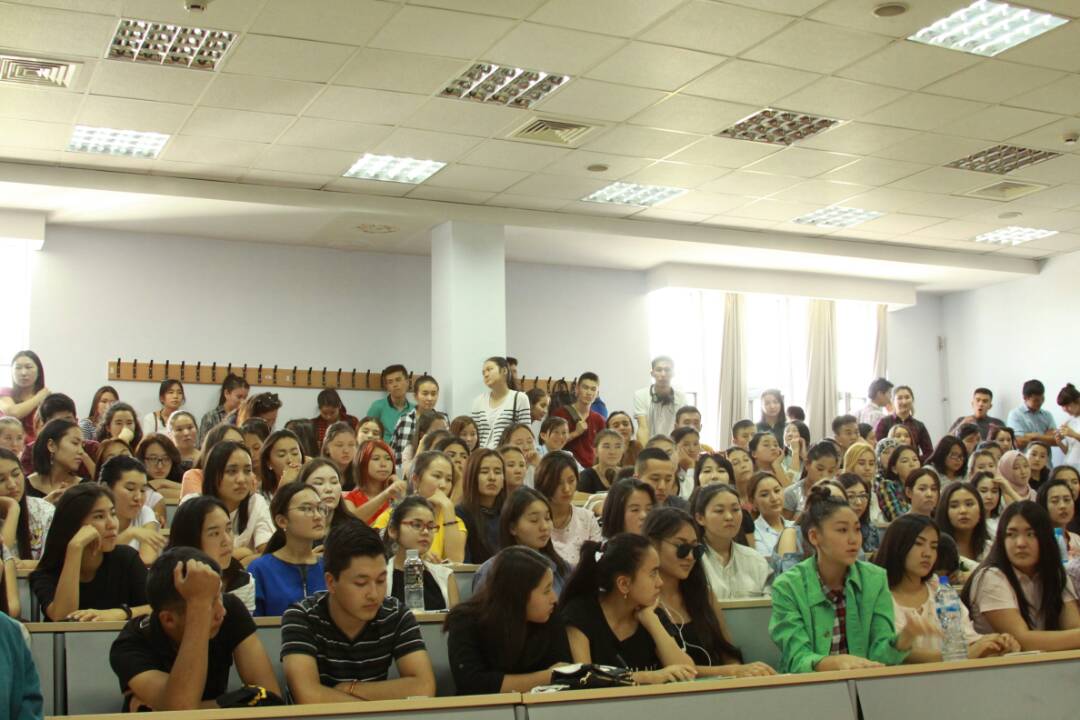 Our mentors successfully conducted trainings, followed by practice rounds, which for most of our newcomers were their first experience.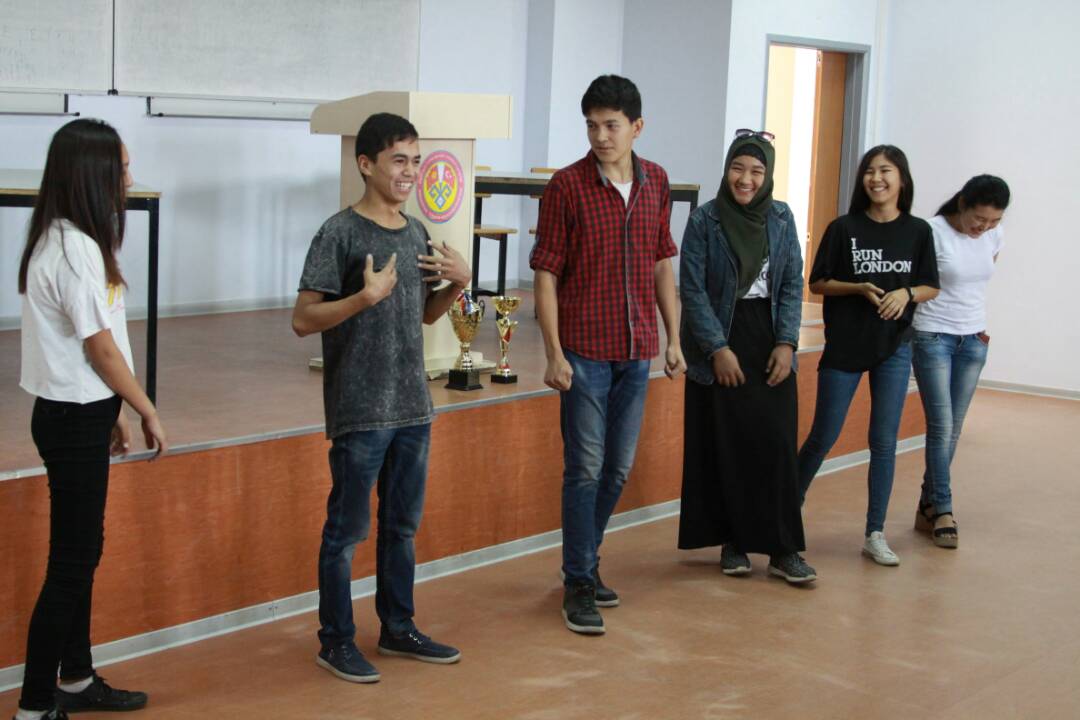 We are glad to see potential in every one of you, and we believe that further hard work will make you really cool debaters. Our sessions will be held every Saturday, so see you all again soon!
Prepared by: Debate Club
Translated by: Bermet Kodjosheva