CENTRAL ASIAN HISTORY CLUB ORGANIZED SEMINAR
On 6 February 2020, a seminar was organized by the Central Asian History Club headed by the Student Council. The seminar on topic "The Problems of Historical Researches" was held at the İİBF Conference Hall named after Kasym Tynystanov. The guests of the seminar were Vice-President of our University Prof. Dr. Anvarbek Mokeev and Prof. Dr. Kubatbek Tabaldiev. The academic staff and students of the Department of History attended the seminar.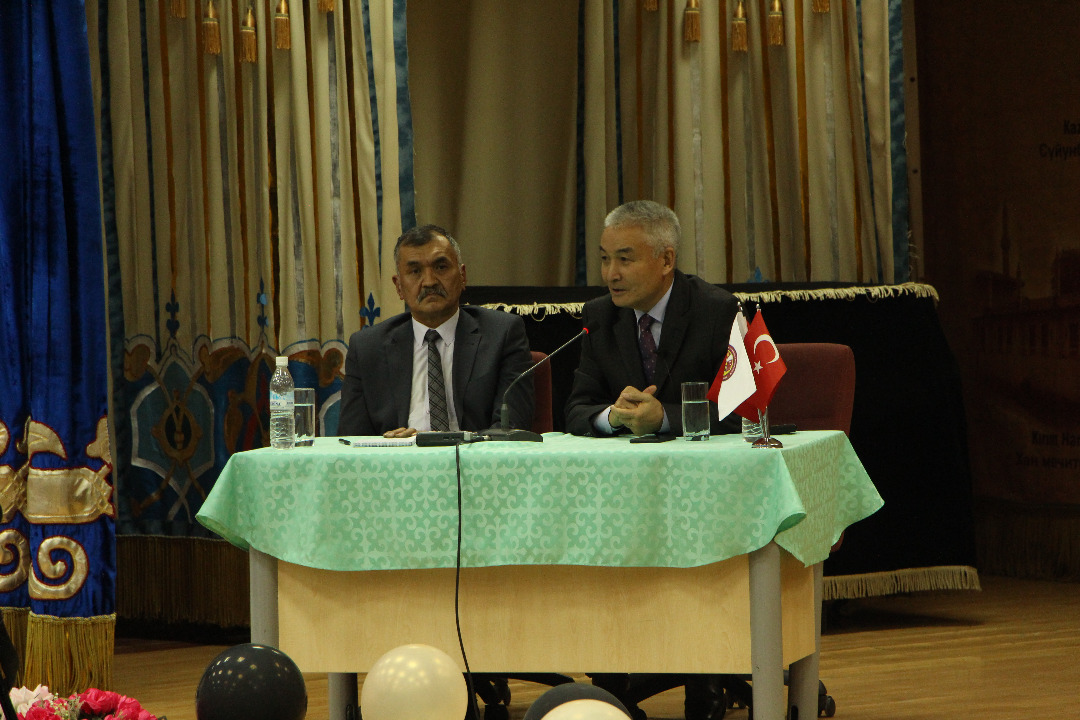 Stating that history research should be done accurately and meticulously, Prof. Dr. Anvarbek Mokeev: "History is written with different perspectives and different views. It may be written correctly, or it may be distorted. Therefore, in order to learn its accuracy, it is necessary to read different sources and conduct research-based analysis. If the historian writes an event with his evidences, then he becomes a true historian".
Prof. Dr. Kubatbek Tabaldiev gave information about the problems of archaeology excavations relevant today. At the end of the seminar, the chairman of the Student Council presented certificates of appreciation to the guests of the seminar.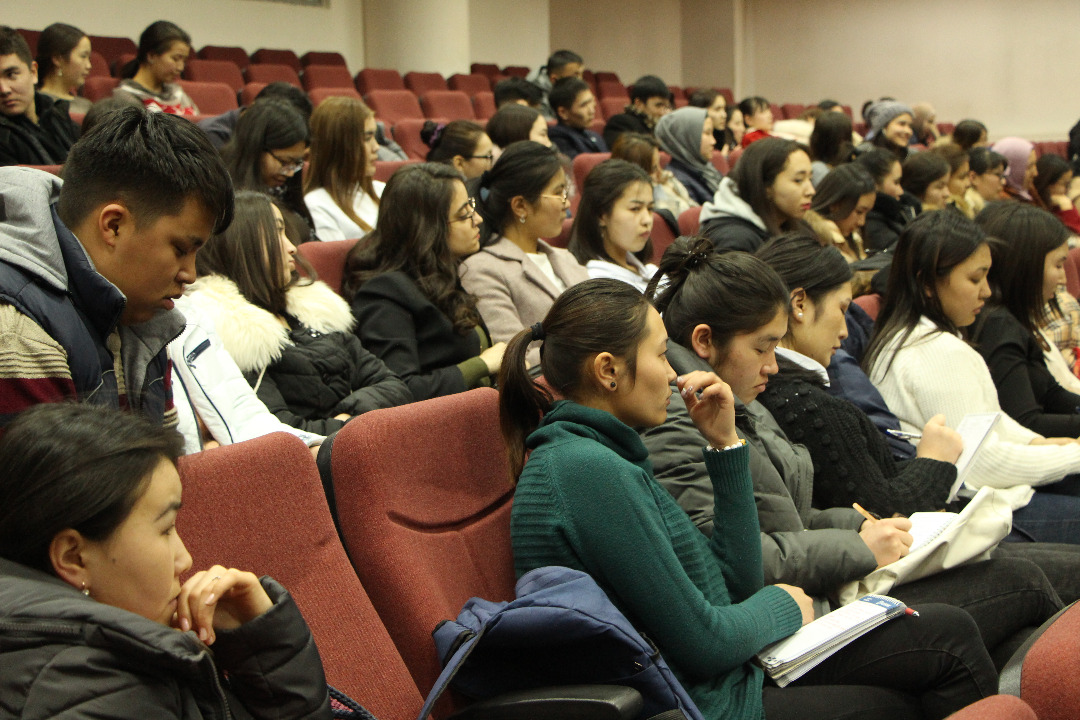 This seminar was organized in order to reactivate the Central Asian History Club. Teachers offered to hold such seminars again.
Prepared by Aksaamay Nazarbay kyzy
Translated by Timur Bapiev