Teacher's Day
On November 24, "Music" club organized a concert in honor of "Teacher's Day".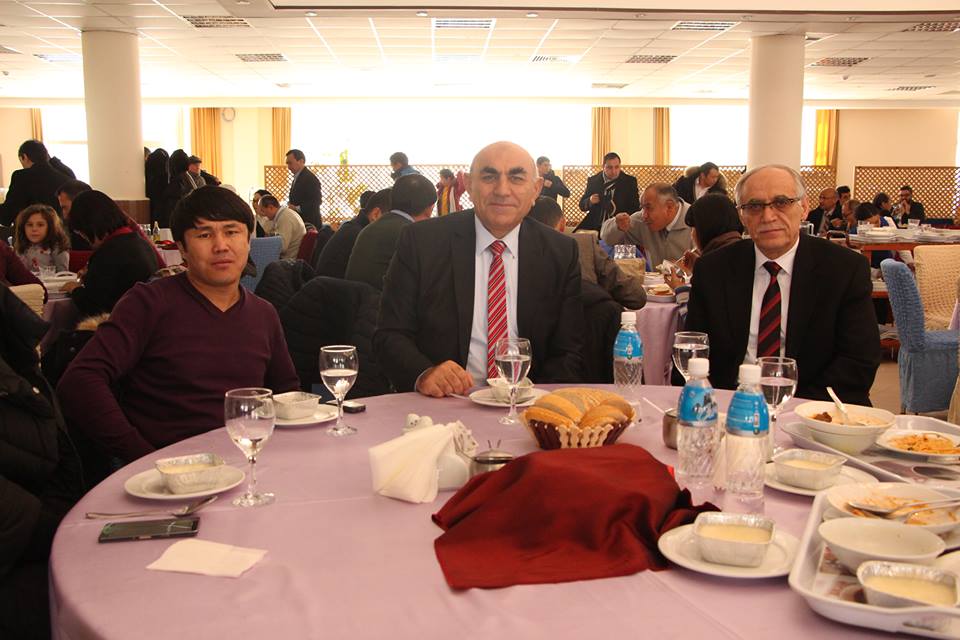 Concert was held on the second floor of Sociology building, and Prof, Dr. Sebahattin Balci, teachers staff have witnessed the concert. Members of the club "Music" sang the Kyrgyz, Turkish, English and Russian songs, and performed compositions accompanied by musical instruments. In addition, there were recited poems, was shown gratitude, and told wishes.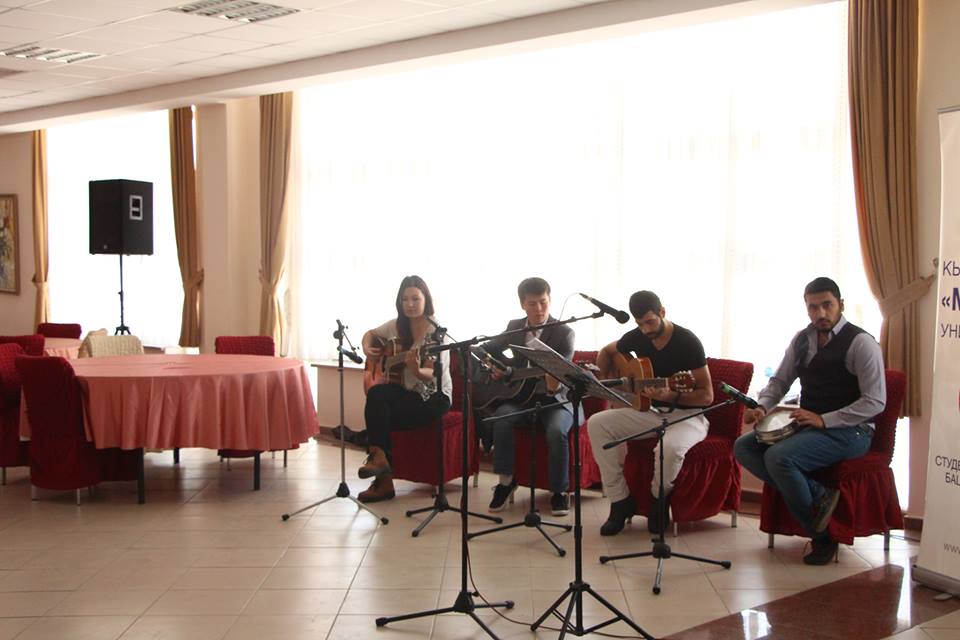 Noting, that in 1928 24th of November, Ataturk was given the title "The Head Teacher", and since 1981, every year on November 24, Turkey celebrates the "Teachers' Day".
Prepared by: Adinay Kurmanova
Translated by: Aikel Tashtanbaeva