Guests from Issyk-Kul
On December 15, pupils from Issyk-Kul province, region Jeti - Oguz, visited Kyrgyz-Turkish University "Manas".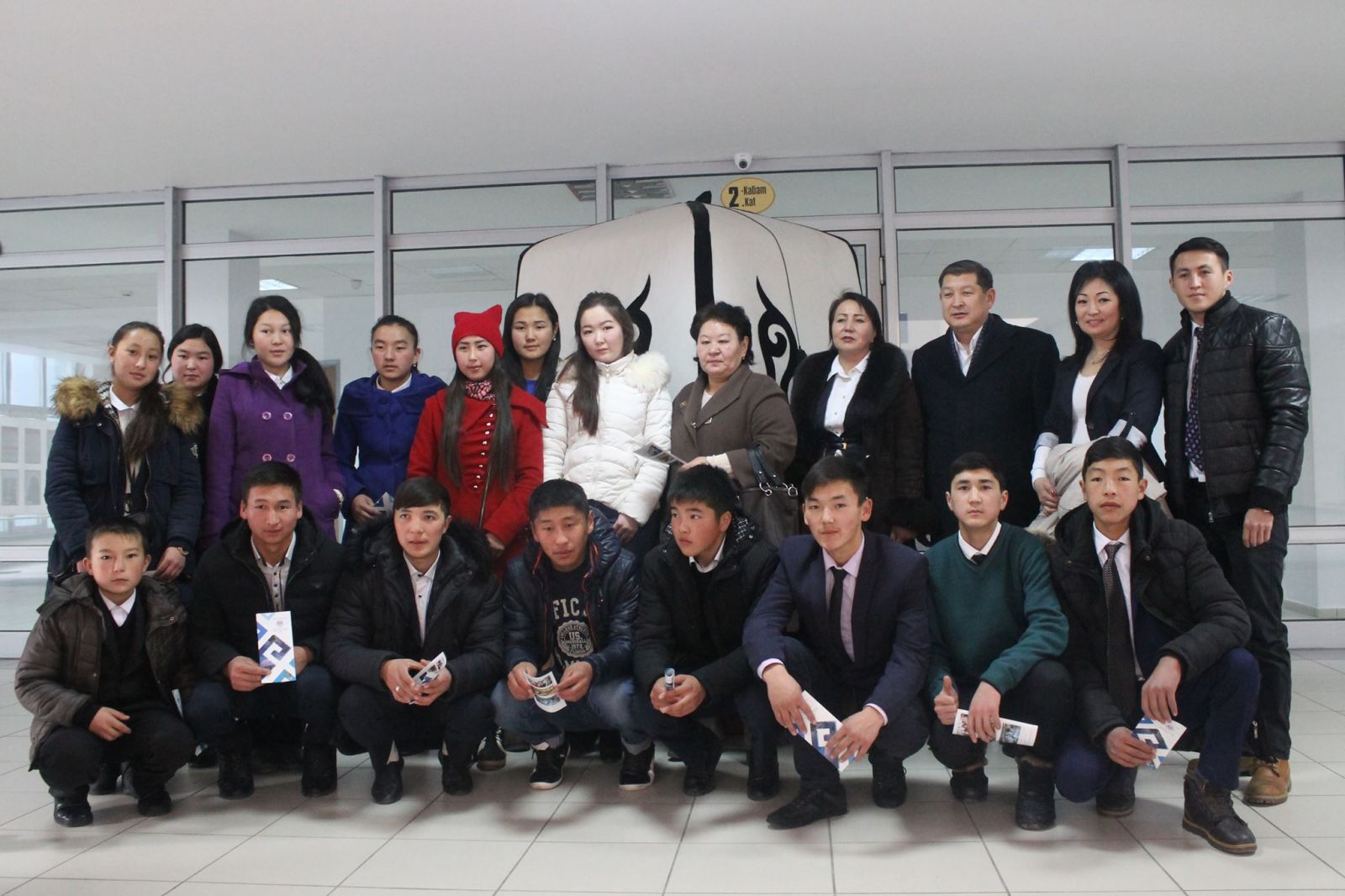 Noting that about 20 the most intelligent and active pupils came to the university.
First, the students watched an introductory film of the university. Then, they visited the Faculties of Communication and Engineering.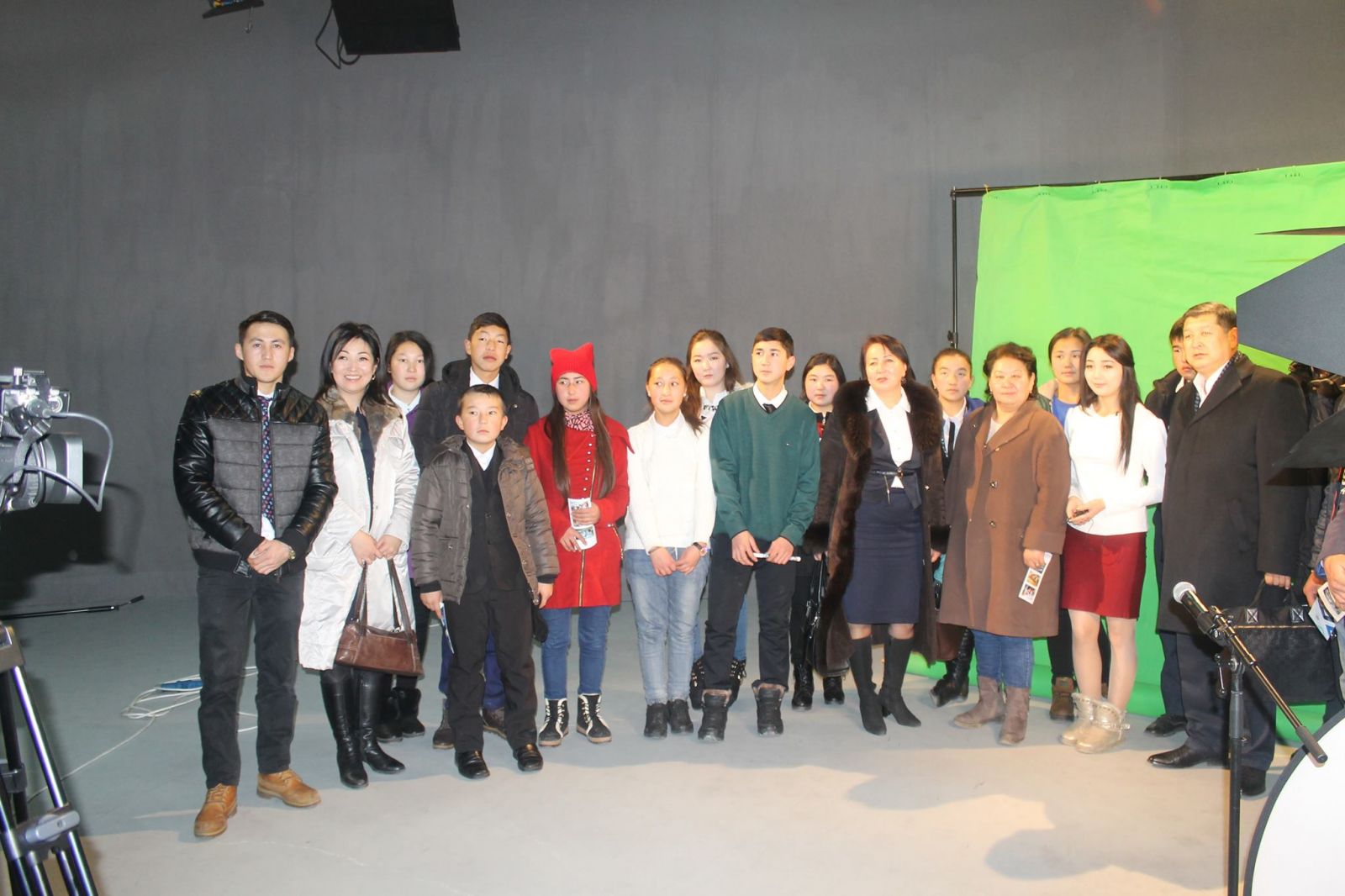 Also, they had a tour about the library, dormitories, sports and dance halls, after which they were invited to lunch at the university.
Reminding that before, to the introductory tour of the university came the pupils from Naryn, region Ak - Talaa.
Prepared by: Nurzida Toigombaeva
Translated by: Aikel Tashtanbaeva