Commemoration of the Kyrgyz Poetry Star Alykul Osmonov
On December 22, the Humanitarian Faculty along with the International Student Coordination in the framework of the project "The Stars of Turkic World" held a poetry party of Alykul Osmonov.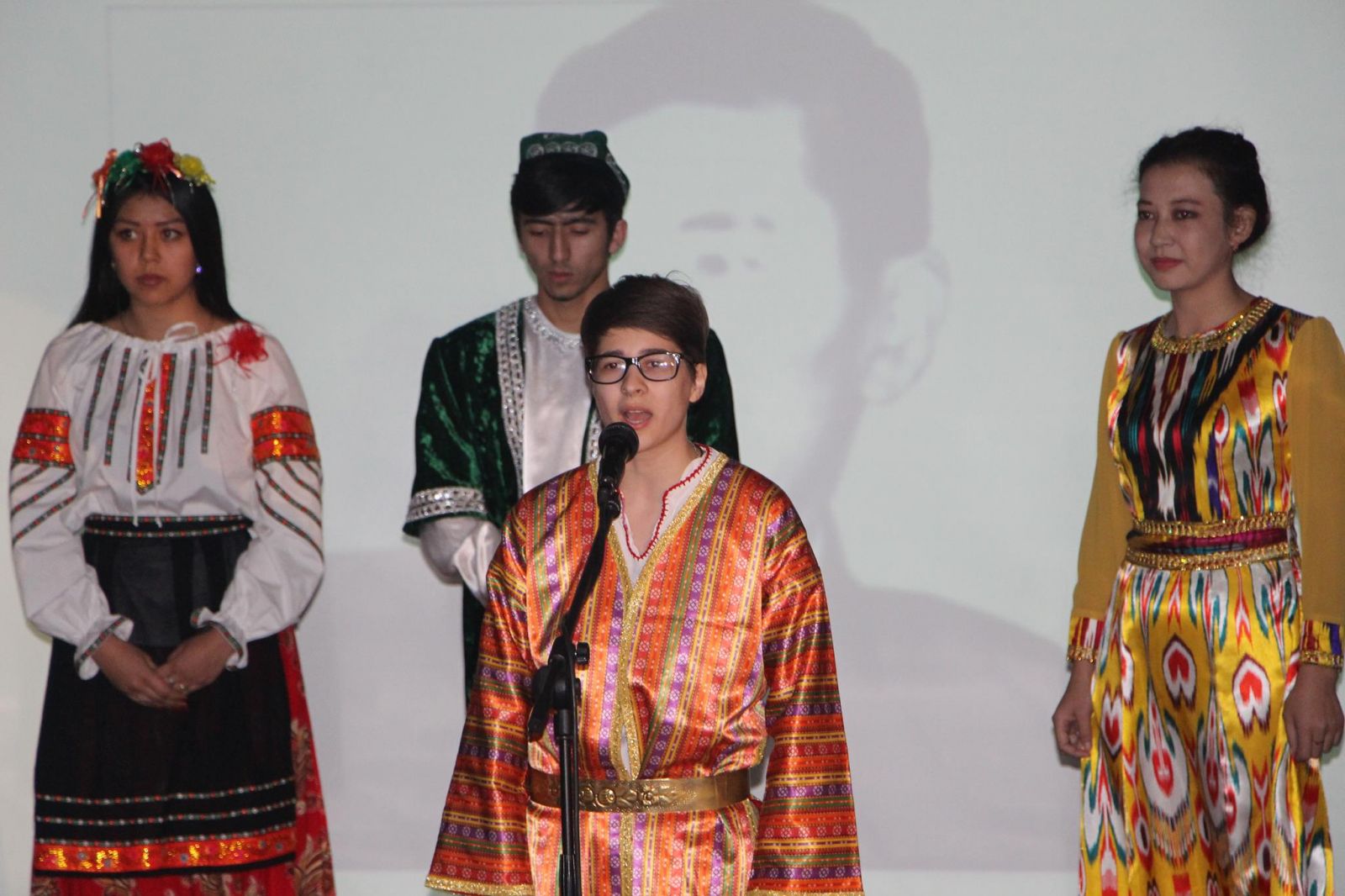 At the event there were shown an autobiographical film about Alykul Osmonov, and were recited his poems. At the poetry party the rector of our university professor, Dr. Sebahattin Baljy in his opening speech, "While going through the Kyrgyz Poetry every person initially begins with Alykul Osmonov's works, then they move to other poets. Alykul Osmonov is the beginning and the greatest poet of the Kyrgyz Poetry".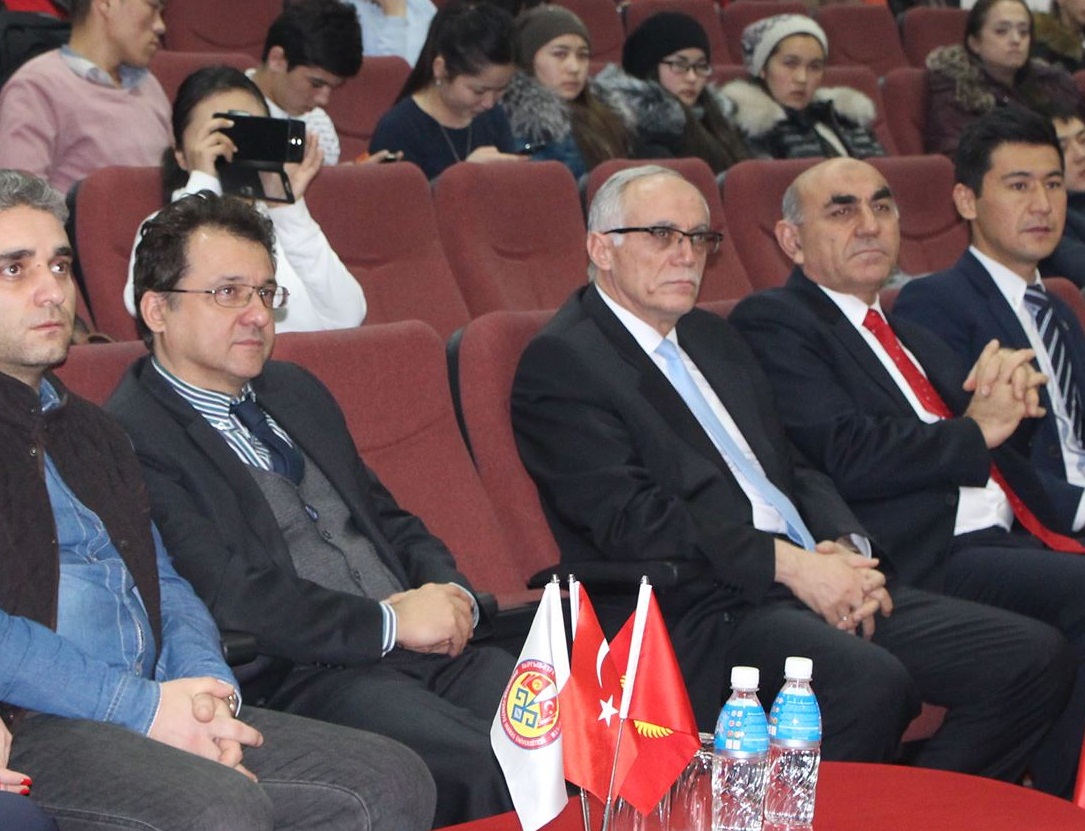 In commemoration event the life of the poet was theatrelized, and translated poems into Turkish, English, Uzbek, Kazak languages were recited. Also, the poems, which were written and composed into songs like "For Beauty", "Jeneke" were sung.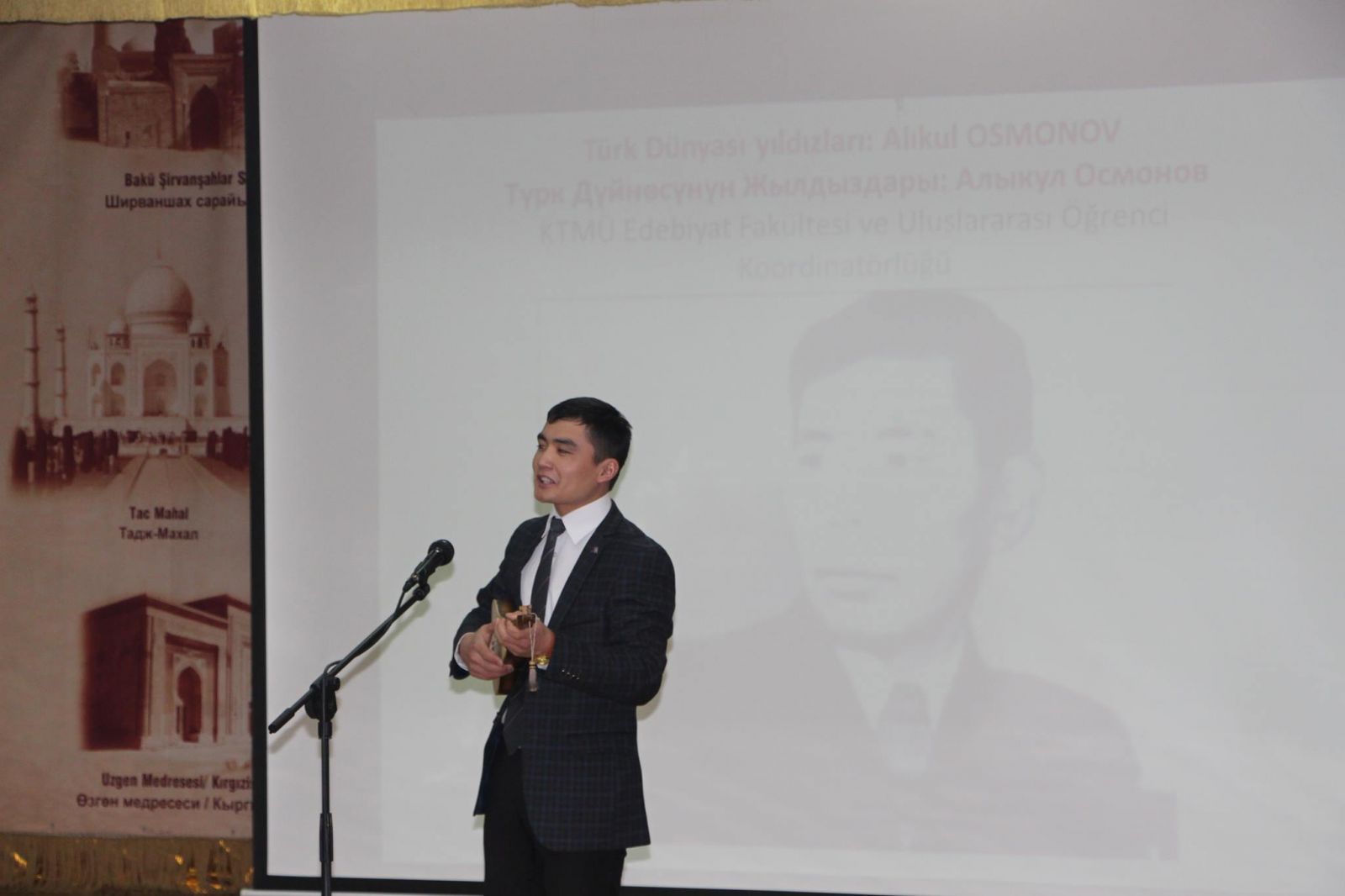 Besides, in the cinema hall of Communication Faculty were shown a film "The Time and Alykul", and organized an exhibition in honor of Alykul Osmonov.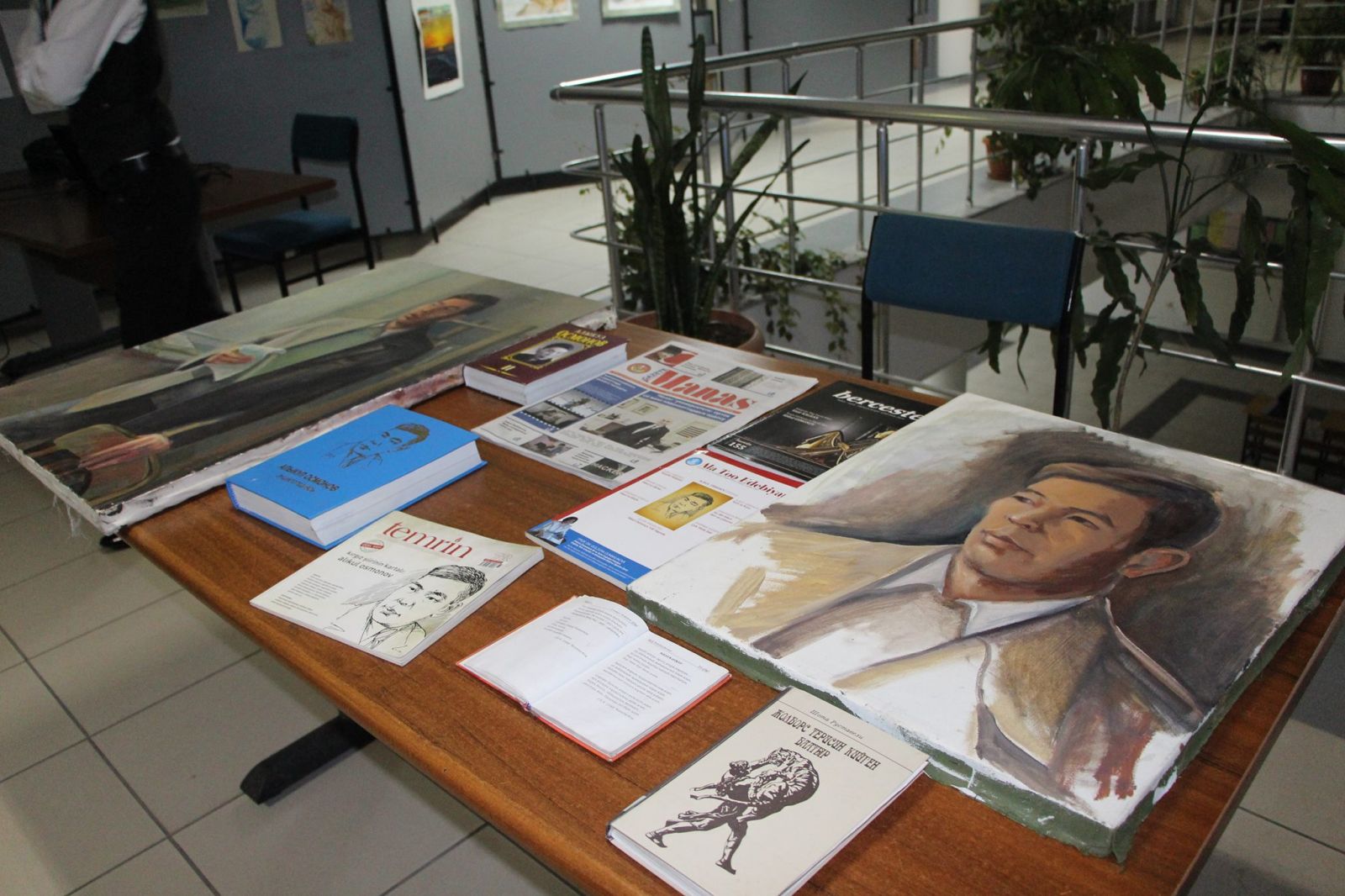 Prepared by: Adinai Kutmanova
Translated by: Aikel Tashtanbaeva