Who gets retirement wages (pension)?
On the 2nd of February, at the conference hall K.Tynystanov was held a seminar "Retirement Knowledge" for the whole university's personnel, teachers and 4th year students.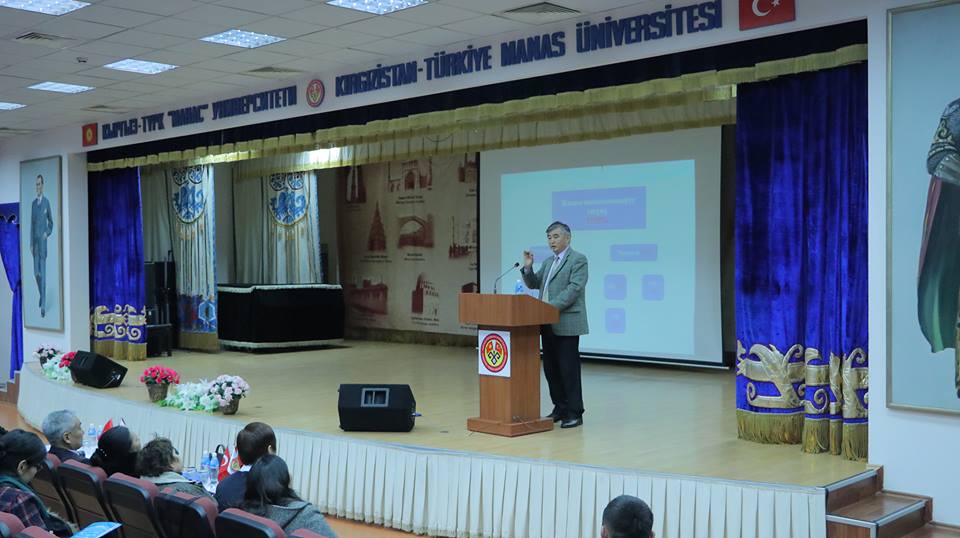 The seminar was conducted by Akmatali Yakubov, the Deputy Director of Teaching Center of Kyrgyz Republican Social Fund. He defined the term "Pension", and thoroughly answered to frequently asked questions, such as who can get, how to get, in what cases, and told about the age categories of getting the pension.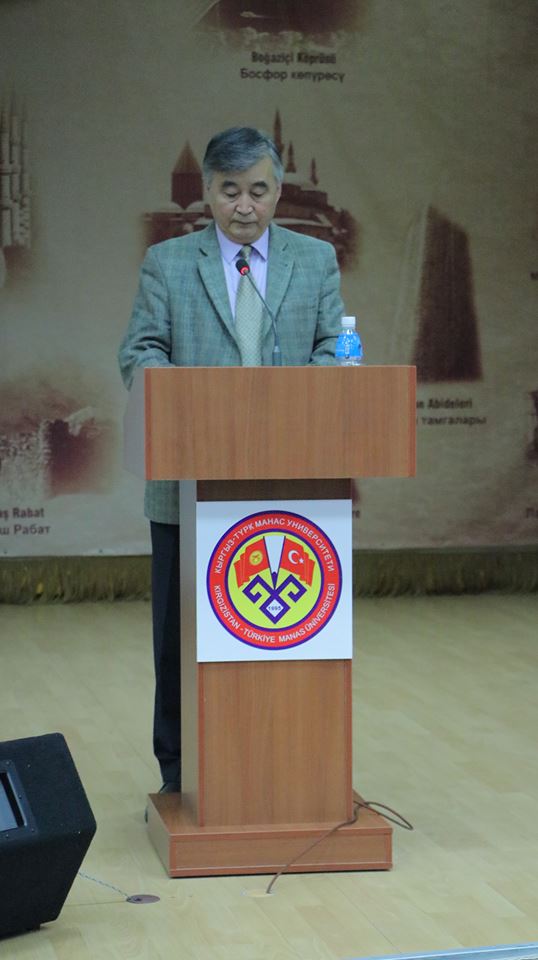 "Good labor makes good money. If every retired person knows his/her own rights well, there wouldn't be any problem. We are doing our bests in order to inform well enough our citizens," – said A. Yakubov.
Prepared by: Asel Shamilova
Translated by: Aikel Tashtanbaeva