Ambassador of Tajikistan met with students
Plenipotentiary Ambassador of the Republic of Tajikistan in Kyrgyz Republic, Suhrop Hoja Olimzoda met with students from Tajikistan, who are getting knowledge at our university.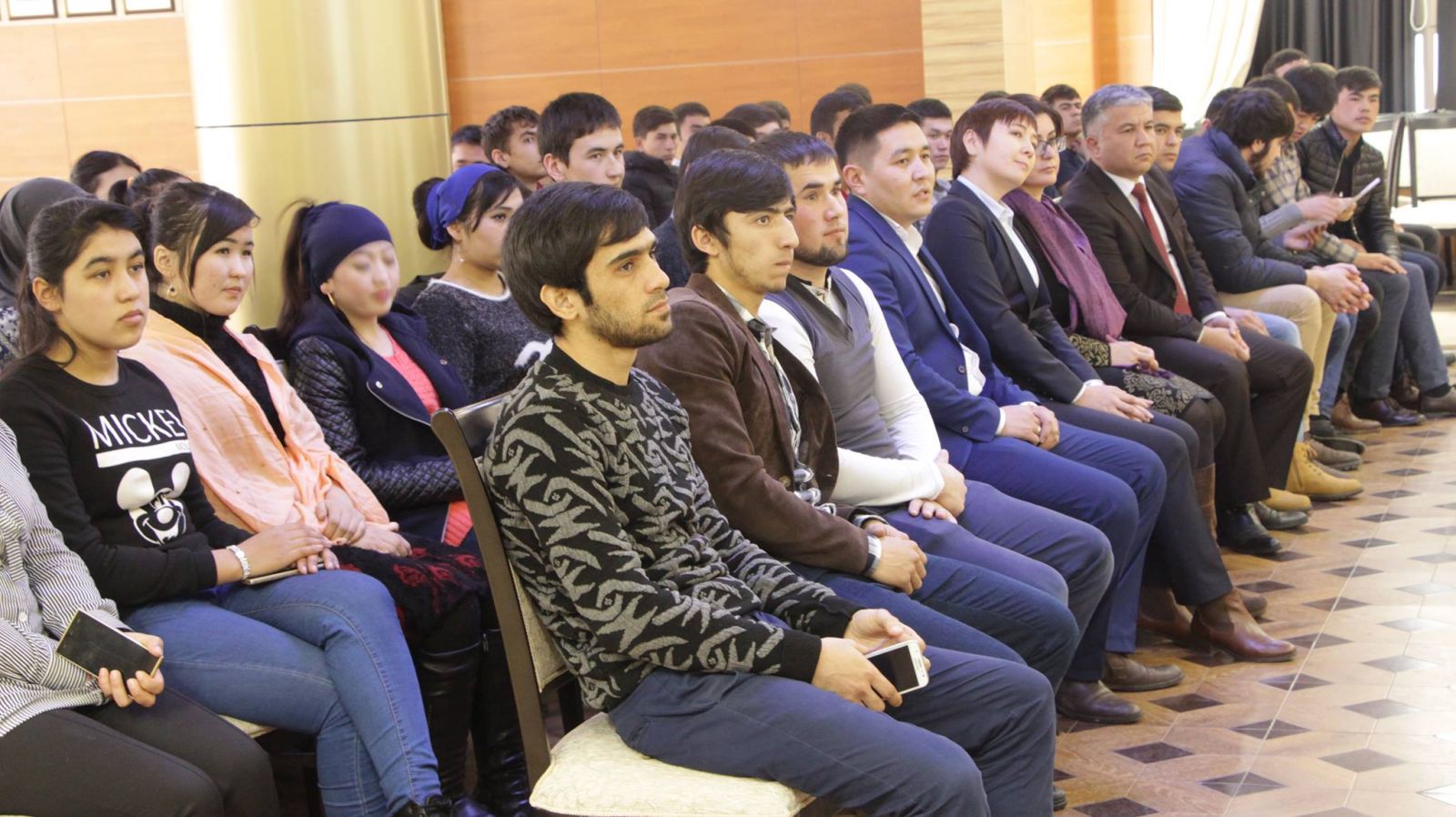 At the meeting, ambassador got acquainted with the achievements of students, and wished them success in their studies. "I hope, you get a decent education, and become masters of your jobs. We believe in you!"- said the ambassador.
Also, the representative expressed readiness to provide all possible assistance at any time.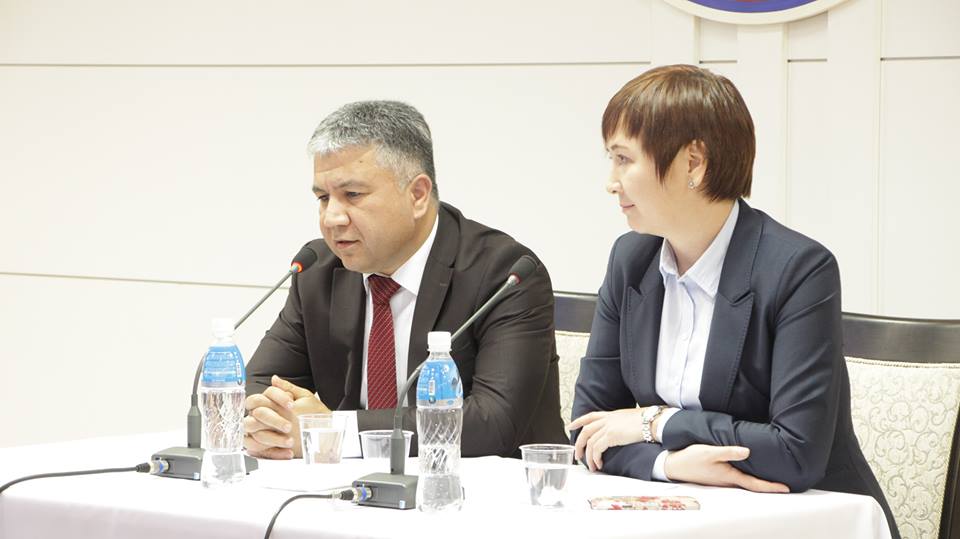 Reminding, that the aim of these meetings acquaintance with students, problem solving, and supporting the students' initiation.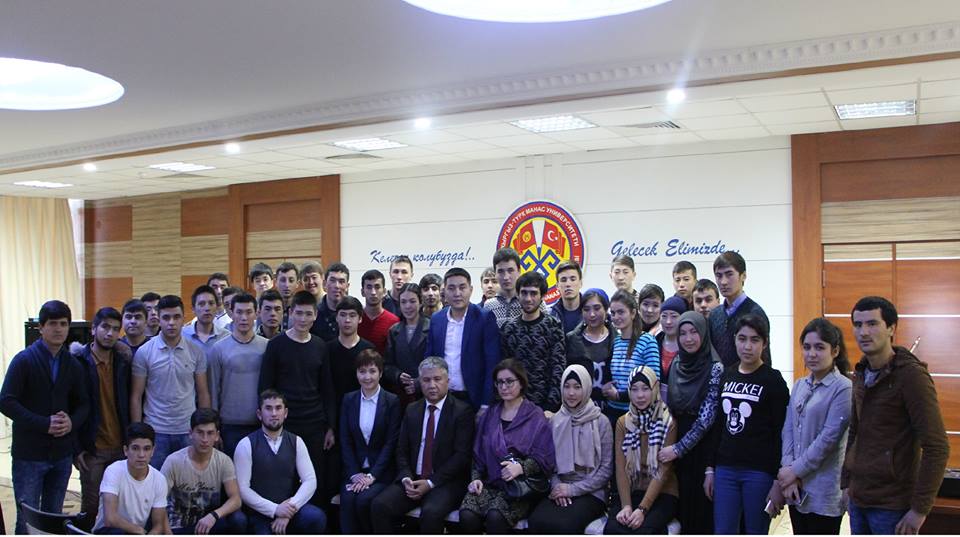 Noting, next week there will be a meeting with the embassies of Afghanistan and Mongolia.
Prepared by: Adinai Kurmanova
Translated by: Aikel Tashtanbaeva