International Women's Day
The event named " Drawing mehendi for free of charge" which was dedicated to the International Woman's Days was organized by Student Council and Faculty of Fine Arts of our University. The activity was held on 7th of March from 11 am till 16 pm.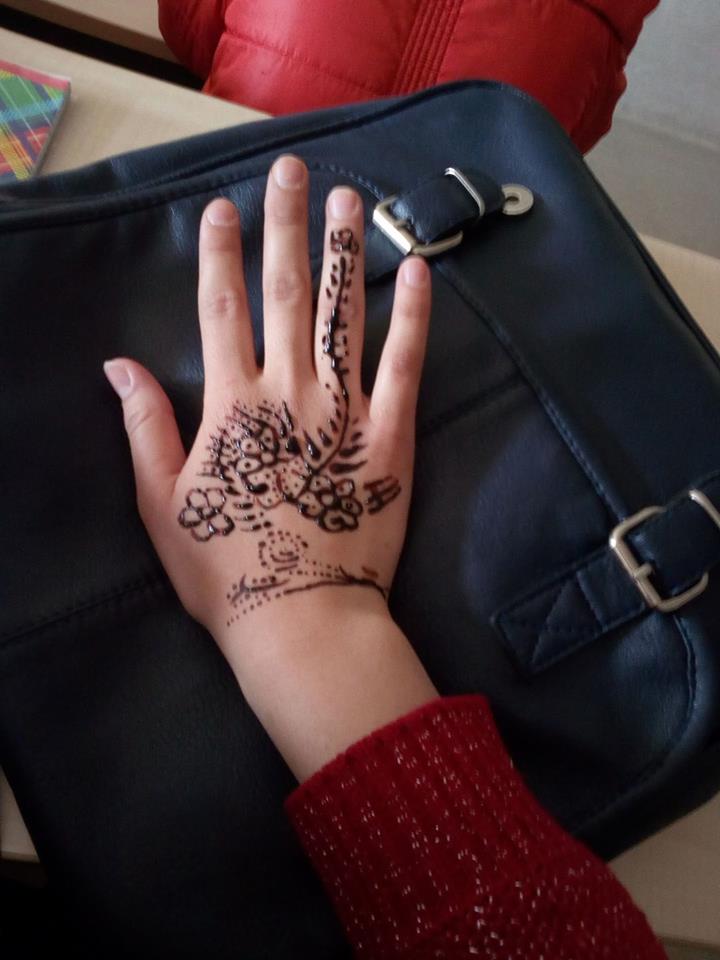 There were many variations and types in mehendi designs which girls have choosen and students from Fine Arts department applied to these girls hands. The activity was accompanied by songs and dances.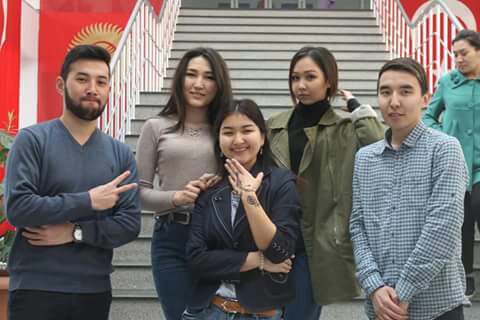 It need to remind that the same acivity was organized last year.