Debut Concert of Azat Sadykov
Just few days ago, Kyrgyz-Turkish "Manas" University hosted an art evening of the fourth-year student of the Art Faculty's Music Department, the soloist of the band "Asman", winner of the international competition "Ot Yry", Azat Sadykov.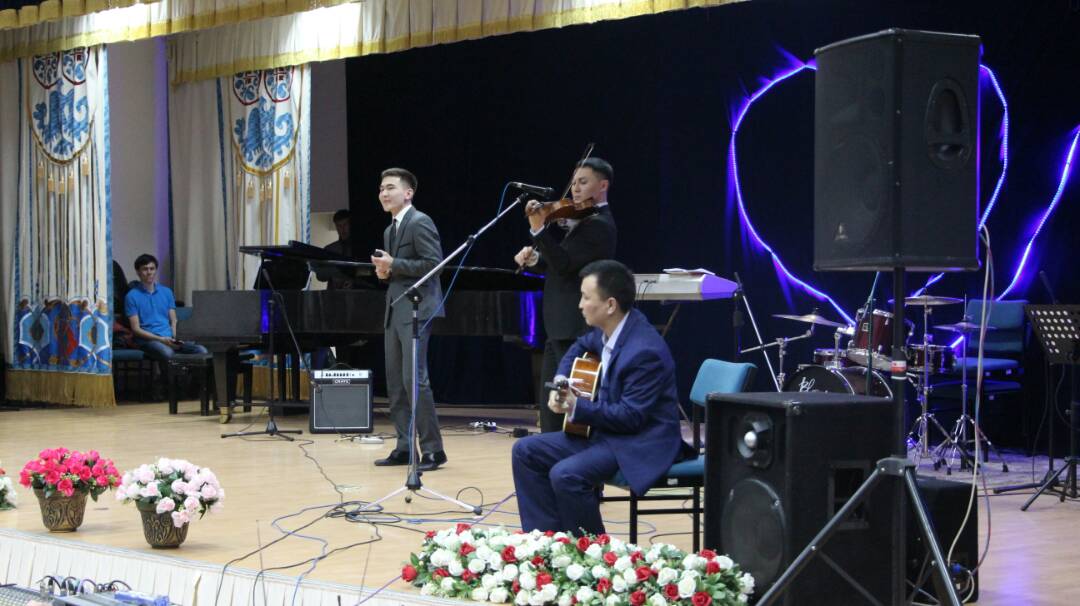 Noting that the debut concert was held with the participation of our university's rector, Prof. Dr. Sebahattin Balci, our teachers, famous singers, and students.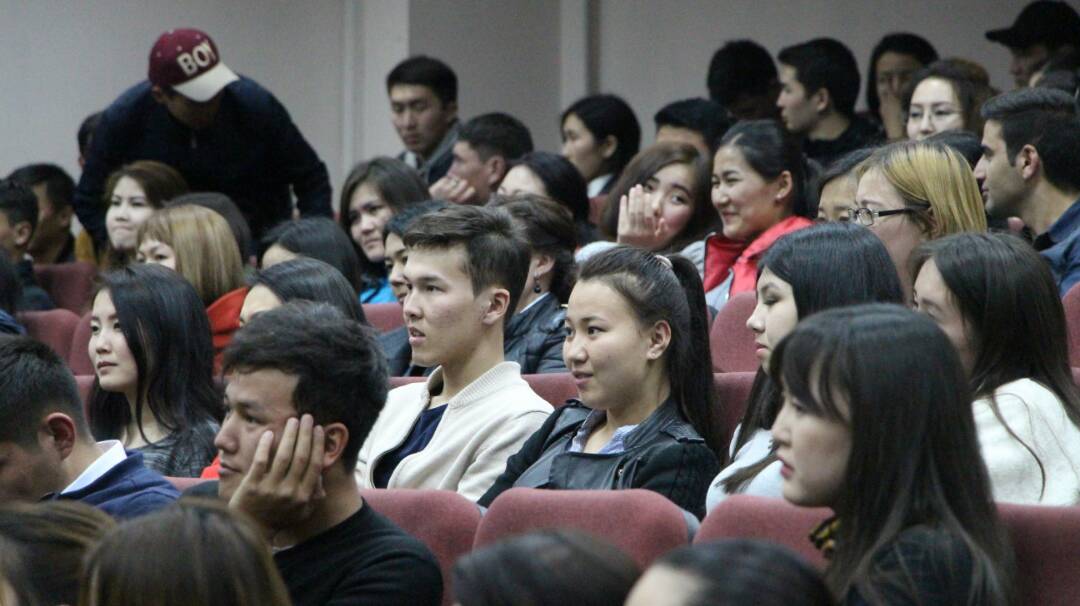 In addition, opening the first concert of Azat Sadykov, the rector wished great success to the young singer and said that he believes in his becoming not only famous singer of "Manas", but in the whole world.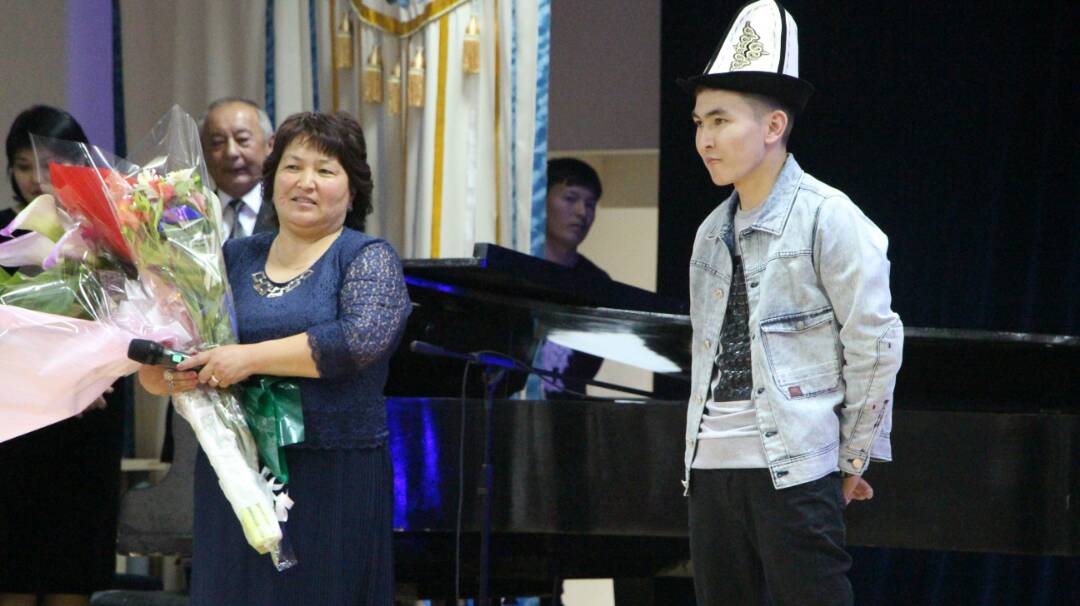 Supporting Azat Sadykov in his first concert, arrived the well-known singers, graduates of "Manas" Tima Mukashev, Mirbek Masaliev, Janar Turatova, Kuba Aitbosunov, Elmira Tajieva. Also Kural Chokoev and the music band "Muzaman" sang their famous songs.
Prepared by: Adinai Kurmanova
Translated by: Aikel Tashtanbaeva