Charity Fair for the Elderly
On October 13 of this year the Ak-Niet Charity Club and the Faculty of Theology held a charity food fair for the elderly.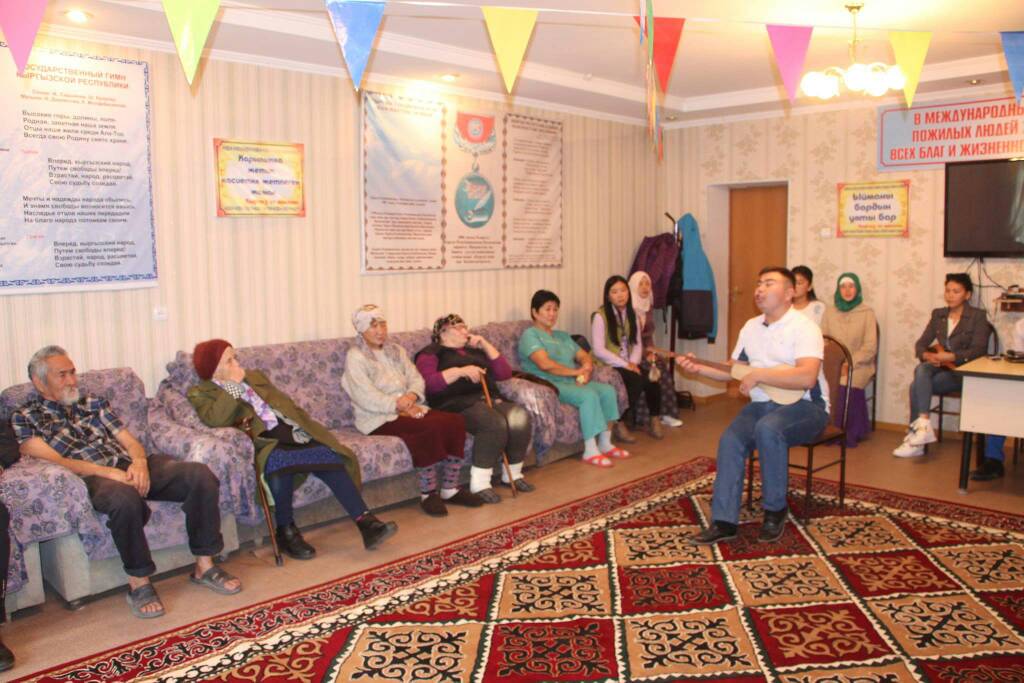 The fair took place in front of the Department of Economics and Management and the main building of the university. At the fair delicious pastry, such as boorsok, kattama, samsy, as well as salads and desserts were offered by the students for sale.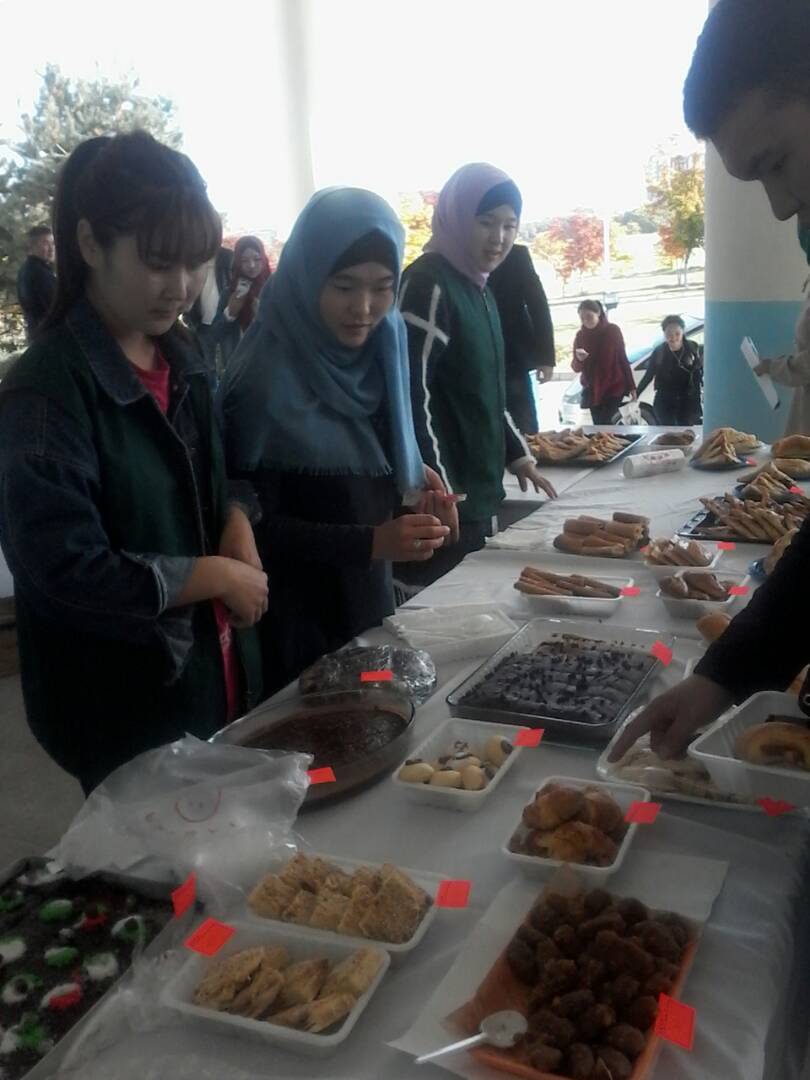 Necessary items and food products for the Residential Center for the Elderly of the Lenin District were purchased with the money collected.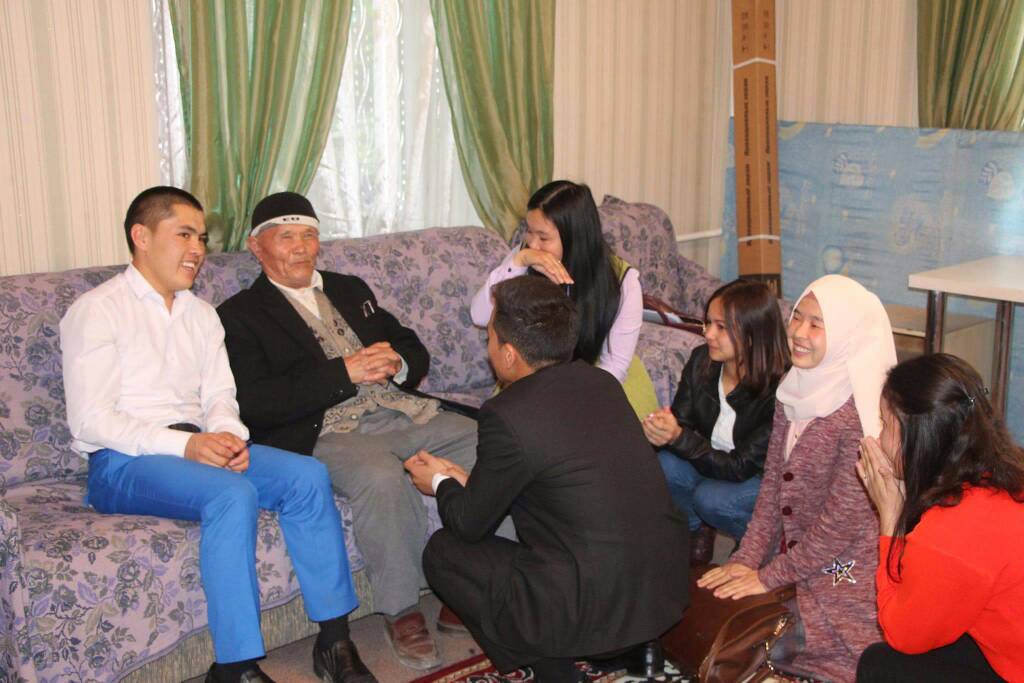 The students, who visited the center, presented their gifts and conducted a short concert. According to the organizers, such charity fairs are also to be held next year.
Prepared by Nazarbai kyzy, Aksaamai
Translated by Bermet Kodjosheva