Manas Student Honored with Golden Award among Young Designers
A 4th year student at the Department of Graphic Design, Nurseyit Nasirov, has received the Golden Award in a tournament among graphic designers entitled DESIGN CUP.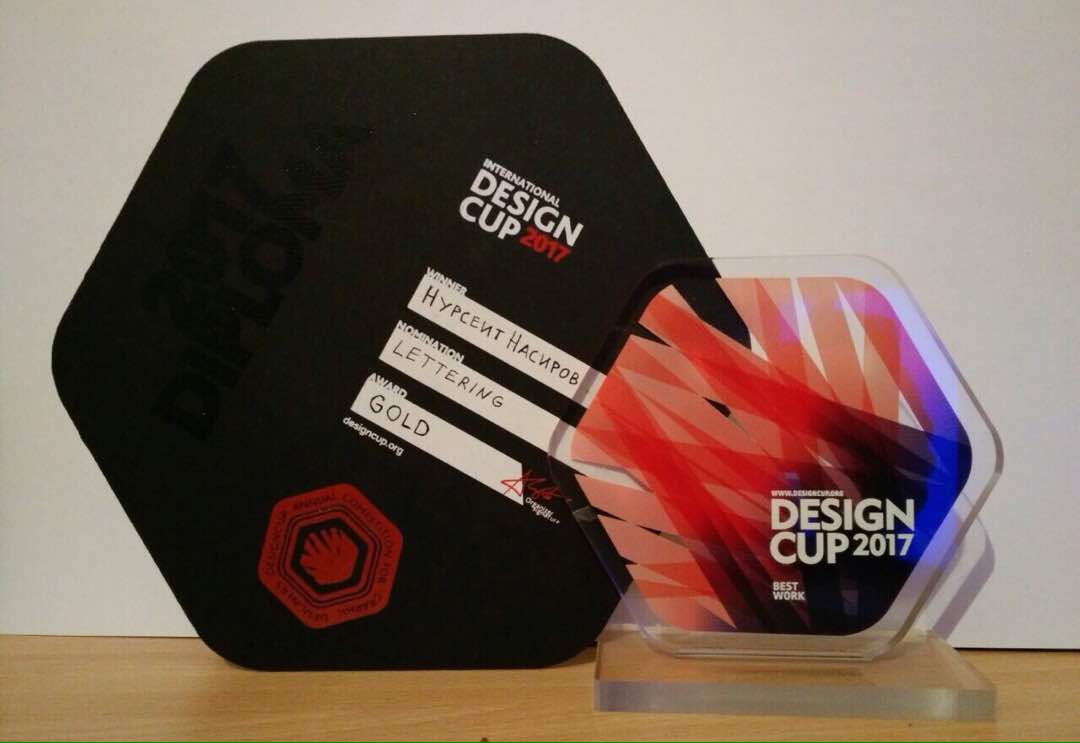 More than 200 designers from 11 countries took part in the aforementioned competition. 127 of them were selected, and two tasks were given each of them. At the end 48 young designers made it to the second round, and competed for 5 nominations. The juries included representatives from the countries like: Kyrgyzstan, Kazakhstan, Russia, Ukraine, Poland, China, and Iran.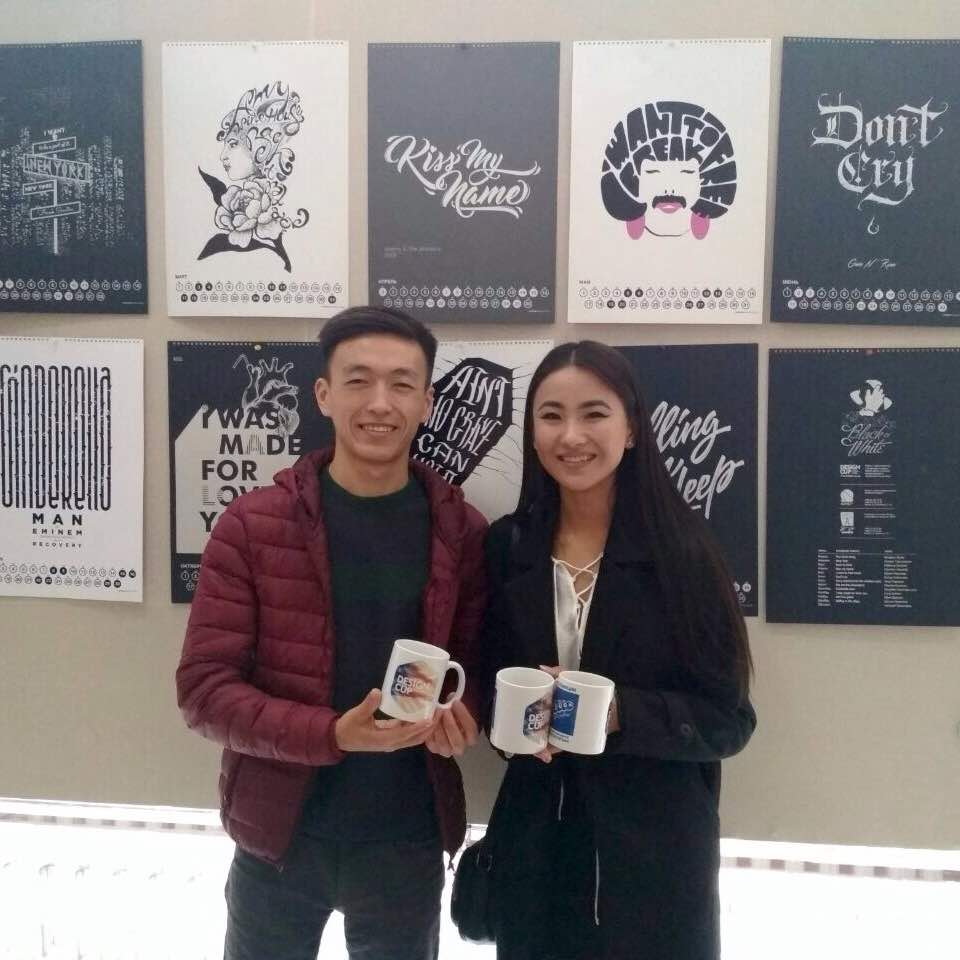 NurseyitNasirov, who has taken part in the tournament as a young designer for the second time, took the 1st place for a movie poster for "Inception" in the category "Typography & Lettering".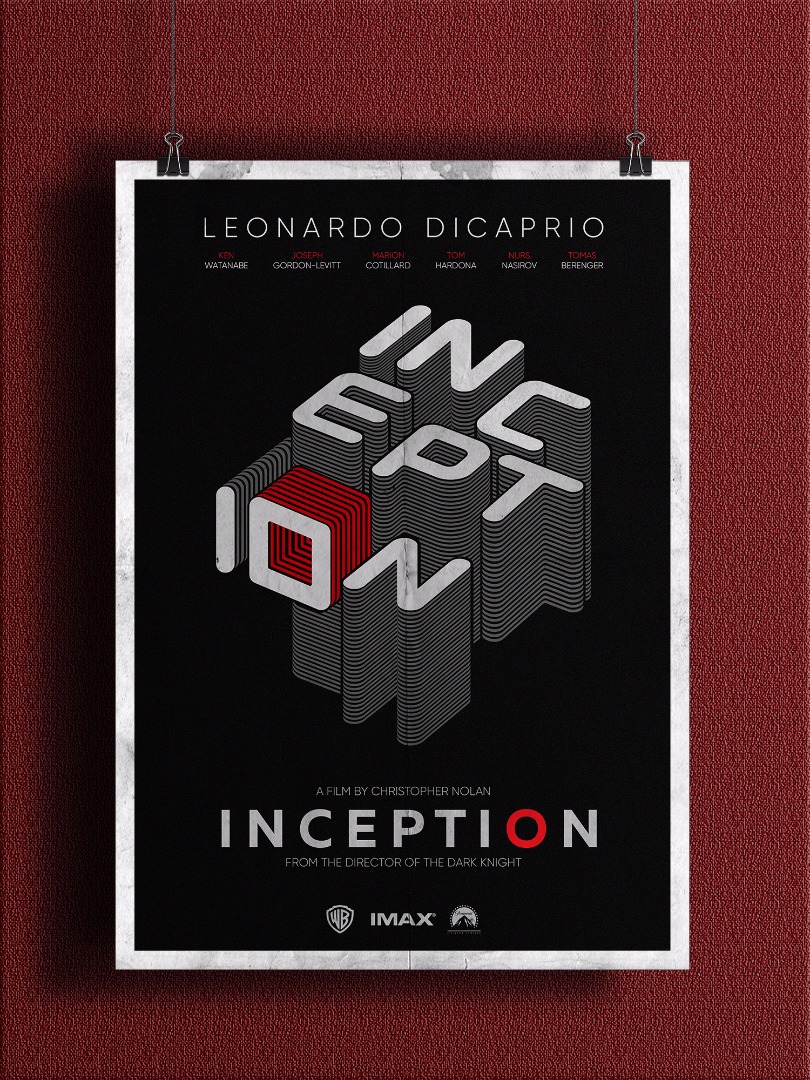 He recalls: "When the Bronze and Silver Prizes were awarded, I lost all hope. I did not expect to receive an award. When they announced my name as a winner of Golden Cup, I was at a loss. First I saw sleepless nights I had spent preparing the movie poster flash before my eyes".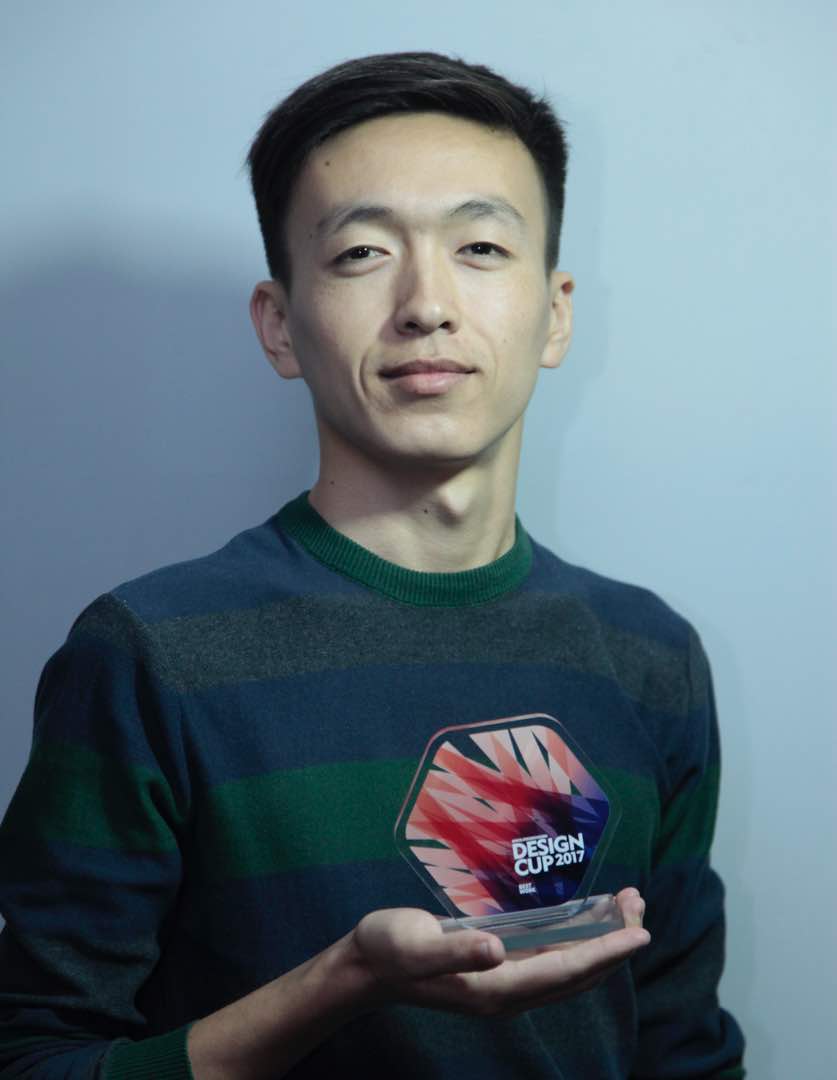 It should be noted that DESIGN CUP was organized by a well-known designer, AlekseiLysogorov, in 2009, and has been continuing ever since.
Prepared by AdinaiKurmanova