Babur Tolbayev Shares His Secrets to Success
On December 6 of this year the Bilim Committee (Kyrgyz билим – knowledge) under the Student Council held a seminar entitled "Secrets to Success". The General Director of the Mol Bulak Company, Mr. Babur Tolbayev, was a guest at the seminar.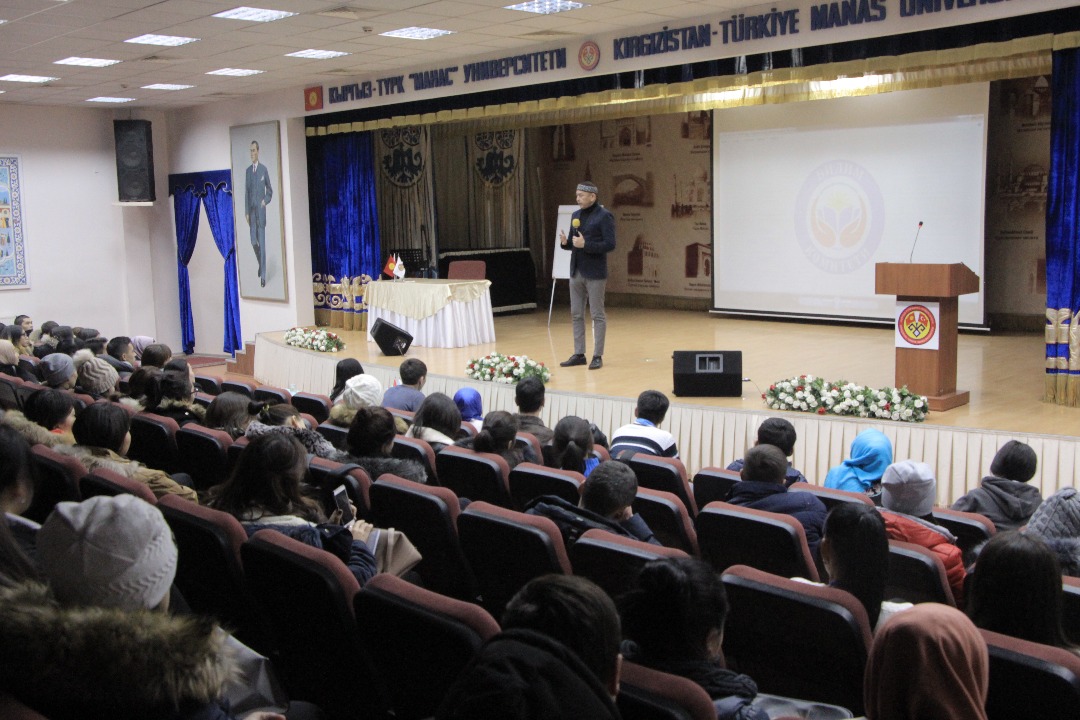 The event started with a video by the Yiman Fund, "Kat" (Kyrgyz кат – letter), which is of great educational value. At the seminar Mr. Babur Tolbayev described the path he had tread, and shared his experience on the way to success.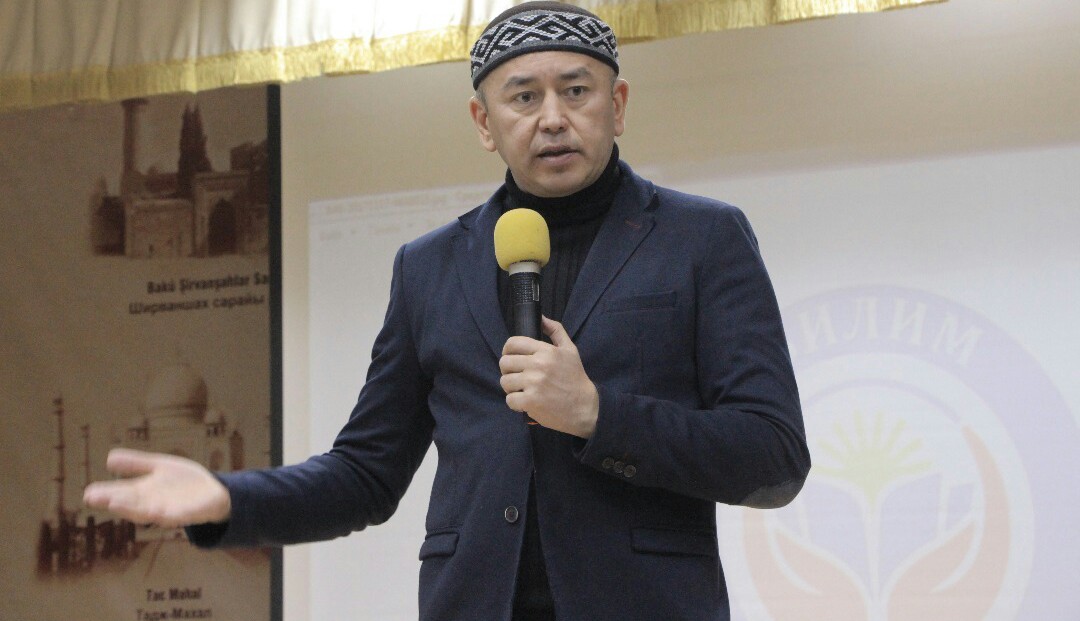 In his speech: "In pursuing success ethics and managerial quality are of great importance. If we manage to develop these skills, the greater the chance of achieving our goal will become," said he. He also added that it was necessary to enhance faith in the positive outcome of everything that happens in life. At the end of the seminar he answered the questions of the students, and the authors of the best questions received presents from him.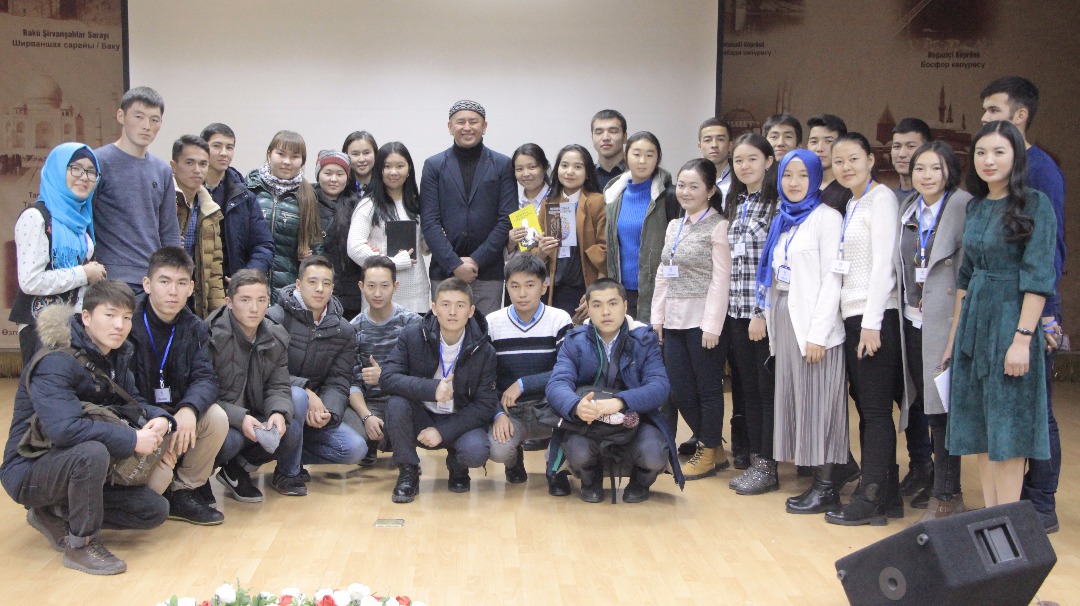 Moreover, Mr. Babur Tolbayev was presented with an Appreciation Certificate from the Bilim Committee.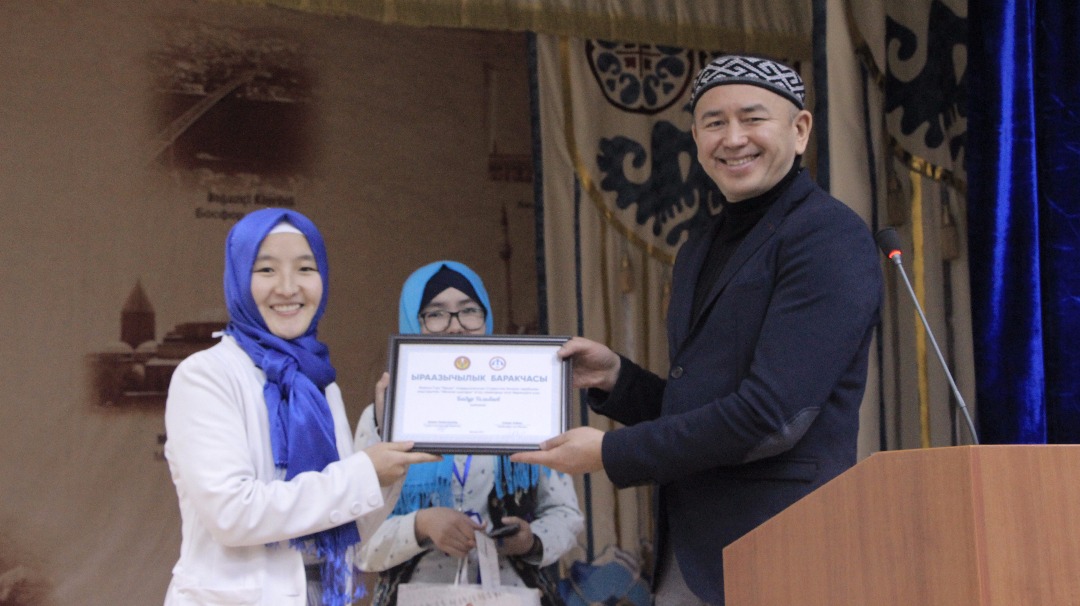 Prepared by Aksaamai Nazarbai kyzy
Translated by Bermet Kozhoshova