Interpreters' Competition Resumed
On December 18 in K. Tynystanov Gathering Hall the Interpreters Competition Club held an intellectual game on the theme "Technologies". Among the participants were the teaching staff of the Department of Simultaneous Interpretation and students. In total, 8 teams competed in the game, namely Alga, Globus, Axiom, Maximist, Inter Group, Tilmech Team, Victoria, Erk Translate. The game started with a short video on the previous games. The teams answered questions on the field of technologies.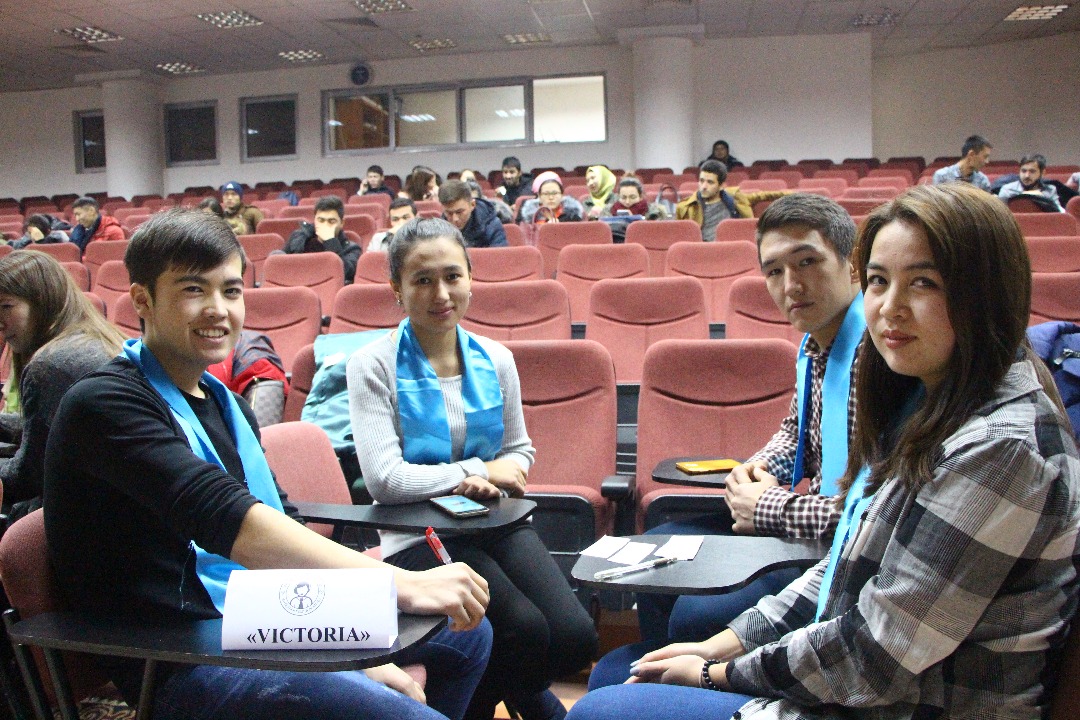 At the end the 3rd place was taken by the Tilmech team, whereas the Alga team was ranked second. The Champion's title was won by the Victoria team. The winners were presented with certificates and gifts.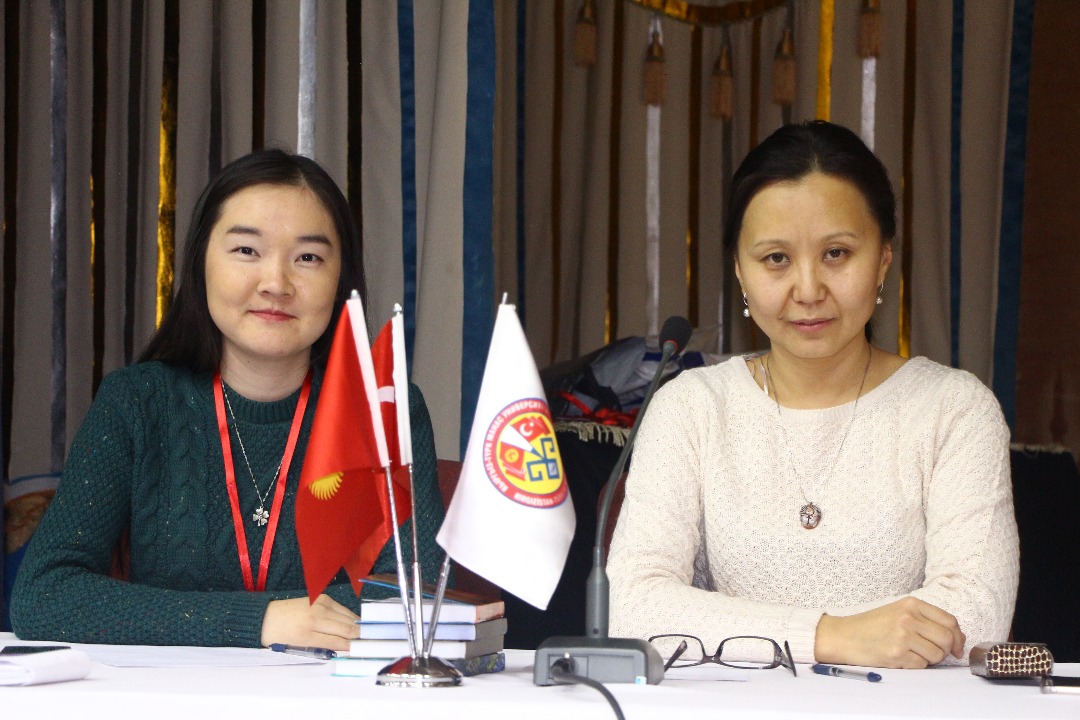 We remind that the Interpreters' Competition Club was formed by a 4th year student of the Department of Simultaneous Interpretation, Aichurok Nurlanova, in December, 2015.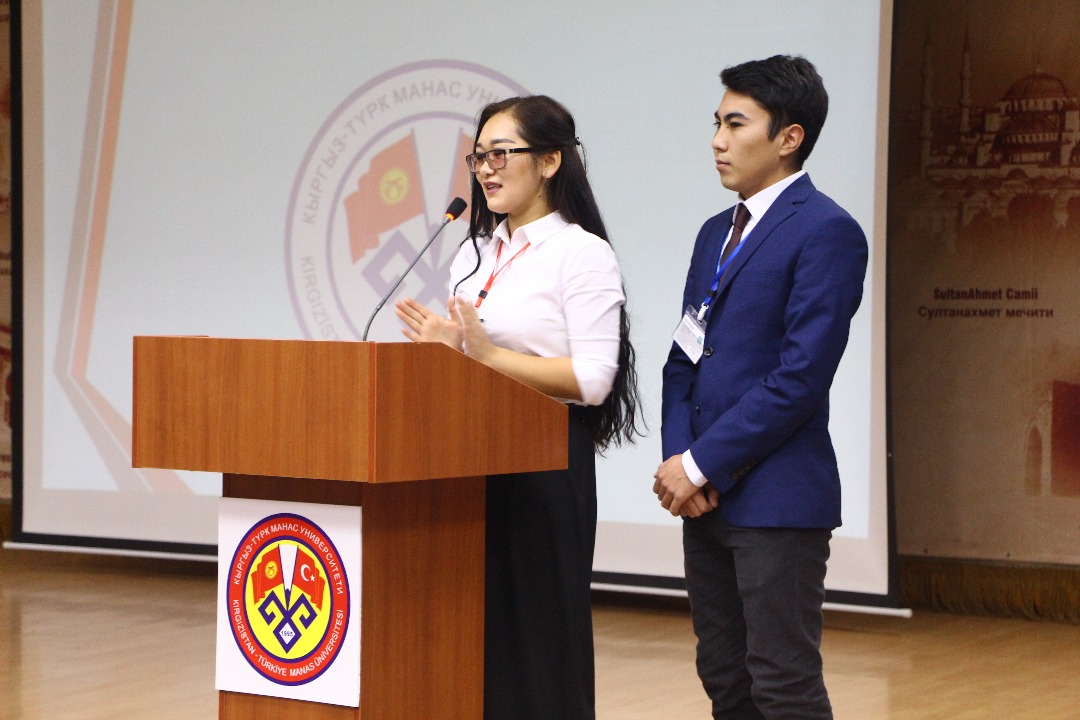 Prepared Nurzat Kazybekova
Translated by Bemet Kozhoshova