"We are One Family" Concert Passed
The International Students Coordinating Office has held a concert entitled "We are One Family". The event was attended by the Rector, Vice-Rectors of the university, the Ambassadors Extraordinary and Plenipotentiary of Uzbekistan and Afghanistan, H.E. Komil Kayumovich Rashidov, H.E. Mohammad Issa Mesbah, Counsellors of the diplomatic missions of Tajikistan and Kyrgyzstan, the Consul General of Mongolia, the Secretaries of the Embassies of Kazakhstan and Turkmenistan, and students.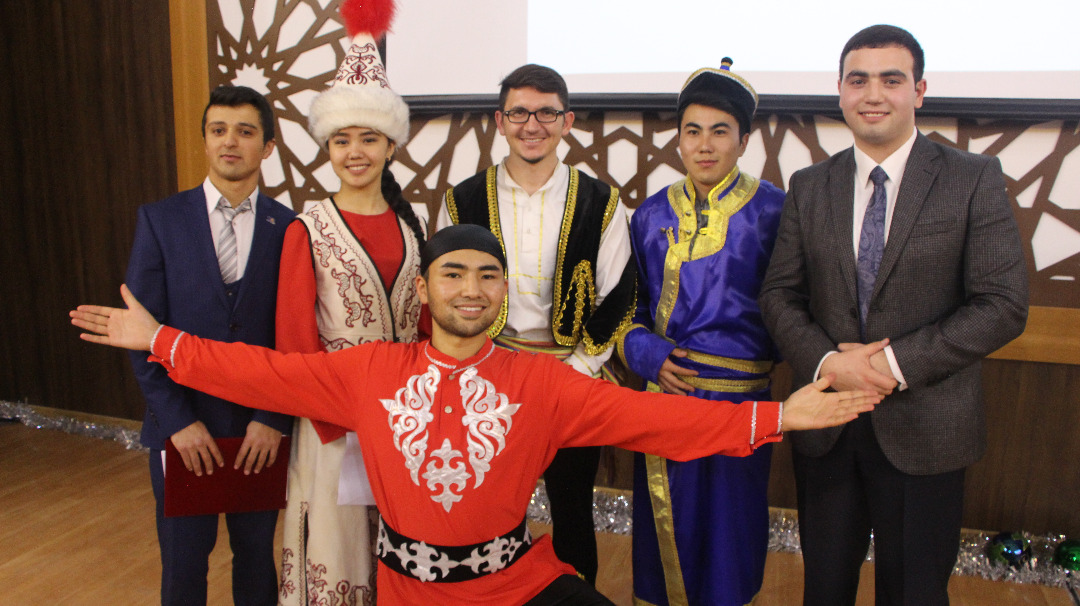 The event had been organized with a view to strengthen harmony, unity, and friendship among the students of various ethnic origins from 11 countries.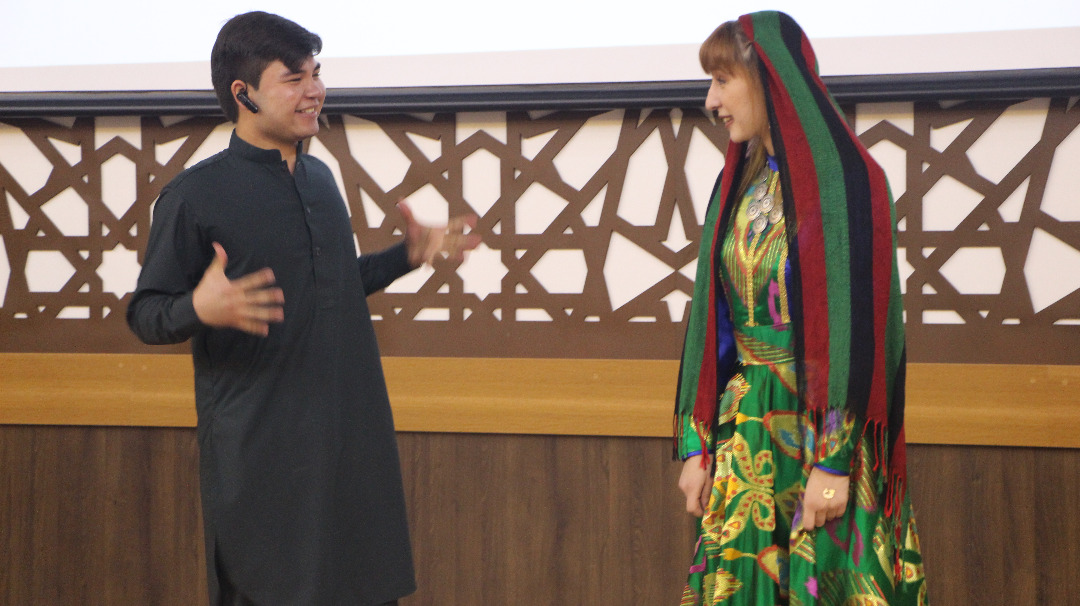 Students of various ethnicities had prepared performances reflecting their culture for the concert.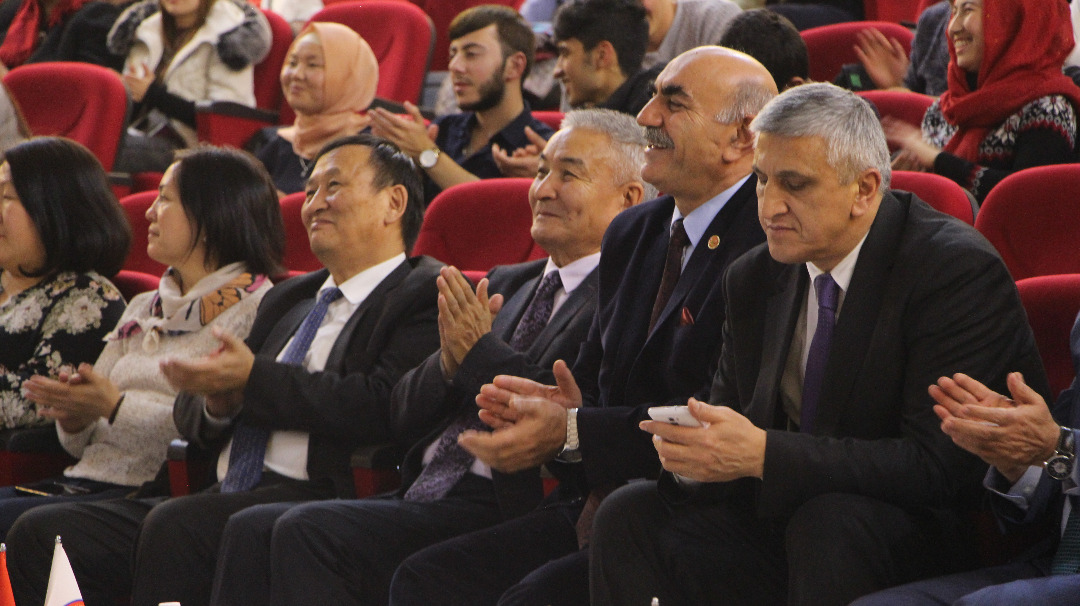 "Our university, a place where friendship thrives, is making great contribution to strengthening the unity of nations. As you see, these students are young representatives of their nations. We as a family will strive towards sound education, a bright future," the University Rector, Prof. Dr. Sebahattin Balci said. The Vice-Rector, Prof. Dr. Anvarbek Mokeyev, expressed his appreciation to the ambassadors, and wished the students success in their studies.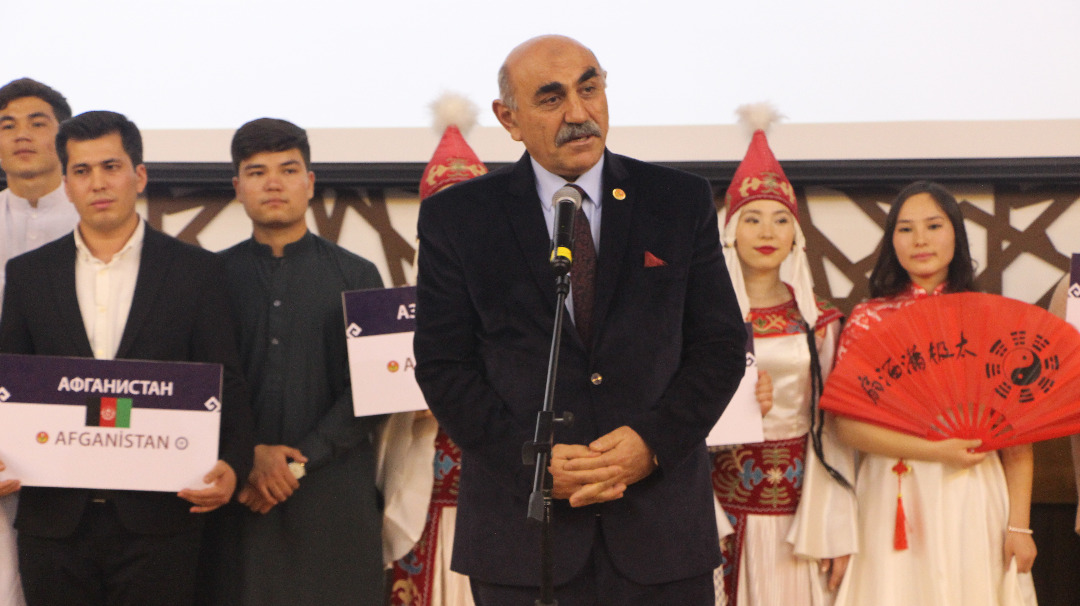 Moreover, the Ambassador Extraordinary and Plenipotentiary of Uzbekistan, H.E. Komil Rashidov, presented the Rector with a gift and expressed his gratitude.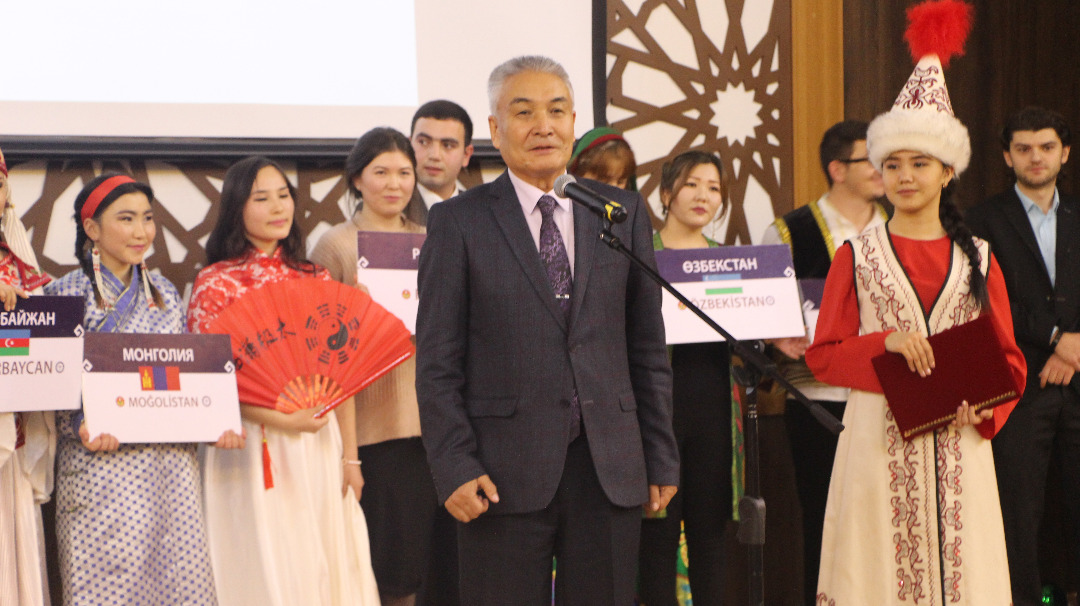 The event ended by awarding certificates to the country representatives.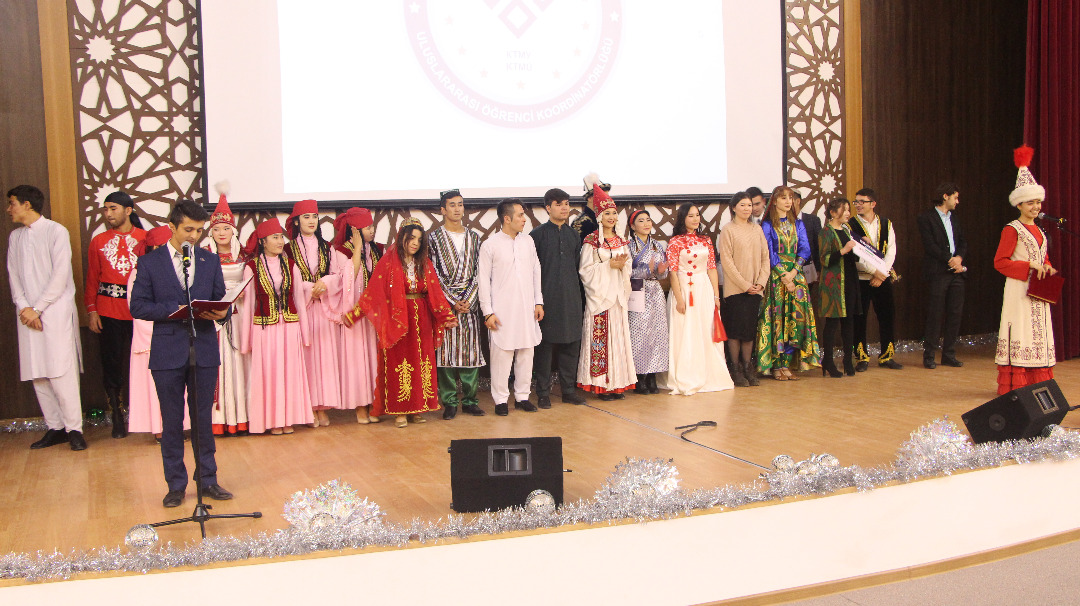 Prepared by Adinai Kurmanova

Translated by Bermet Kozhoshova