Information Activities in Regions are Ongoing
Manas University's information activities are continuing at schools in seven regions of Kyrgyzstan.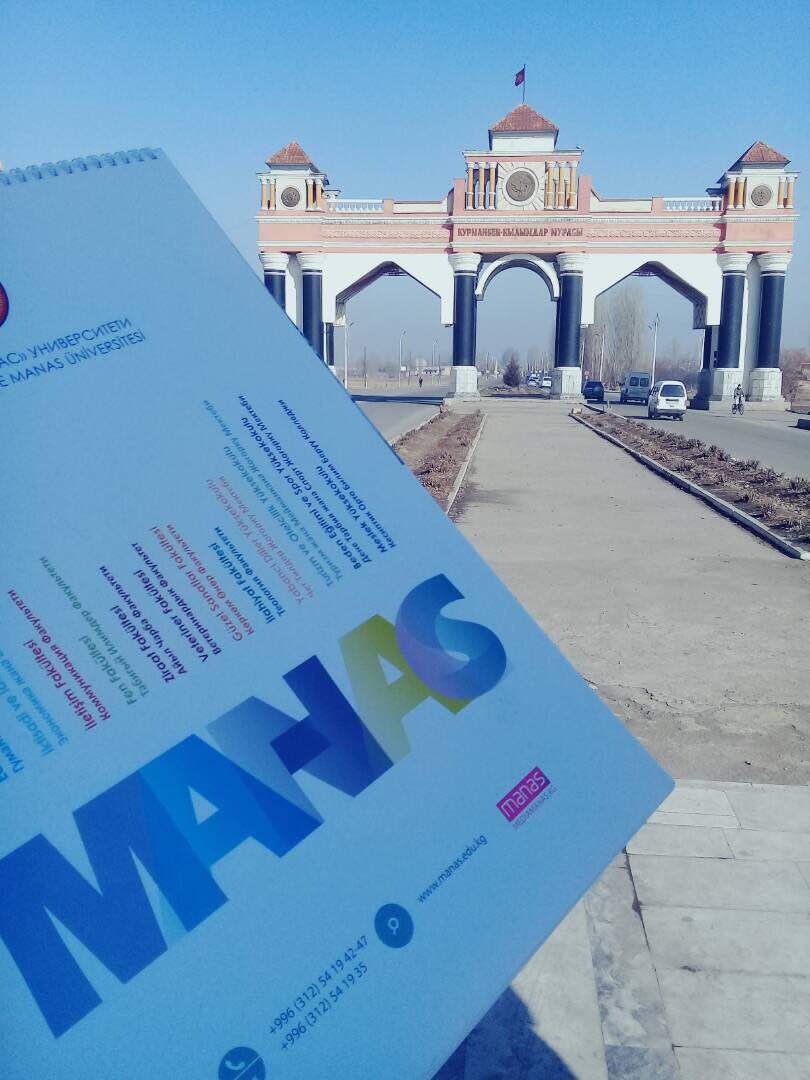 In the framework of information activities the Oilon Show intellectual game has been organized at Alisher Navoiy Secondary School in Batken Region. During the game eight teams of 8-11th grades students competed. At the end the winners were presented with laudatory certificates and gifts.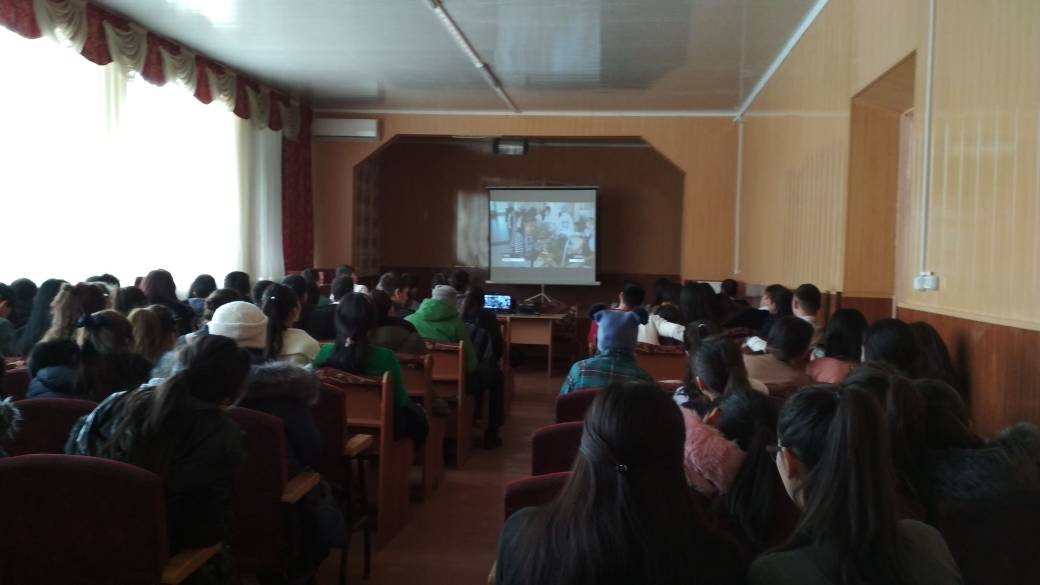 In addition, information activities are also taking place at schools in Naryn, Issyk-Kul, Chui, Osh, Jalal-Abad, and Talas regions. Under the activity the students are providing detailed information about the university, and answering questions given by schoolchildren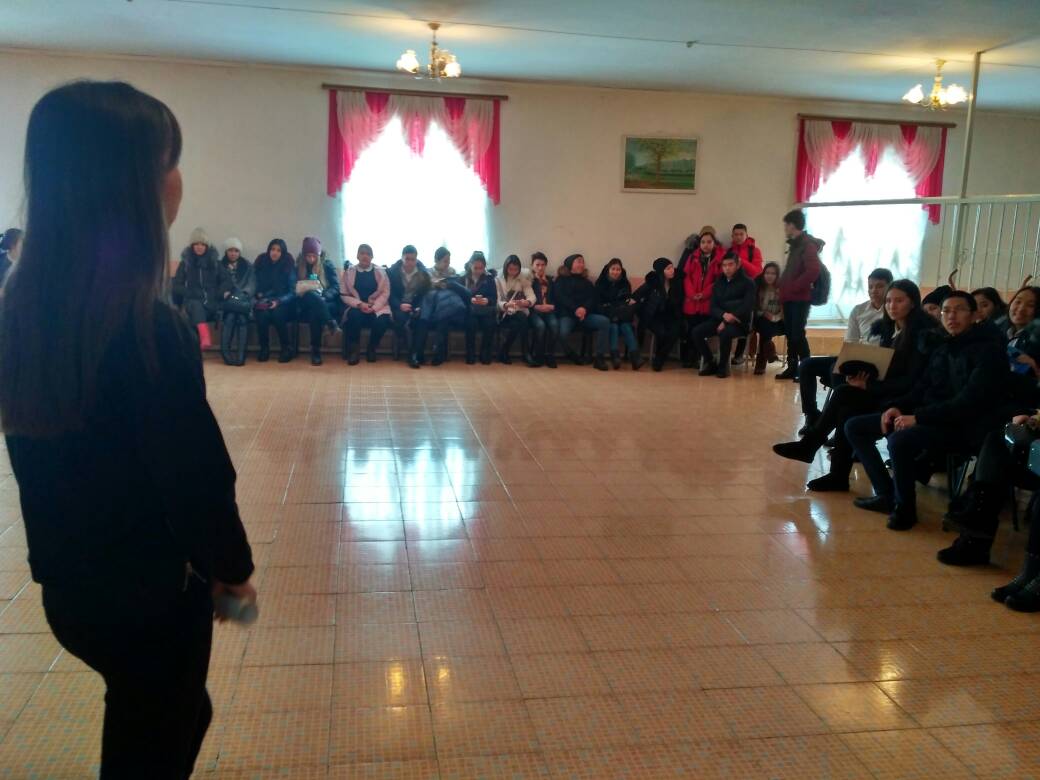 We note that the information activities are being carried out by the Student Council under the leadership of the Branch of Students and Graduates Affairs of the Students Affairs Office.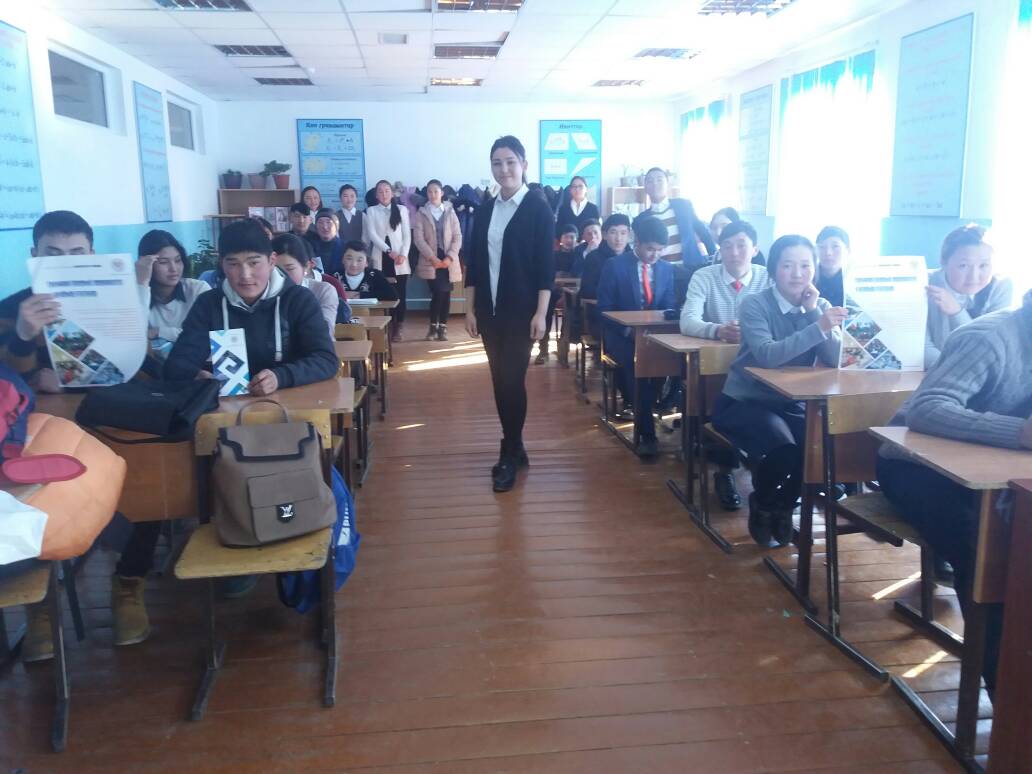 Prepared by Adinai Kurmanova
Translated by Bermet Kozhoshova