Chinese Culture Week Passed
A week of Chinese culture organized jointly by Kyrgyz-Turkish Manas University and Confucius Institute has come to a close.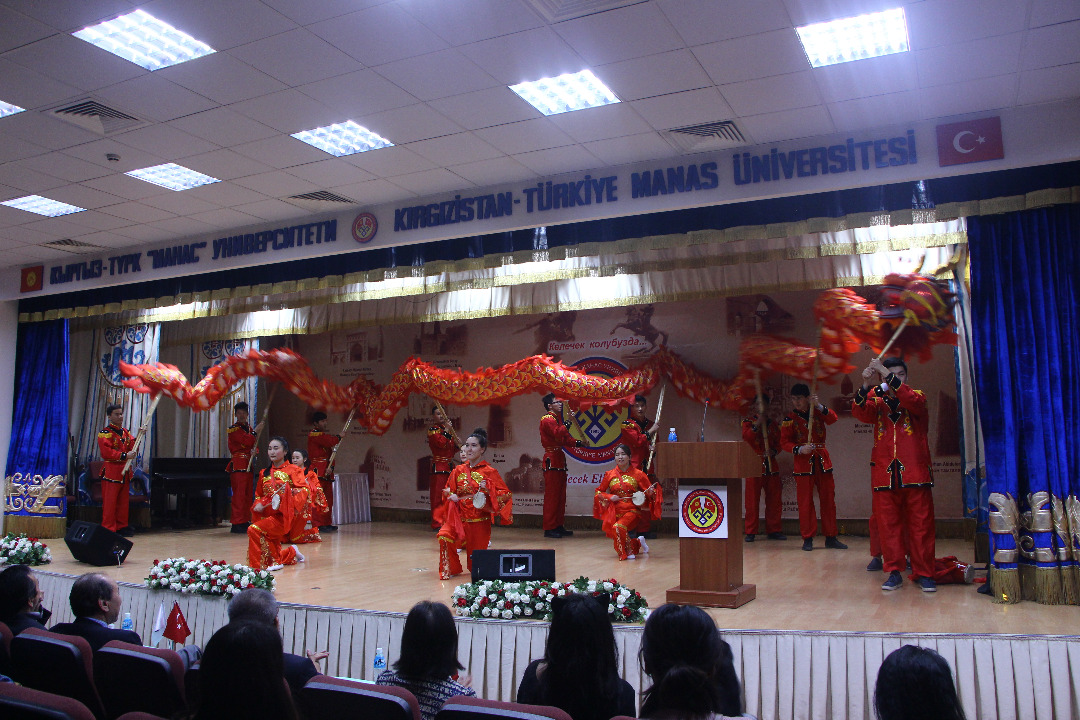 In the framework of the one-week event jianzhi (Chinese paper cutting art), opening of picture exhibition, and master classes took place. At the same time Tai chi chuan (Chinese martial art), display of Chinese movies, and activities dedicated to its cuisine had been organized. On Friday, the final day, songs of the Chinese people were sung. The day ended with a concert program.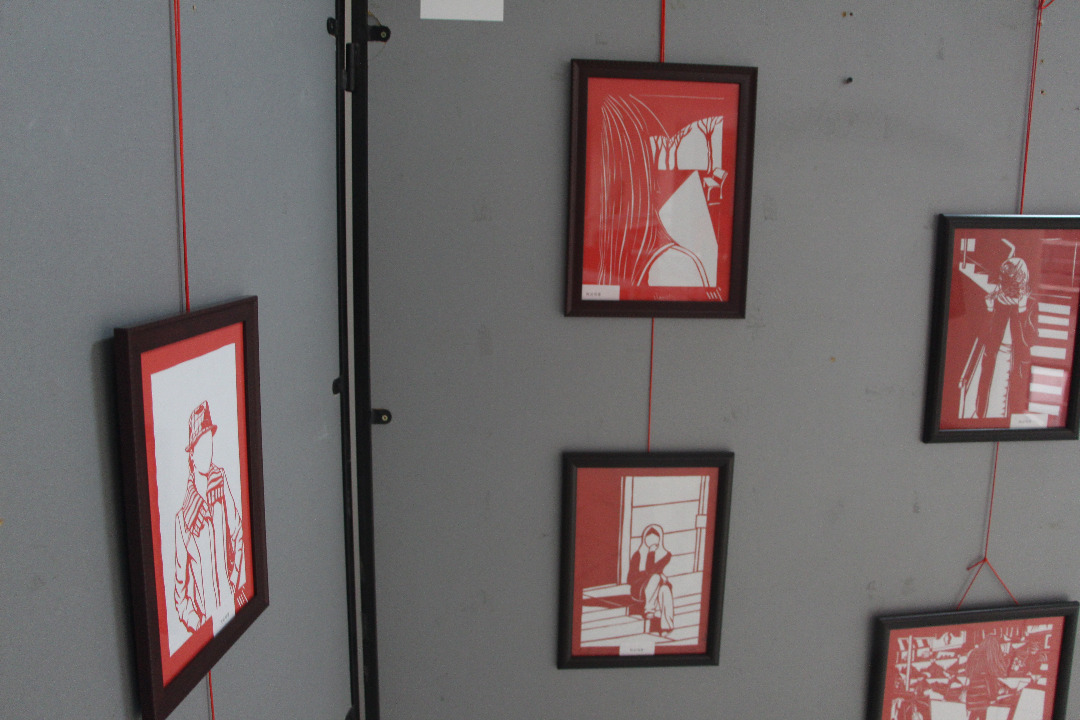 "I have learned jianzhi in two months; in the beginning it took me 20 hours to complete a single picture. Now that I have got the hang of it, it takes me only 4-8 hours to finish it. We have organized the exhibition with the aim to assess the people's perception of a picture," a 4th year student of the Department of English Language and Literature, Adam Alisherov, said. A 1st year student of the Department of Chinese Language and Literature, Halil Aslantas, noted: "I have been working on paper cutting art for two months. My first endeavors were devoted to preparation of the writer Ch. Aitmatov's portrait."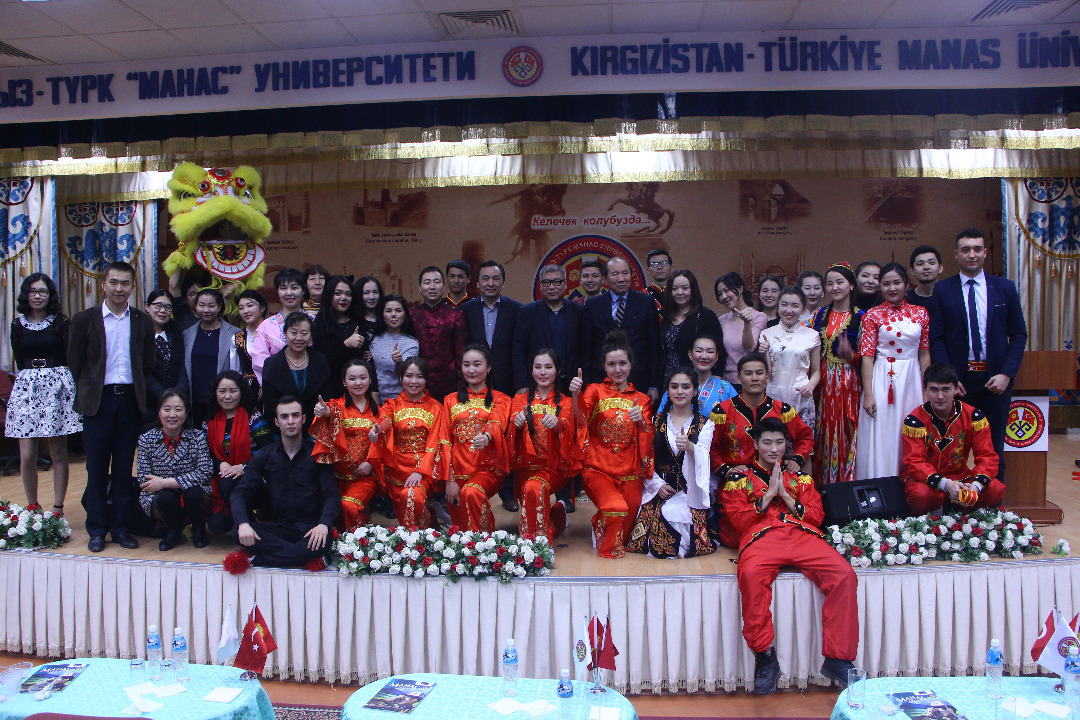 The week has been held every year since 2016.
Prepared by Adinai Kurmanova
Translated by Bermet Kozhoshova