Nazarbayev University's Introducing seminar
On October 3, at the KTMU Faculty of Economics and Management's building was held a promotion seminar about the Republic of Kazakhstan's Nursultan Nazarbayev's university. Executive Secretary of the Commission to accept foreign students Gulden Shokatova conducted the seminar. She gave a broad information about educational institute and answered to the students' questions.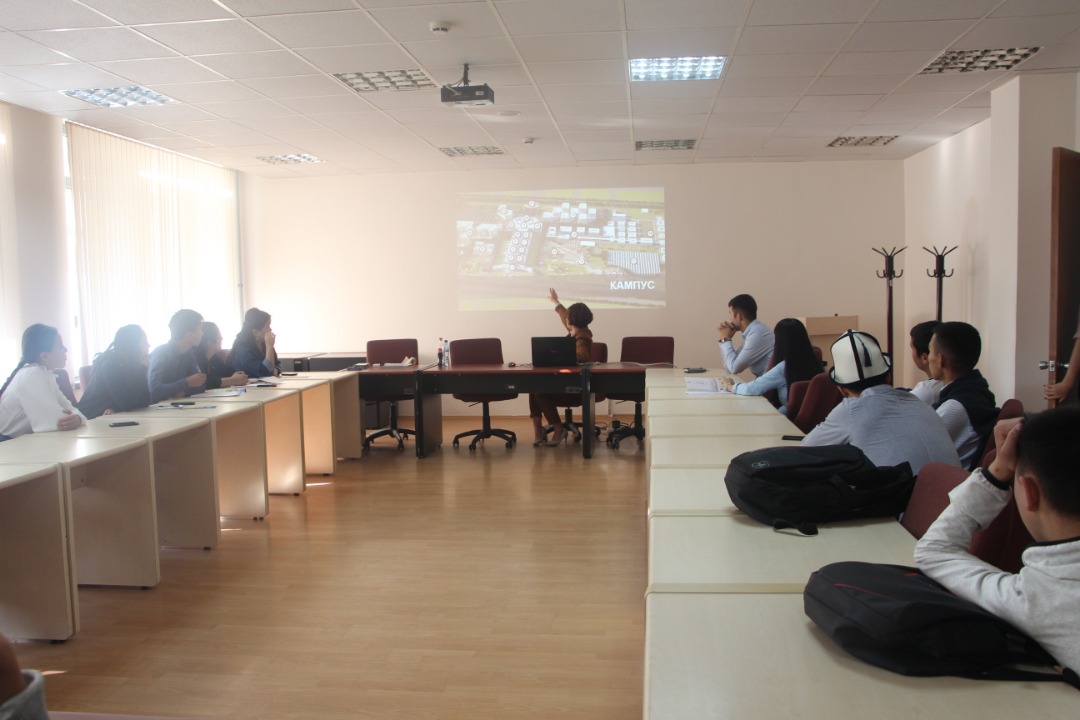 "In Kazakhstan, "Nazarbaev" is a single University with the status "research university", equipped with modern technologies and provided with all conditions for students. At present, 456 teachers from 55 countries are working there, and 4852 students are studying" – informed representative of the university Gulden Shokatova.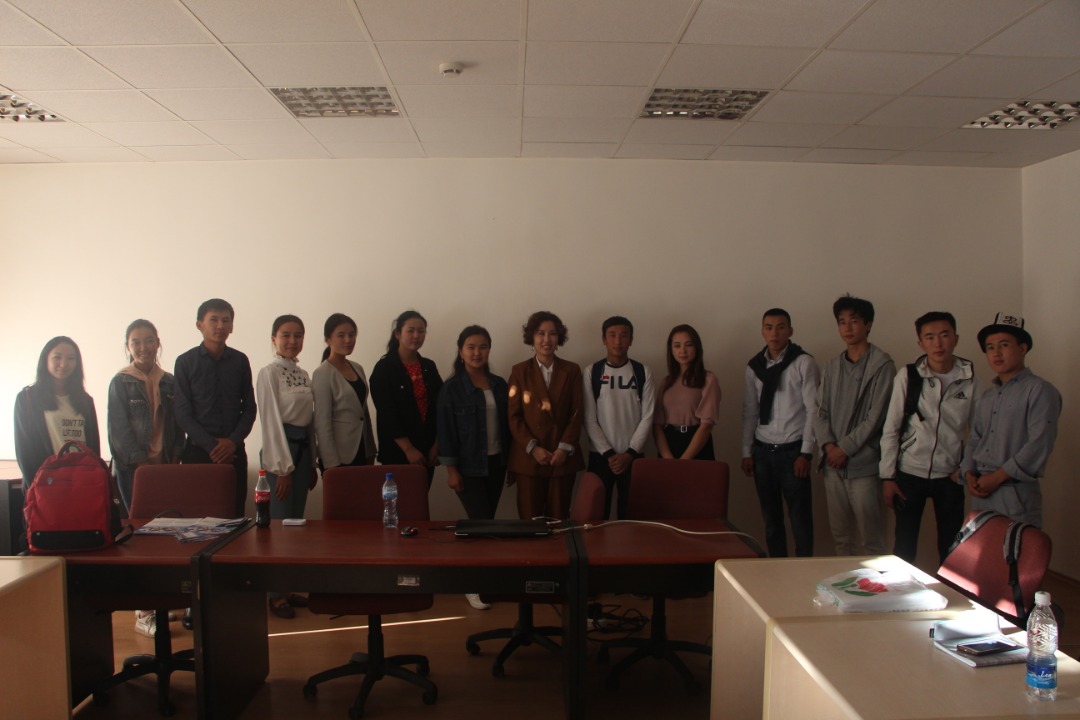 Recall that, Nazarbaev university was established with the initiative of the President of the Kazakhstan Nursultan Nazarbaev, on the 7th of June 2010. Education in the university is in English Language.
Prepared by: Akymbaev Altynbek
Translated by: Timur Bapiev