"Seminar pure thoughts, truth, good deeds"
On November 20, 2018 Nurzhigit Kadyrbekov's Seminar "Pure thoughts, truth, good deeds" was held in the Arts faculty's Centre of Culture. Nurzhigit Kadyrbekov is writer, publicist, social activist and chairman of the "Yyman"(Ыйман) fund. The Seminar was organised by the club Human Development of the Student Council.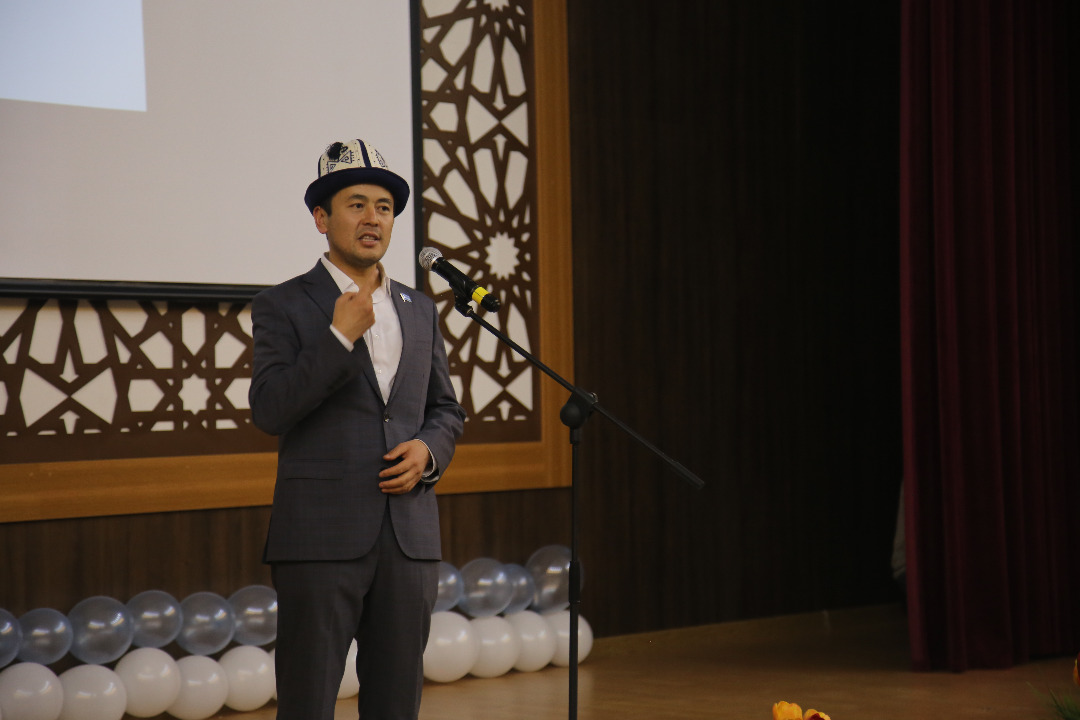 Nurzhigit Kadyrbekov: "Everything can be fixed, but time will never go back". He has shared with his life experience: "Despite the fact that we are small folk, we have to be the folk with high purpose". With these words he finished event and thanked all people who made time and came.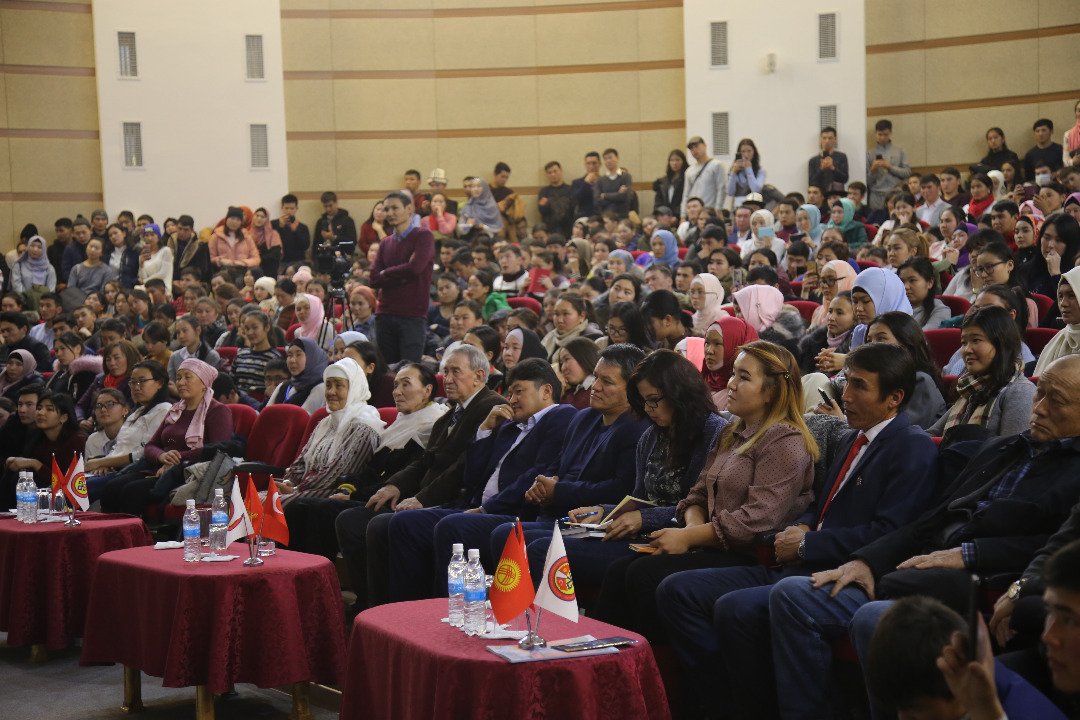 Prepared by: Melis kyzy Loise

Translated by: Timur Bapiev