Welcome Hazyrlyk
On November 23, "Welcome Hazyrlyk" party was organized by the Student Council in the Communication Faculty. The party was devoted to the students of the 2018 – 2019 academic year.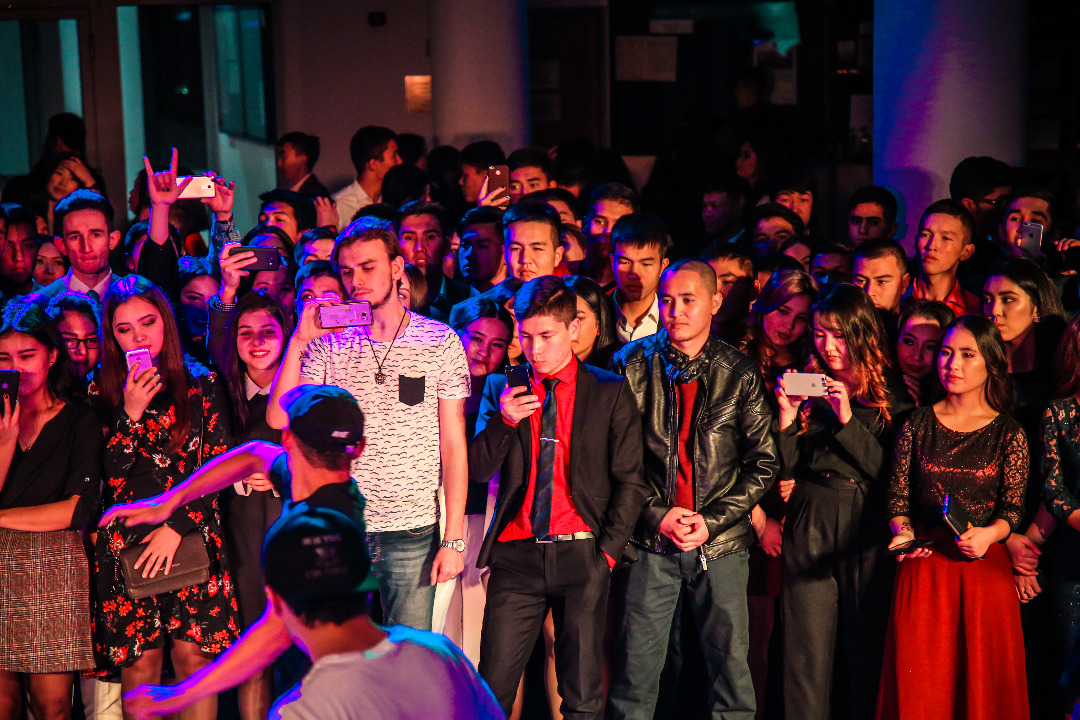 Crooners like Mirbek Atabekov, Kayrat Primberdiev, and rapper Djaya Miyadzaki performed on the party. The show was lead by Eldik Eshimbekov. Besides of it, entertainments were showed and games were held.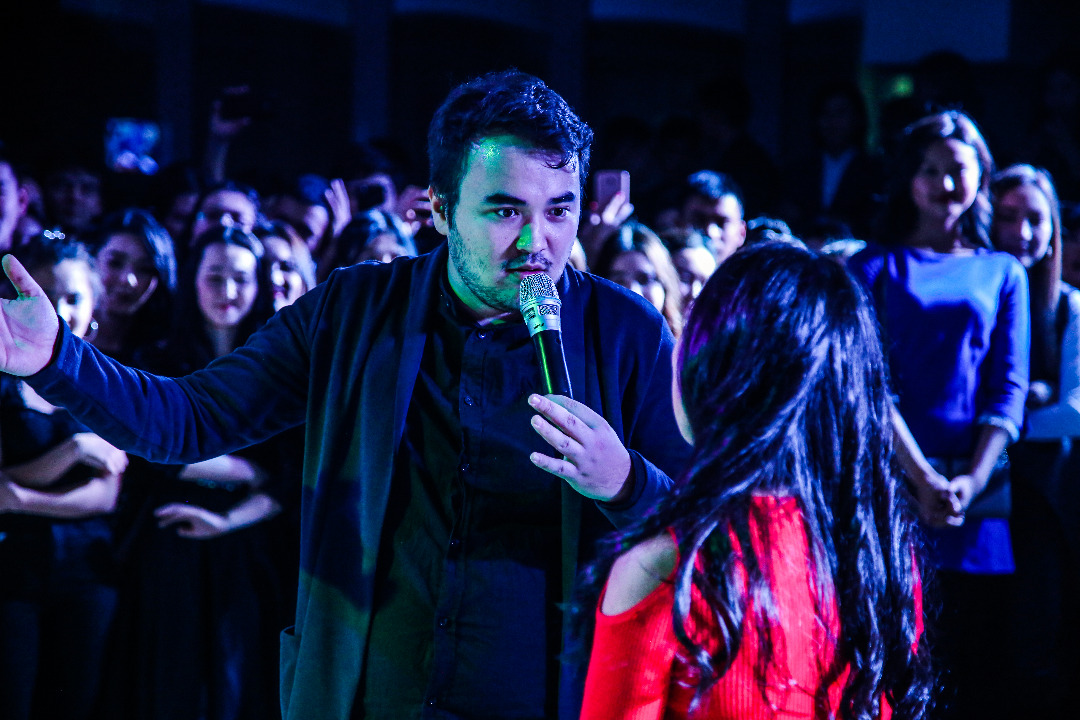 Thus, winners got various certificates, awarded with gifts and the main prize XIAOMI REDMI NOTE 5 also found his owner.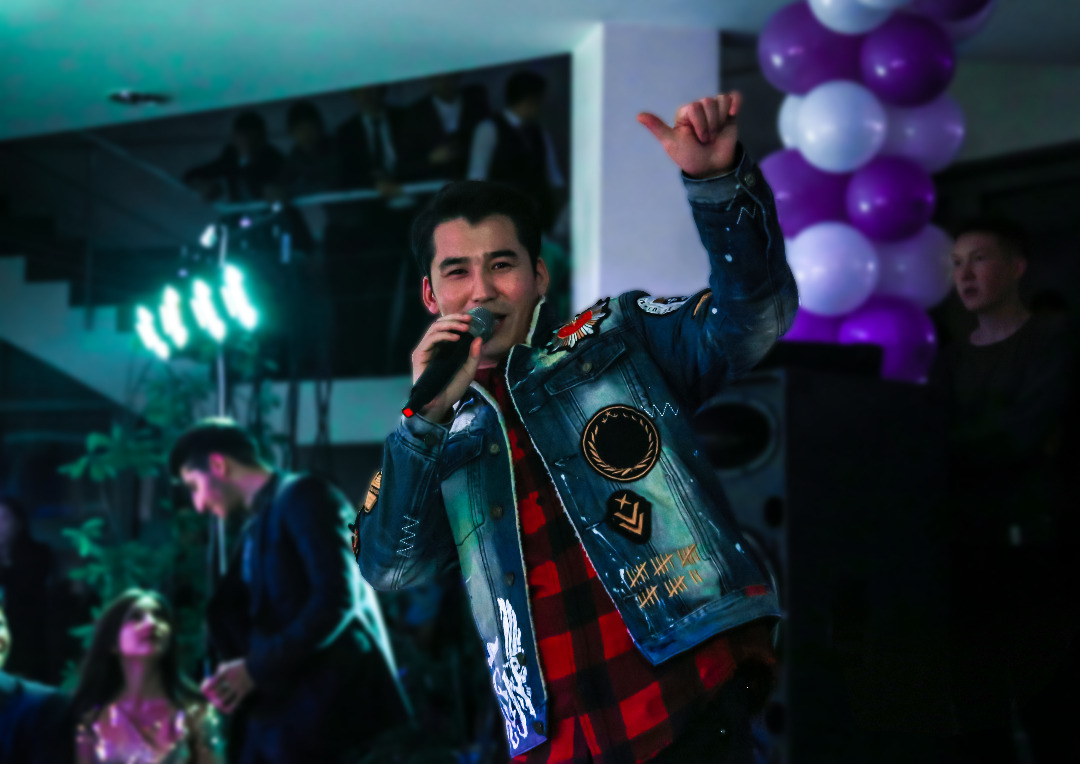 The party ended with special fireworks, which beautified night sky.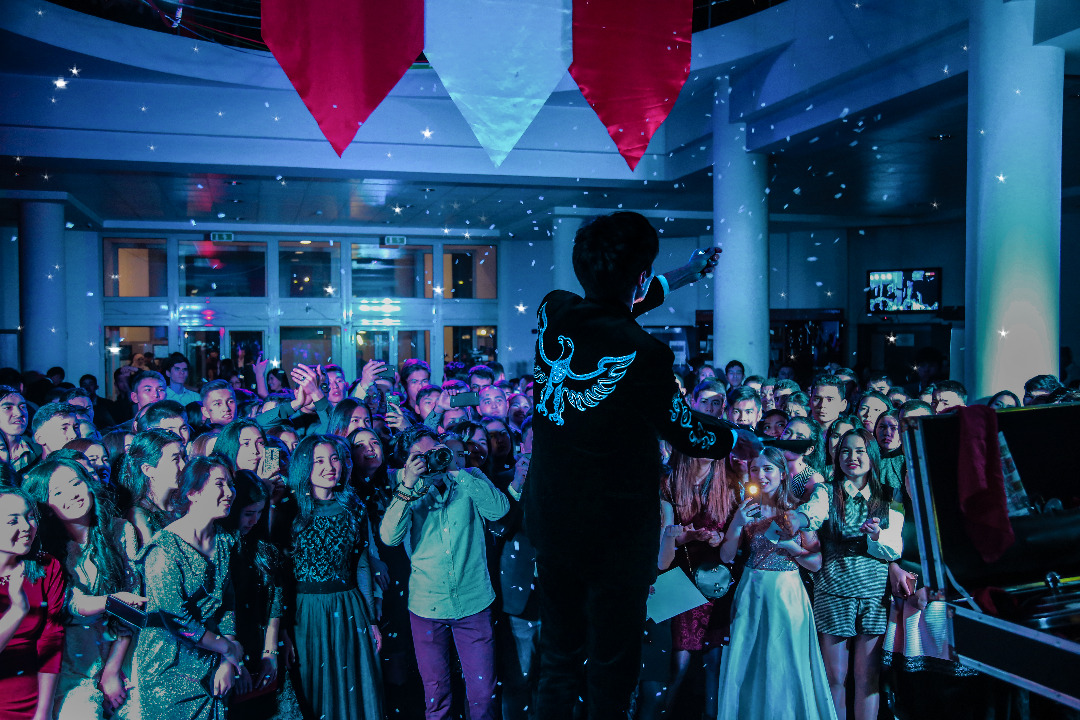 Prepared by: Melis kyzy Loise

Translated by: Timur Bapiev