Today we have a poetry
November 27, 2018 in the conference hall named after K. Tynystanov was held an event called "Today we have a poetry." The event was organized by the "Personal Development" Club of the Student Council.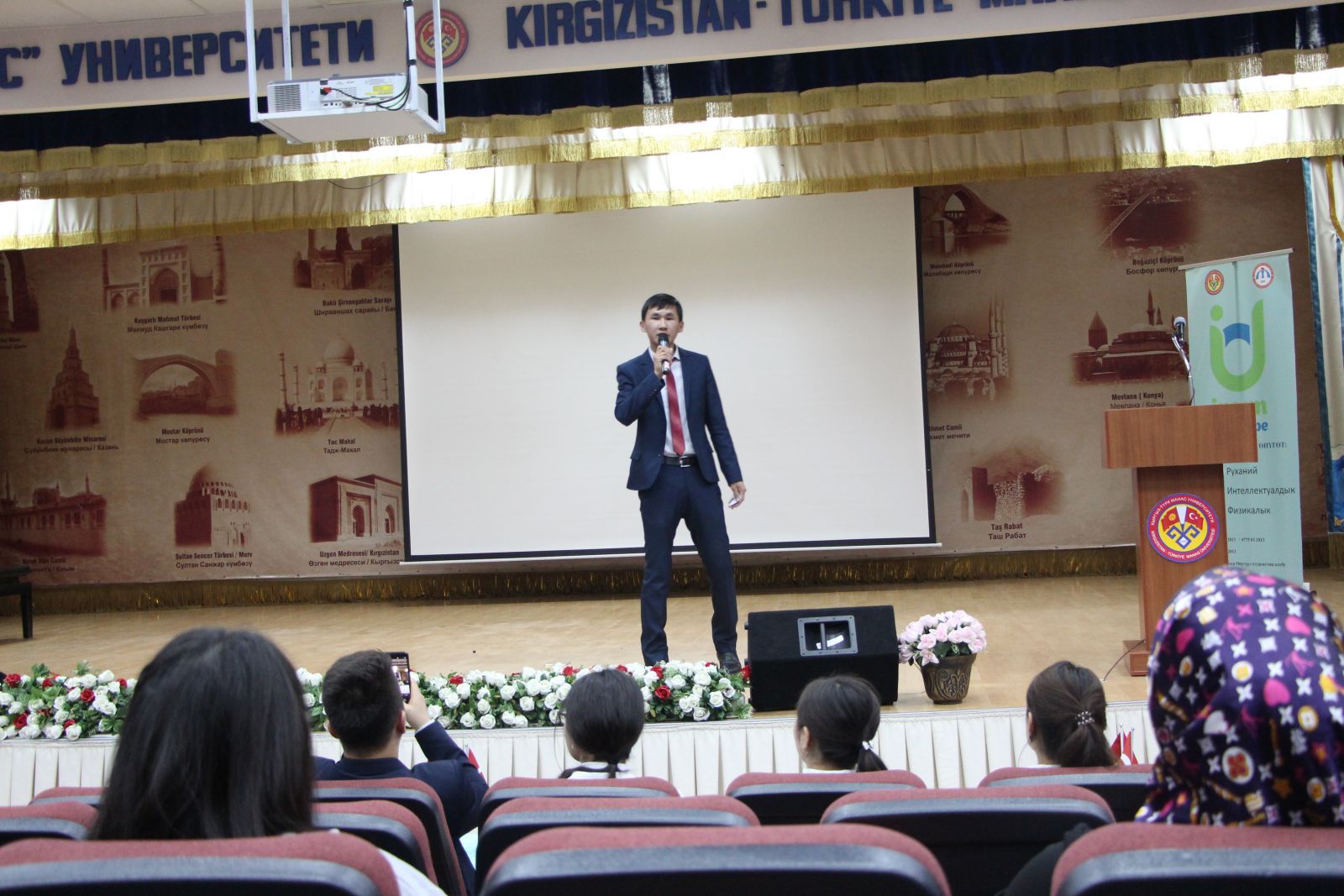 Nursultan Abdimitalip opened the poetry evening, he also noted that the Student Council will always support all the works and projects that interest students and help them in their organization. The beginning of the evening was accompanied by a lively sound of the piano, followed by poems about life. They also gave a place to expressively recited poems, on the theme of amorousness and love, and in the final part patriotic poems were performed about parents, mother tongue and homeland.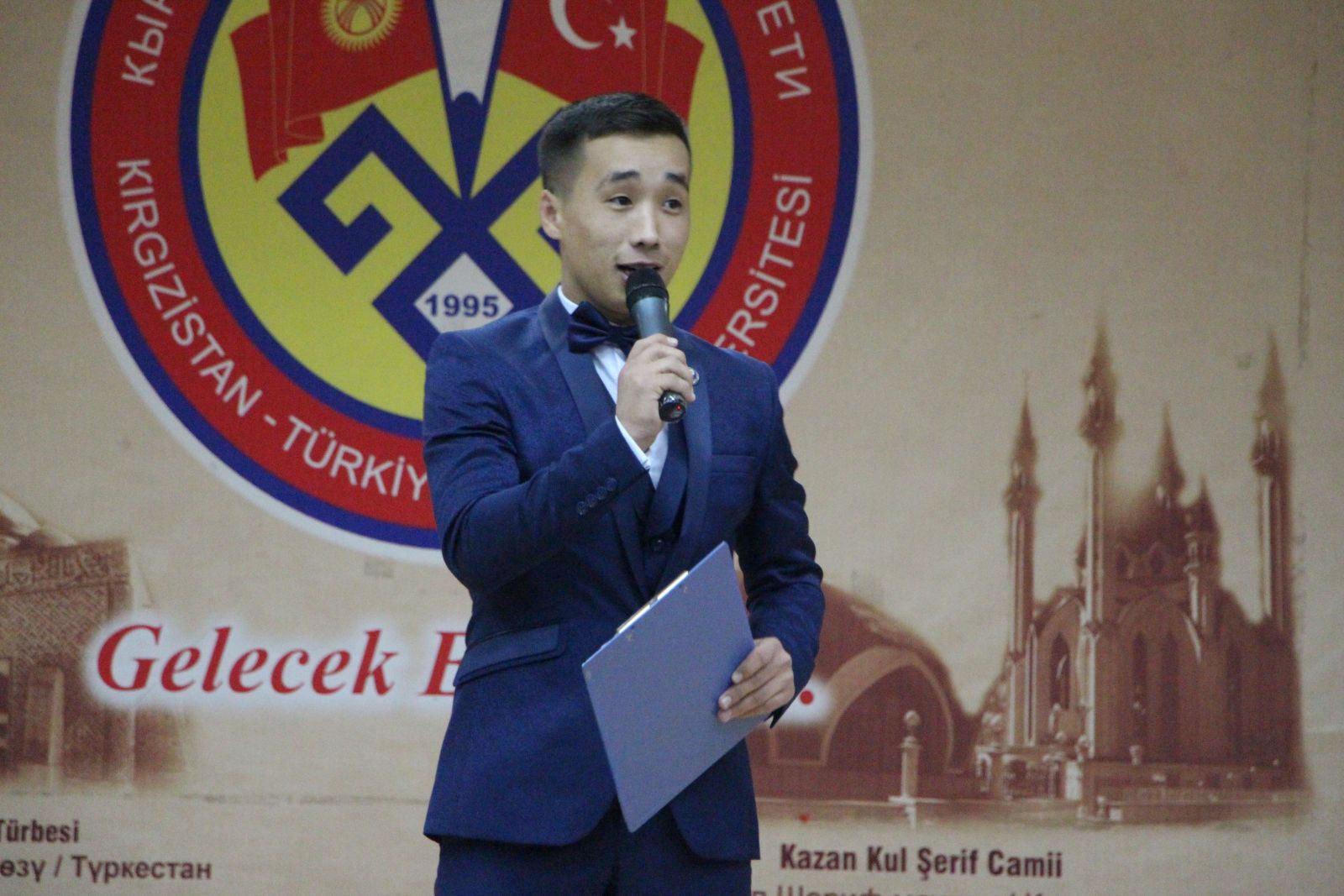 The initiator of the event, Bostonbek Babayev, said: "It is noticeable that today young people is lacking food for the inner world, a source of spiritual wealth — poetry. Therefore, in order to provide spiritual food for students, the activists of our university organised such kind of event.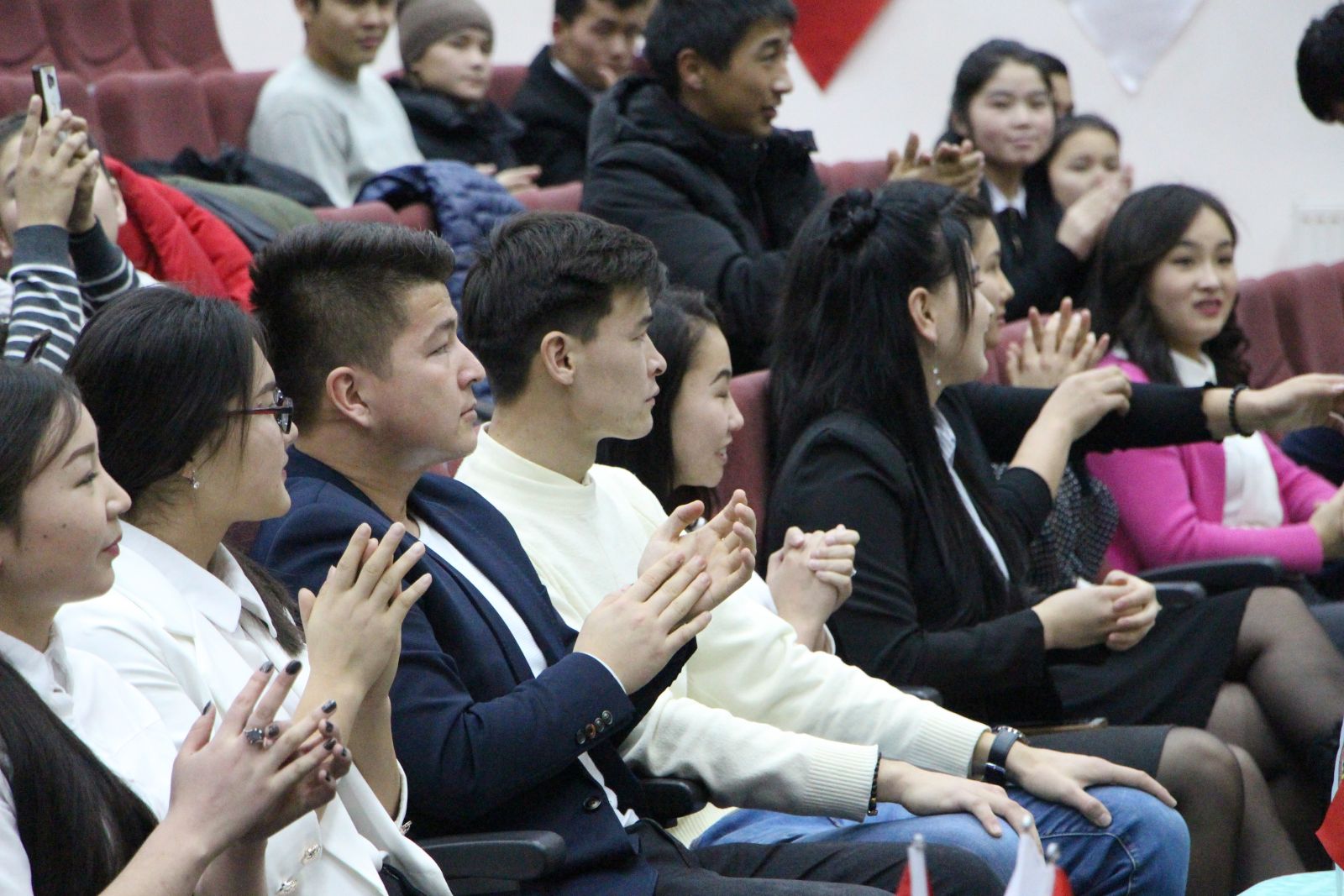 " Recall that, at the evening of poetry 20 students studying at different faculties participated and expressively recited poems.
Prepared by: Akymbaev Altynbek

Translated by: Timur Bapiev