Faculty of Communication has opened its Academic Year
The official opening of the 2016-2017 academic year of the Faculty of Communication took place on the19th of October.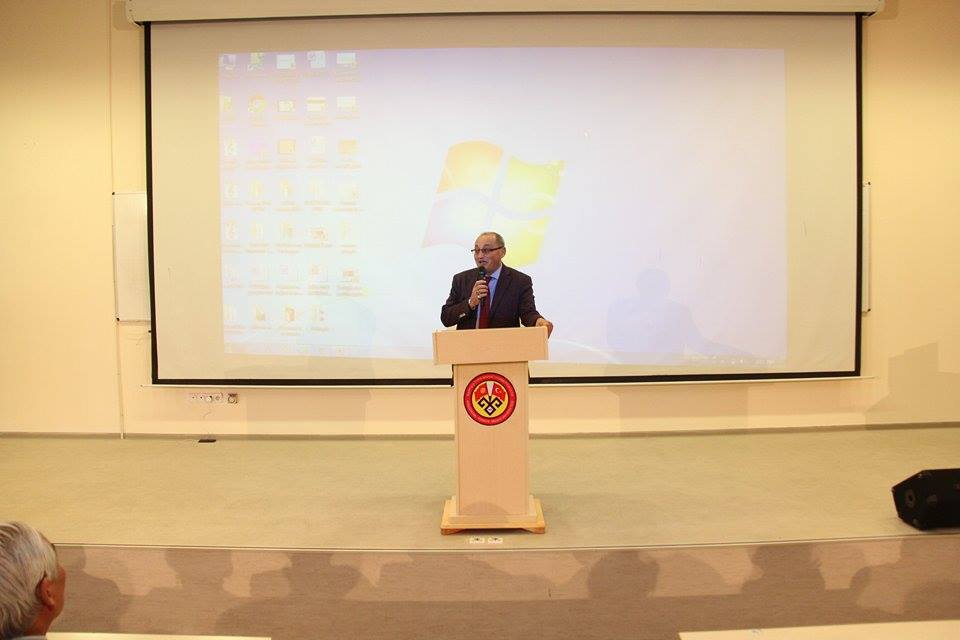 The event was attended by the Rector of the University Prof. Dr. Sebahattin Balcı, Vice Rector Prof. Dr. Mehmet Bashbug, Dean of the Faculty of Communications Prof. Dr. Hamza Chakyr and the entire teaching staff and students.
The event was opened with the speech of the Rector and the Dean.
The opening lesson was given by Kairat Imanaliev. "The students of the University "Manas" are the happiest, because they have the opportunity to gain knowledge from the best teachers of the two countries, in the best conditions. Therefore, they use the given opportunities rationally," he added.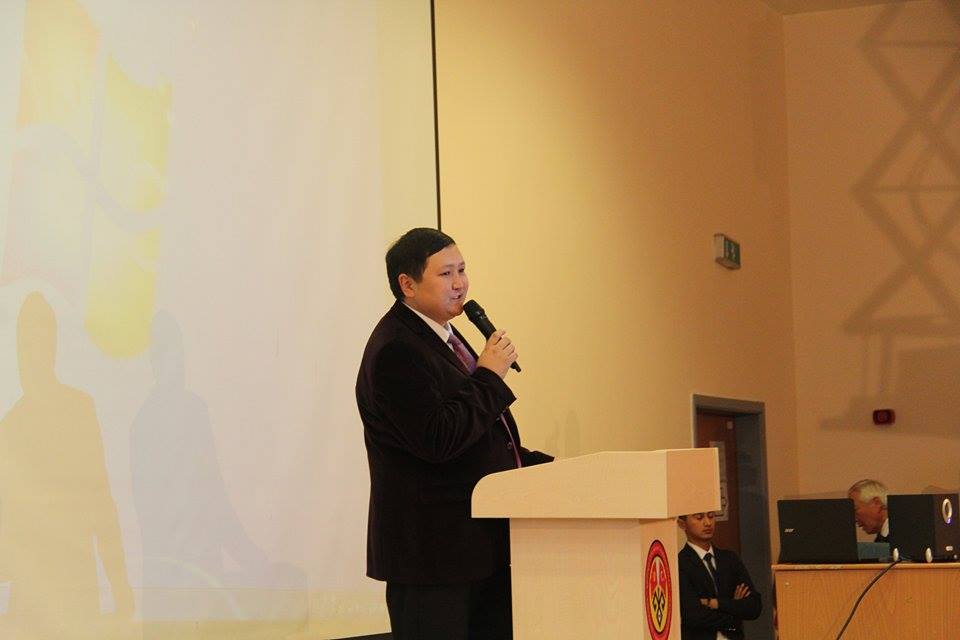 Also, the head of the Library and the Documentation Department Maksat Imanbekov talked briefly about the libraries of the University.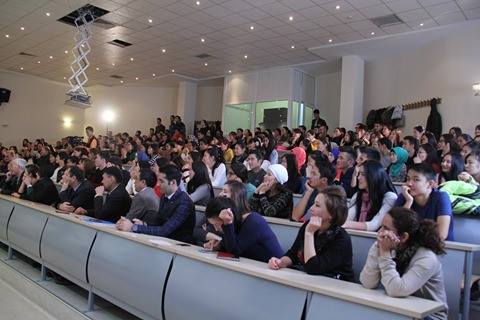 After the official opening, an exhibition of paintings of third year student Arstan Dukuev took place, where about 50 pictures were exhibited.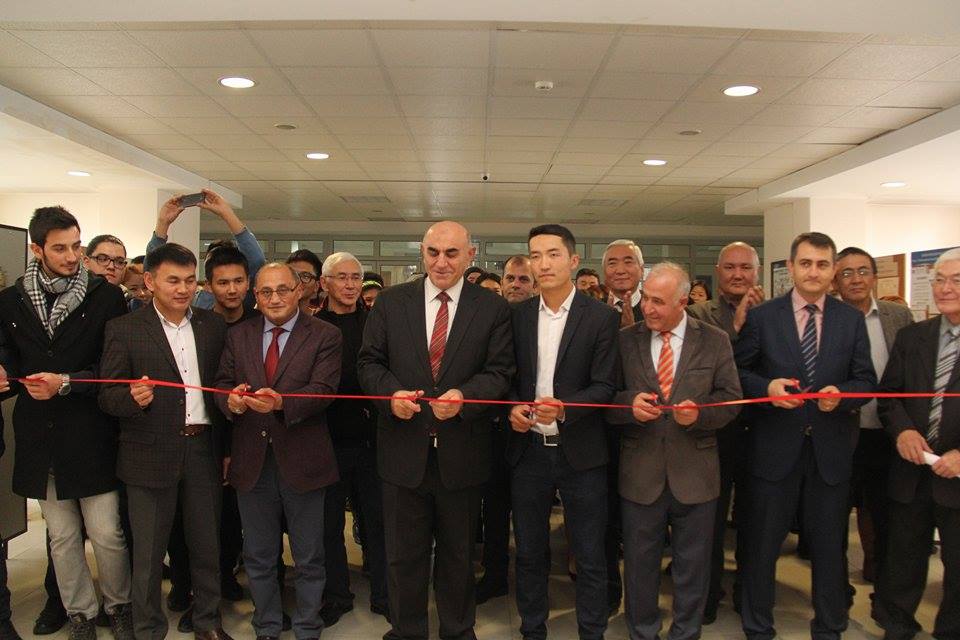 Prepared by: Nurzida Toigombaeva
Translator: Aikel Tashtanbaeva