Intellectual game "National Heritages of Uzbekistan "
On December 14, our university hosted the first contest of the intellectual game "National heritage of the countries", on the theme "National heritage of Uzbekistan". The game was held with the support of the Embassy of the Republic of Uzbekistan in Kyrgyzstan, between teams representing the universities of Bishkek.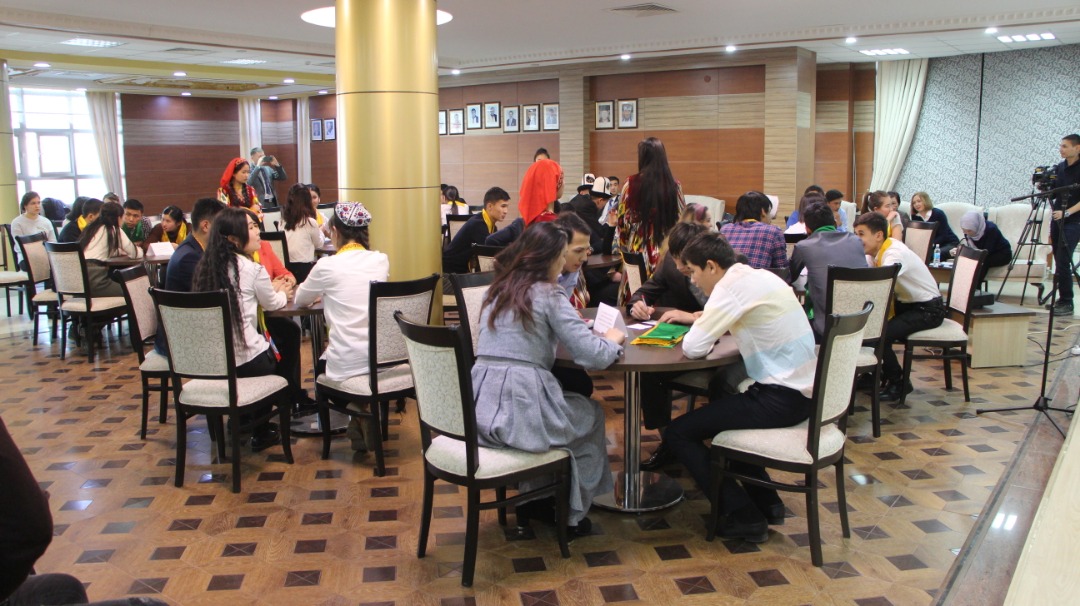 The event was organized by the International Coordination of Manas University students, in order to strengthen friendly relations between nations and familiarize themselves with the cultural values of nearby countries.
At the opening, the KTUM promo video was shown, after which the rector of the University, Prof. Dr. Sebakhattin Balzhy, told that the doors of our university are always open to students from other universities. Also, the representative of the Embassy of the Republic of Uzbekistan in Kyrgyzstan expressed gratitude to the organizers, noting that it was such events that contributed to strengthening friendship between nations and wished success in future work.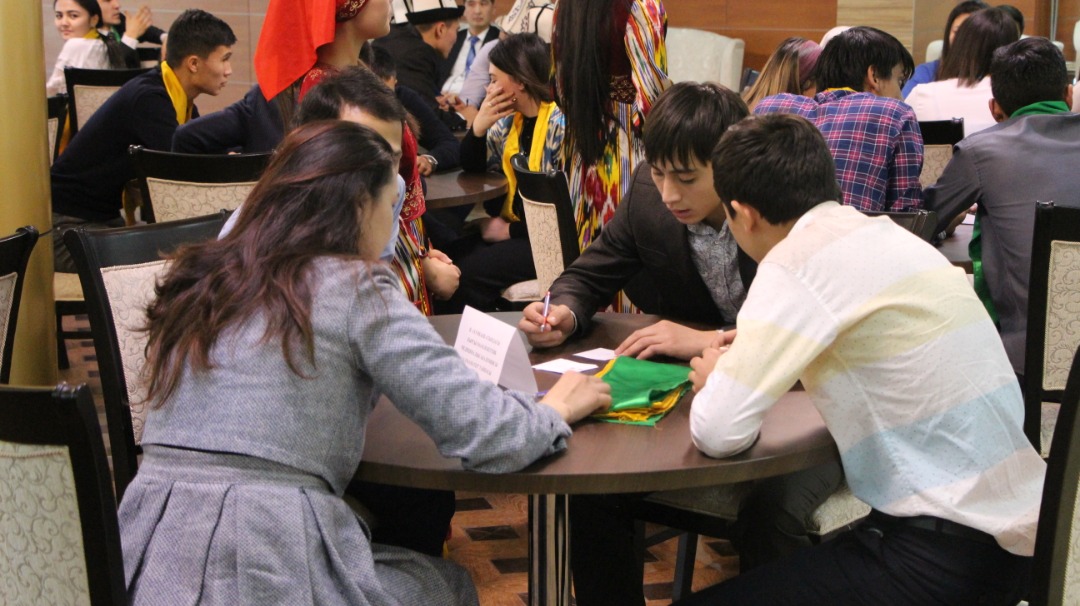 The head of the jury team was Roza Abdygulova, head teacher in the history department, and other members were the head of the Student Affairs Department and Branch for Students and Alumni Kyal Turdakunova and a graduate of our university from Uzbekistan, Abdysattar Imanov.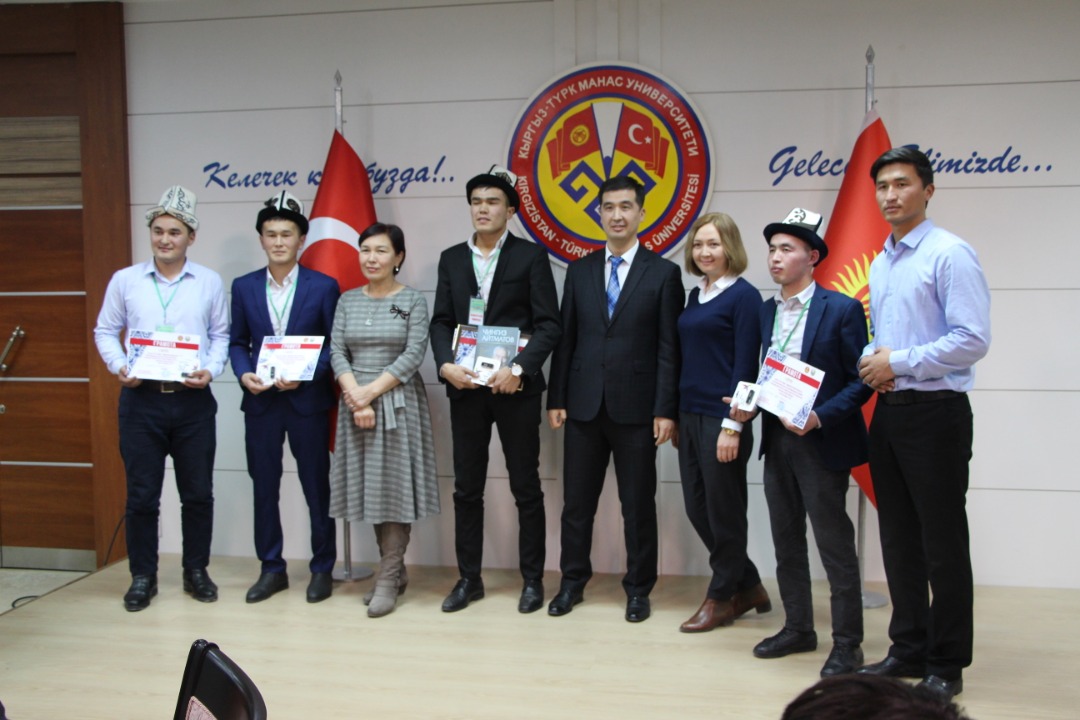 The game consisted of two rounds. At the first there was a contest between the teams, at the second the best players were chosen. As a result, out of nine universities, the first place was taken by the team of KSU named after I.Arabaev "Bilge", the second place is the team of BSU "Omad", and the third place was taken by our educational institution. The title of the best player received Khaydarov Kurmanbek.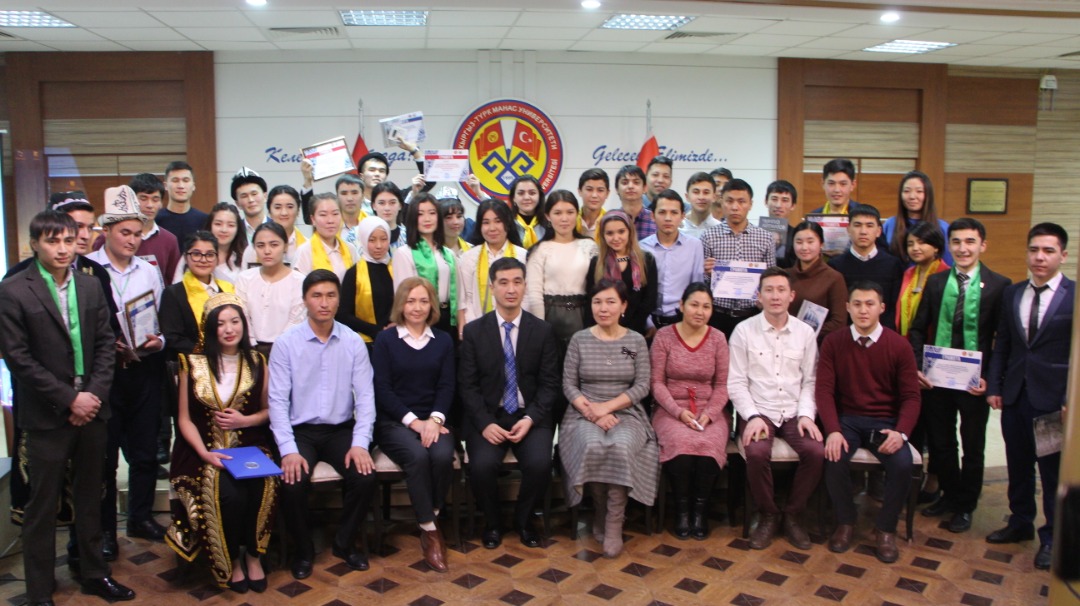 At the end, an award ceremony was held where winners were awarded certificates and valuable prizes.
Prepared by: Aksaamay Nazarbay Kyzy
Translated by: Timur Bapiev