TAMASHOW PREPARATORY COURSES' CUP FOUND HIS OWNER
On 18 December 2018, Tamashow Preparatory Cup competition was held at the university. Totally 7 teams participated in the competition. Champion team of the competitions held before, showed its skills as a guest team.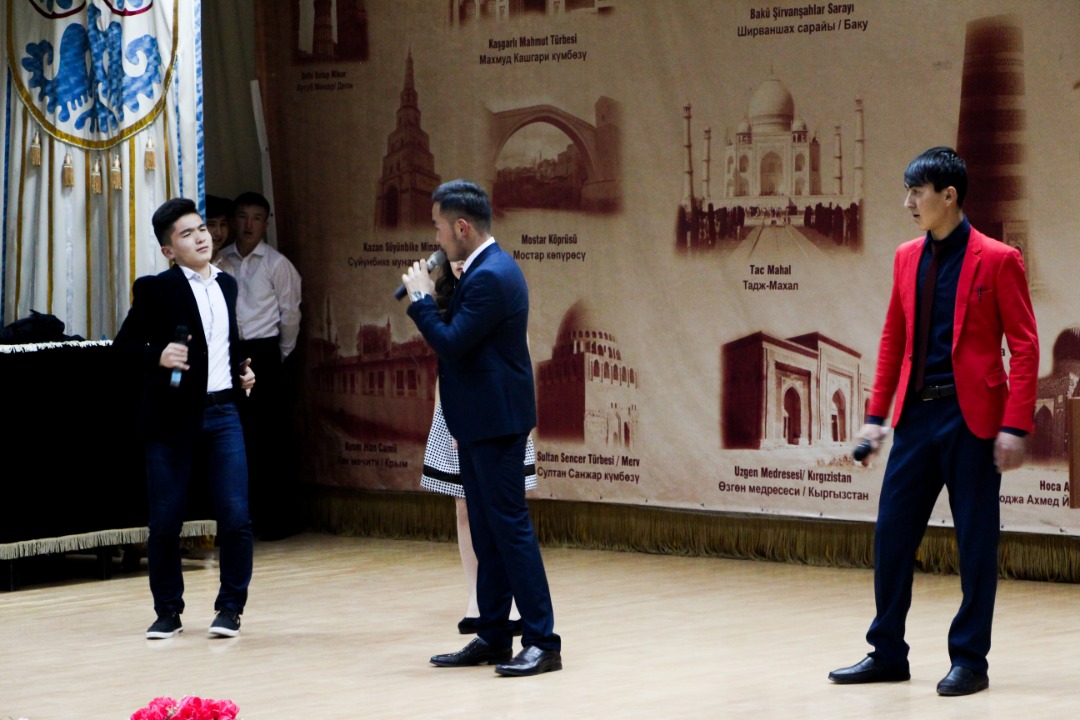 Tamashow Kim Tapan and Freestyle races took place and the preparations of the teams were tested. Rassvet team won the third place and the Chacha-Macha team won the second place. The team Pozitiv was found as a champion of the Tamashow and was called the owner of the cup. Also the best player of the game, the best joke of the game and the best team of the game were chosen.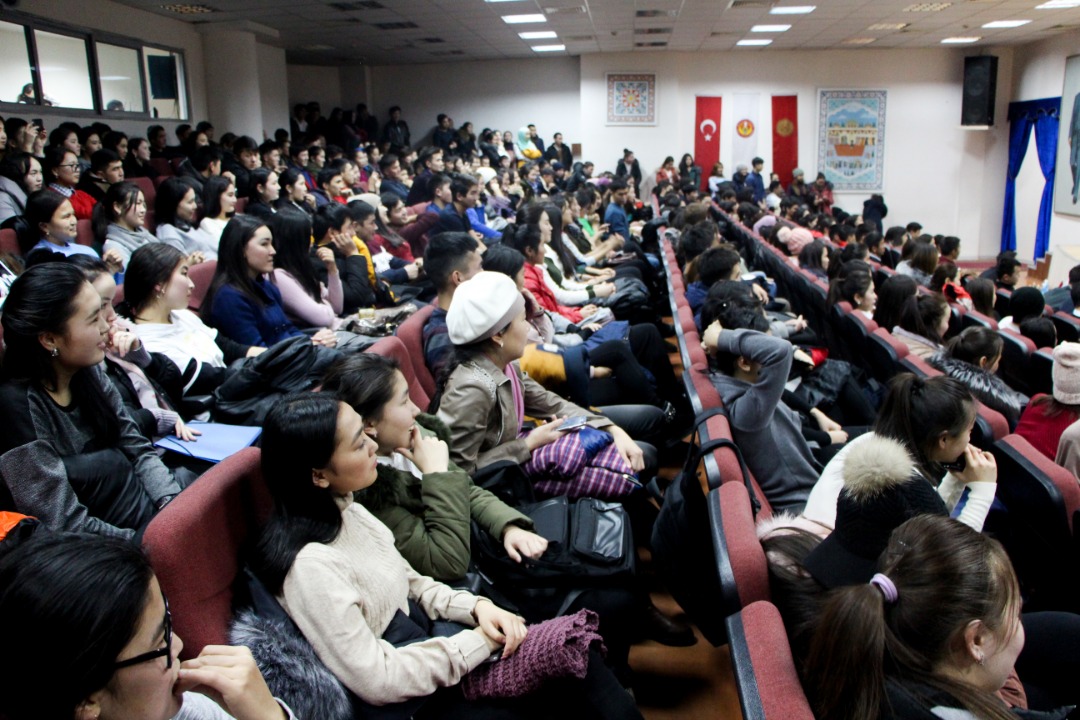 At the award ceremony, Student Council's chairman Nursultan Abdimitalip Uulu and vice-chairman Mesut Zhan Binzet gifted their awards.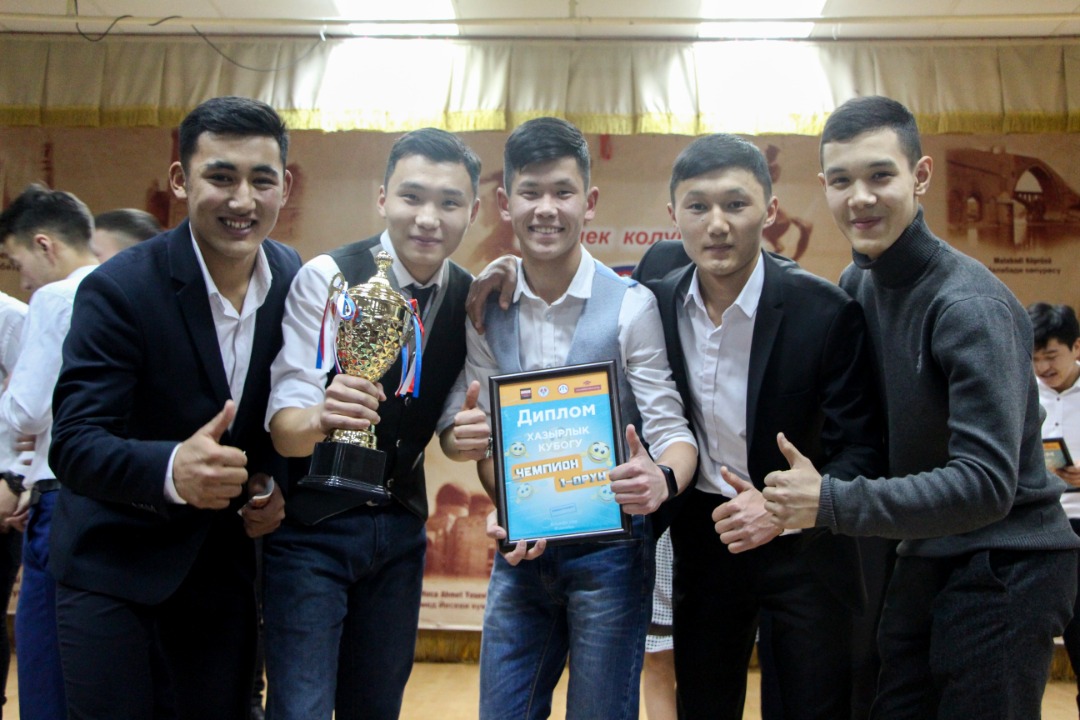 Prepared by Melis kyzy Louise

Translated by Timur Bapiev