The Project "Prides of Manas" will be videolized
Before, the project "Prides of Manas" was released in Kyrgyz and Russian two times a week, only in written form. But now, it will be available in video format. At the moment, the first video is being filmed and in a few days will be presented to the public.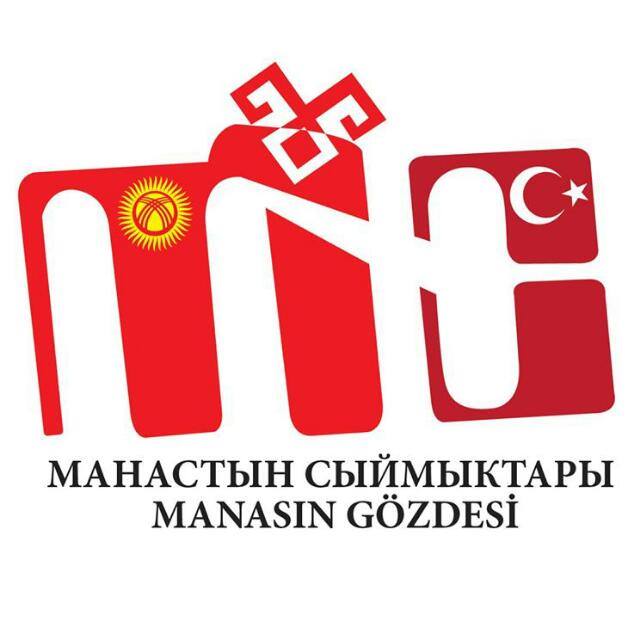 The project leader Bilimbek Bakytbekov said that, besides the exemplary students, they are going to interview the famous graduates of the university with the aim of motivating the youth. And also, the videos are going to be published in four different languages. So the project calls for talented students, who can write in Turkish and English languages.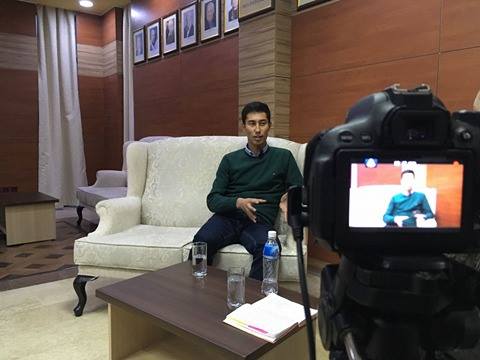 Noting that the project was established in the 18th of March, 2015, and has been interviewing the successful students in the sphere of science, sport, culture. Till today, the project has interviewed about 50 successful students.
The project, which continues working under the leadership of Students Affairs Coordination is aiming to expand its scales, interviewing not only students, but others in the academic year 2016-2017. At the moment, there are two more students in the team of the project's leader Bilimbek Baktybekov, Adina Esenturova and Miraiym Amanbekova .
Reporter: Adinay Kurmanova
Translator: Aikel Tashtanbaeva