"The problem of the village will be solved faster by the local citizens"
On April 22, the seminar was held on the topic "How we will develop villages and cities?!". The seminar was organised by the "Human development" student club in the conference hall named after K. Tynystanov. The guest of the seminar was an expert in local self – administration sphere, coach Bakyt Ryspaev.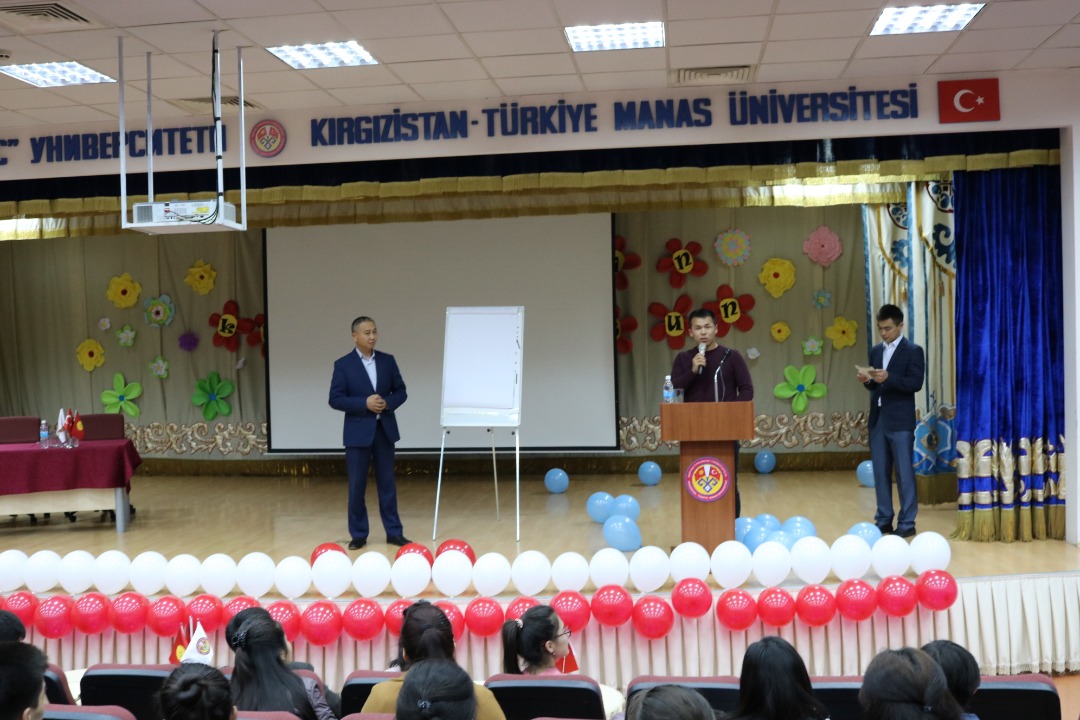 In 30 years, old he was a head of Ton district and he has visited almost all districts of Kyrgyzstan.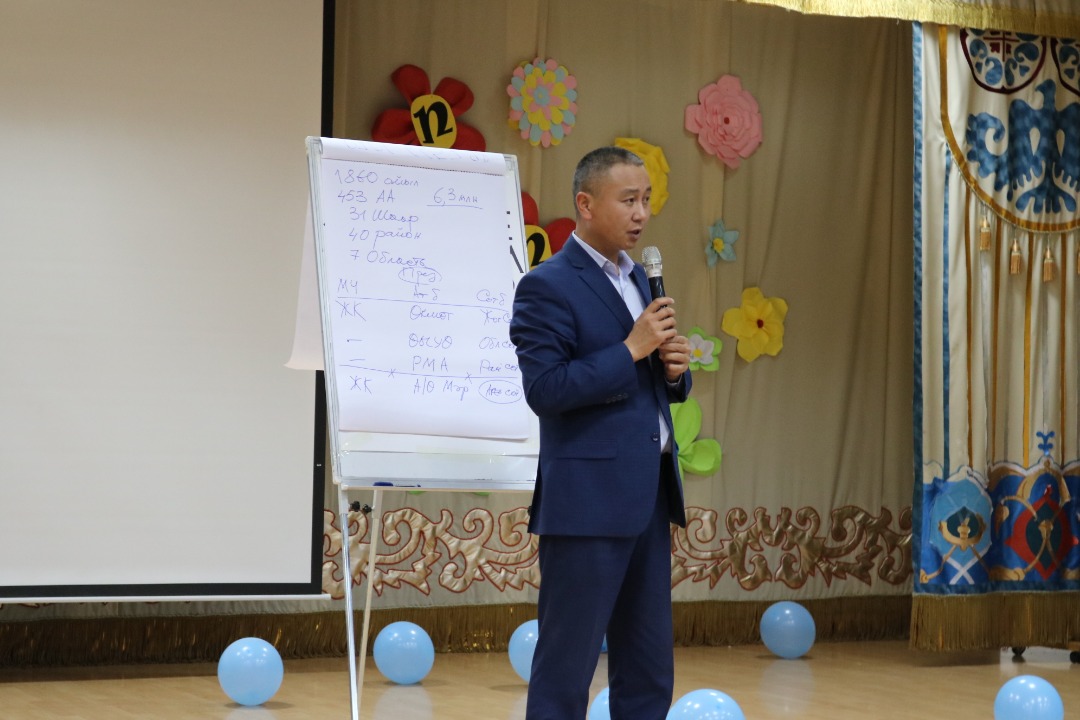 If you want to develop your country, start to develop yourself told Bakyt Ryspaev: "Kyrgyzstan's educational system has not formulated yet. We have people with three, four diplomas but they do not match them. If the chief is well educated, the conditions of people, situation will be improved easily".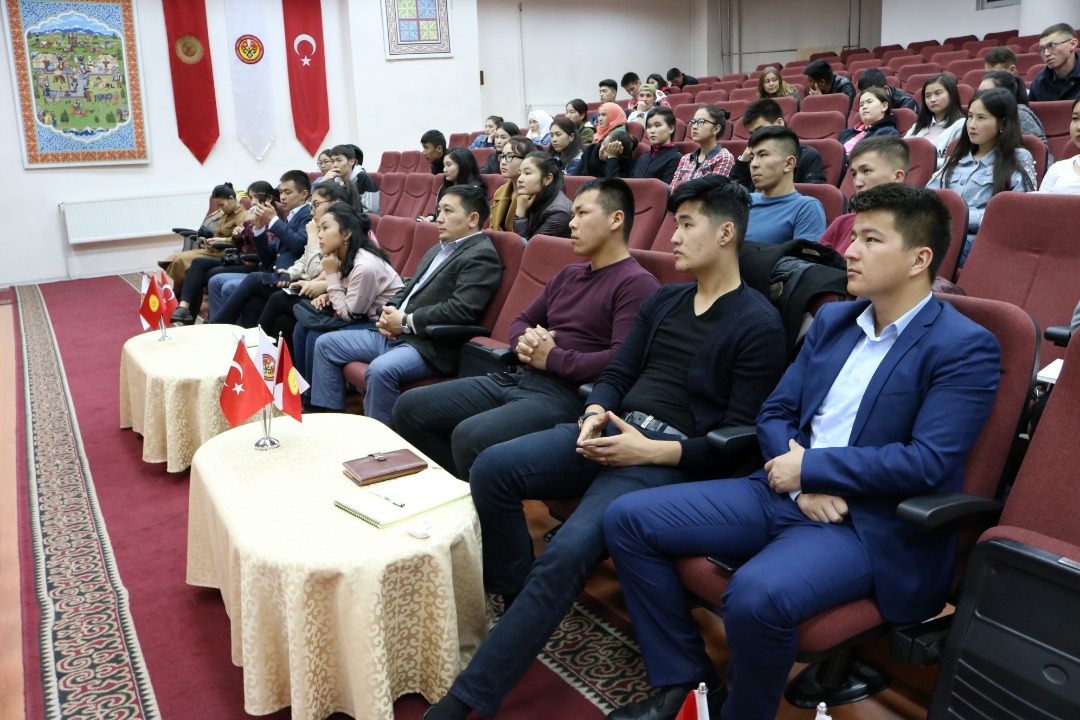 At the end of the seminar, students received answers to their interested questions and the certificate of appreciation was given to the guest.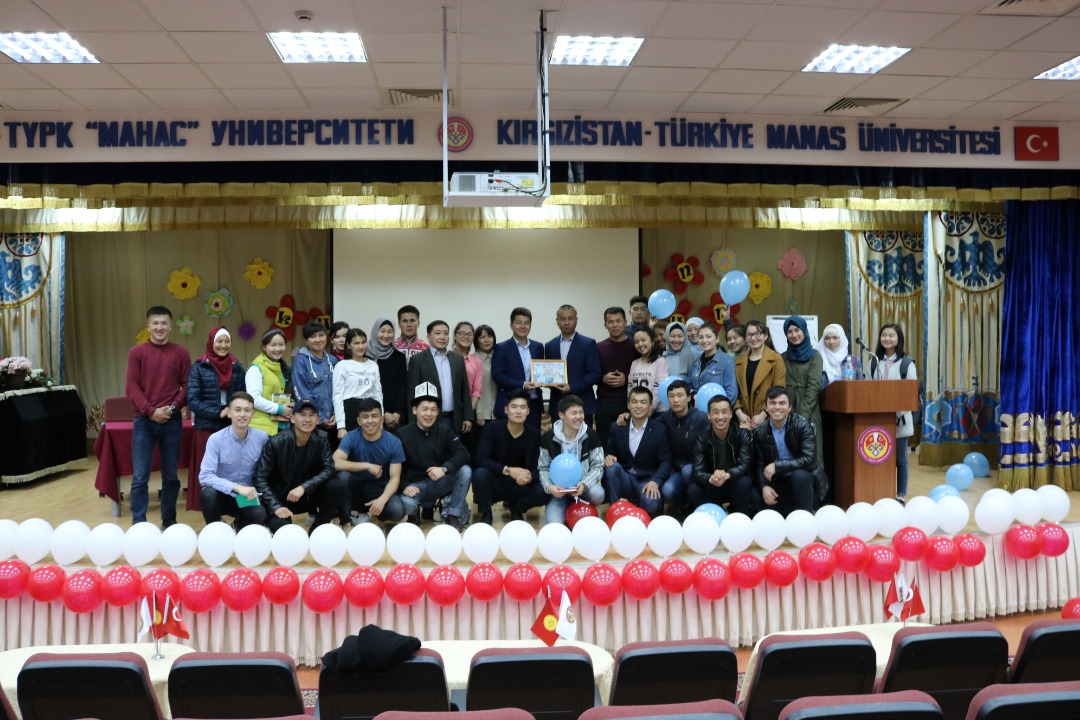 Prepared by Nurzat Kazybekova

Translated by Timur Bapiev