RESUME WHICH IS WRITTEN GOOD – IS VERY IMPORTANT
On November 26th, our university held a seminar on how to write an excellent resume in the Faculty of Economics and Management. Guests at the seminar was Gulnur Mahambek marketer of the job search and recruitment company Headhunter.kz. She gave a lecture to students.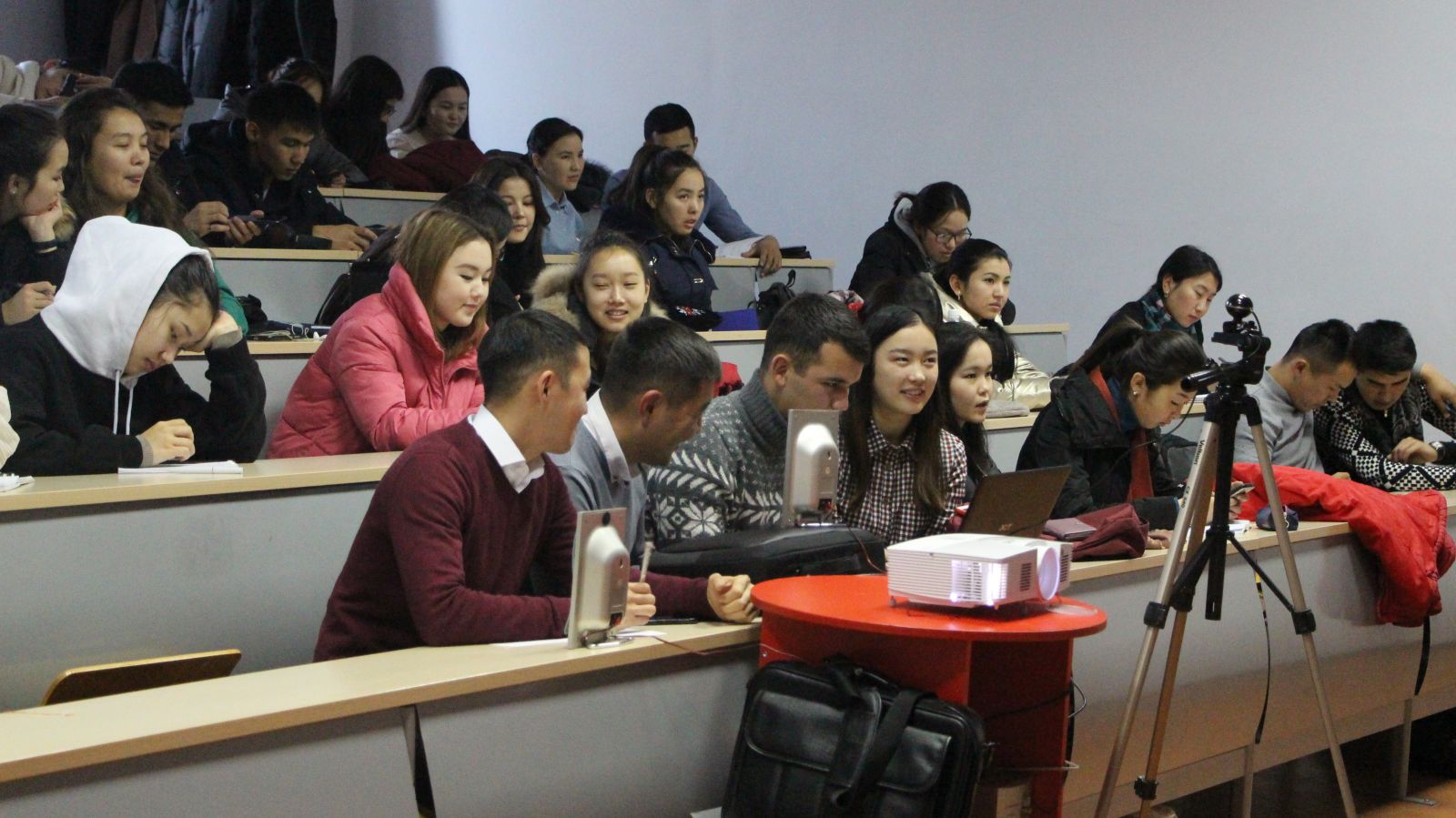 During the master class she said: "Most people make silly mistakes when write resumes. This will first have a negative impact on job seekers. Because resume is a mirror of job seeker, it must be checked repeatedly for errors before being sent to a company".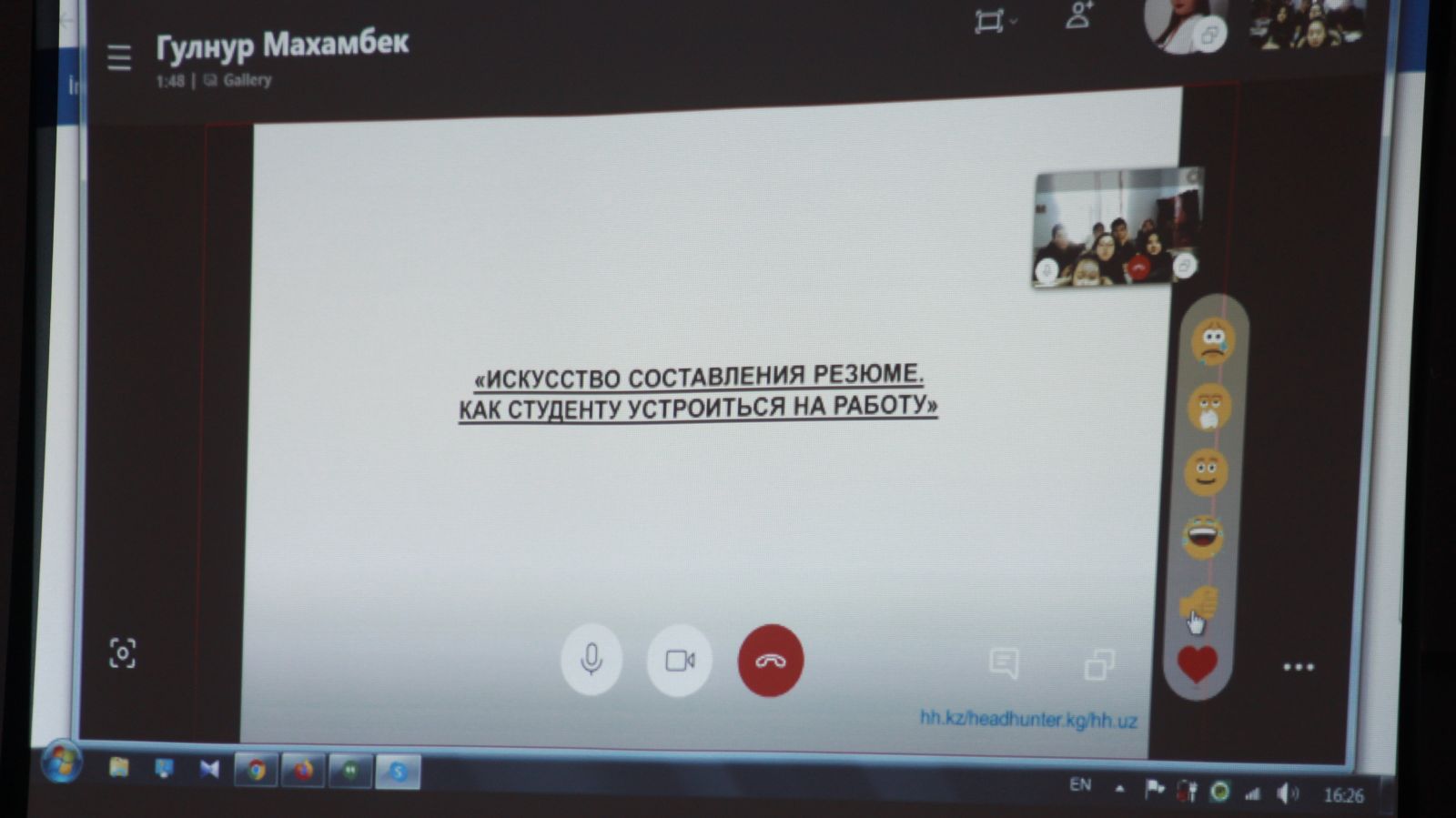 Gulnur Mahambek also explained what photos should be attached to the resume, and she emphasized that the information on the resume should be clearly written. In addition, Gulnur Mahambek gave examples of resume writing rules.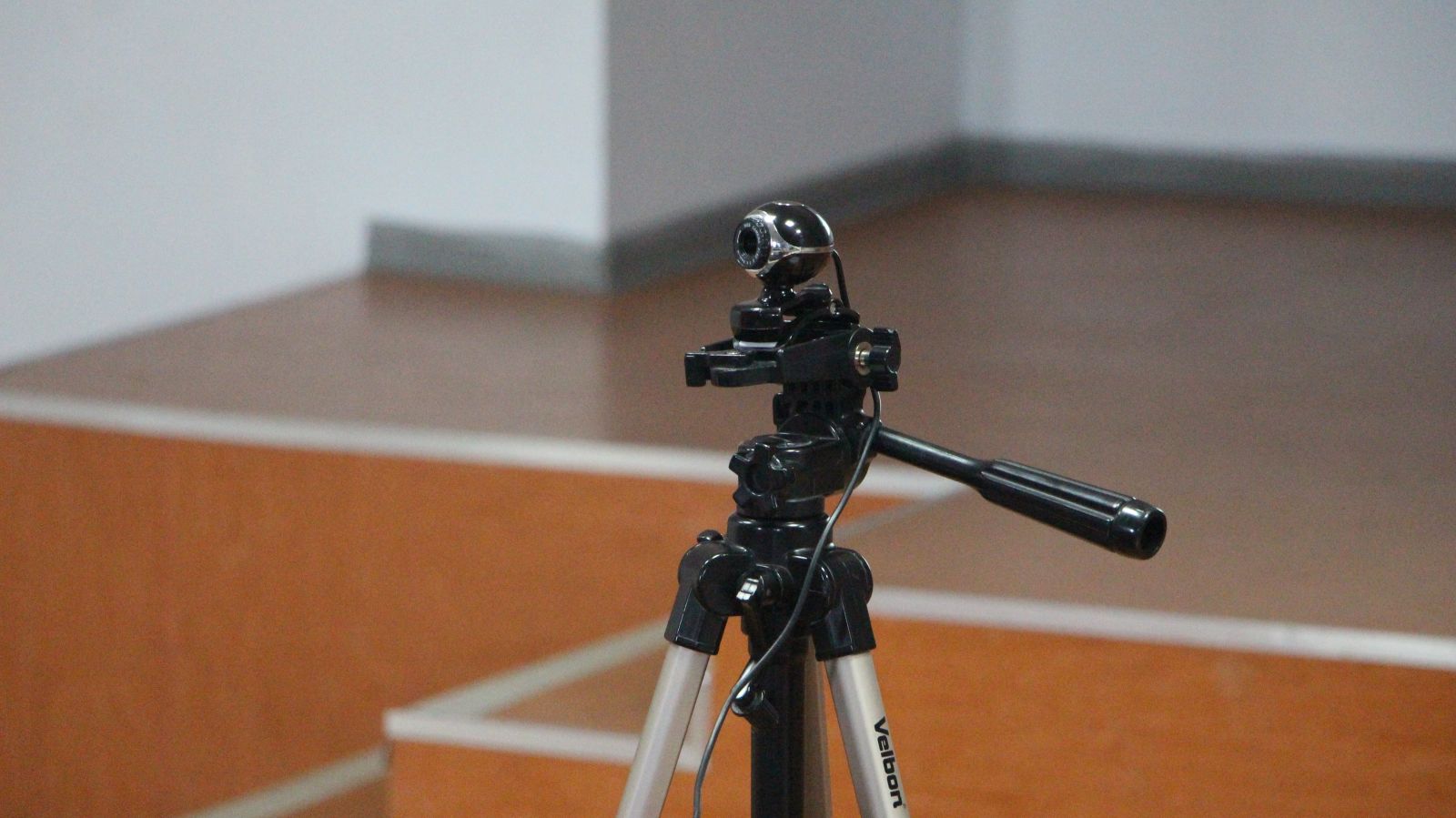 The purpose of this seminar is to introduce students to the issues that should be paid attention when they write resumes, and the common mistakes of most people when writing resumes.

Prepared by Saadat Kazakbaeva
Translated by Timur Bapiev