Most participant of "Spelling Bee" are prep-class students
On December 21, Spelling Bee held their next game.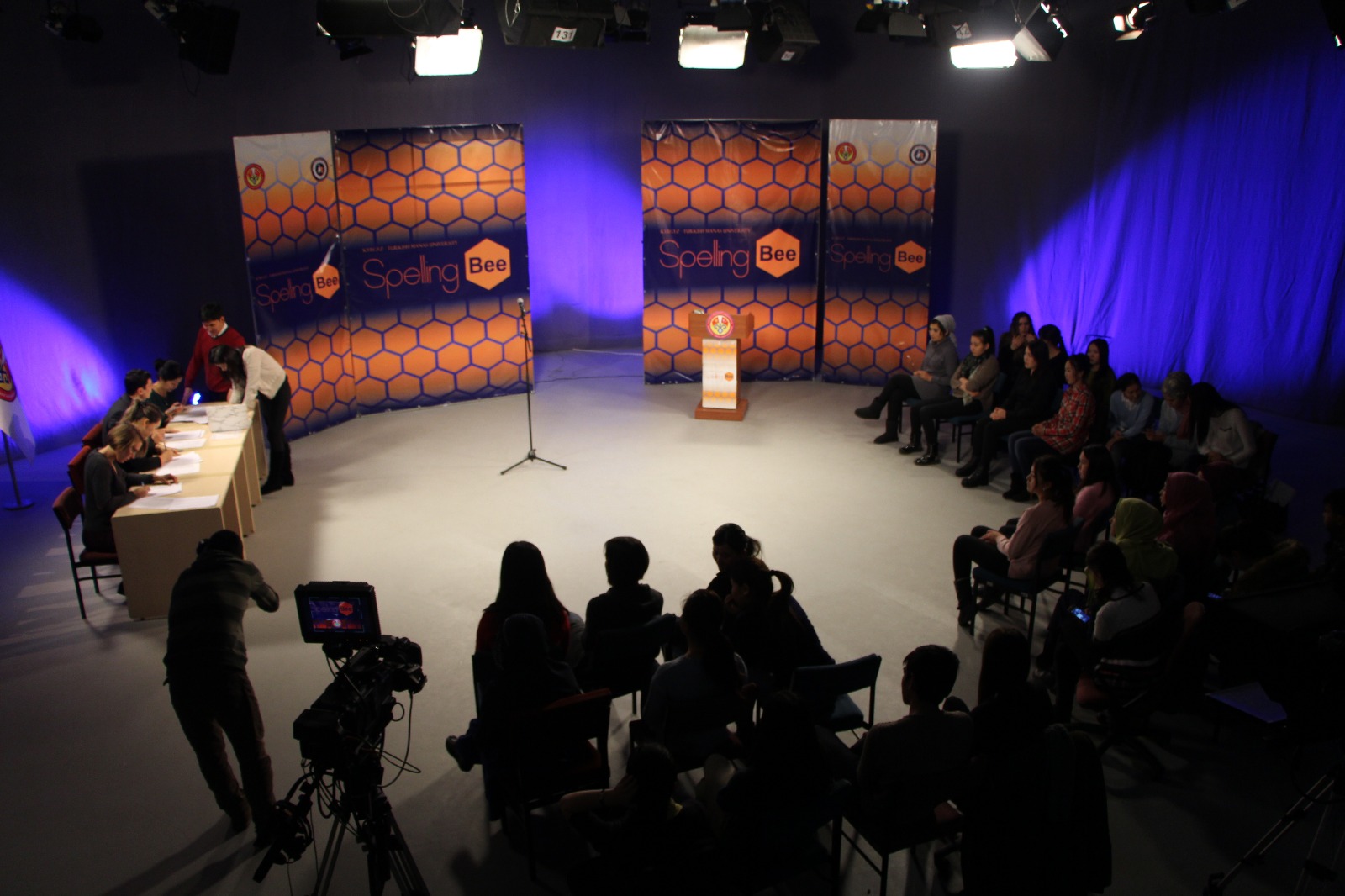 The game was consisted of 10 rounds and brought together about 30 students. Most of them are the students of the preparatory courses.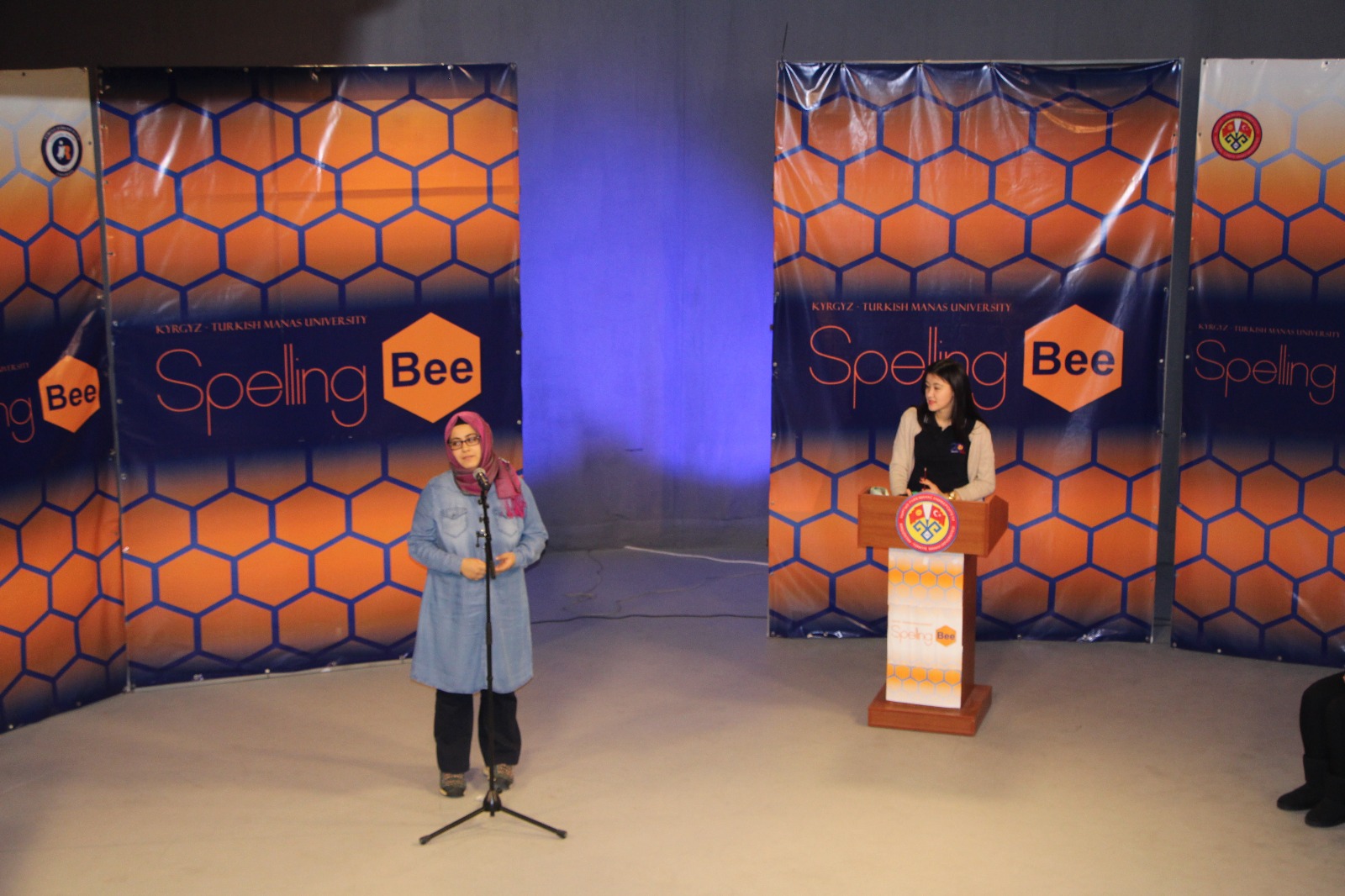 In the end, the 1st place winner was Gulnura Alieva, the 2nd place gone to Davidbek kyzy Aishanura, and the 3rd place was conquered by Kasen kyzy Alina. All the three winners are the student of the department of English language and Literature and from the prep-classes.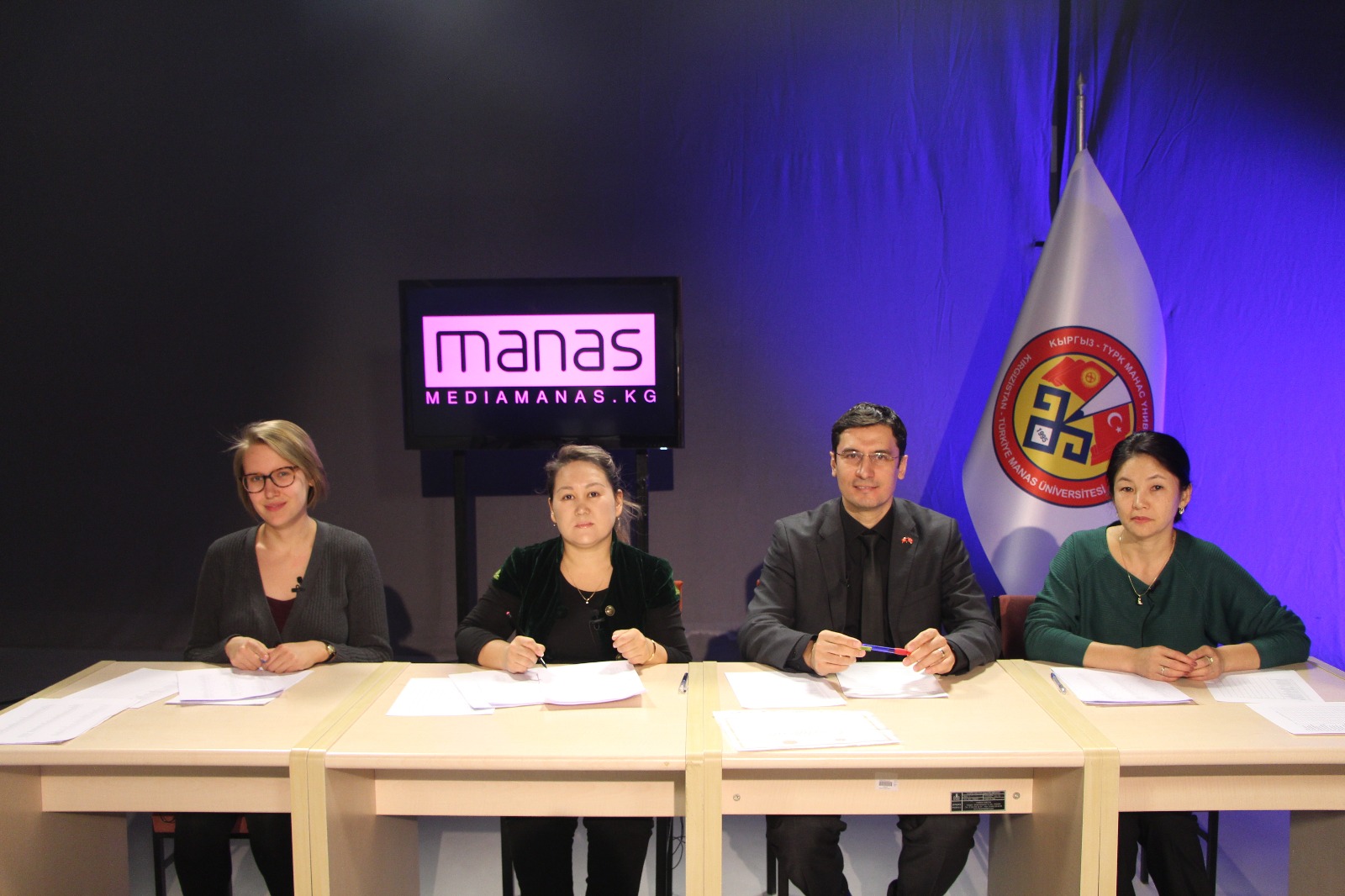 Prepared by: Nurzida Toigombaeva
Translated by: Aikel Tashtanbaeva