Манастын сыймыктары

On 18th of March in 2015 year by Baktybek Uulu Bilimbek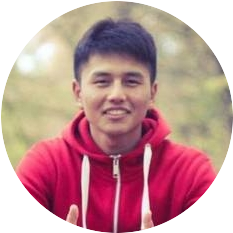 was established team "Proudness of Manas". In each week the team organizes "Talking" with Manas University students, who are active, talents, best and contributing for improvements of our university with their supports. Main purpose of this activity is to support the best students presenting them as a model pupil by creating possibilities to bring them with other University students.
Those students who are involved to this project have a chance to improve their journalism skills. At this moment the team consists of three people:
Interviewers are; Adina Esenturova in Kyrgyz language, Mirayim Almazbek kyzy in Russia language,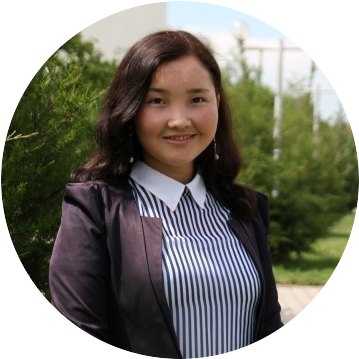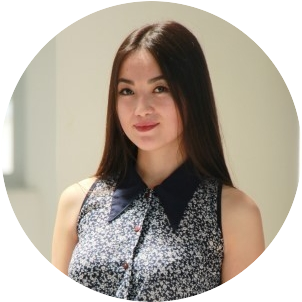 editor: Soltobek Erkin.