"DAAD" PROGRAMME ACCEPTS STUDENTS FOR 2020
On October 10, the seminar about "DAAD" programme was held in the Rectorate's building Conference hall. The seminar was visited by students and teachers who were willing to study in Germany.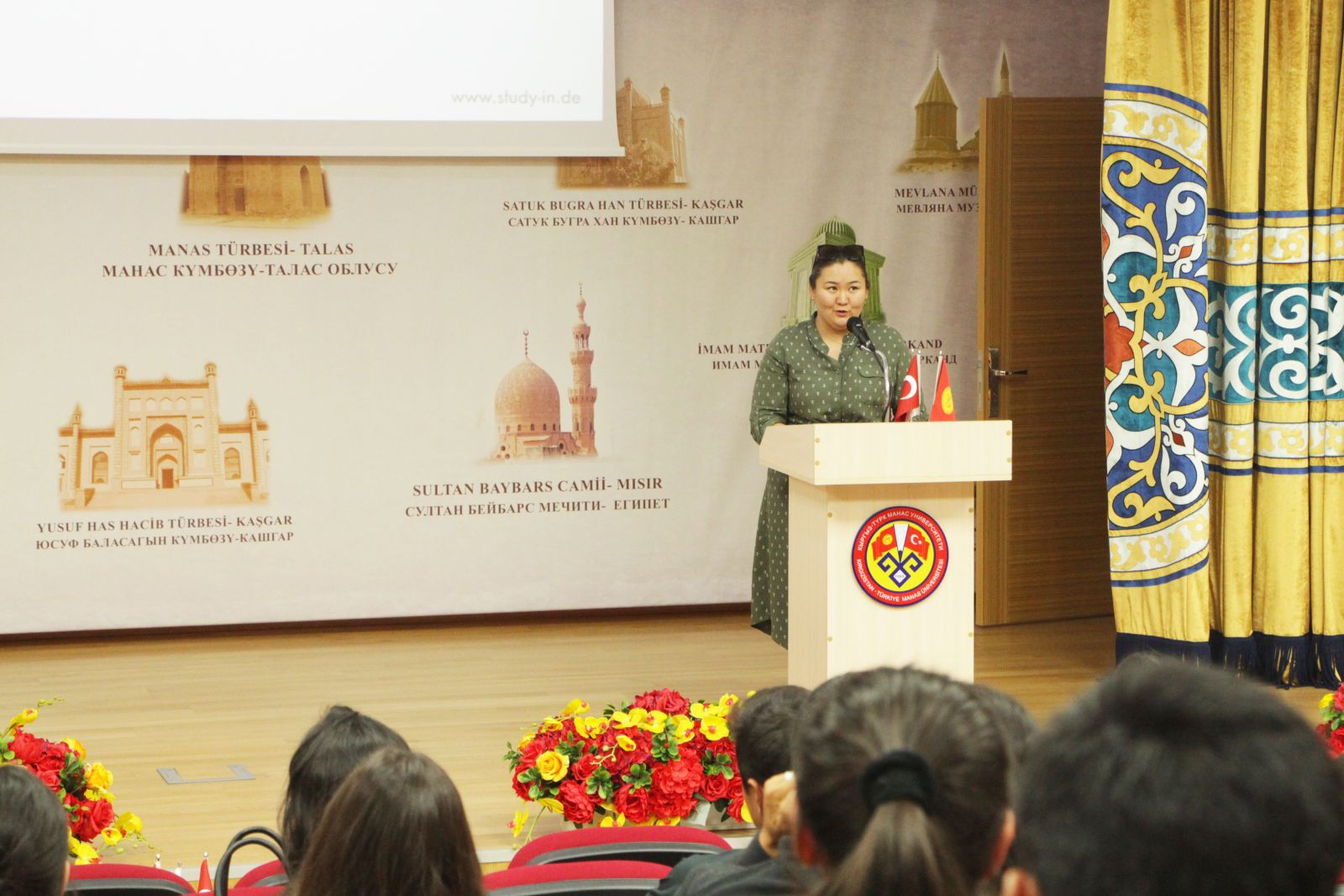 On the seminar, all information about applying procedures, conditions, possibilities and required documents for the "DAAD" programme was explained. Besides of it, information about new programs for 2020 was also given.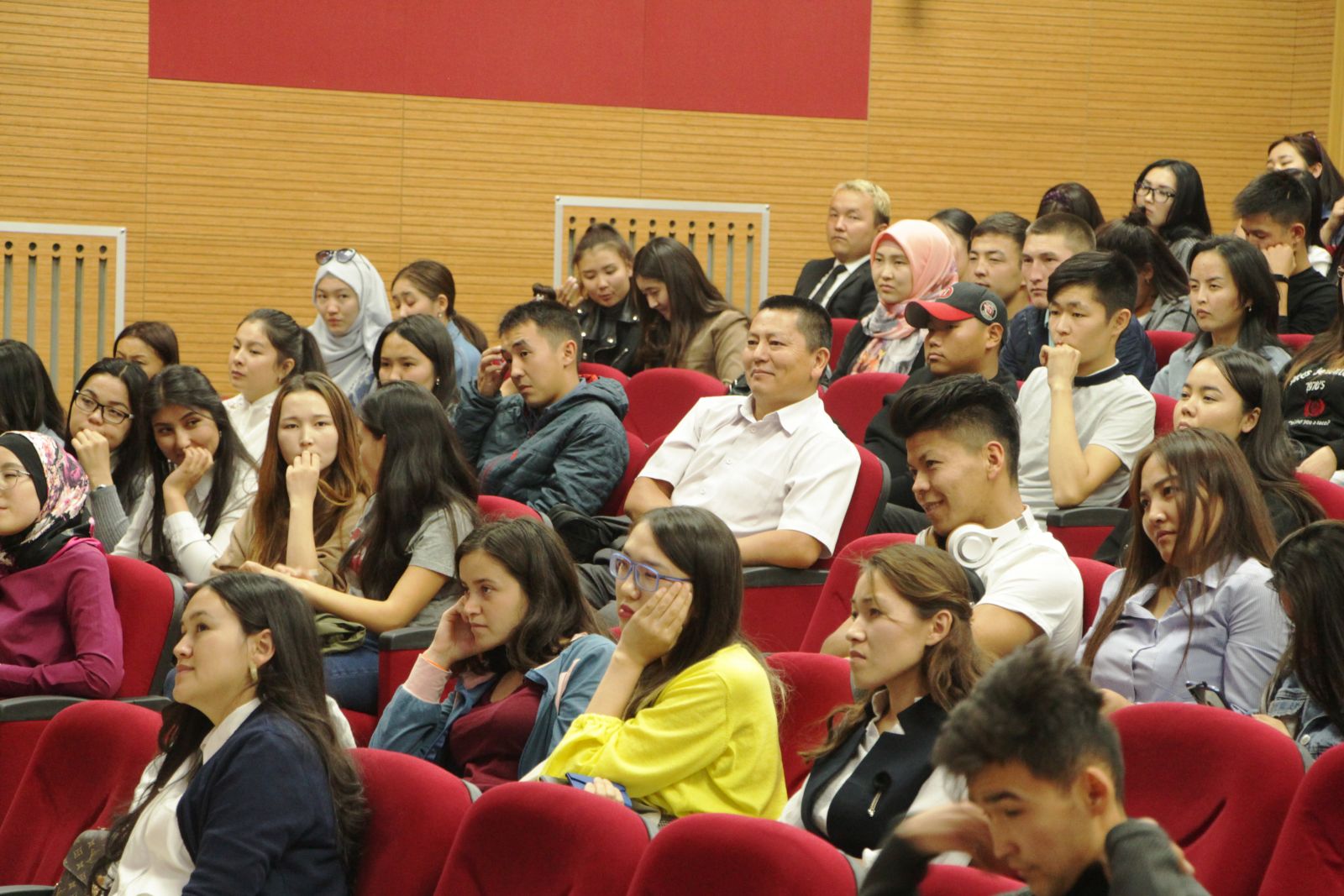 Associate professor of the Faculty of Agriculture Ermek Baybagyshov who studied in Germany told that: "Studying abroad in Germany was for me huge experience. On the one side you get higher education. On the other hand, you get possibilities to work with new ideas".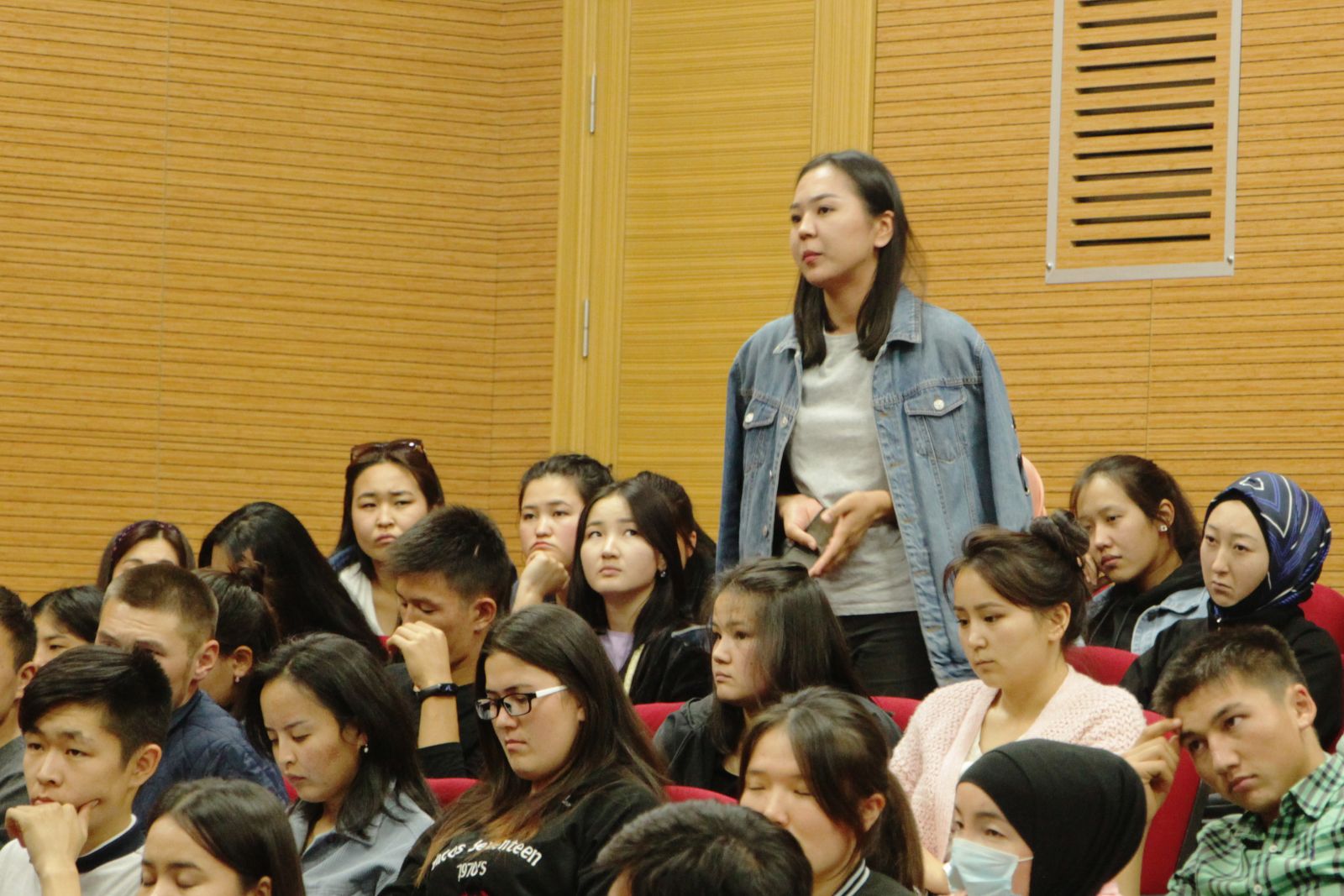 At the end of the seminar, students received answers to questions concerning them.
Prepared by Aksaamay Nazarbay kyzy
Translated by Timur Bapiev