Our Students Win All Three Prizes at Debating Tornament
On April 7-8 of this year at the university the first nation-wide debating tournament in honor of Isa Akhunbaev on the topic "Proper Nourishment" was held. Among the participants were 30 teams from the universities of Bishkek.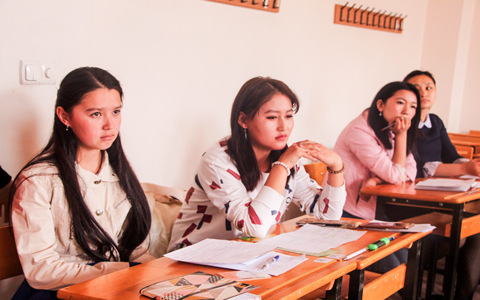 On the first day a qualification round took place. 16 teams were selected for the quarter-final. On day second the semi-finals and finals were held, and the winners determined.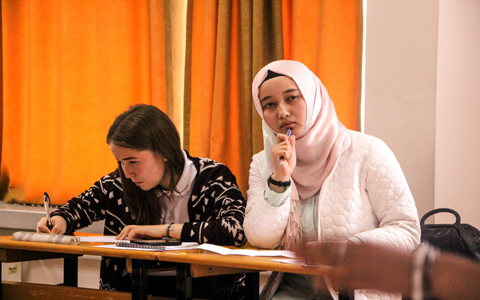 The President of the Civilian Alliance on Improvement of Quality of Edible Produucts and Food, Gulmira Kozhoberdieva, said: «I would like to note that the debaters prepared well. They have shared some little-known facts about breast milk and a few facts from the history of the world cuisine. I have got an impression that we were in the parliament during the adoption of a law».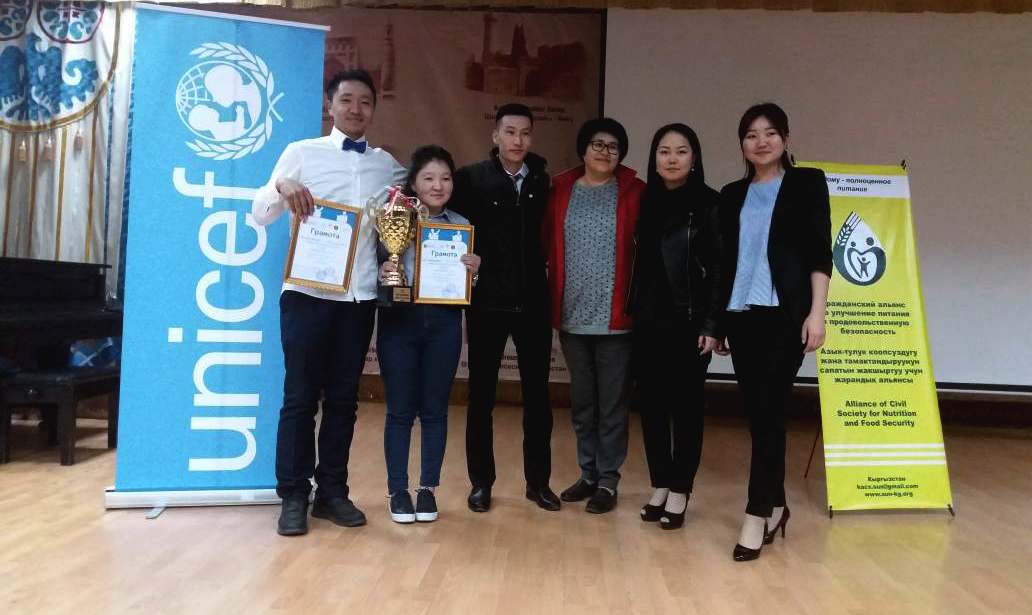 At the end "А + А" team made up of the students of our university took third place, whereas the team Esindebi was ranked second. The team "Master Oogway and Katara" became the winner of the tournament. Zhoomart Shaidyldaev was named Best Speaker, whereas Belek Abdrashitov was named Best Judge. The winners were presented with trophies, money prizes, and certificates.
Prepared by Aksaamai Nazarbai kyzy

Translated by Bermet Kozhoshova