The Clubs Fair
On November 2, the Clubs fair was organised by Student's Council at the hall named after K. Tynystanov. Generally, 14 clubs participated in the fair and made presentations about themselves.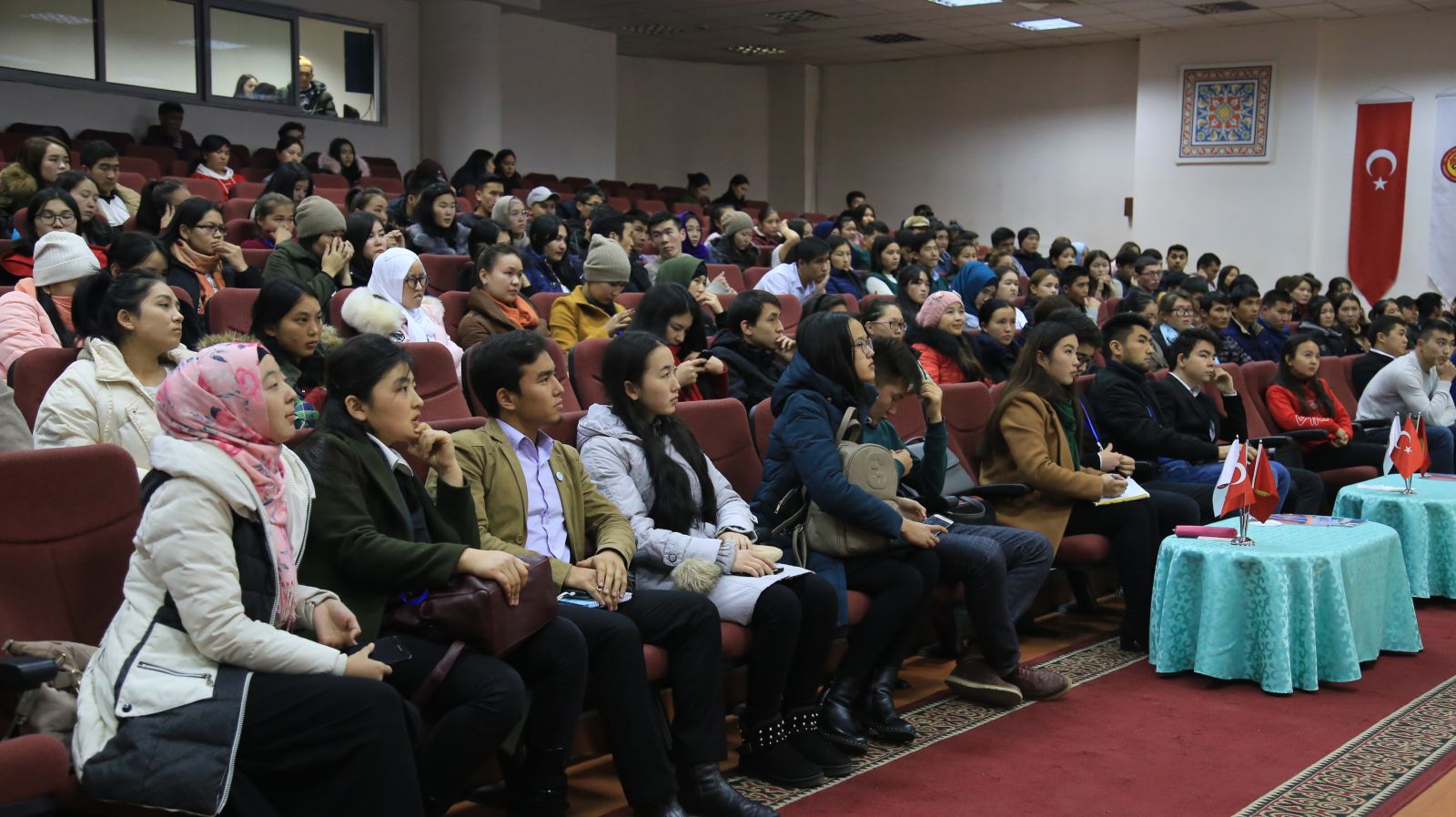 At the beginning of the activity the dancing group "Modern Dance" and students of Fine Arts performed.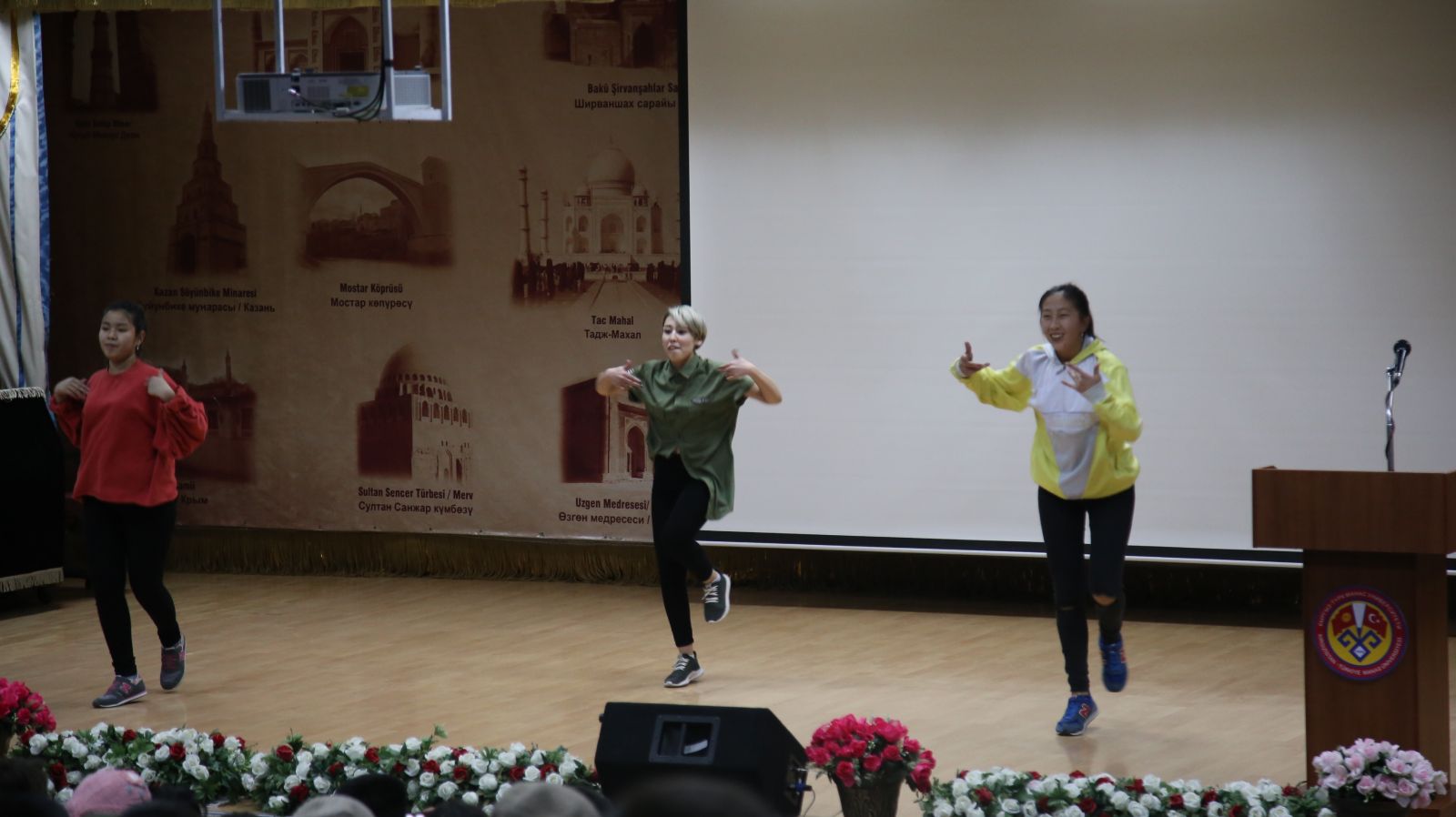 After, the Chairman of the Student's Council of the 2018-2019 academic year Nursultan Abdimitalip uulu, told that: "In order to develop our university, we expect from you support and new ideas which will lead students in a positive direction".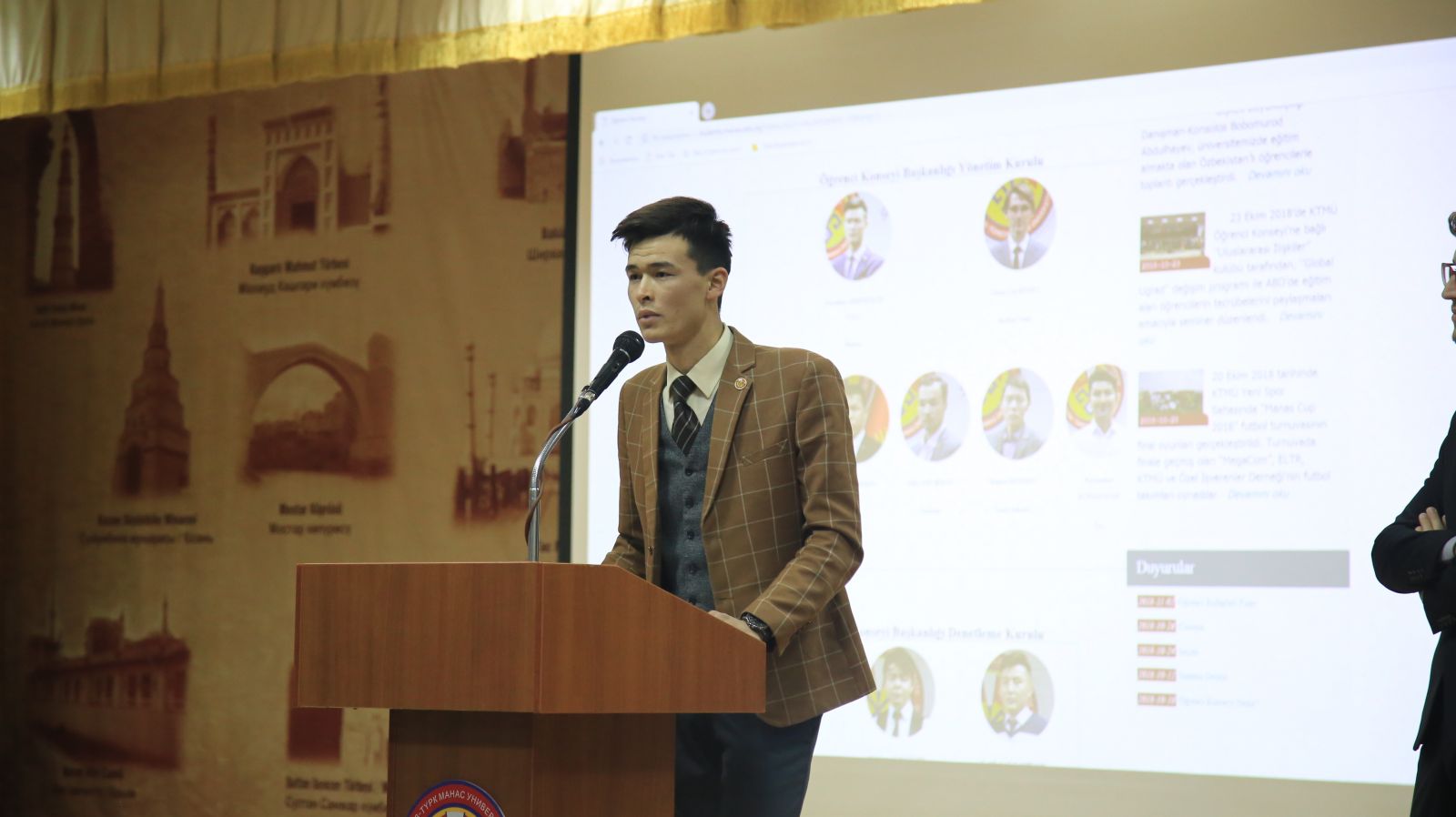 In turn, Deputy Chairman Mesut Jean Binzet added that they work with 28 clubs , among them 14 have registered. He encouraged students to join to the clubs and not to waste time.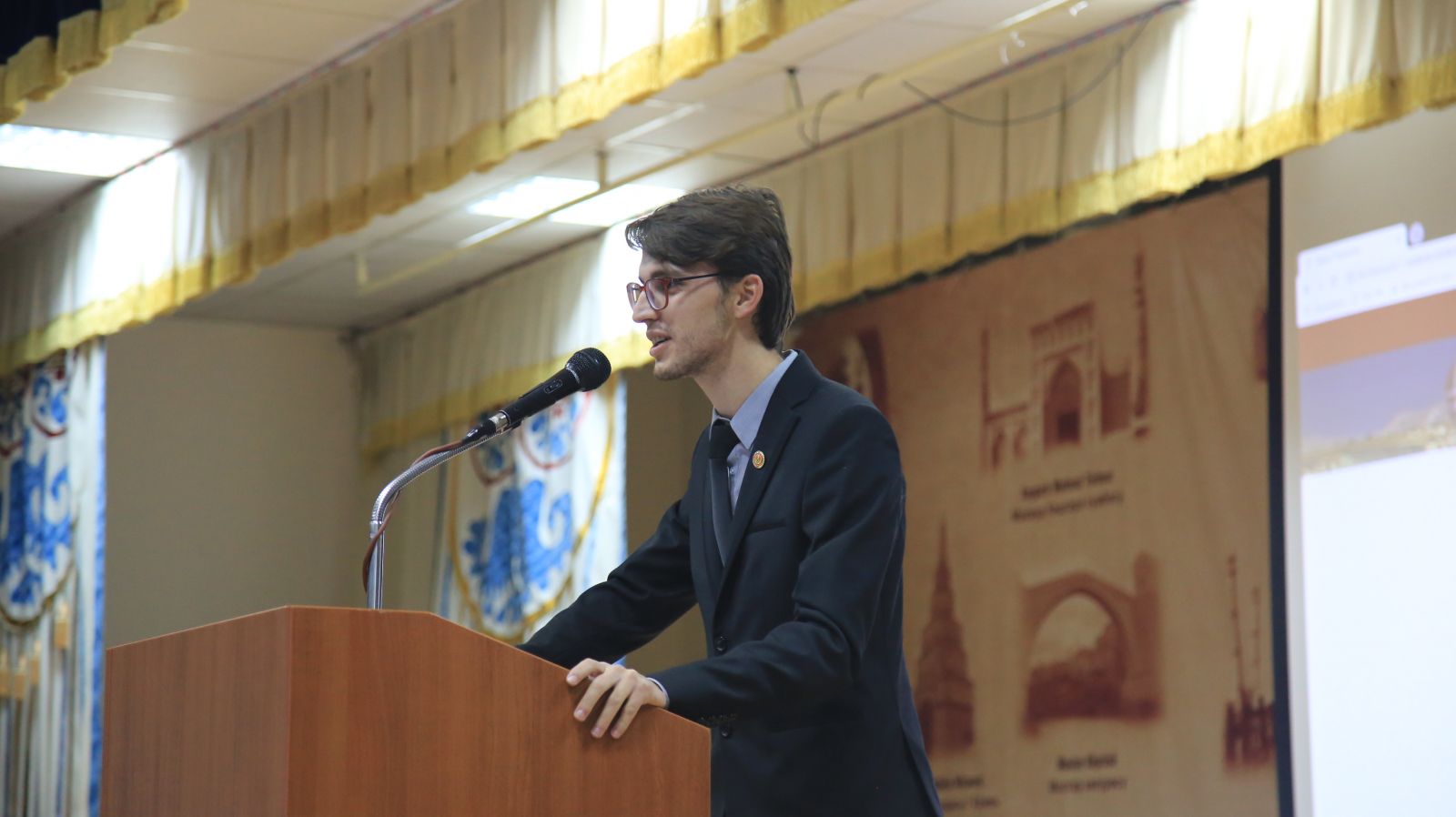 All chiefs of the clubs have provided students with useful information about their opportunities. The fair came to the end with recruiting new members of the clubs.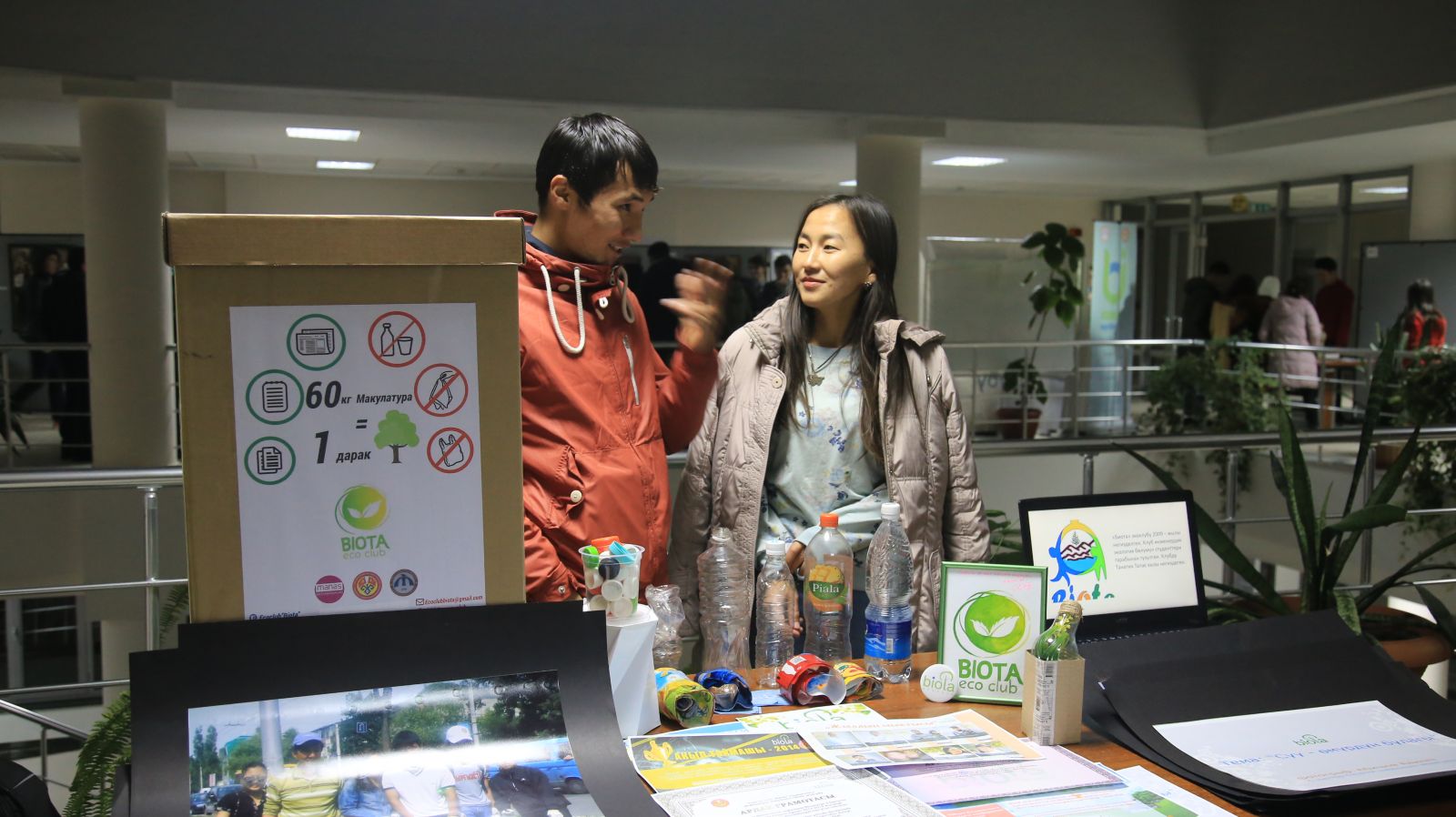 Prepared by:Melis kyzy Louise

Translated by: Timur Bapiev