Elections in Preparatory course were held
The chairman and deputy-chairman of the preparatory course were elected at our university. Class leaders from the 34 prep groups, attended to the elections. Of these, 4 foreign students and 9 students from Kyrgyzstan run as candidates to the posts.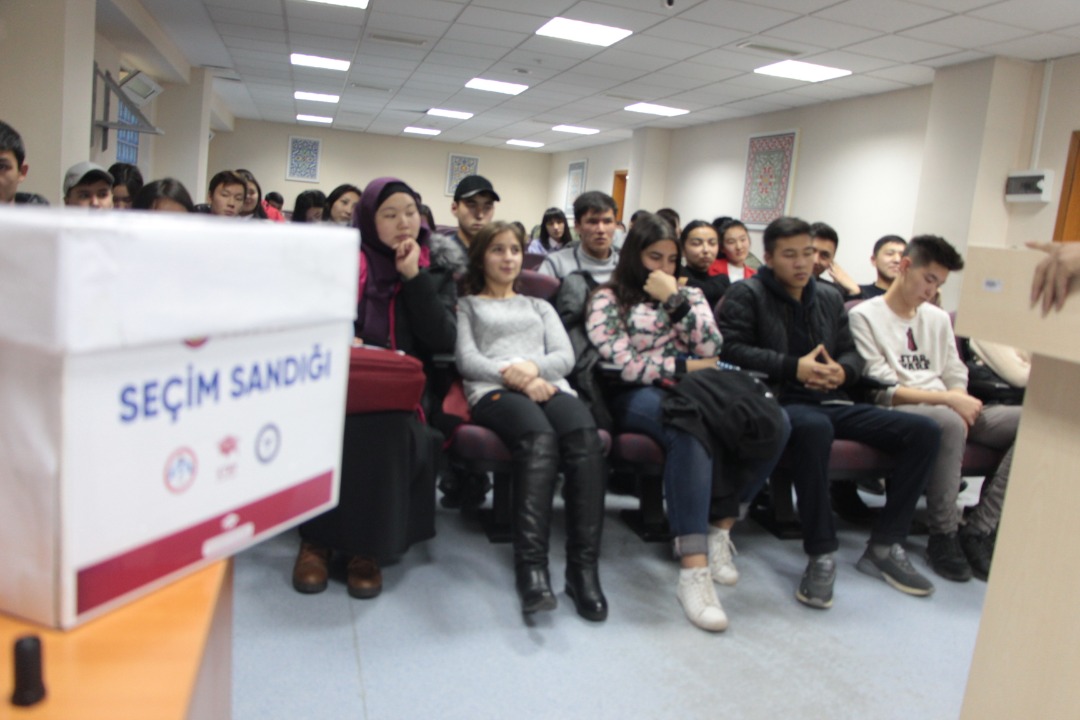 Elections were held in a secrete ballot, electors elected a Kyrgyz citizen and one non-Kyrgyzstan candidate as the chairman and deputy chairman of the preparatory course. As a result of the election, Elgiz Zhumabekov was elected as the chairman and Eda Chatalkaya as the deputy chairman.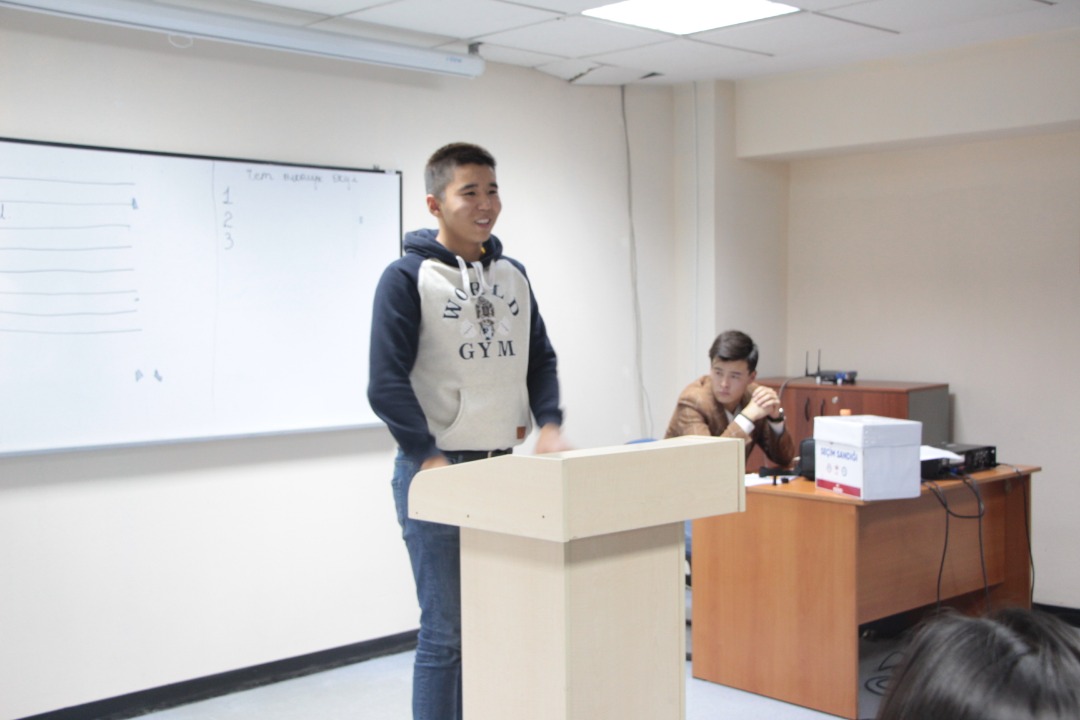 Elgiz Zhumabekov claimed in his speech: "Now we are preparing for the "Chazyrlyk Party". Soon we will organize "International Education Week" fair with preparatory course students. The aim of the fair is to inform the students in preparatory course about all kinds of facilities ( exchange programs abroad, seminars, examinations, forums). In the future, we will also play intellectual games and organize sports tournaments. This year again, we want to perform "plogging" activity. We believe that we will contribute to the development of our students in every aspect with such activities. For us, every student of preparatory course and his ideas are extremely important".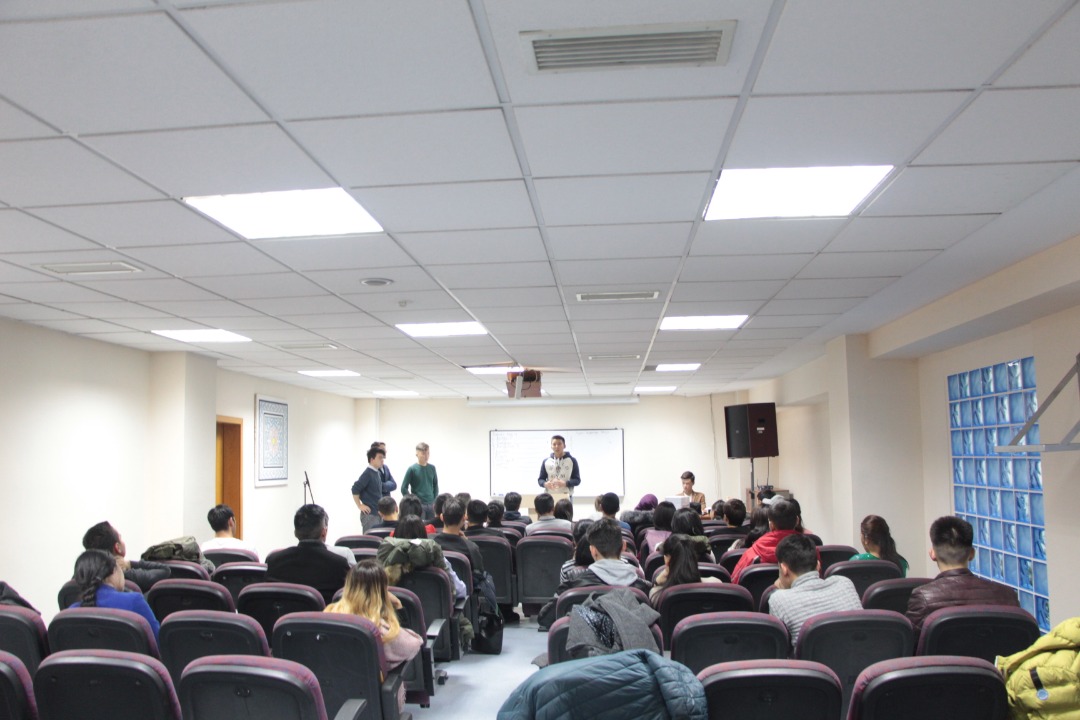 Prepared by: Aksaamay Nazarbay Kyzy
Translated by: Timur Bapiev