KTMU'S TWO STUDENTS AWARDED BY THE PRESIDENT'S SCHOLARSHIP
Kyrgyz -Turkish "Manas" University's Faculty of Communication's student Adinay Kurmanova and the student of the Faculty of Economics Atabek Apyshev were awarded the Presidential Scholarship. The award ceremony was held at the Ala-Archa State Residence.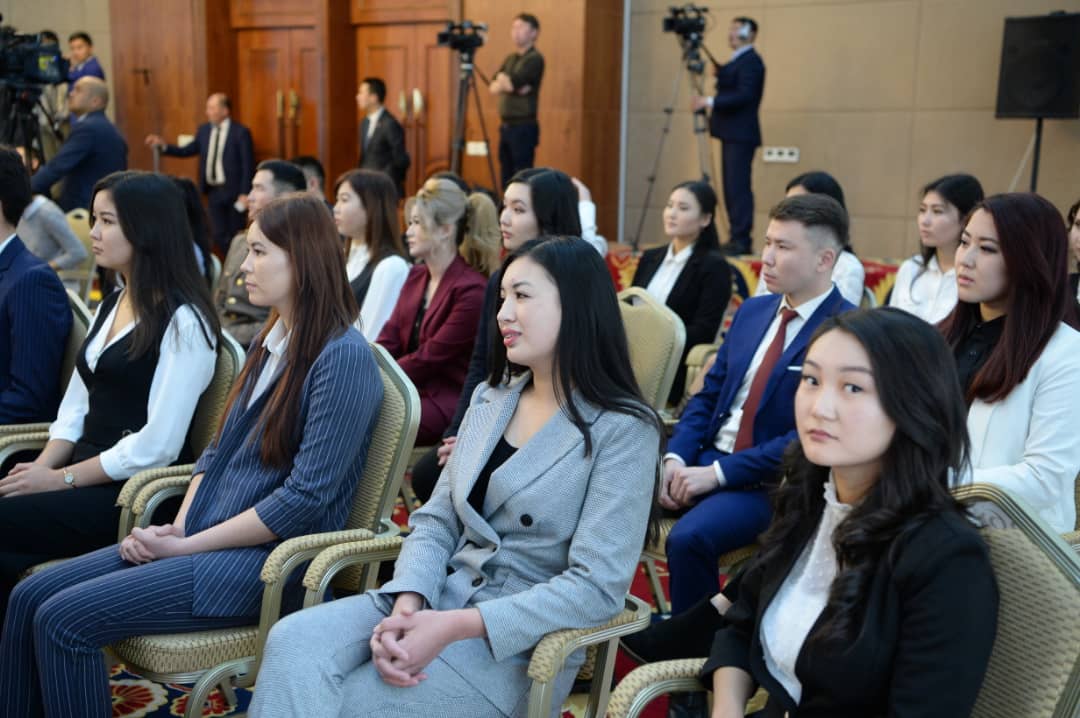 210 students were nominated for the Presidential scholarship of the Republic of Kyrgyzstan by the administration of 38 higher education institutions in Kyrgyzstan. As a result, 69 students received the Presidential Scholarship based on their success in their classes and their active participation in social activities. 69 successful students were presented with a certificate of achievement and 50-thousand som scholarship by President Sooronbay Ceenbekov.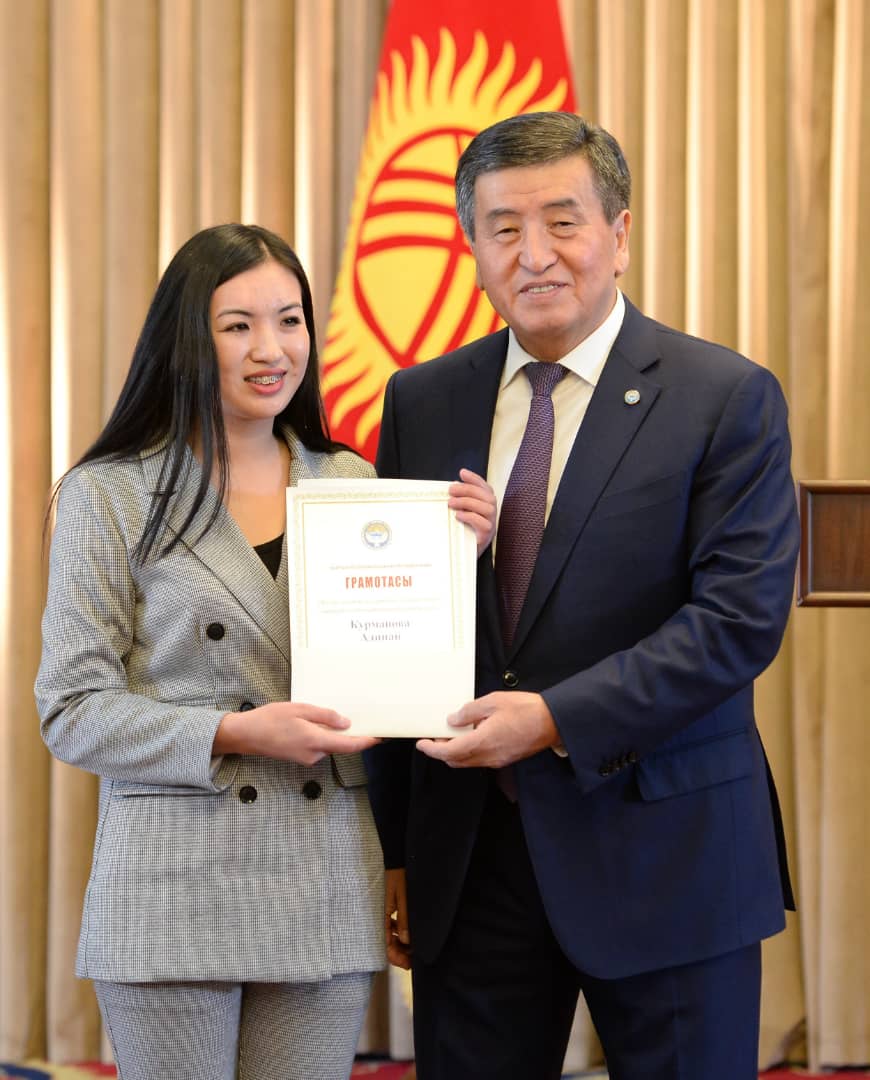 Adinay Kurmanova is a 4th year student in the Department of Journalism. In 2016, Adinay was granted the 'Namys' scholarship by the public figure Askar Salymbekov. In the Student Confederation, organized within the framework of 2018 Nomadic Games. She was the winner of "The best report" award at the "Zhogazyn" Festival and "The best presenter of the year" award of the Manas Awards-2018. She had internships at "Sputnik Kyrgyzstan News Agency" and "Lady KG" newspaper. In 2016-2018 she worked as the editor and reporter of the Kyrgyz language page of our university's site www.students.manas.edu.kg. She now works as a reporter for the KTRK Sports Channel News and "Sport Serep" information and analytical program.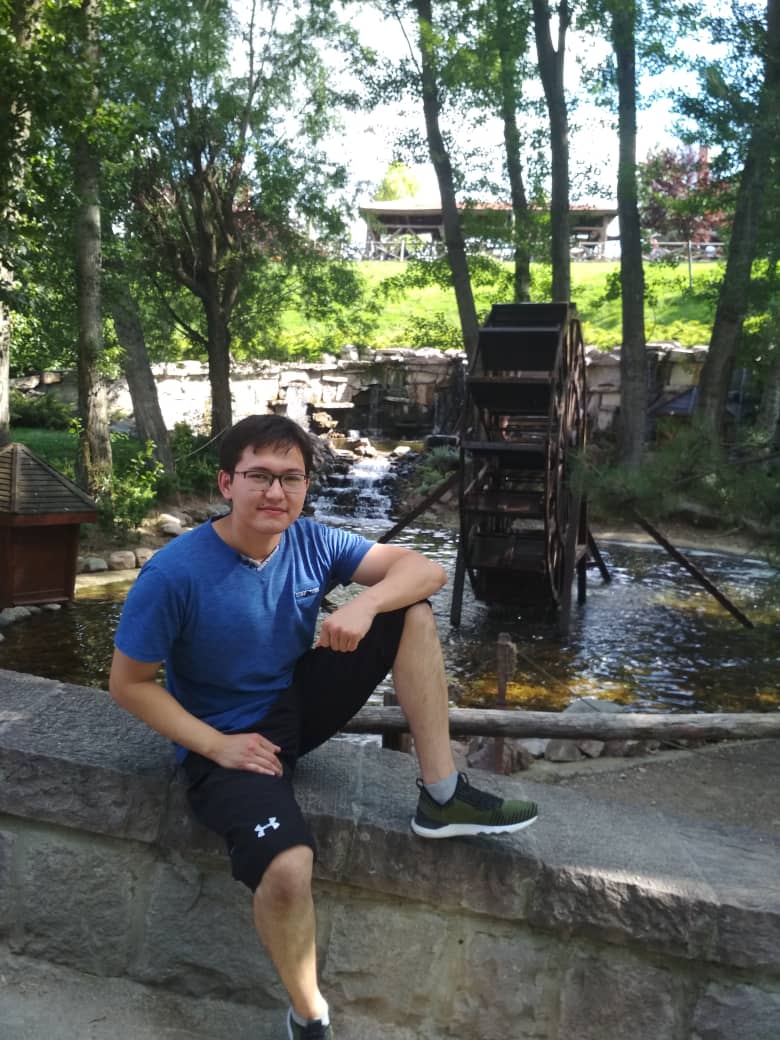 Atabek Apyshev is a 4th grade student in the Department of Economics. In 2017, he has been named the winner of the Karybek Moldobaev's scholarship, the first rector of the Kyrgyz -Turkish "Manas" University. In 2018, he won the third place in Olympic Games in Economics among university students of Kyrgyzstan. In the same year he was interned at the Central Bank of Turkey.
Prepared by Aksaamay Nazarbay kyzy
Translated by Timur Bapiev