With the 10th anniversary of the debate club "Manas", ended the tournament "Generation of winners - 2019"
On February 23-24, 2019, the "Generation of winners-2019" tournament was organized at the Faculty of Economics and Management by the debate club "Manas". At the same time, the 10th anniversary of the club was celebrated. The event was attended by the first coordinators who made a great contribution to the foundation of the club, the current members and 24 teams of students from different universities.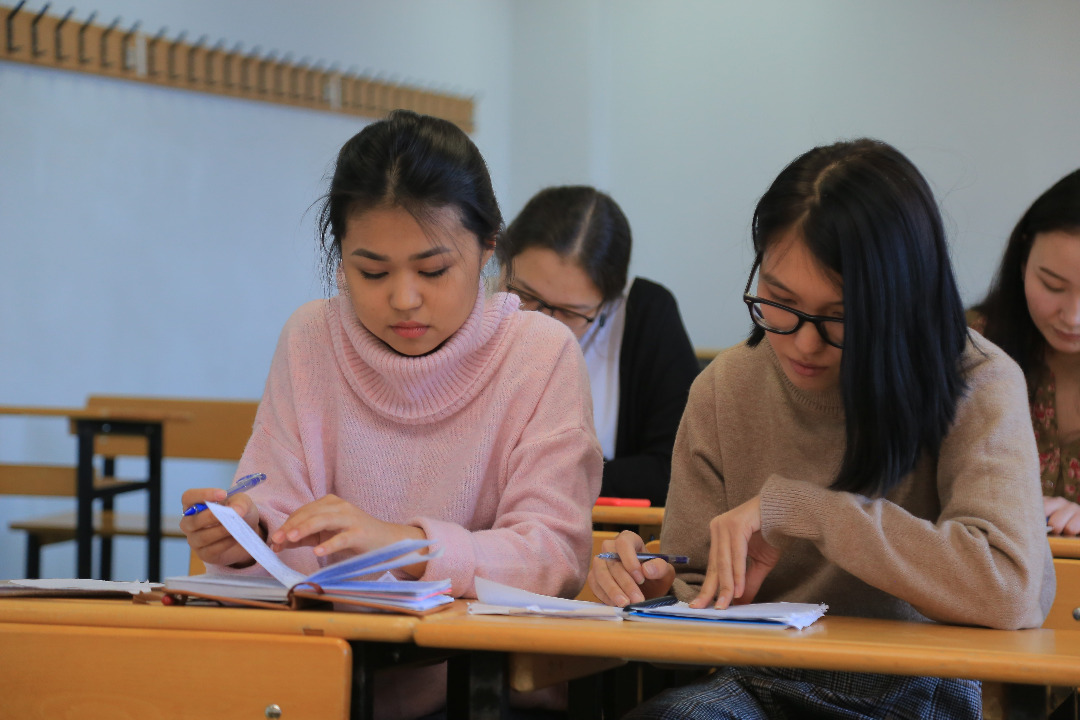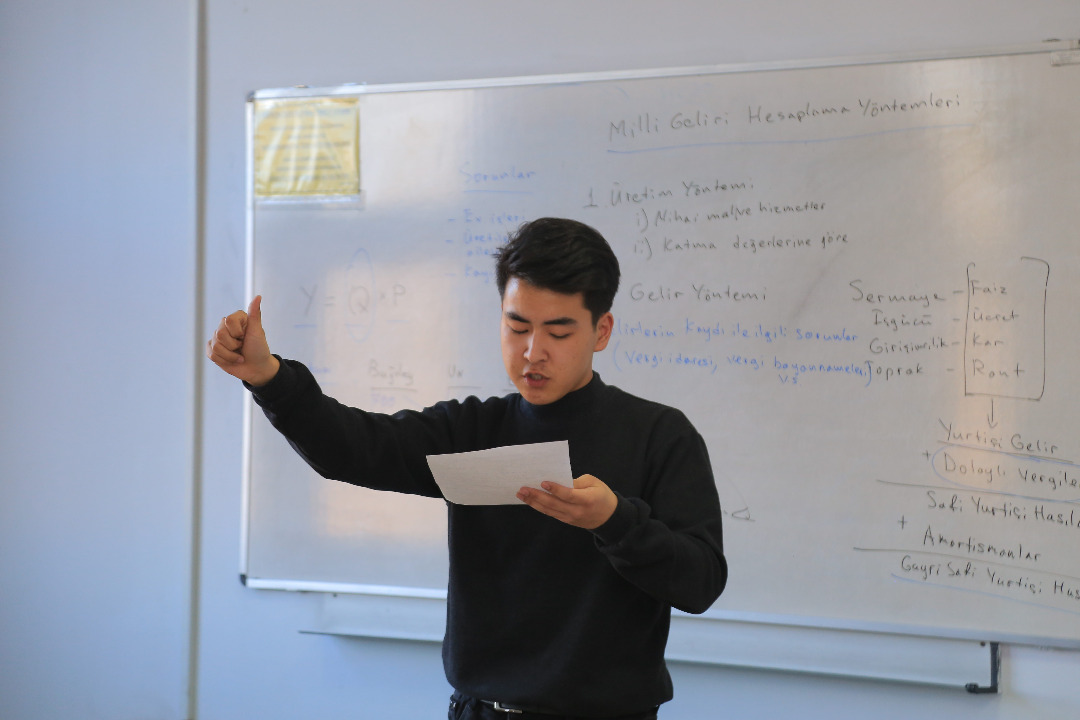 Elvira Kalmurzaeva, who held the position of the club coordinator in 2010-2011, speaking at the opening of the anniversary, spoke about the creation of the club, about the work done by her and about the difference between the "Generation of winners" from other tournaments. According to her, this tournament is considered as an indicator of the level of clubs and its main goal is to strengthen friendship between them.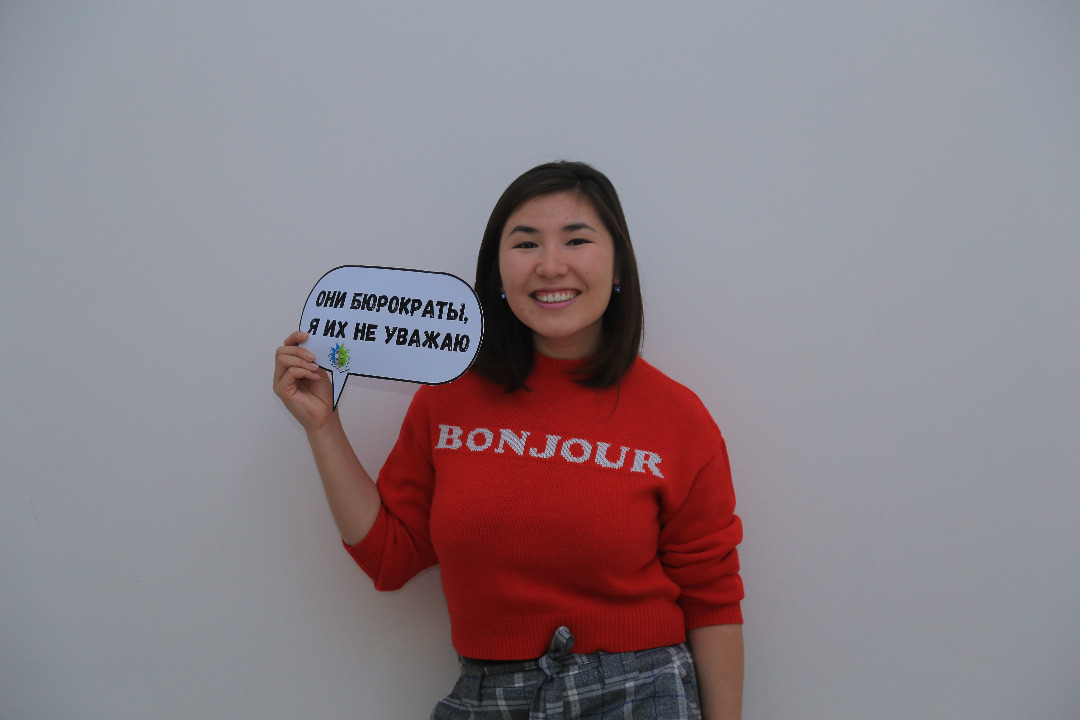 The game was based on the British Parliamentary format, where debaters discussed various kinds of topics. At the end of the game, the students of the preparatory course Arslan Alymkulov and Akylbek Nasirdinov won. Gulzar Maratbek Kyzy and Ibragim Khantszyan won second place, and Shadiya Abdulbakiyeva and Bekmyrza Isakov got the third place.
Also, the winning teams were awarded a cup and interesting prizes.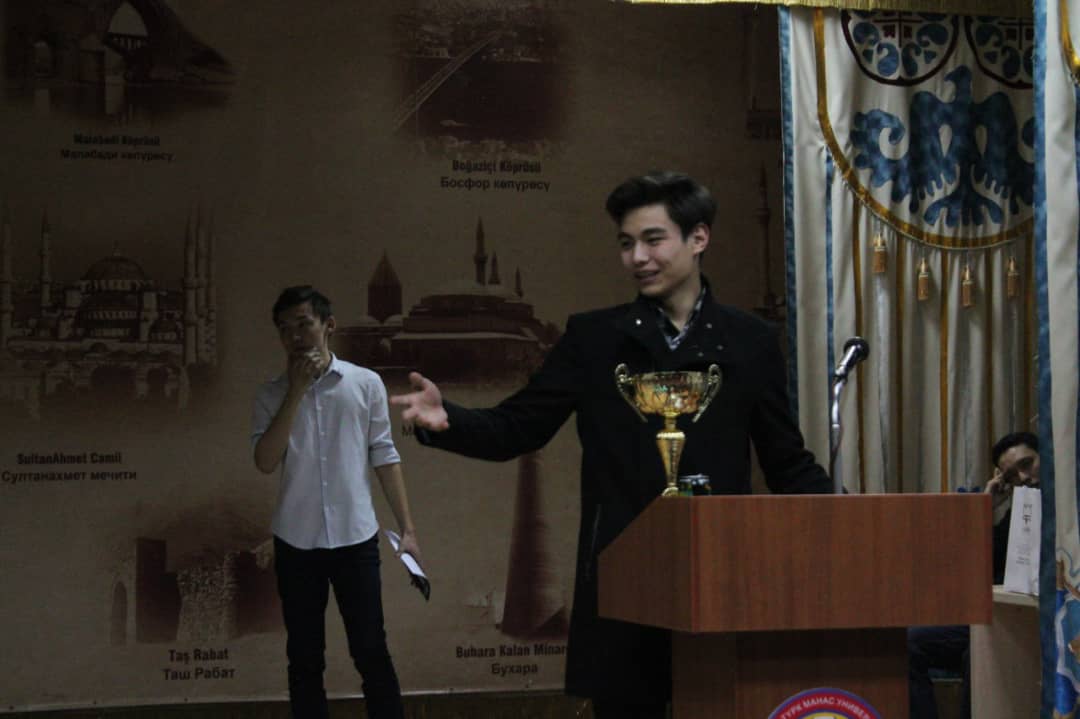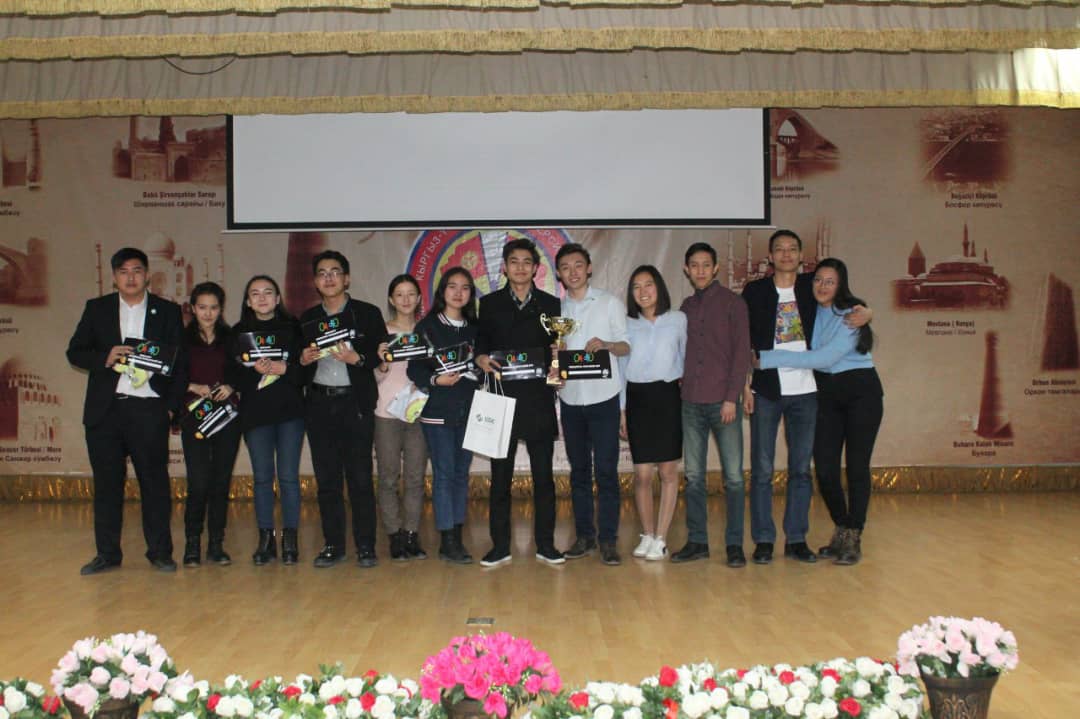 Note that the debate club "Manas" was founded in 2008 by Bermet Zhumakanova and Erkin Ryskulbekov. Additionally, the "Winners Generation" tournament was held for the first time in February 2009 by Bermet Zhumakanova. Since then, the tournament is traditionally held every year.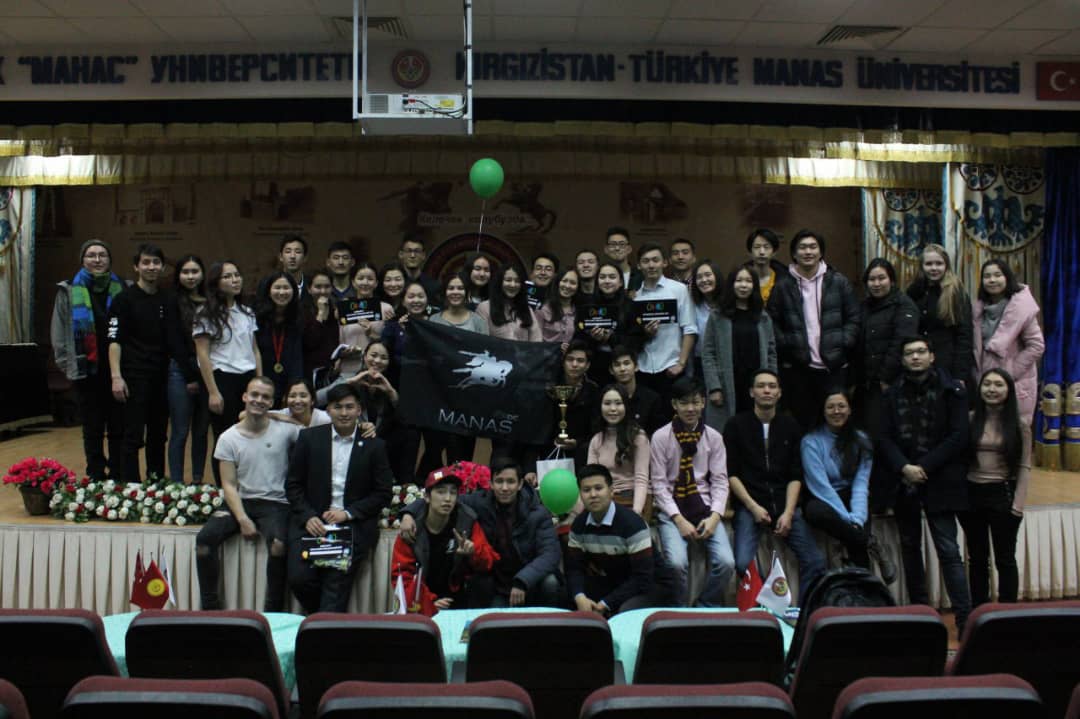 Prepared by Aksaamay Nazarbay kyzy

Translated by Timur Bapiev