NEW MEMBERS WERE ELECTED FOR STUDENT' EXECUTIVE AND REGULATORY COUNCILS
On October 16, elections were held for the Executive and Regulatory Councils of the Student Council administration for the 2019 – 2020 academic year. Elections were visited by president of our university, vice – president, professors, ex – members of the Student Council, representatives of the faculties and departments.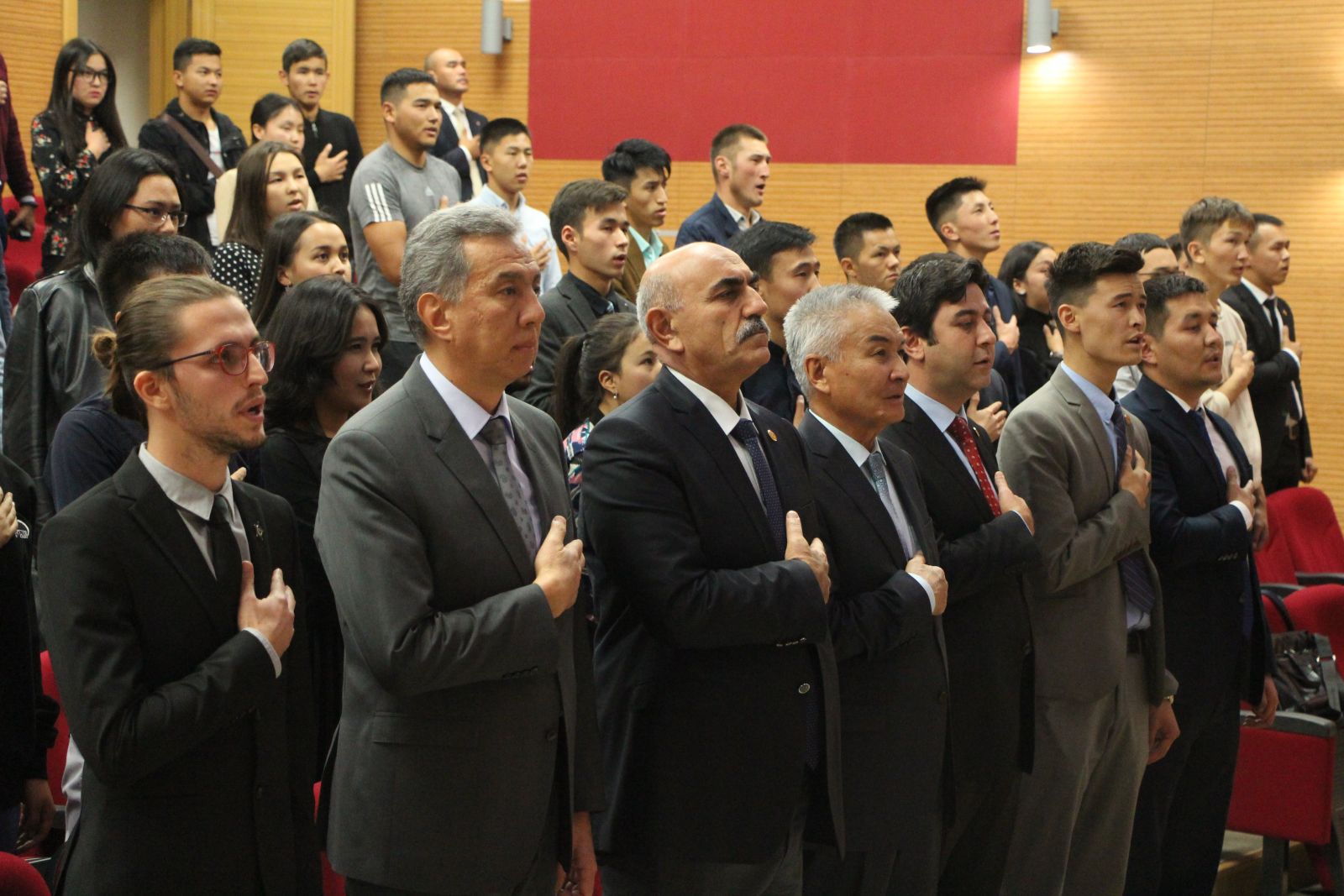 Prof. Dr. Mokeev officially opened the meeting and gave information about Student Council. After, university's president and vice – president had a speech where they thanked 2018 -2019 academic year Student Council and wished success to the new elected members.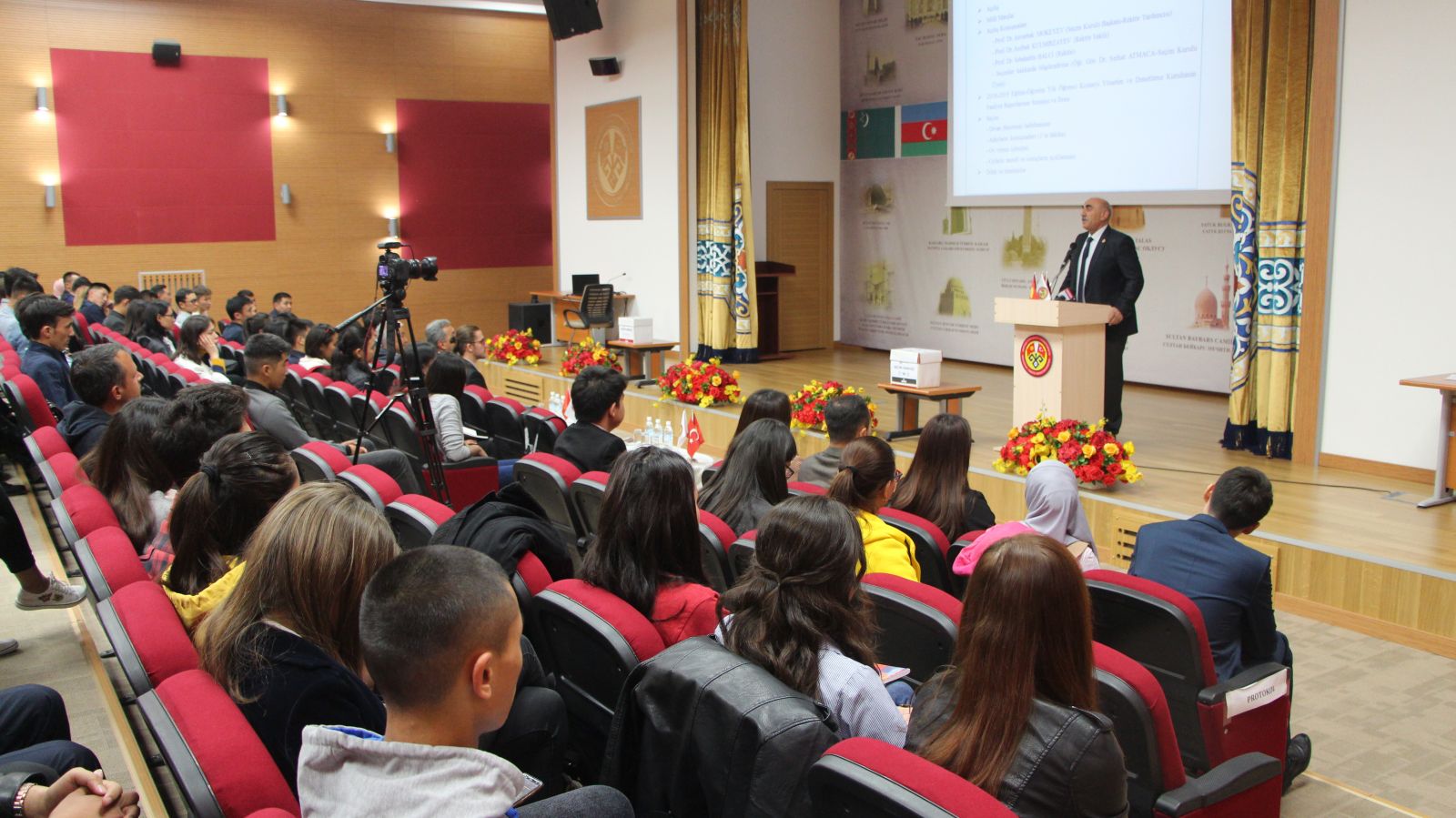 During the event previous Student Council presented their one-year rapport. After, new members presented themselves. Compare to the last year, this time there were more candidates which made elections more competitive. 15 students run for Executive Council and 5 for Regulatory Council.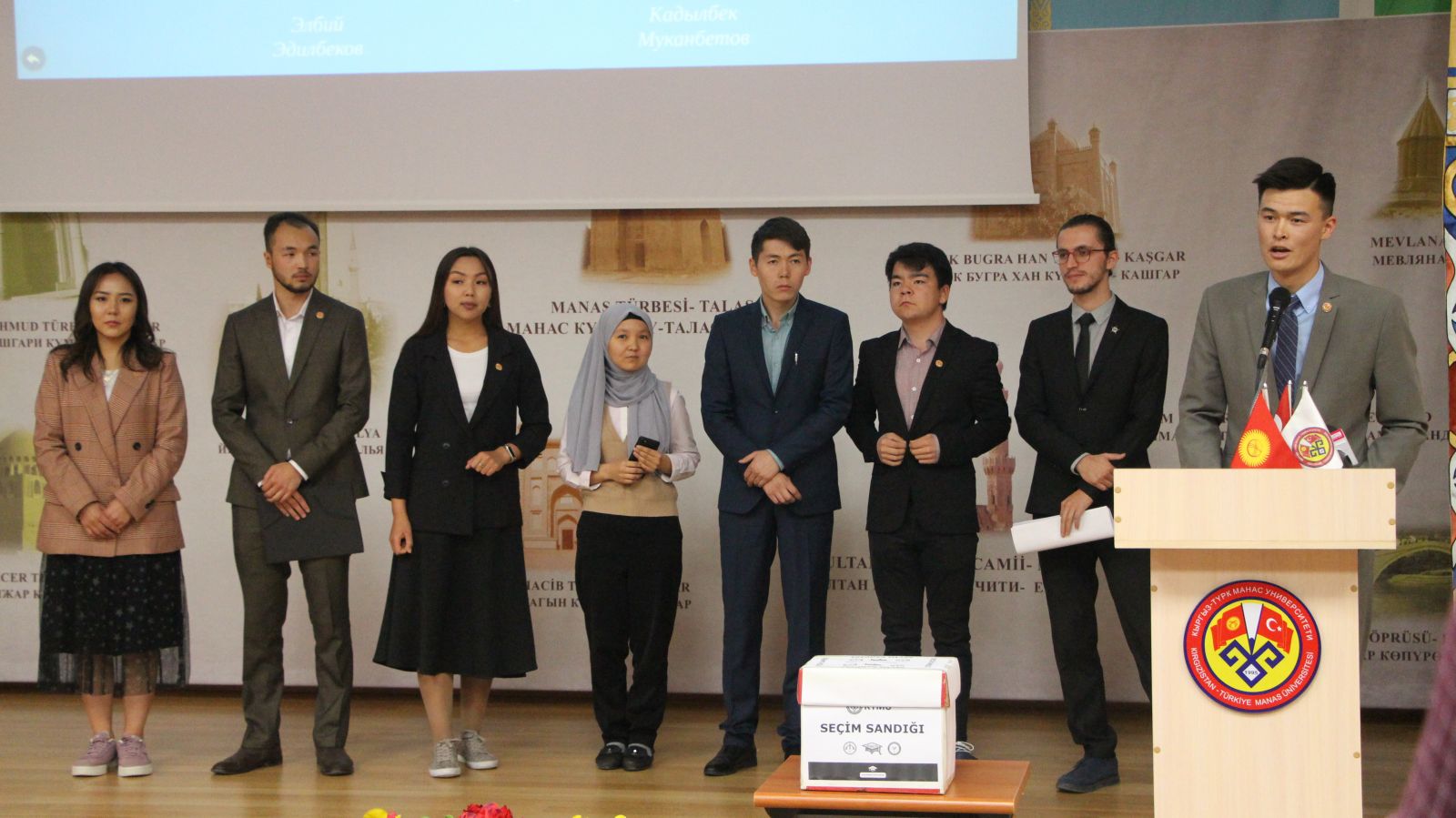 According to the results of the elections, to the Executive Council were elected Askarbek Abduakimov, Onur Kaya, Ajar Matraimova, Bektursun Sydykov, Togayhan Erzhan, Alibek Turgunboev, Kantemir Zakirov. Furkan Esad Aydyn, Bekboldu Askerbekov and Yusuf Chetin were elected to the Regulatory Council.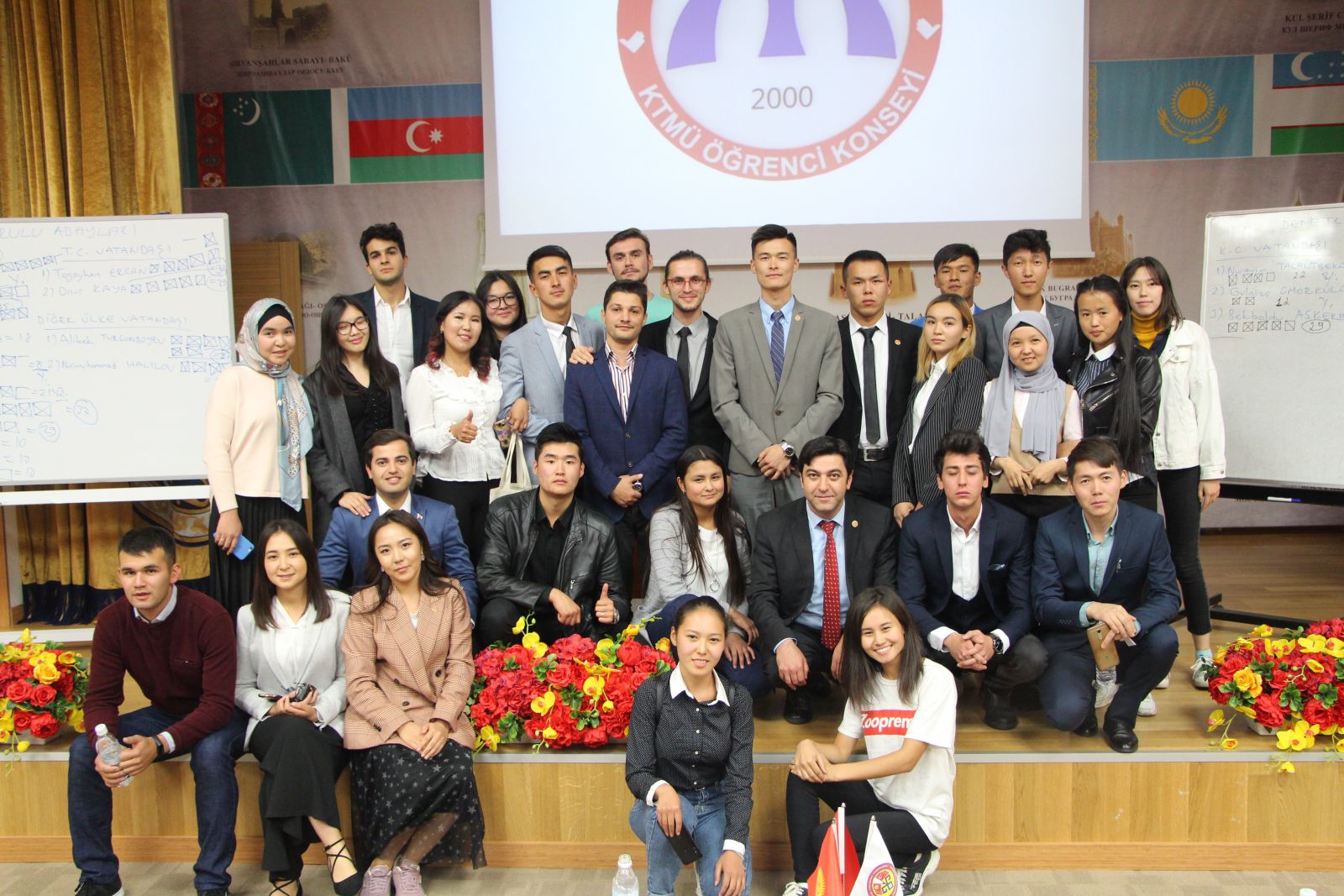 Prepared by Aksaamay Nazarbay kyzy
Translated by Timur Bapiev