Global UGRAD seminar from students who studied in the United States
On November 25, 2019, the International Relations Club of the Student Council organized a seminar on the "Global UGRAD" Exchange Program. The guests of the seminar were Asan Kaldybaev and Timur Bapiev who went and studied in the United States with this program.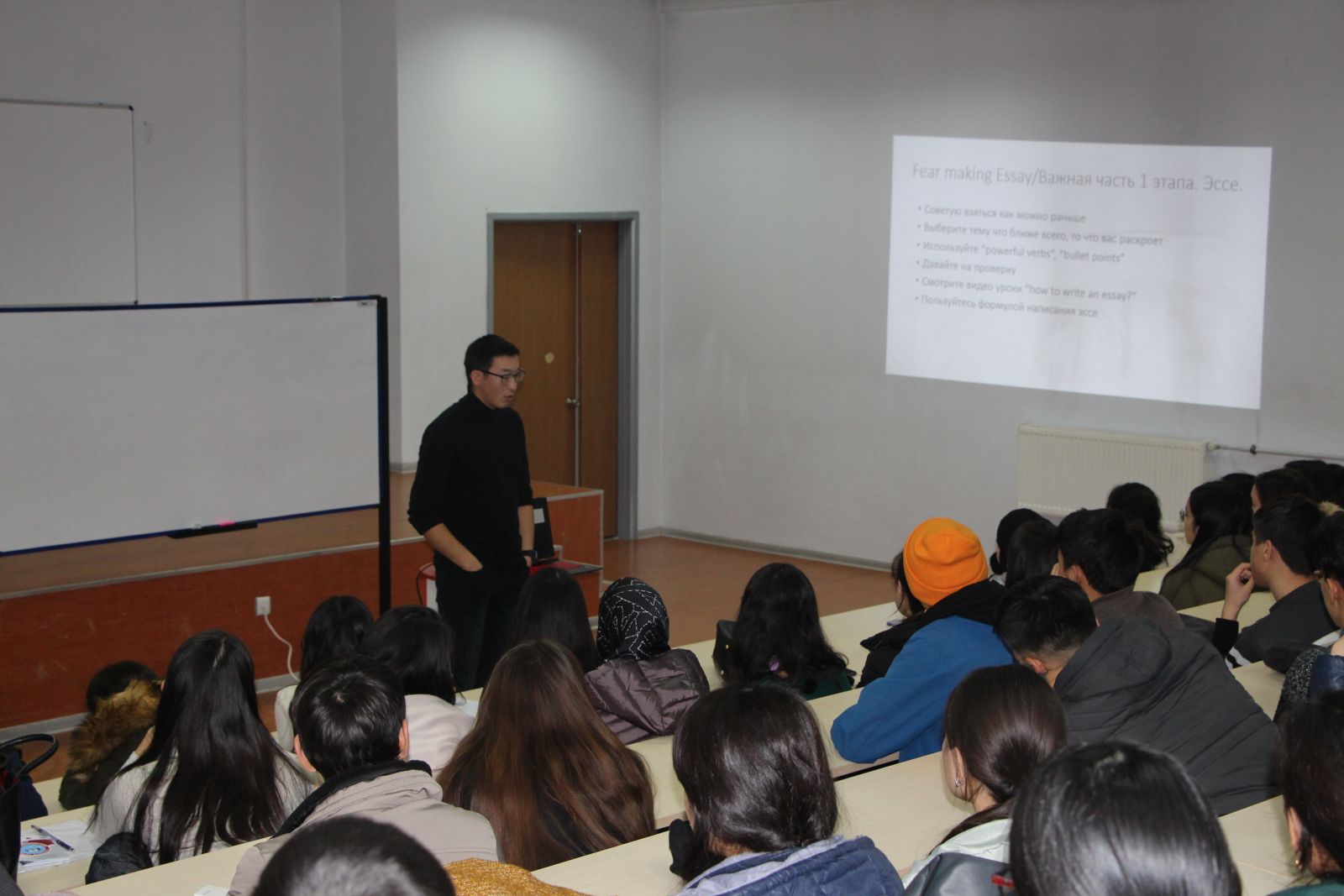 In the seminar, detailed information about the "Global UGRAD" program and information on what to pay attention to, how to prepare and how the essay should be written was provided.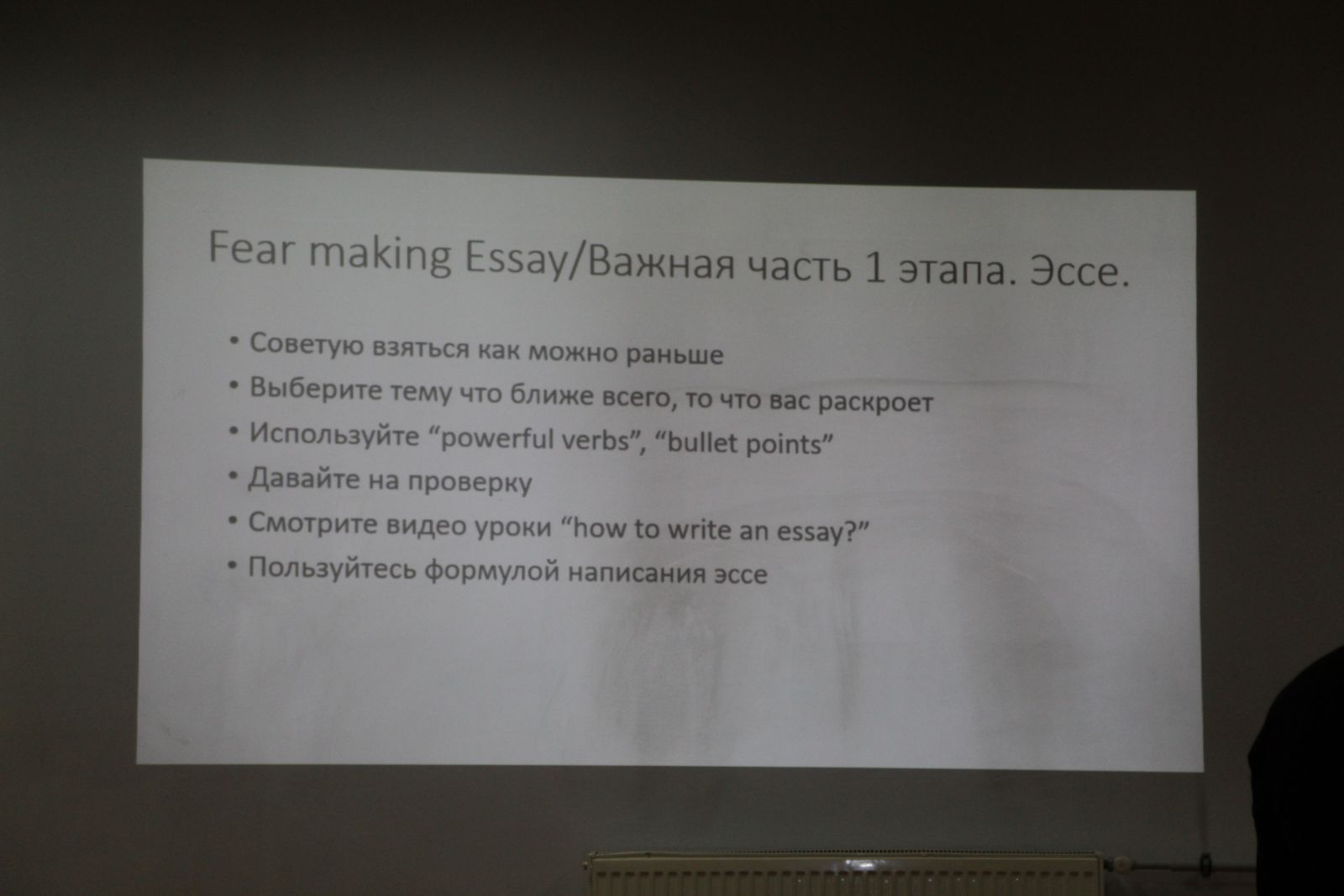 Asan Kaldıbaev: "Do not fear failure, never give up. It's not easy going to America to study. Every year, 5 students from all over Kyrgyzstan are sent to the United States through this program. It's not easy to turn out to be among these 5 people. At first, essay must affect the reader. However, the essay has a limit, it should be around 500 words." Another finalist of the UGRAD program Timur Bapiev notes that Kyrgyz-Turkish Manas University offers great opportunities for its students:" in our university we have the right to take courses from the upper classes. Other universities do not have many such facilities. We are able to finish university along with our classmates even though you take an academic gap".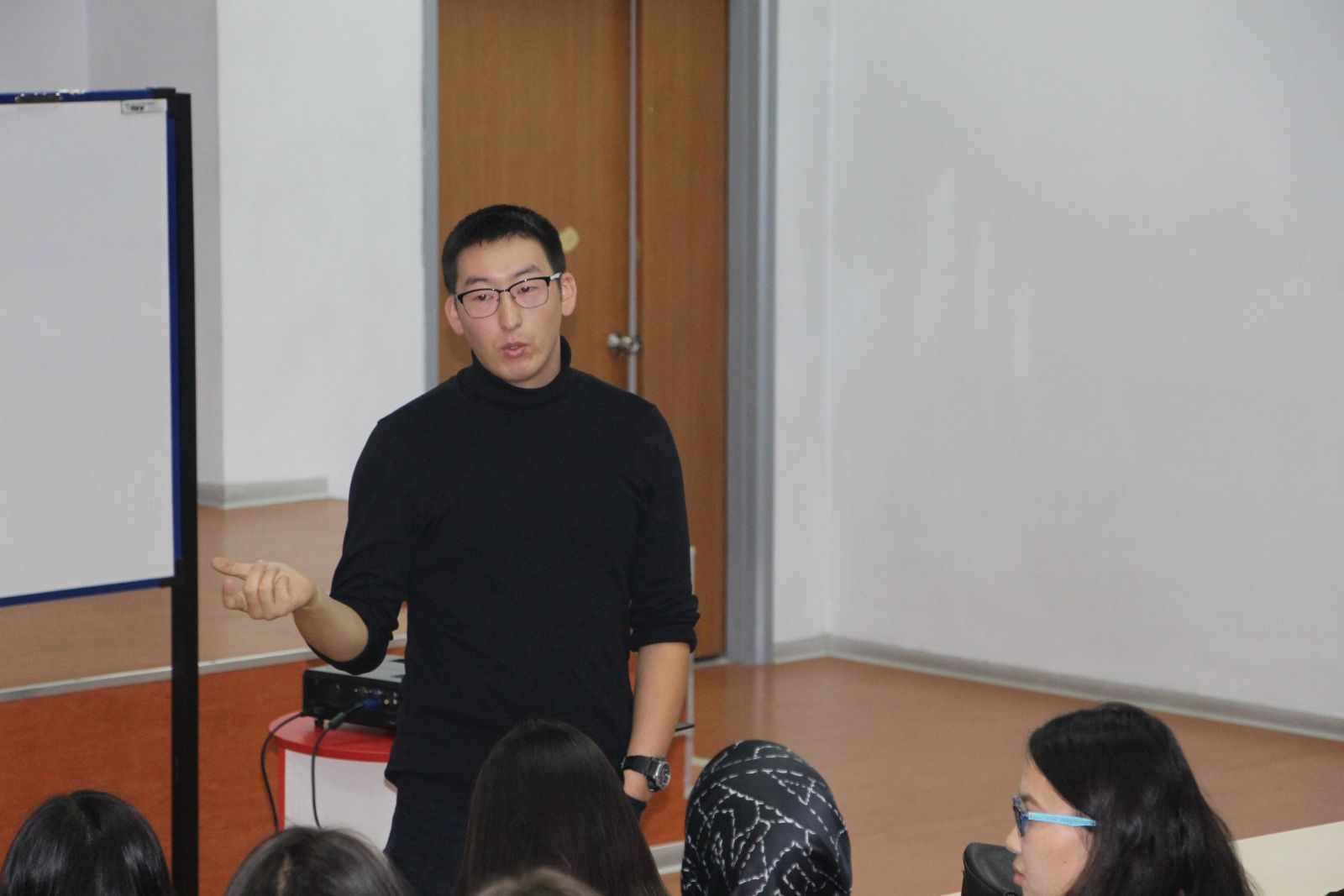 At the end of the seminar, speakers shared with all their advices and answered to the students' questions. Students who are interested in the program will always be given support. Afterwards, the seminar guests were presented with certificates of appreciation. The" Global UGRAD " Exchange Program is a program that allows students to receive free education in America and provides scholarships to students.
Prepared by Melis kyzy Louise

Translated by Timur Bapiev