KTMU COMMUNICATION FACULTY STUDENT WINS PRESIDENTIAL SCHOLARSHIP
Kyrgyzstan-Turkey Manas University students are eligible for the Presidential Scholarship of the Kyrgyz Republic.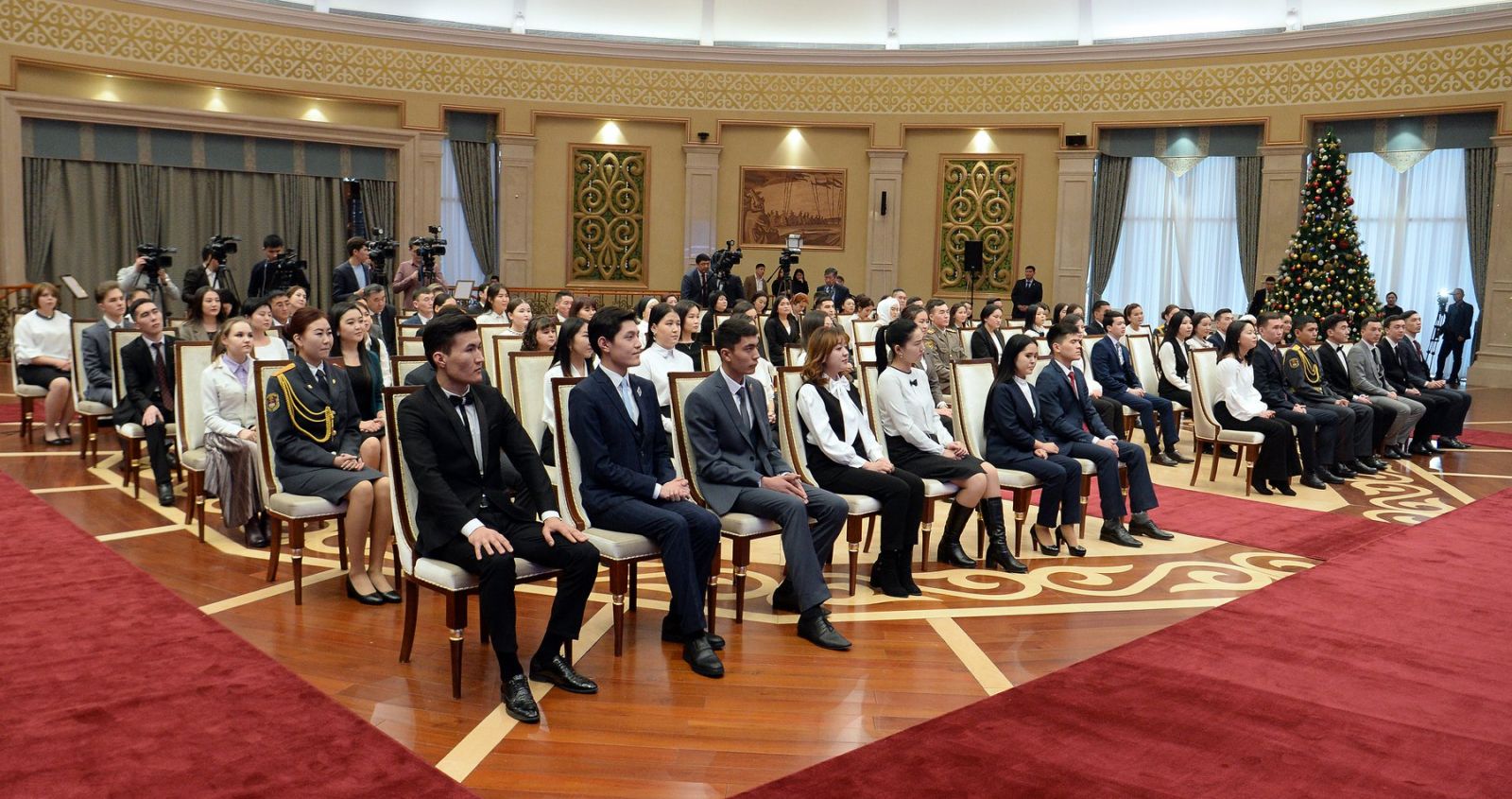 On December 27, 2019 KTMU Faculty of Communication Department of Journalism's senior student Fatima Ratbek was given certificate of achievement by President Sooronbay Ceenbekov at the Ala-Archa State residence.
Fatima Ratbek Kyzy: " When they called me on the phone and informed me that I had won, I was very proud, although I couldn't believe it at first. I was with my brother then. We've been so happy together. I didn't share this story with anyone until I got my certificate. Because I couldn't believe it when I found out I'd won the Presidential Scholarship. For me, the most important thing was to go to the State House and take the prize from the president himself. I wish this was the beginning for me."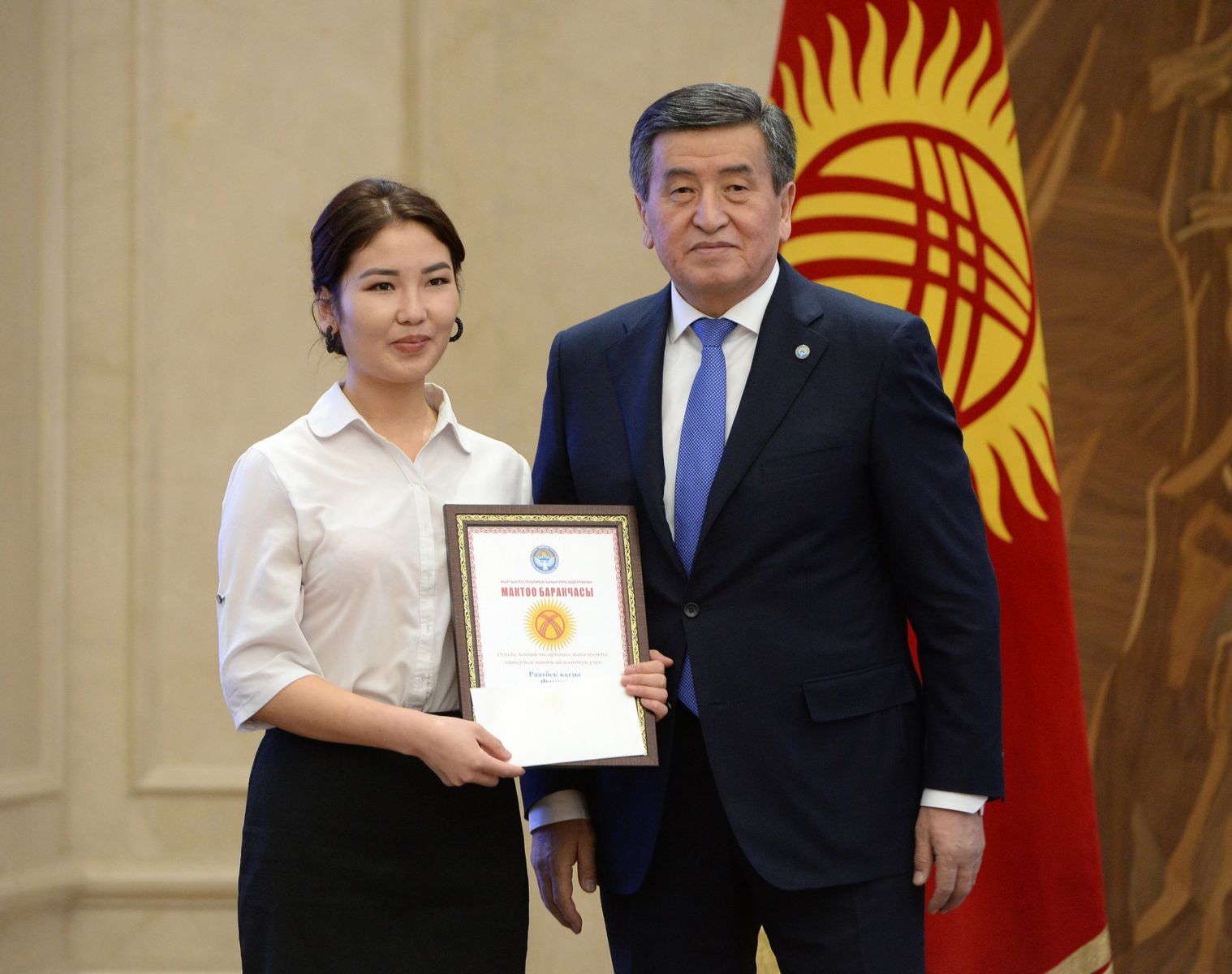 Scholarship candidates were offered by higher education institutions where they studied. By the administration of 31 higher education institutions across Kyrgyzstan, students have been nominated for a Presidential Scholarship in 2019. Scholarship winners were determined according to criteria such as their success in courses, their active participation in national and international events. 74 students who were awarded the scholarship were awarded certificates of achievement and 50,000 som scholarships.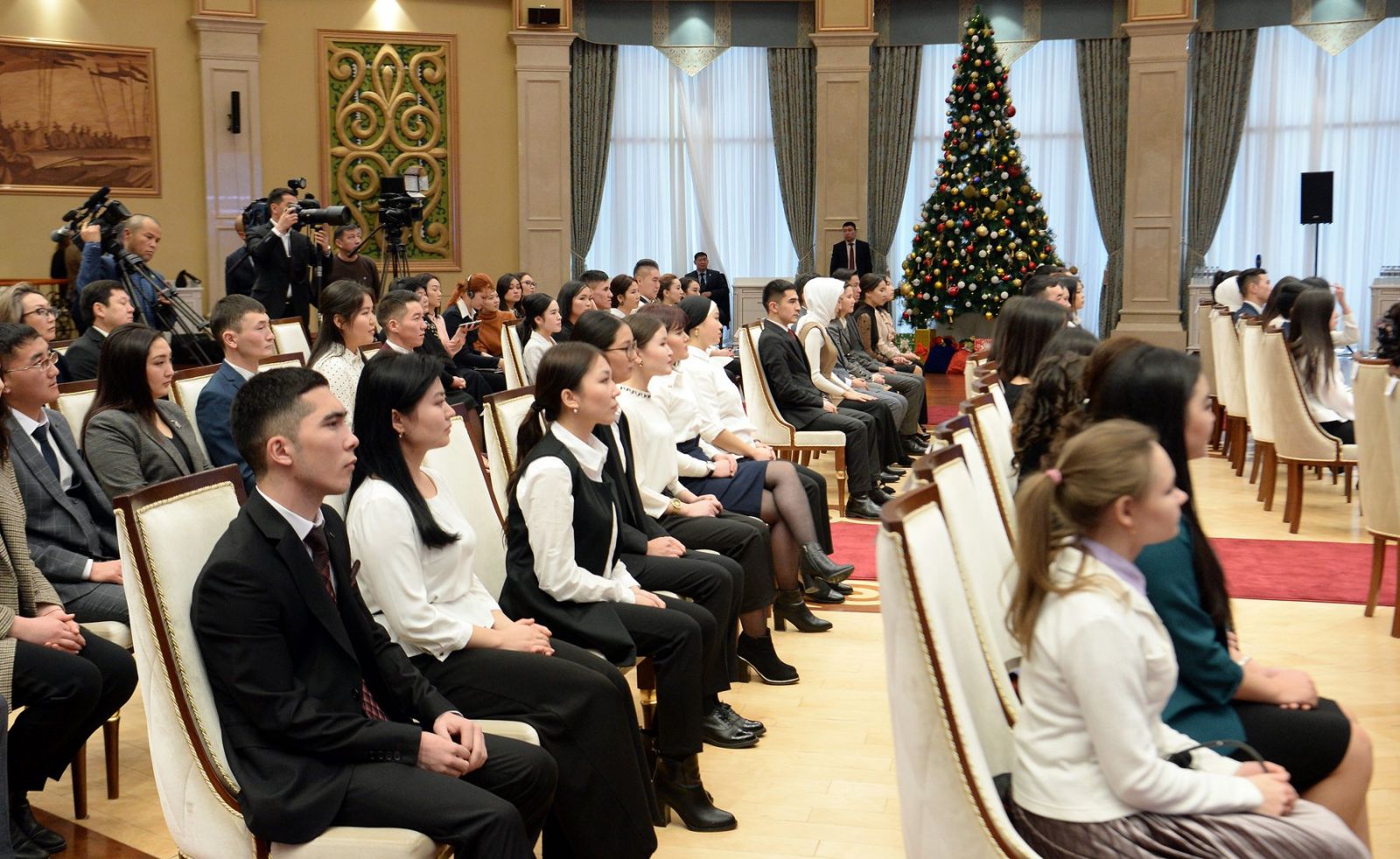 In 2018, Adinay Kurmanova, a student in the Department of journalism, Faculty of Communication, and a student of IIBF Atabek Apishev, were awarded the Presidential Scholarship from our University.

Prepared by Nurzat Kazybekova
Translated by Timur Bapiev