Manasians in the cinema "IMAX"
On November 12, the students from Kyrgyz-Turkish University "Manas" went to the documentary "Beautiful Planet" in "IMAX".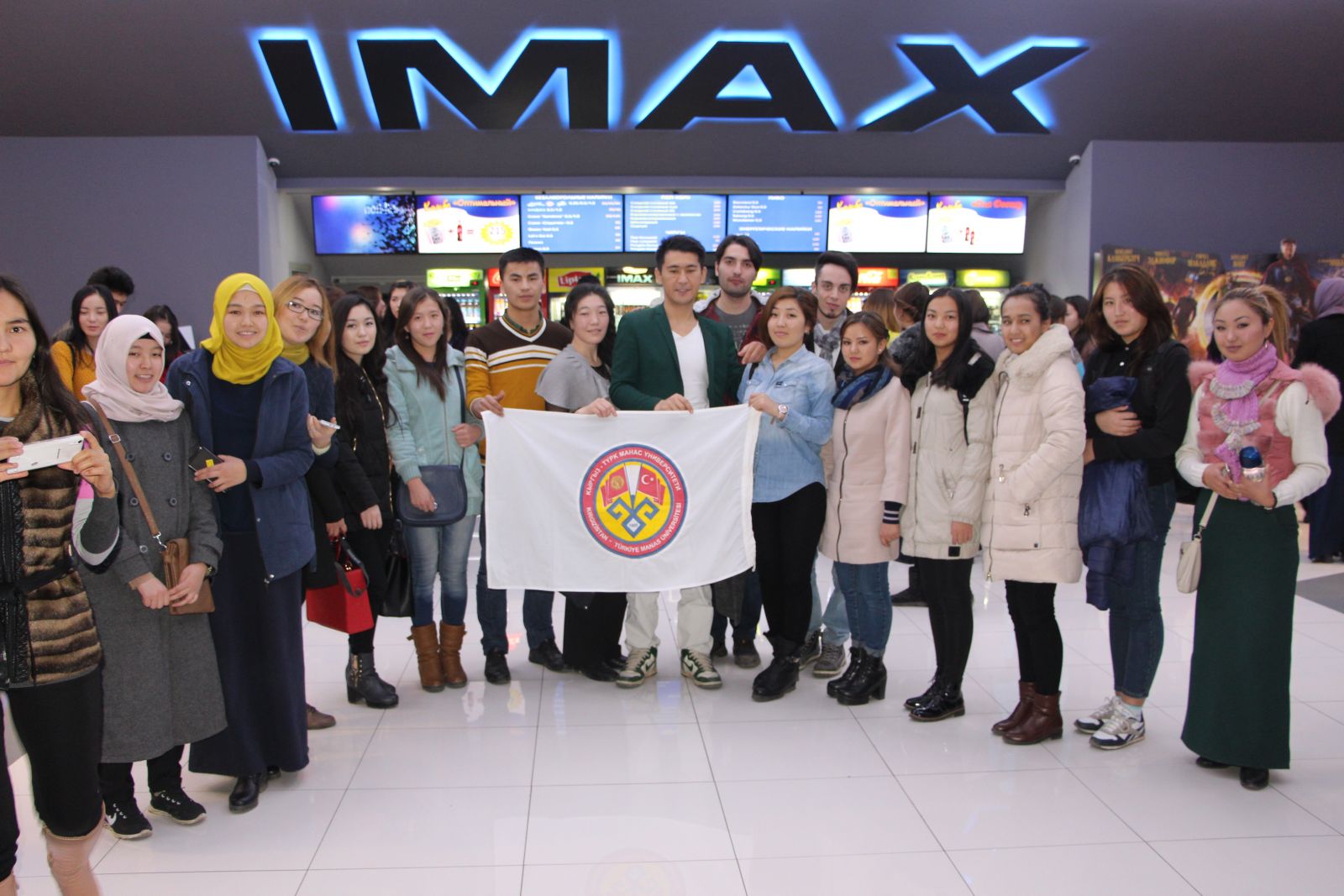 A special screening for students of Manas was organized by the office of student affairs and the student portal "Manas LIFE".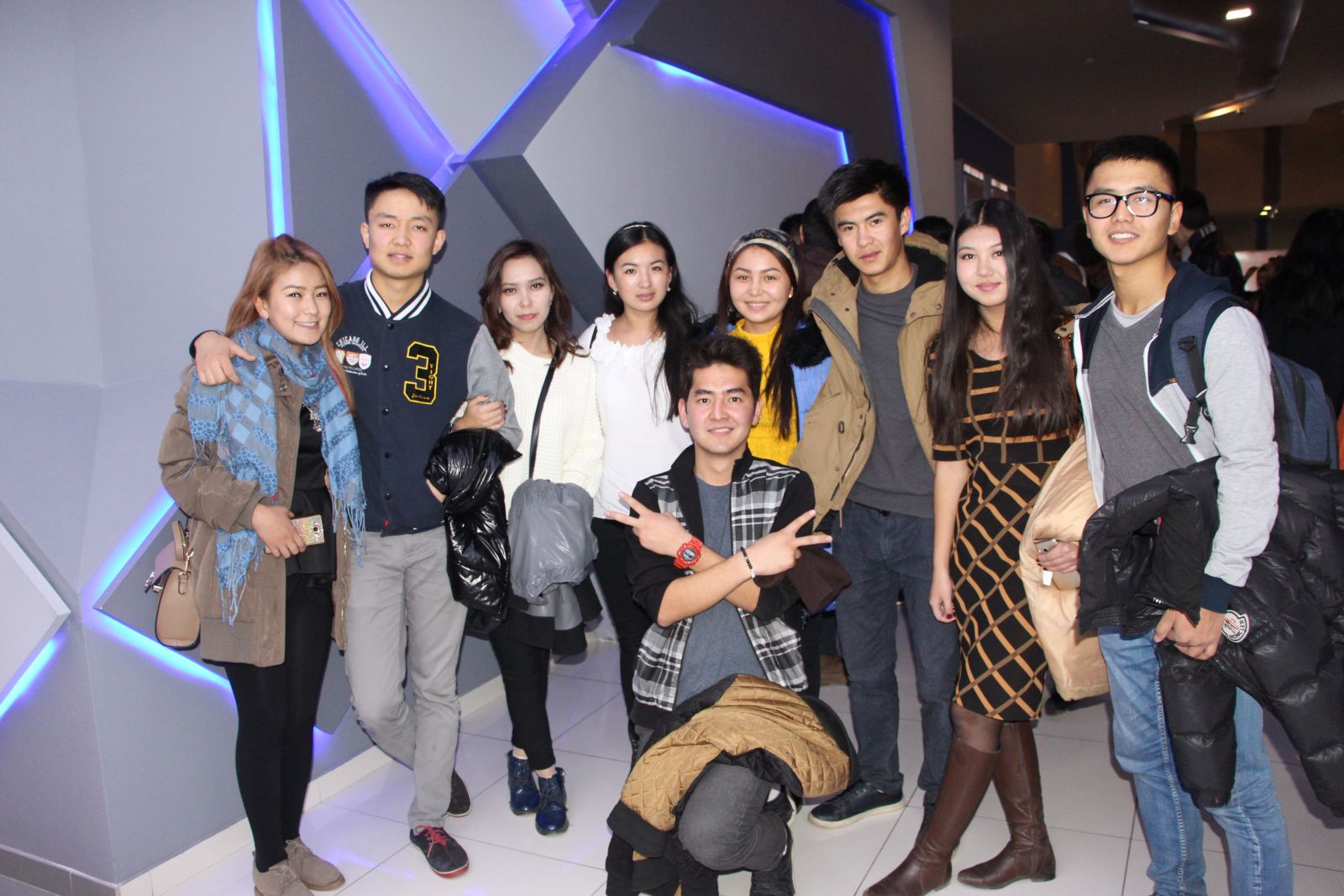 Thus, more than 300 students had a rest after two weeks of exams.
Reporter: Nurzida Toygombaeva
Translator: Aikel Tashtanbaeva