Meeting with Embassy of Kazakhstan
On November 17, the Consul-adviser Abishov Erlan and the first secretary Nurlan Eshkeev of the Embassy of Kazakhstan in Kyrgyzstan met with the students of KTMU from Kazakhstan.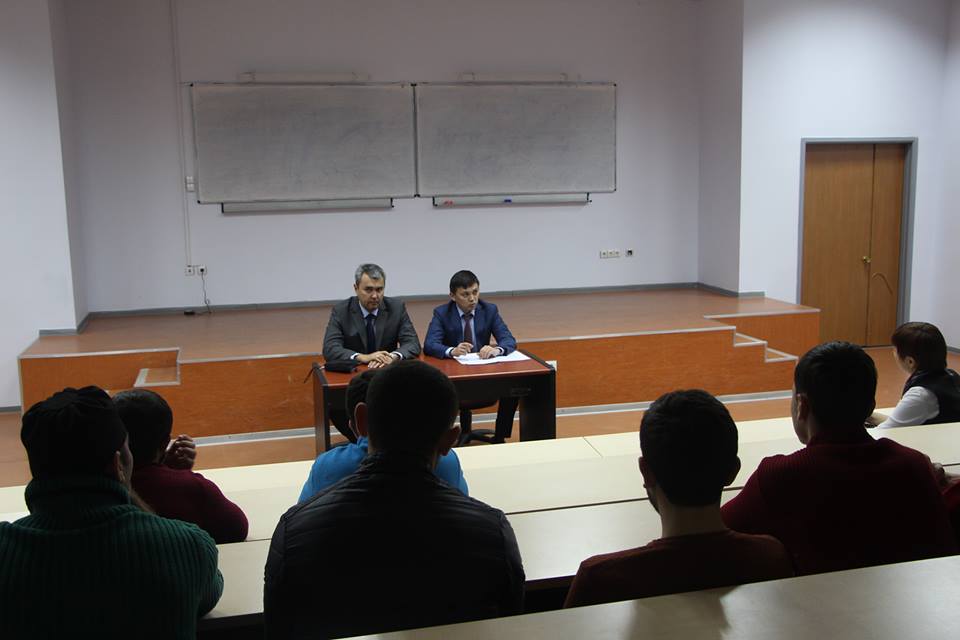 At the meeting with the students was discussed the issue of passports of citizens of Kazakhstan.
Also, the students were acquainted with their rights and the rules of living in the country, after which they had the opportunity to ask the interested questions of them.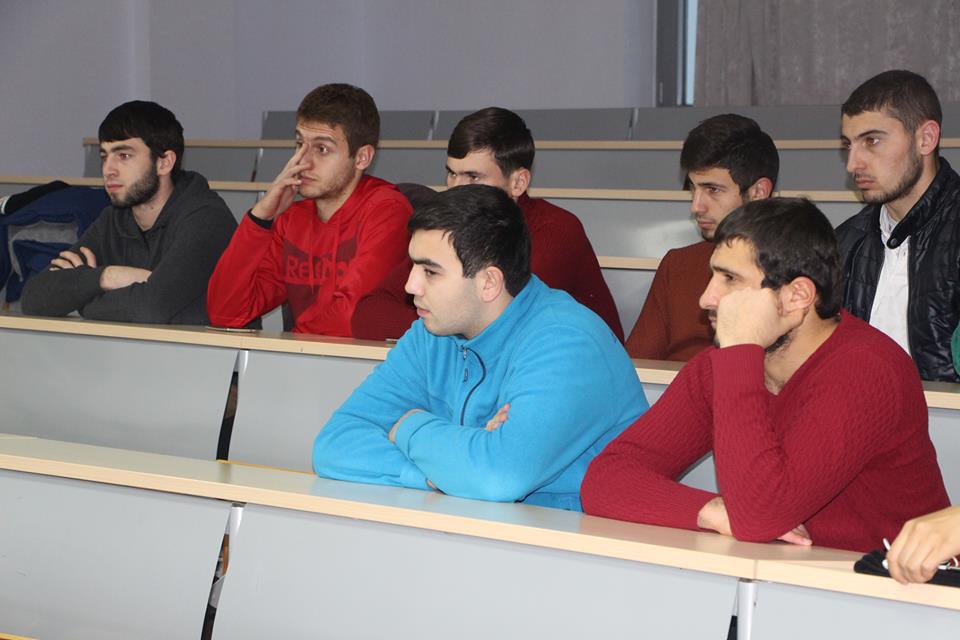 Reminding that after the changes in the migration act since November 4, 2016 foreign nationals staying in Kyrgyzstan had to register within 5 days, otherwise they would be forced to pay a fine in the amount of 10000 soms.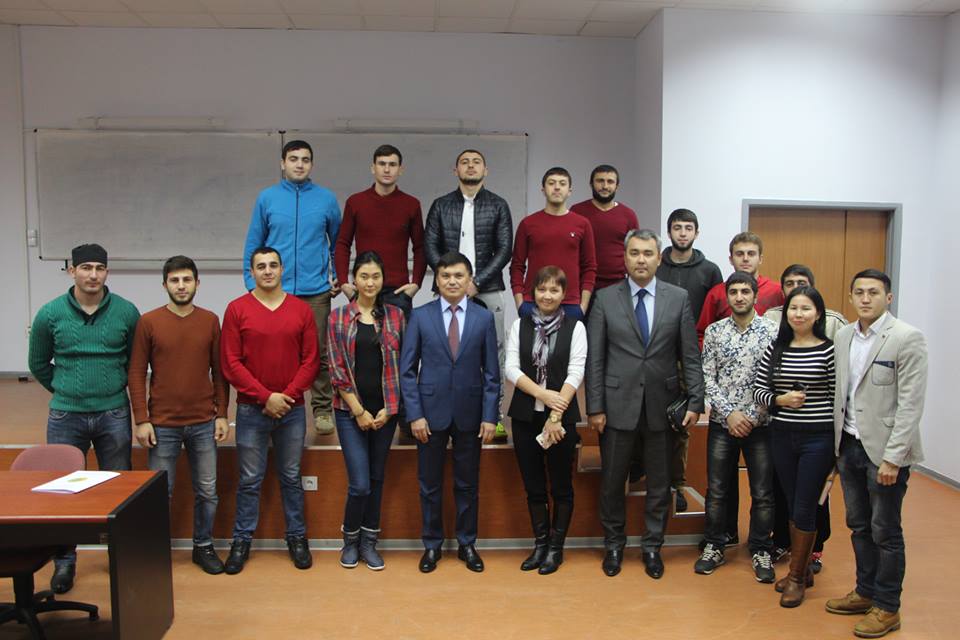 Reporter: Nurzida Toygombaeva
Translator: Aikel Tashtanbaeva