Welcome to Communication Faculty
On 22nd of November, was held an introductory event "Welcome to Communication" for students of preparatory classes of the Faculty of Communication.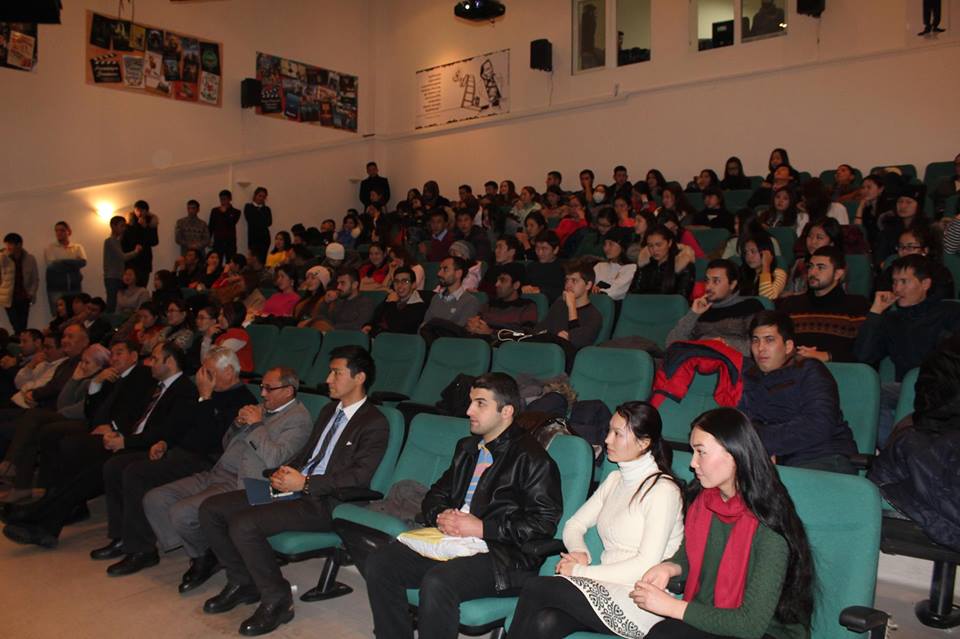 The guests of the event were the Dean of the Faculty professor, Dr. Hamza Chakyr, his assistant Abdy Satarov, also teaching staff and students.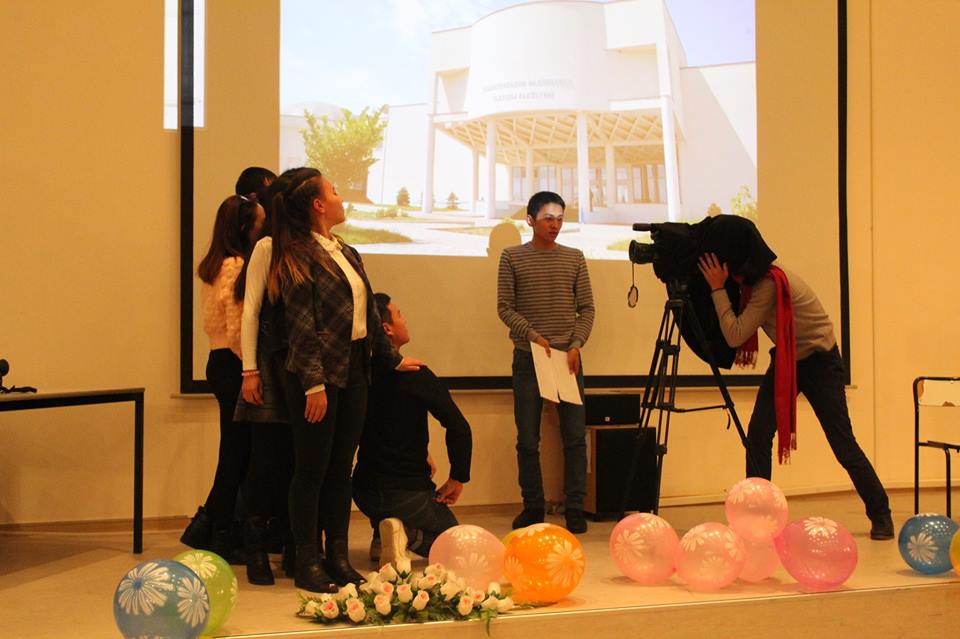 First, was shown the introductory film of the faculty. After, the students of each department (journalism, advertising, radio, TV and cinema) performed a funny interpretation related to their future profession.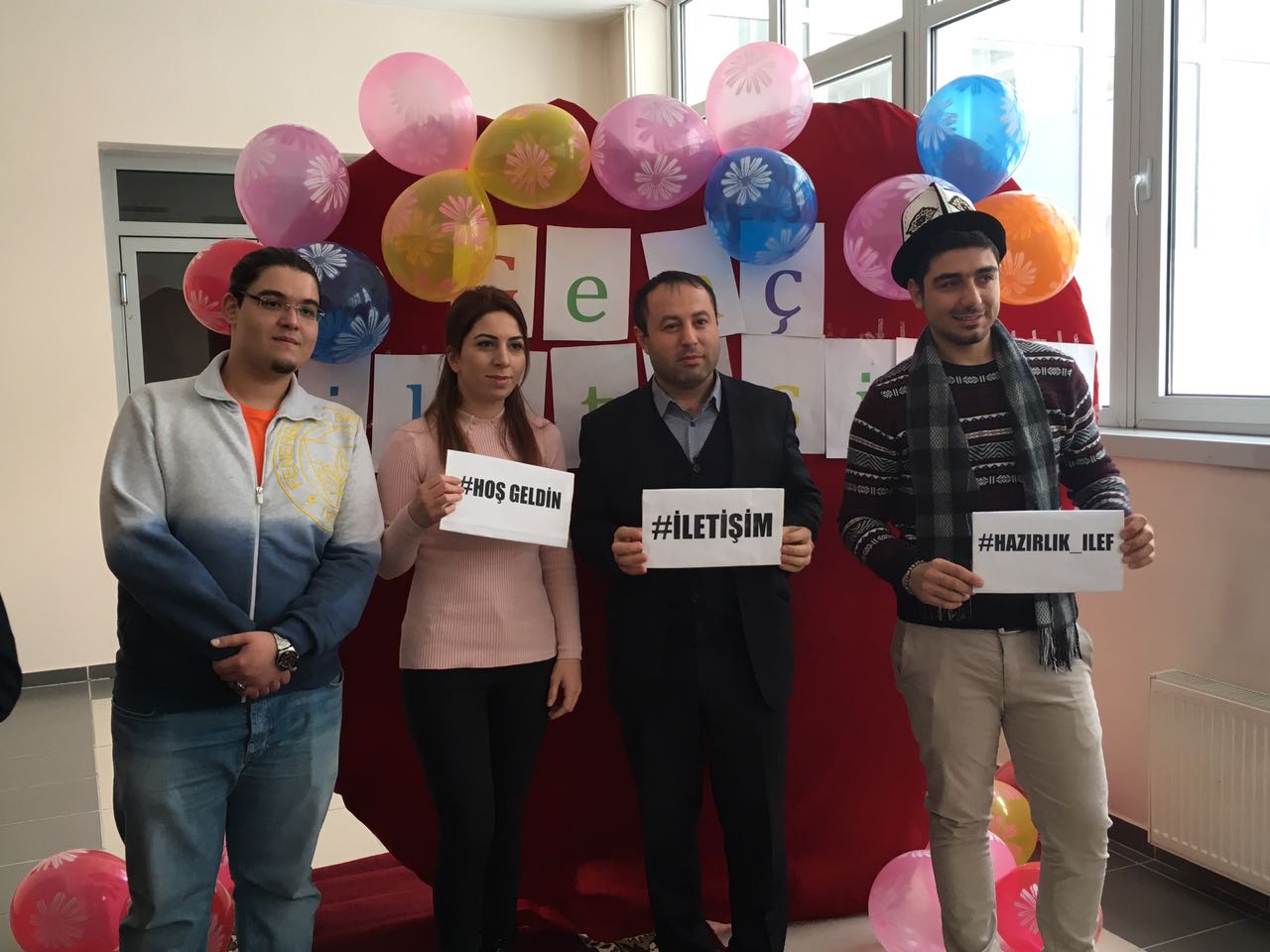 The concert program ended with games and humorous videos of the portal "Manas LIFE".
Prepared by: Nurzida Toygombaeva
Translated by: Aikel Tashtanbaeva