The world is brighter for educated
On the 2nd of December, the club "Insandyk Onuguu" held a seminar "The world is brighter for educated".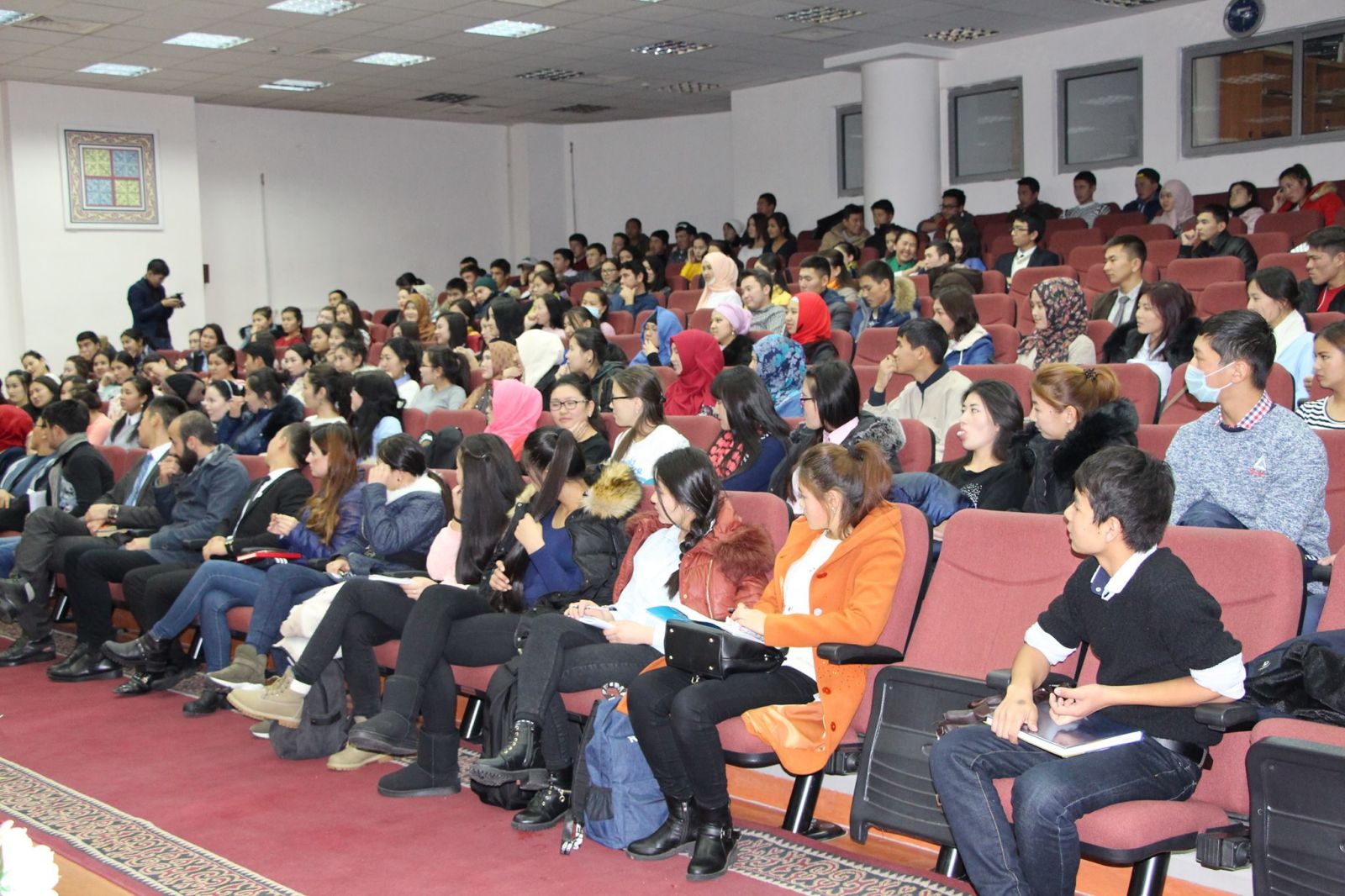 The guest of the seminar, young moderator Altynbek Ismailov discussed literature beginning from the world classics till Kyrgyz literature. Also, he gave some tips and told important things to know in choosing books.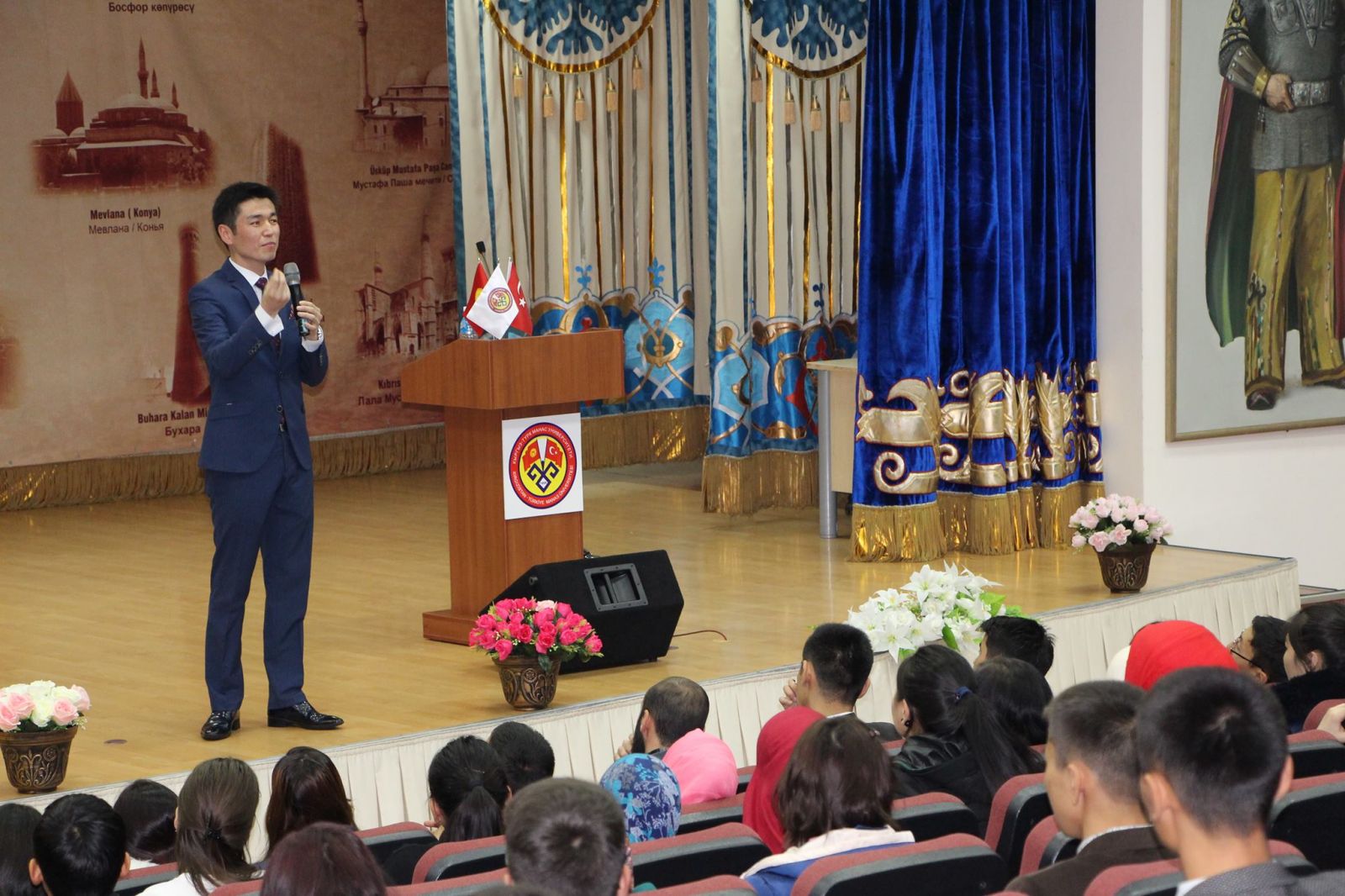 In the seminar, participants got answers to their questions about book and literature.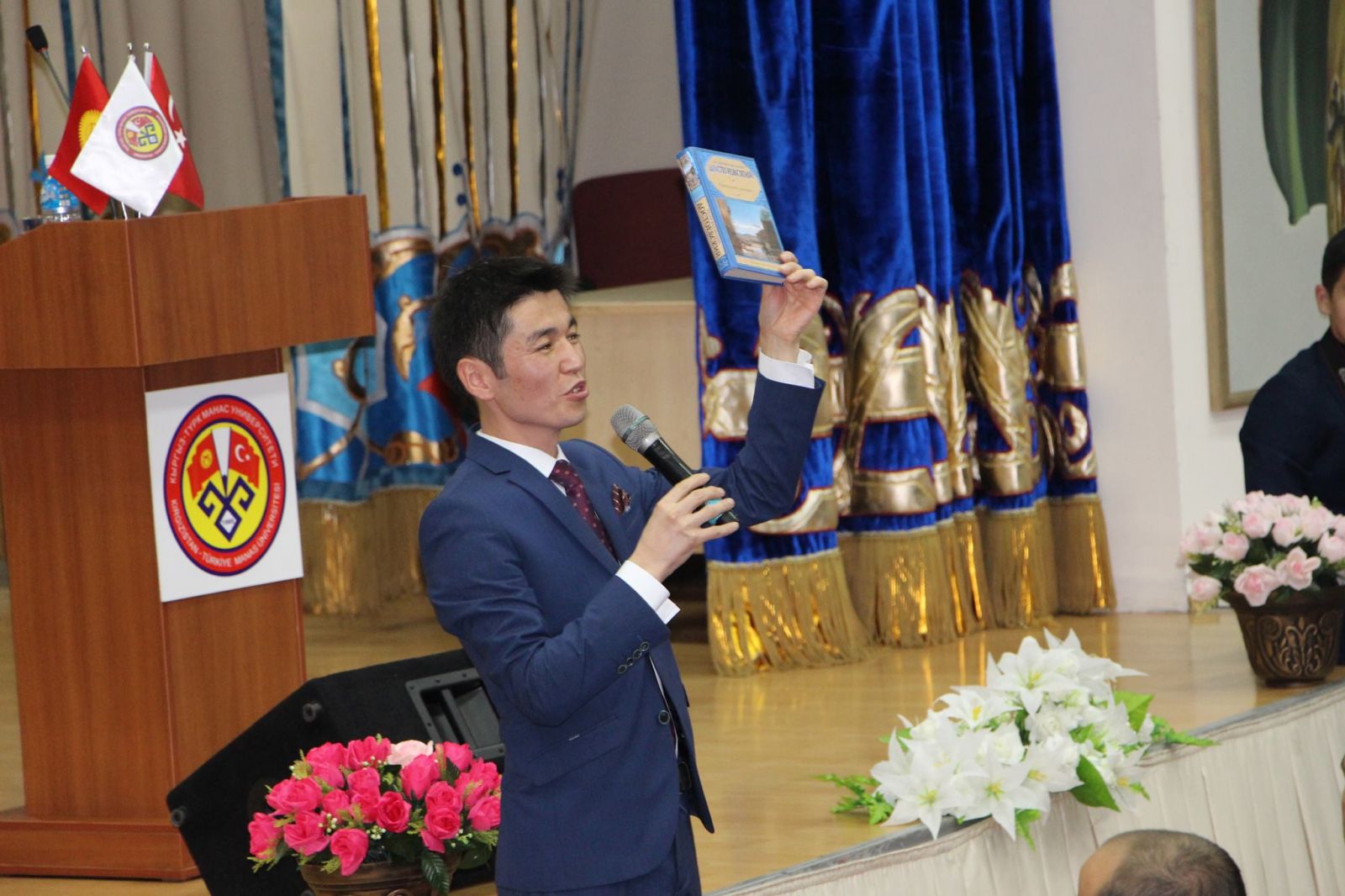 In the end of the seminar, Altynbek Ismailov recited his poems "Ene til (mother tongue), "Kyrgyzstan", "Suiuu Baiany (Love Story)".
Prepared by: Nurzida Toygombaeva
Translated by: Aikel Tashtanbaeva