Our university invited guests from orphanage
On December 13 The charity fund "Ak-Niet" held a charity action "Present Happiness".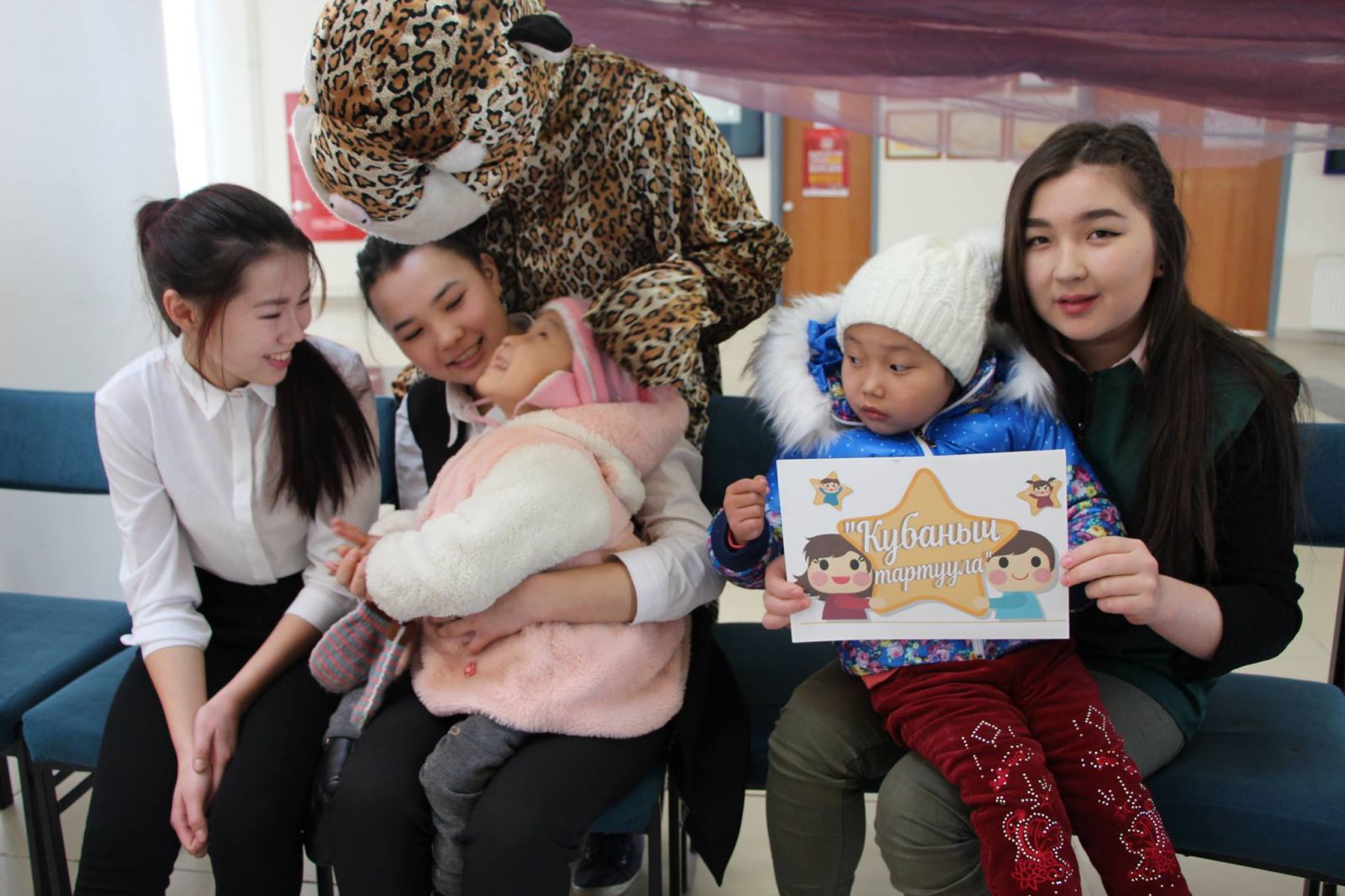 The guests were invited from the orphanage "Umut" and there were organized different games and were shown concerts. The university gifted the guests with presents. Besides, they had a lunch.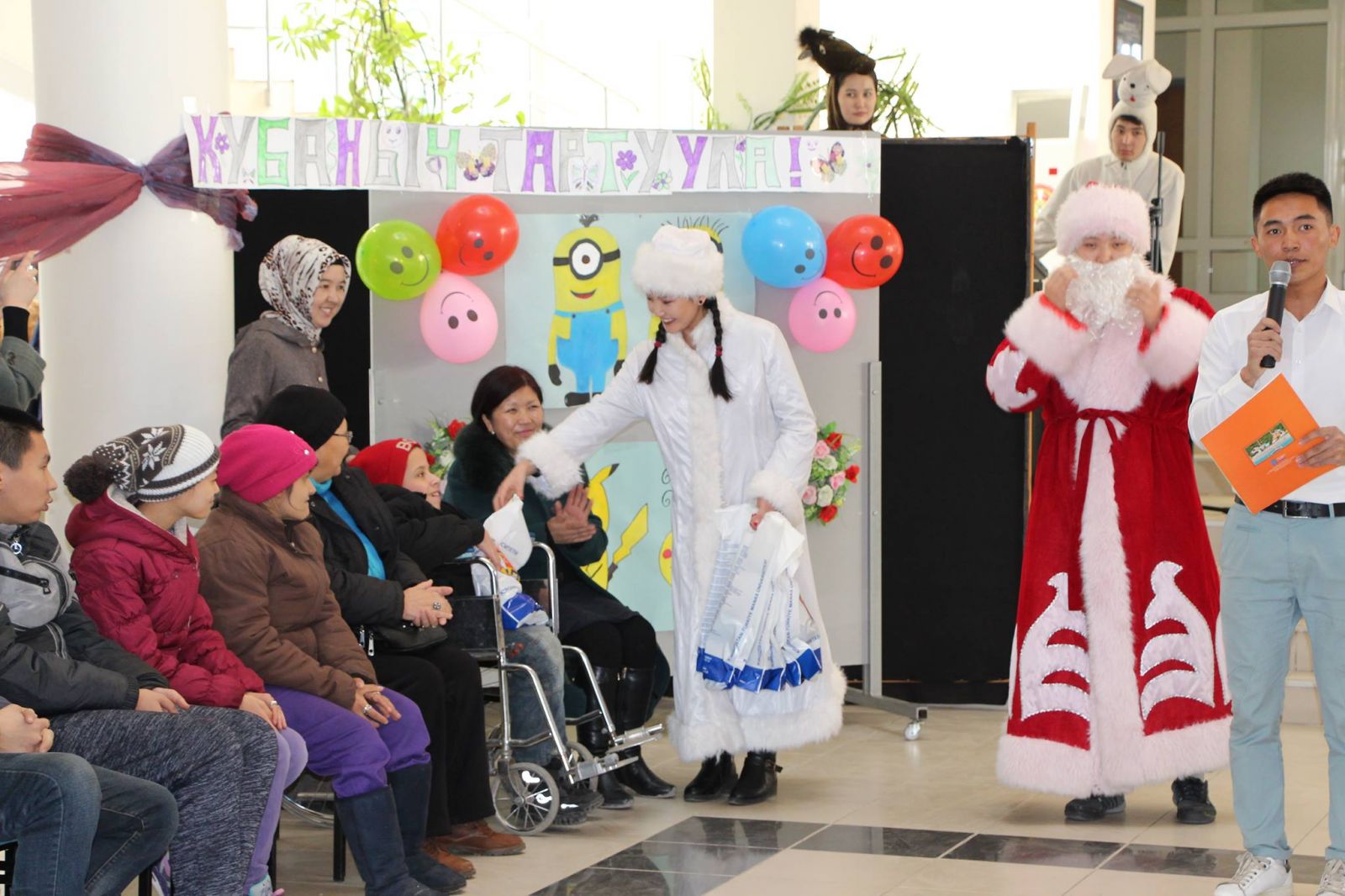 Charity action was organized by the founder of the charity fund "Ak-Niet" Tynchtyk Mairambek uulu, and with the support of Student Council with the aim of presenting happiness.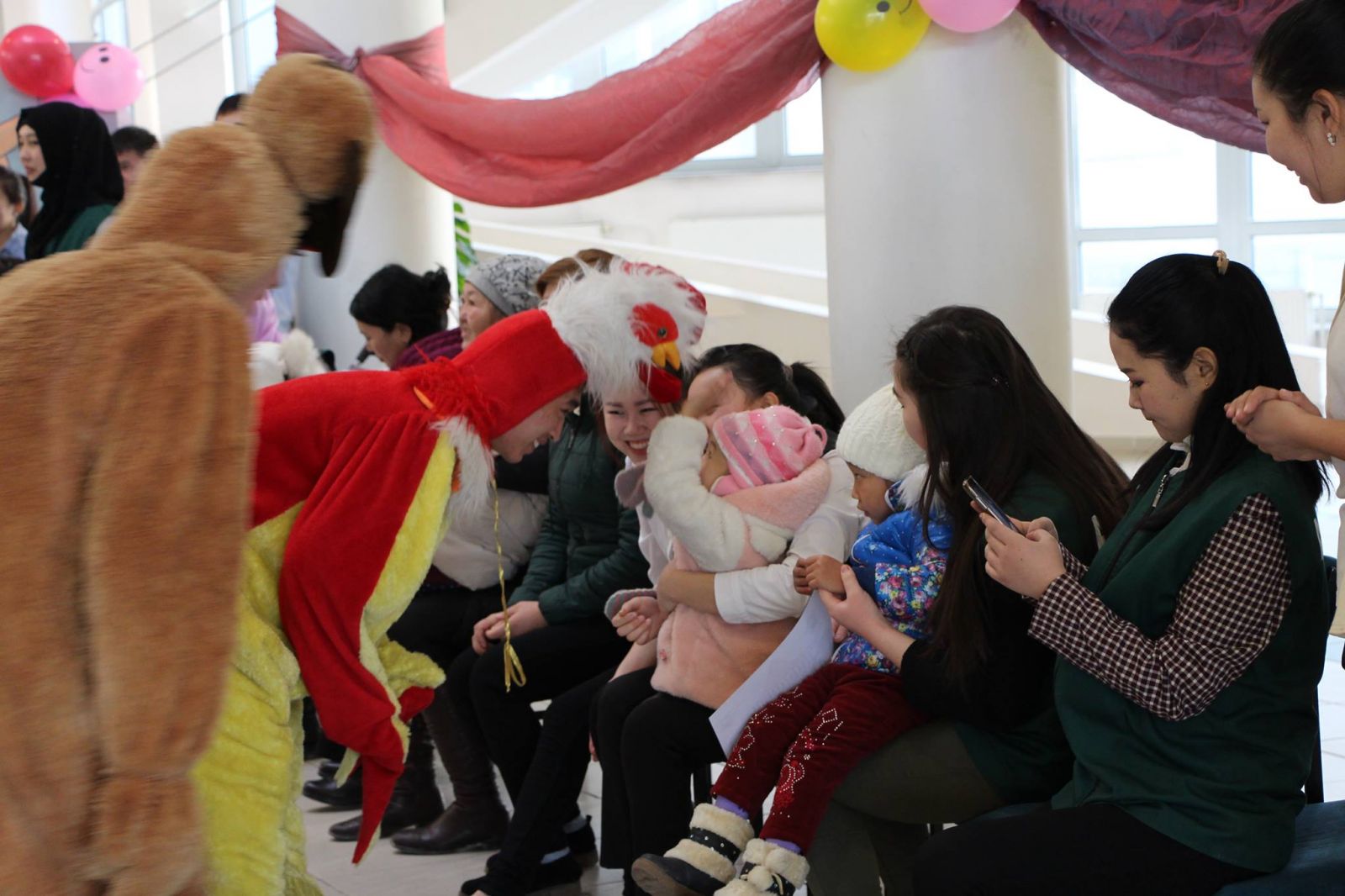 Reminding that this event is held every year by this very fund.
Prepared by: Nurzida Toigombaeva
Translated by: Aikel Tashtanbaeva