Friendship game Sarmerden
On December 22, in the conference hall K. Tynystanov was organized a game "Ladies vs. Gentlemen Sarmerden".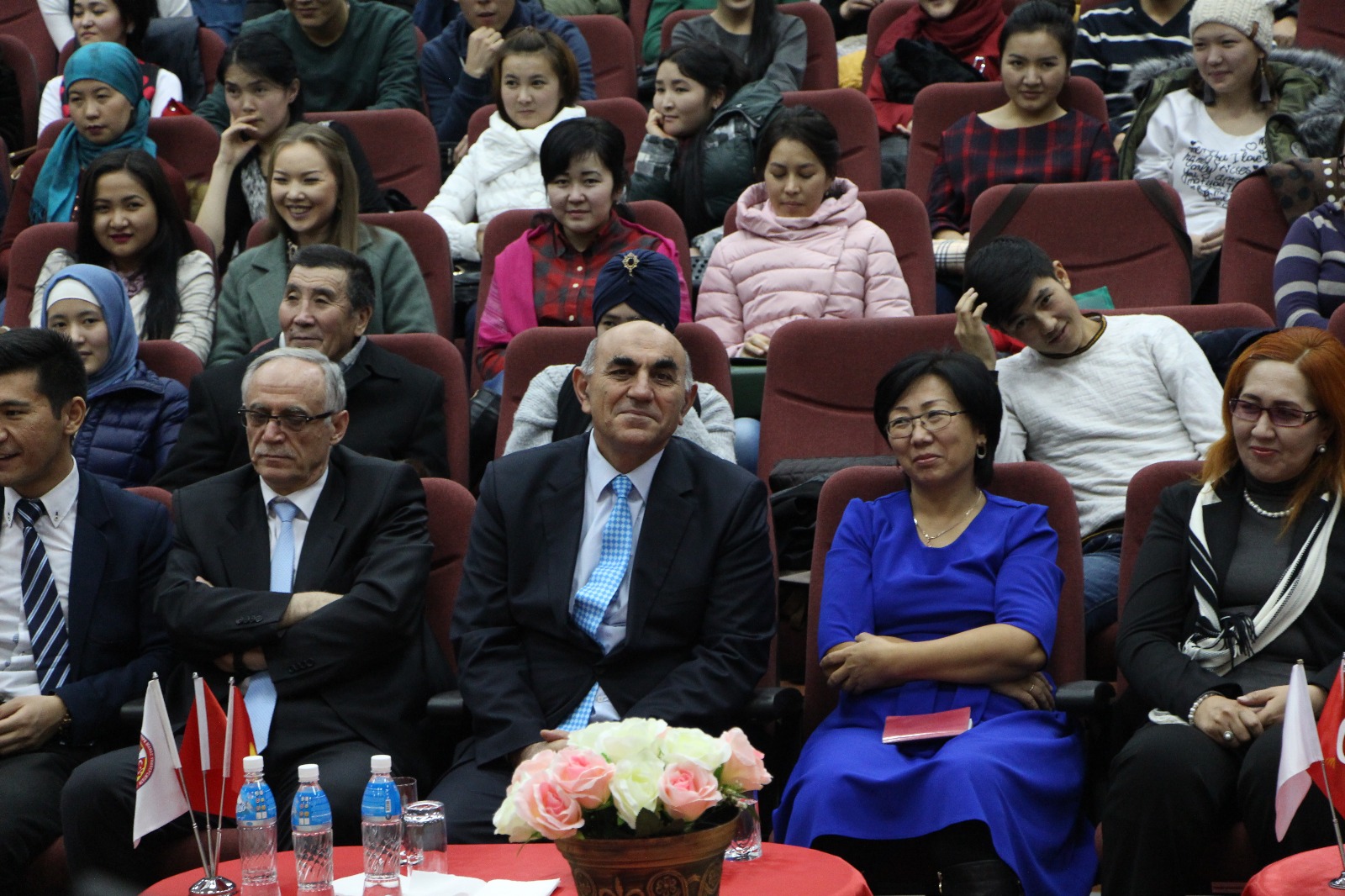 At the game girls and boys showed their talents reciting toungetwisters, proverbs, riddles, and "akyineks". Besides, they impressed the audience with the song performance playing the komuzs and accordion.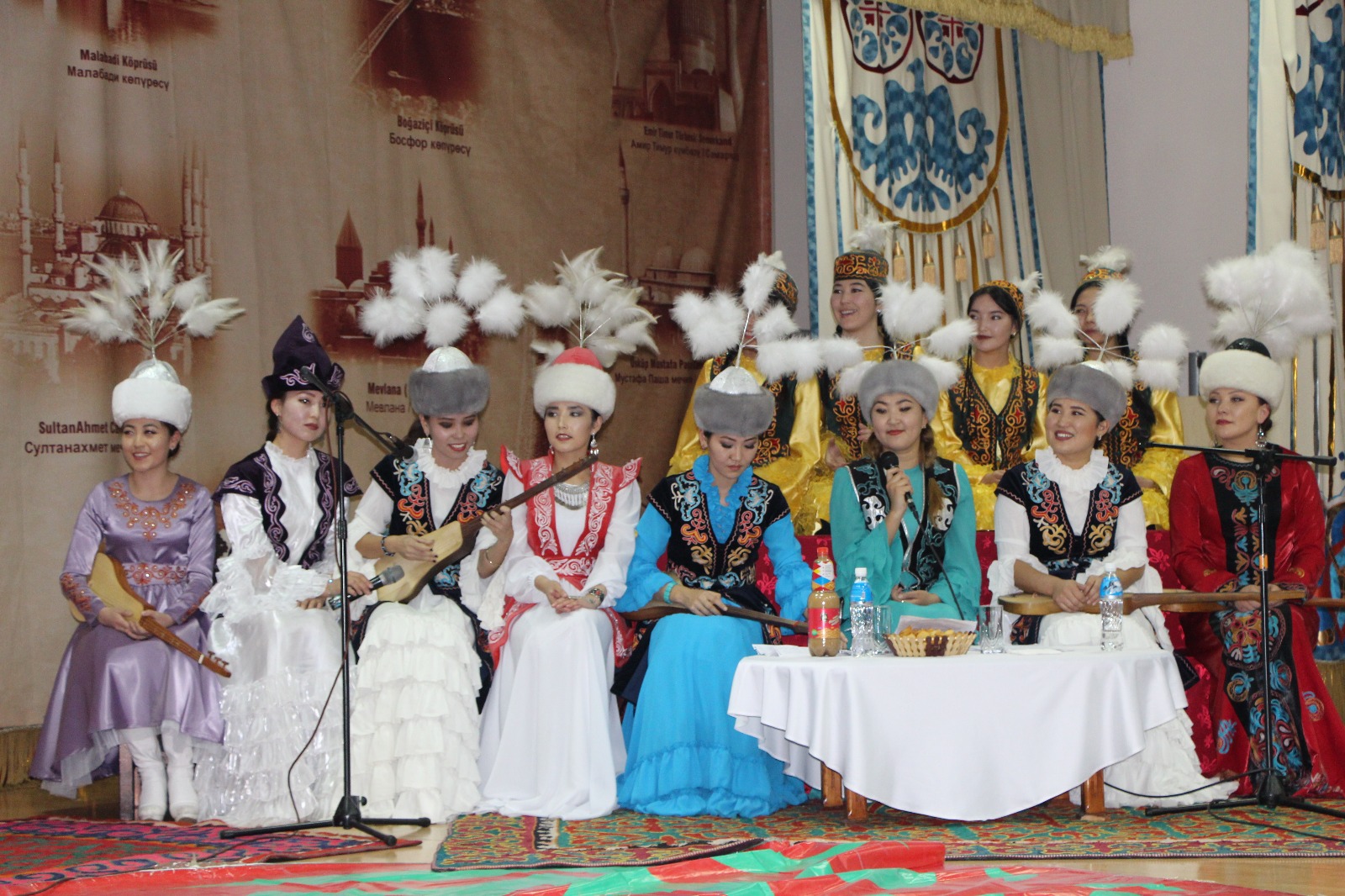 Reminding, that "Sarmerden" is a historical game between the girls and boys, which was played even by our ancestors. The youth usually collaborates and competes with each other by singing love songs, and showing their talents.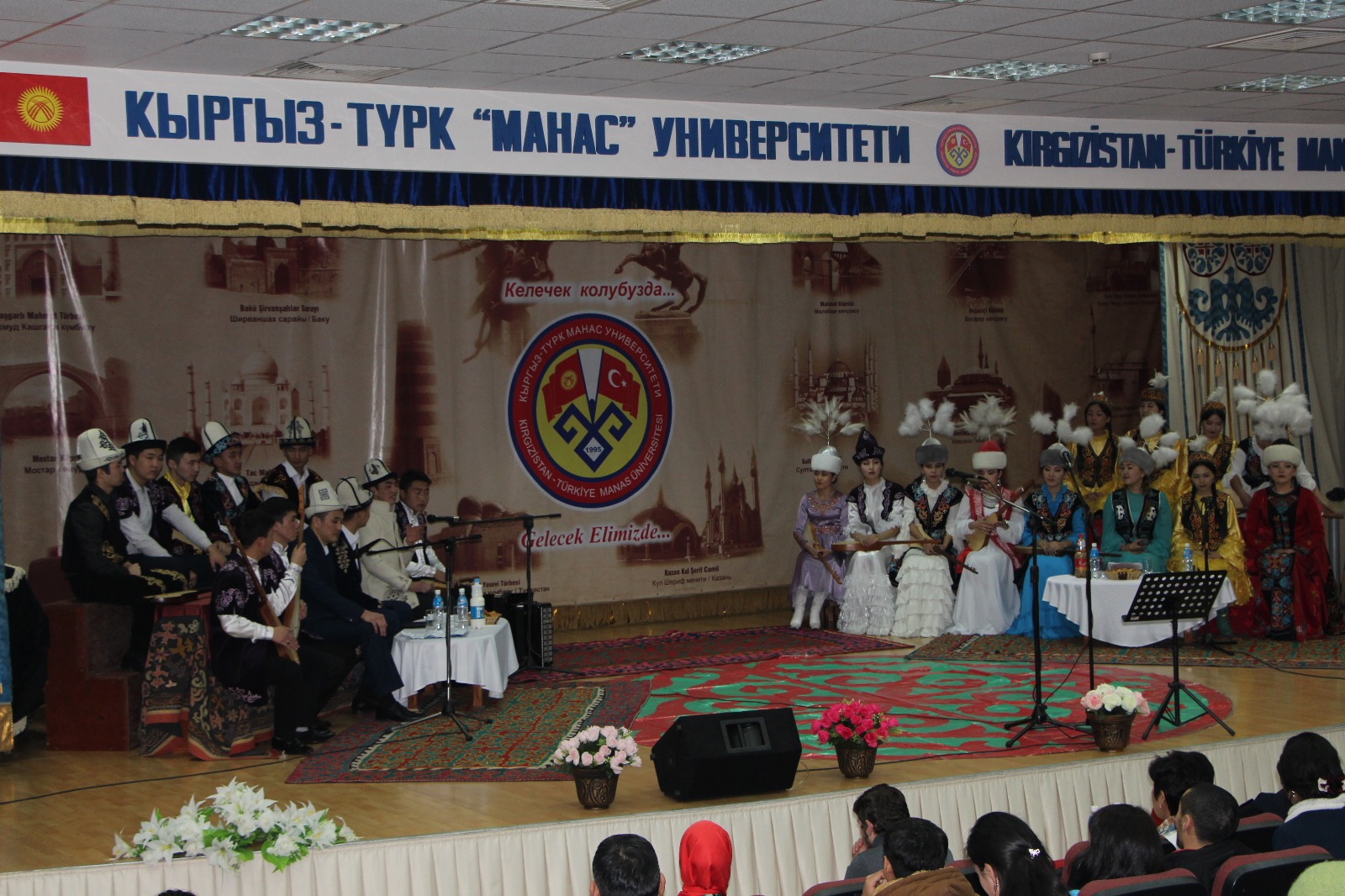 Club 'Janyryk' organizes "Sarmerden" every year.