The Student Council continues its collaboration
The Student Council of Kyrgyz-Turkish "Manas" University continues its cooperation with the student councils of universities of the country.
The first joint work in a new year was the event "Acquaintance with the culture and traditions of peoples" together with the American University in Central Asia.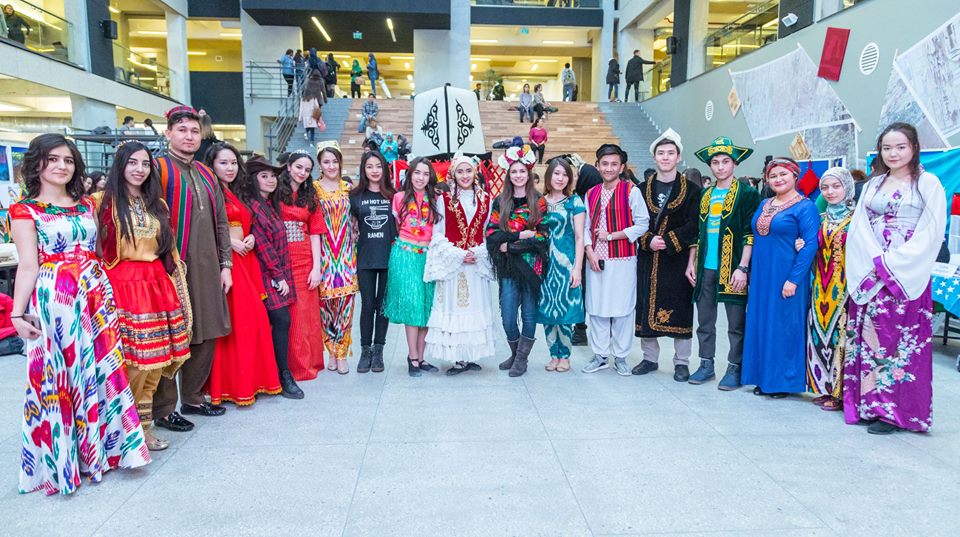 The event lasted four days. On January 24, there took place an exhibition of food and a video exposure, and the closing event was accompanied by a concert program. Also, representatives of student councils of the two universities held talks on new projects.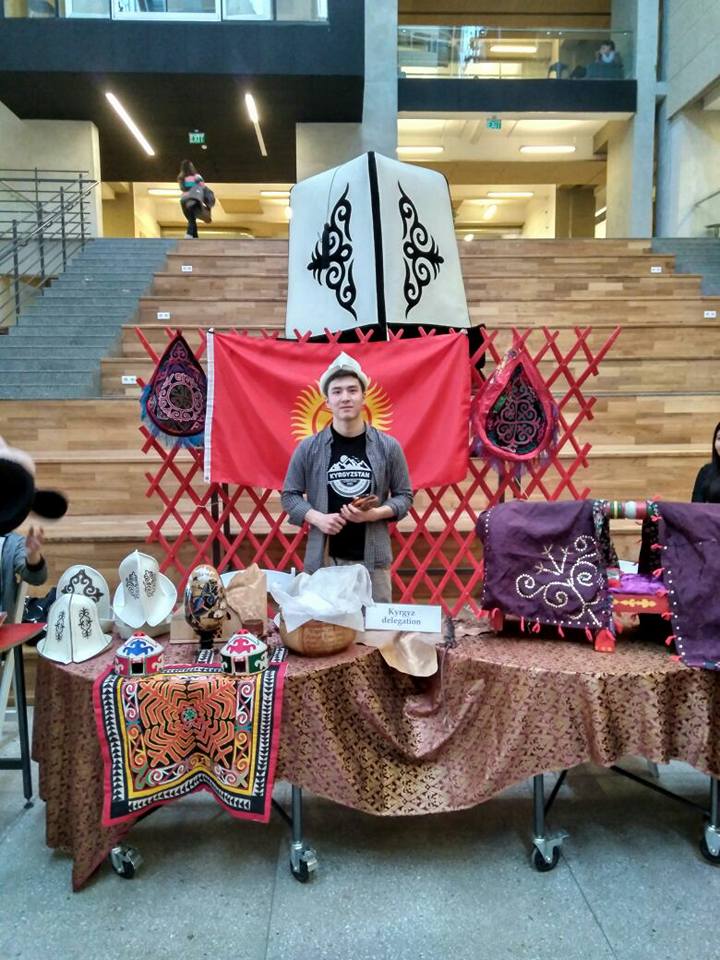 Reminding that on December 12, 2016, in honor of the birthday of the great writer Chyngyz Aitmatov eight universities jointly organized a major event "Aitmatov's Universe".
Prepared by: Adinai Kurmanova
Translated by: Aikel Tashtanbaeva