Soltobek Erkin quits the portal "Manas LIFE"
On January 27, new leader Asel Shamilova came to "Manas Life" instead of the ex-leader and founder of the portal Soltobek Erkin.
The leader elections was held anonymously among the members of the portal. In the end, reporter of the portal Asel Shamilova got the more voice and became a new leader.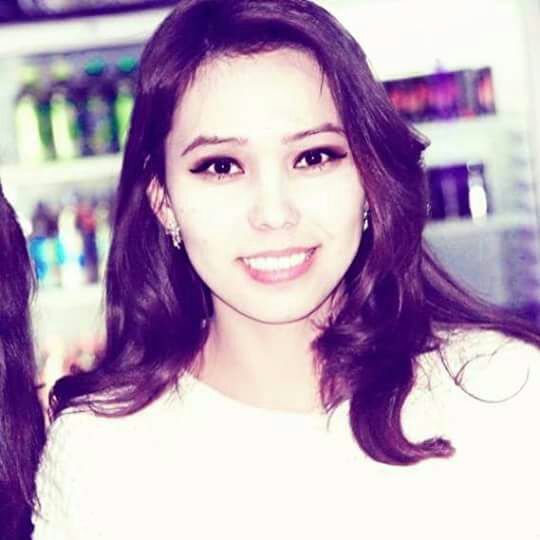 As Soltobek informs us, he had to leave the job for some time because of some personal reasons. While leaving, he highlighted "Every member of our team is working hard for our students' smile that appears because of the photos of our university on internet, that are shot early in the morning, and make the students proud of university. I believe that my team will achieve lots of success with their hard labor and efforts, and many thanks to every user (follower) of our portal". Also, he thanked to the rector of the university, professor Dr. Sebahattin Baljy, and the head of the Deaprtment of Student Affairs, Kyial Turdakunova.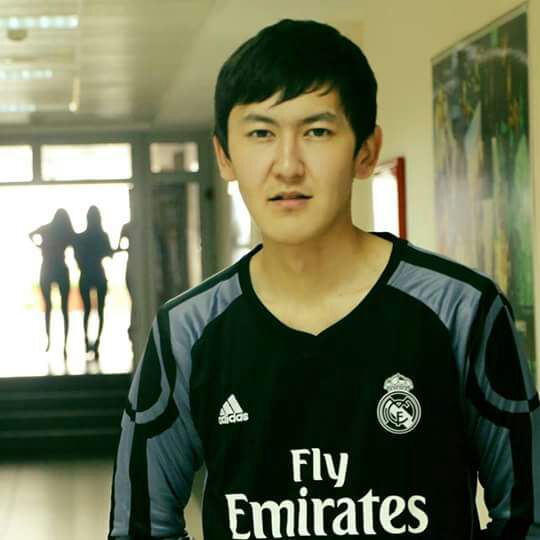 Noting that the student portal "Manas LIFE" was maintained in the academic year 2015-2016, and representing the sport and culture events, and the life of students of our university.