Meeting with Embassy of Mongolia
On February 9, the General Consulate of Mongolia in Kyrgyzstan in the face of the Consul-adviser of Enkhbat Sandag, and his Deputy Sumyaga Gonchig met with students from Mongolia getting knowledge at our University.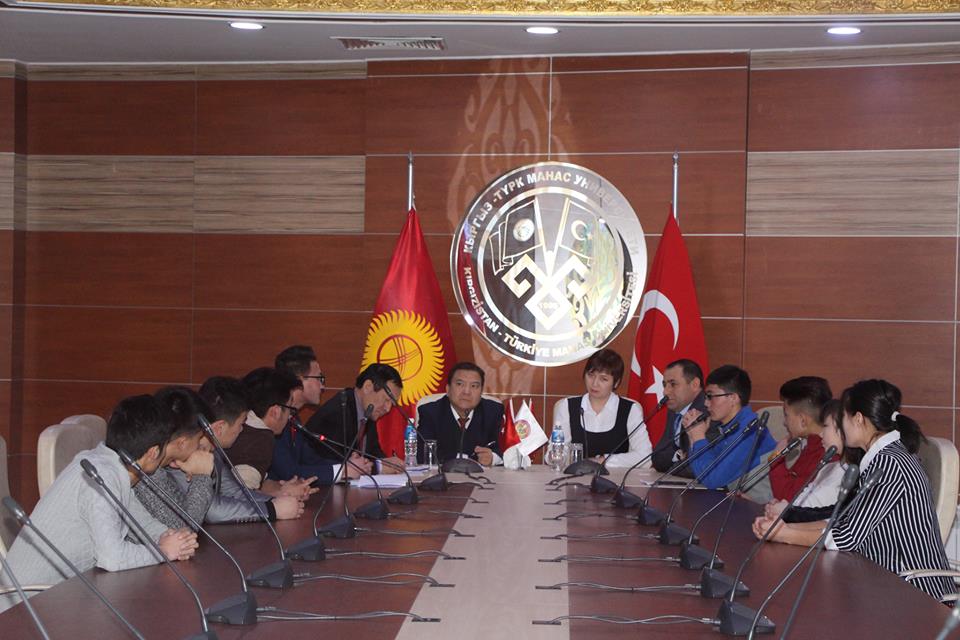 The meeting discussed important points related to the documentation of citizens of Mongolia. Also, the topic under discussion was about the rights and responsibilities of foreign students at KR. Then the students were able to ask questions.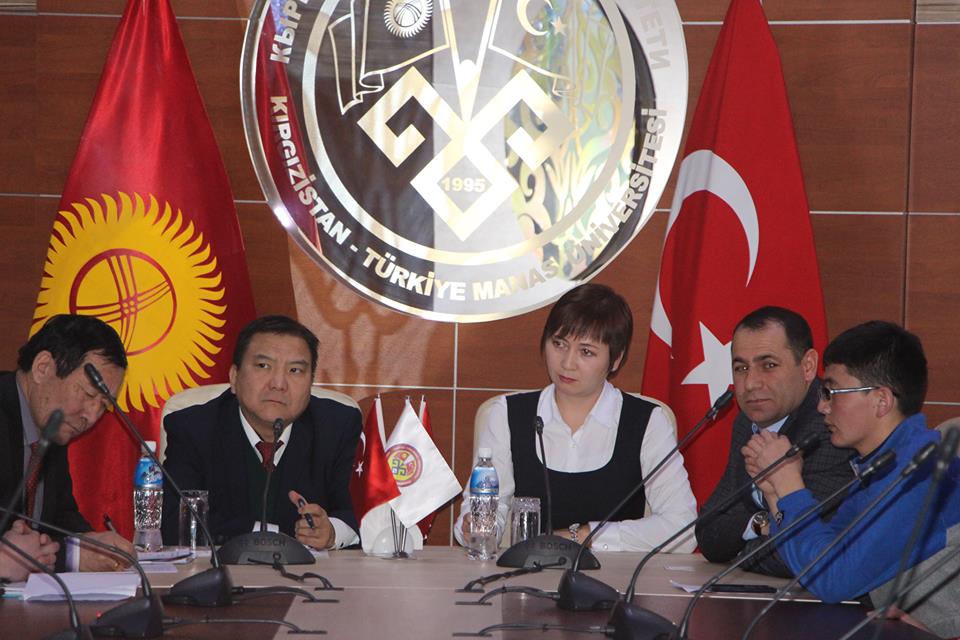 Student representatives from Mongolia Altynshash Un'er and Cogergi Battoul told about the projects organized by the Coordinating Council of international students and invited them to visit.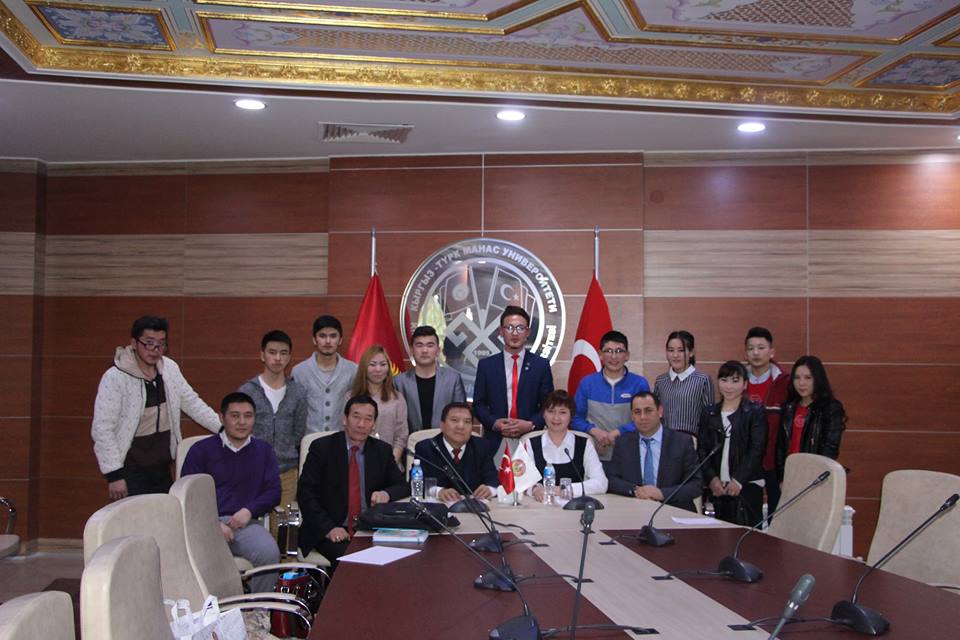 Reminding, that before it, the Coordinating Council of international students held a meeting with the embassies of Kazakhstan and Tajikistan.
Prepared by: Nurzida Toigombaeva
Translated by: Aikel Tashtanbaeva