Error is experience, effort is success!
On February 17, Student Council's club "Insandyk onuguu" held their first seminar of this year.
The guest of the seminar was the head of the training centre BN Burulkan Nurakova. She spoke about that success and goals can be achieved only by hard work. In addition, she talked about self-esteem, public speaking and shyness.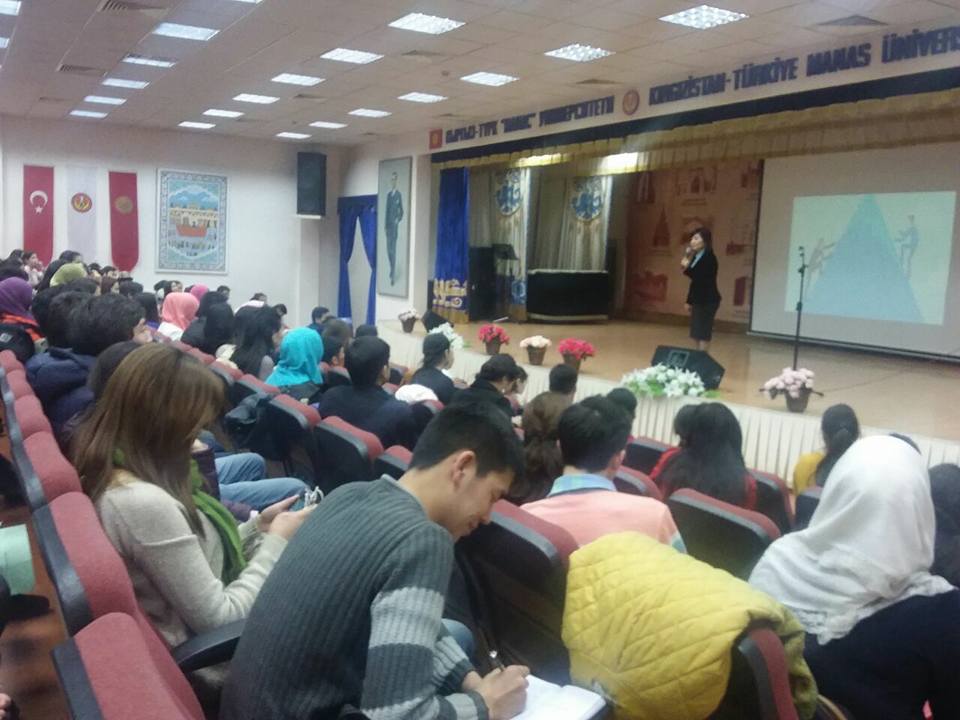 "You are mistaken, if you're afraid of obstacles on the way to your goal. So, even if you make a mistake, take it as experience and move on" said Burulkan Nurakova.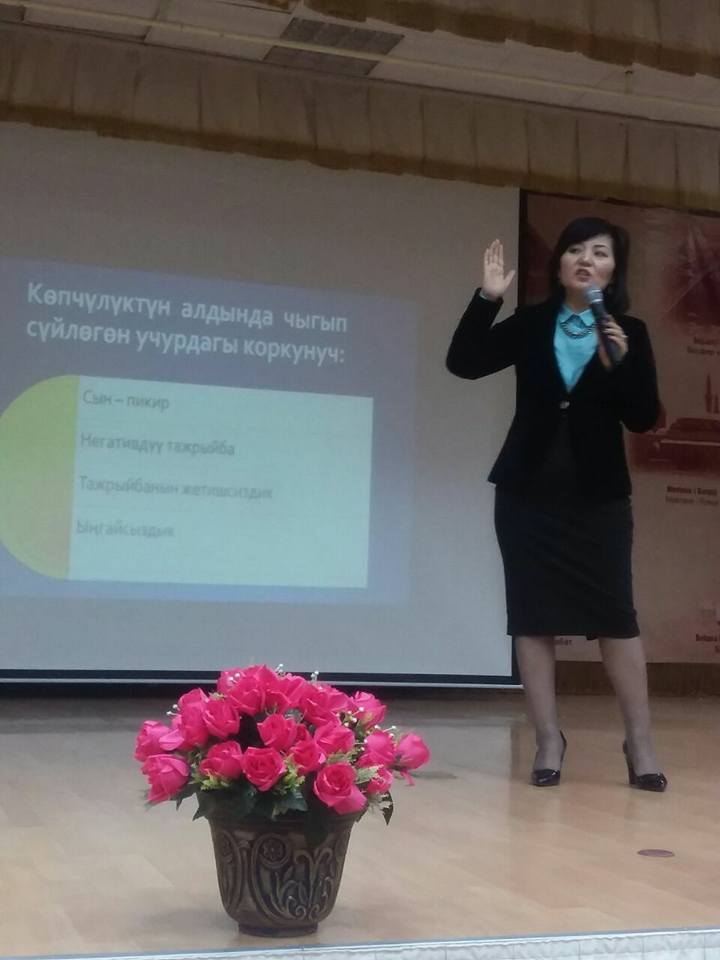 At the end of seminar, the guest of the evening answered to questions of students, and was awarded with a letter of thanks.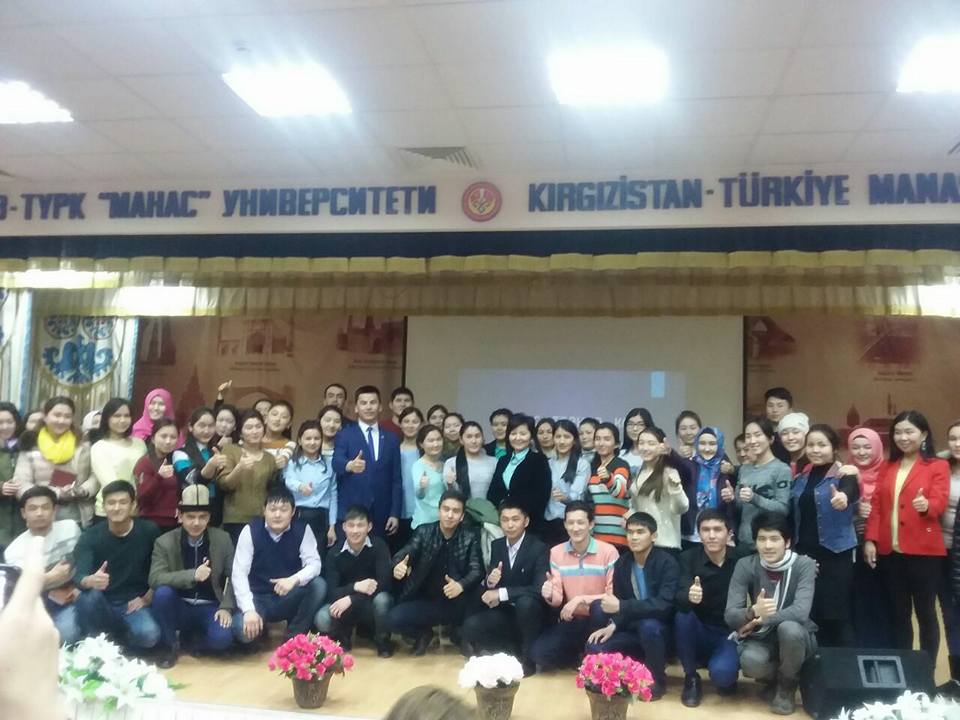 Noting, the club "Insandyk onuguu" was founded in March 2013.